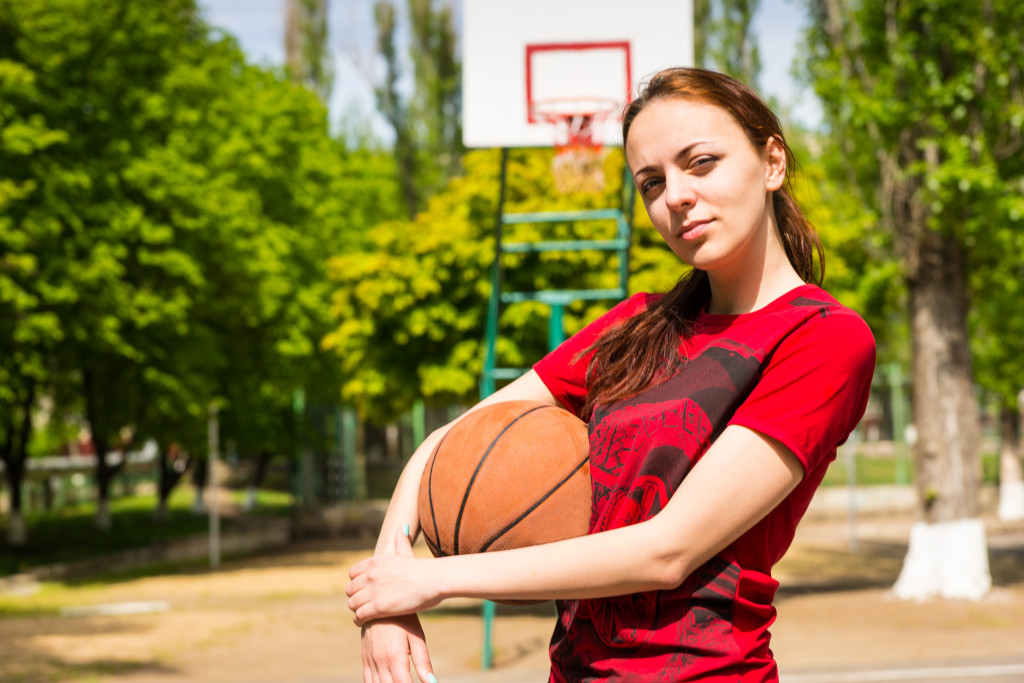 What do pioneers such as Albert Einstein, Michael Jordan, Steven Spielberg and J.K. Rowling all have in common?
They were all once considered average or below average by their peers.
Before they were successful, several people in positions of authority such as teachers, coaches and publishing agents rejected them and told them that they wouldn't amount to anything.
Despite being discouraged by others, they persisted in their efforts. They didn't allow other people's opinions about their capabilities to dissuade them from walking down their desired path.
They had an unshakable belief in their potential to succeed, and this prevented them from losing hope in the face of opposition and challenge. They saw themselves as winners even before others did.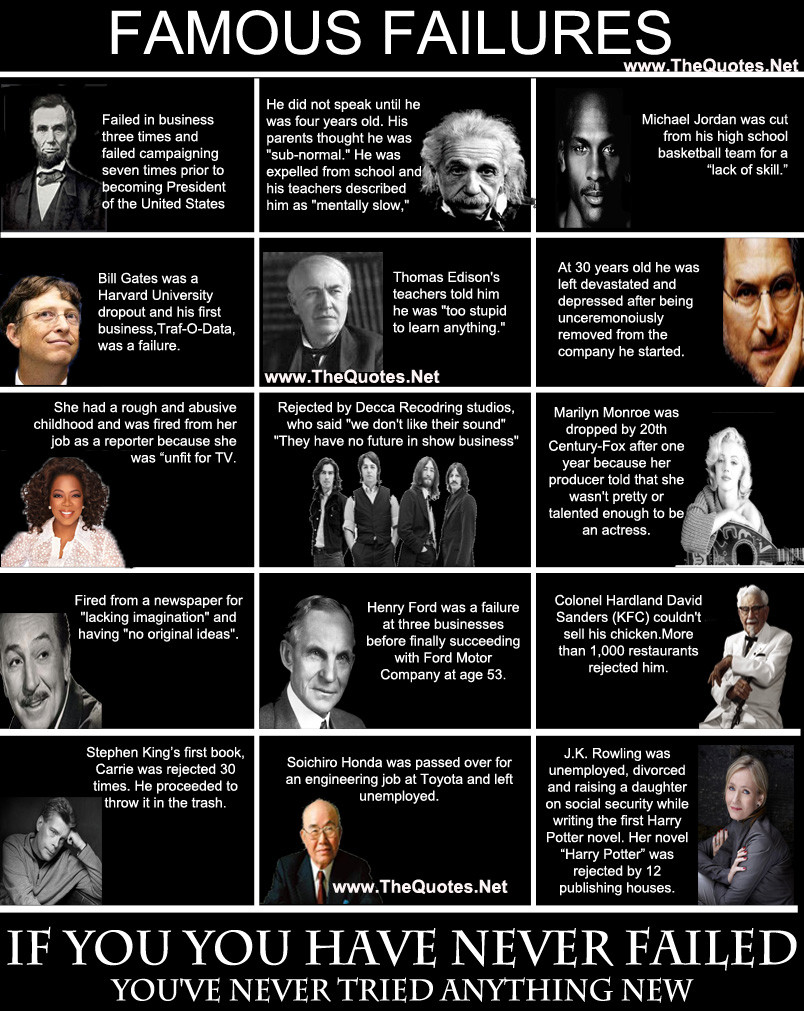 Yet this "winner's mindset" is not an easy one to develop. Most people aren't resilient enough to overcome the negative beliefs that they assimilated due to early childhood conditioning and other painful experiences.
The truth is that we live in a society that programs us for mediocrity. From the time we enter school, we are instantly measured by a standard yardstick. If we are not a straight-A student, a star athlete, or popular in school, we are labeled as being an average person without much potential.
At home, most of us were taught to follow the rules and avoid taking risks. Even if this was done with good intentions, it can have a significant impact on the trajectory of our lives. We're more likely to stay within the confines of a predictable life and miss out on opportunities to play a bigger game.
Under the heavy influences of our youth, it's no wonder that so many people hold back from reaching their full potential and being chained to mediocrity. These beliefs blind them from identifying opportunities that could open up a whole new realm of possibilities.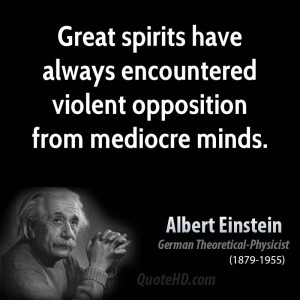 If we continue to believe, on a subconscious level, that we are mediocre, our behavior and choices will reflect upon this.
The good news is that, with the right guidance, it is possible to transform this negative programming into something that's affirming and encouraging.
We can do this by eliminating the belief that we're mediocre and replacing it with the belief that we are capable of extraordinary achievements, no matter what we have been told in the past.
Once you have removed the label of mediocrity, you can proceed to take the following steps to further develop your potential:
1. Identify your strengths: Make a list of all your past accomplishments that you are proud of achieving. It does not have to be anything monumental, just something that you made you feel proud. Identify what personal strengths were demonstrated in each achievement.
2. Capitalize on your strengths: Look over your strengths and ask yourself, how you can use these strengths in both a personal and professional setting? How can you use what comes naturally to you to create a lucrative situation and/or help people live better lives?
3. Outsource your weaknesses: After embracing your strengths, the next step is to identify your weaknesses – things that you may have to work a little harder on to master. The truth is that we can't be good at everything – the most successful people in the world accept this and are willing to get help or outsource these tasks. For example, if you are not a good with numbers, hire an accountant. Not only is this productive but it's sensible because it gives you time to focus on the things that you are good at.
4. Be patient with yourself and remain consistent: Don't be disheartened if you experience delays and setbacks along the way. There is always a learning curve involved so don't associate delays with your lack of competency. Each and every expert was a beginner in their field at some point, but with time and lots of practice, they got better and better.
5. Create a solid support system: The people around you have a significant impact on how you feel about yourself and your achievements. That's why it's critical that we spend more time with people who are supportive and encouraging. When we feel down, we need someone to remind us of our greatness and help us get back on our feet. I suggest finding a support group or community, a friend, or coach who can play this important role in your life.
When I was a little girl, I used to enjoy watching ants crawl around in my garden. What fascinated me the most was their incredible ability to carry things that were much heavier than their own body weight.
Just like the ant, we too have the ability to take on big, challenging endeavors that might seem intimidating at first. All we need is to believe in our own magnificence and our strength to succeed at anything we set our minds on.
All my best on your journey,
Seline


Question for you: What steps can you take to move from mediocrity to excellence in your life? Do you believe that you can achieve excellence in anything you set your heart on?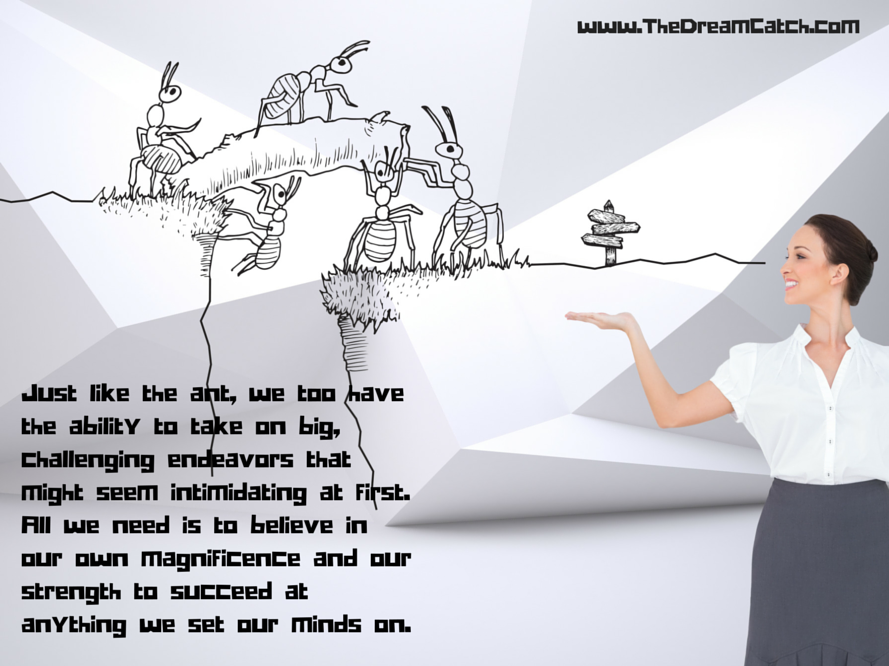 Did you like this post? Sign up below and I'll send you more awesome posts like this every week.