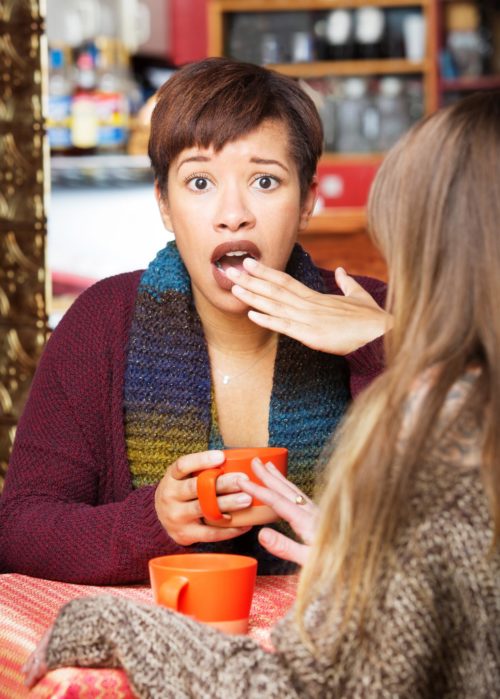 "Never let your emotions overpower your intelligence." – Jean Houston
Effective communication doesn't necessarily require us to be eloquent orators and/or skillful writers. What matters is the clarity of our words and our ability to convey ourselves in a positive and impactful way. But like many things worth doing in life, becoming a good communicator is easier said than done.
I'll bet that each and every one of you, at some point, has said or done things that you've later regretted. On the spur of the moment, you may have blurted out a few choice words or acted out without carefully thinking things through. What usually follows is a sinking feeling in your stomach and a parental-like voice inside your head that says, "Oh oh, you probably shouldn't have said that!"
I'll admit that I've been in this dicey position a few times in my younger years. As a strong-minded and outspoken individual, I always took pride in expressing my views and opinions. But there have been times when my candid approach was counterproductive and left me feeling worse. Family members, ex-bf's and my closest friends who had easy access to my hot buttons, bore the brunt of it.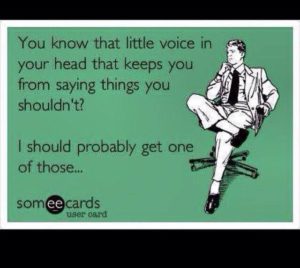 Even though I've improved significantly over the years, it's still a challenge for me to remain cognizant of the impact of my words and actions, especially when I'm caught up in an emotional maelstrom. What I've learned from my experiences is that inner balance and peace is essential for us to engage in genuine communication that's conducive to growth and positivity.
Now, there are times when we make genuine mistakes because we lack sufficient knowledge and facts. In these cases, we should let ourselves off the hook, but for the rest of the times, when we know that what we're about to say or do could cause trouble, we need to stay alert and claim responsibility.
Why is this so important? Because saying and doing things that you'll later regret could have some dire consequences, especially in an age of technology and social media where everything you put out there can be magnified to enormous proportions and become viral. One tweet, Facebook post or YouTube video could spark a revolution or even cause angry outbursts within our bustling global community!
In the offline world, our impulsive behavior can hurt or alienate someone we love, cause us to miss out on golden opportunities, or even get us into trouble with the law. A prisoner serving a life sentence with no chance of parole eventually understands the gravity of the poor past decisions that he's made.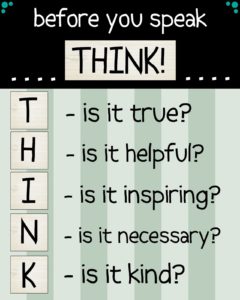 Trent Bell, a photographer from Maine, was inspired by his friend, Brandon Brown, who had been sent to prison for a 36-year term, to start a photo project called "REFLECT"; a photo project that depicts the impact of the choices made by prisoners in Maine and the wisdom that they learned from their actions.
Each image of the 12 convicts has corresponding letters which share advice and warnings that highlight the thin line between freedom and captivity. In a statement about the series, Bell said "Our bad choices can contain untold loss, remorse, and regret, but the positive value of these bad choices might be immeasurable if we can face them, admit to them, learn from them and find the strength to share."
Fortunately, most of us have been raised with good morals and guidance that steer us away from committing heinous crimes. The magnitude of the dilemmas that we face are comparatively smaller, but it still does not exempt us from having to hold ourselves accountable for our words and actions.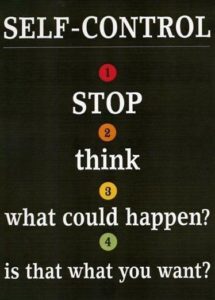 We humans are what I like to call, habit-loving creatures. We prefer to stick with what feels familiar and natural to us. We run on auto-pilot, unless we intervene and examine our behavior. The key to breaking unhealthy behavior patterns that aren't working for us begins with a strong desire for change.
For example, when you're arguing with someone who's annoying you, you might be tempted to say hurtful things to them because, in that instant, you're in pain and you subconsciously believe that if you say something offensive, you'll somehow feel better. You can't think straight in this state of mind because you're blinded to logic and overpowered by your default response to defend yourself.
It's precisely in these moments that you've got to overcome the temptation of instant gratification from saying exactly what's on your mind without filtering it. This involves being able to distinguish the belligerent voice of your ego from the still inner voice of your Wise Self, which knows that we should avoid gossip, bragging, rude remarks, complaining and acerbic come-backs, at all costs.
Does it take work? Yes. Will it require extra effort on your part? Yes. Will it be worth it? Absolutely! The good news is that with practice and repetition, it gets easier. With the right intentions and a keen awareness to observe and shift your patterns, you can instigate change.
Here are the steps you can take to make it happen:
I truly believe that each and every one of us is filled with love at the core of our being. The more conscious and accepting we become of our vulnerabilities and flaws, the more likely that we'll be able to channel that light into the world. That light is waiting to be expressed through our words and our deeds.
All my best on your journey,
Seline

Question for you: Do you find it a challenge to avoid saying and doing things you will regret in the future? How do you think you can shift that?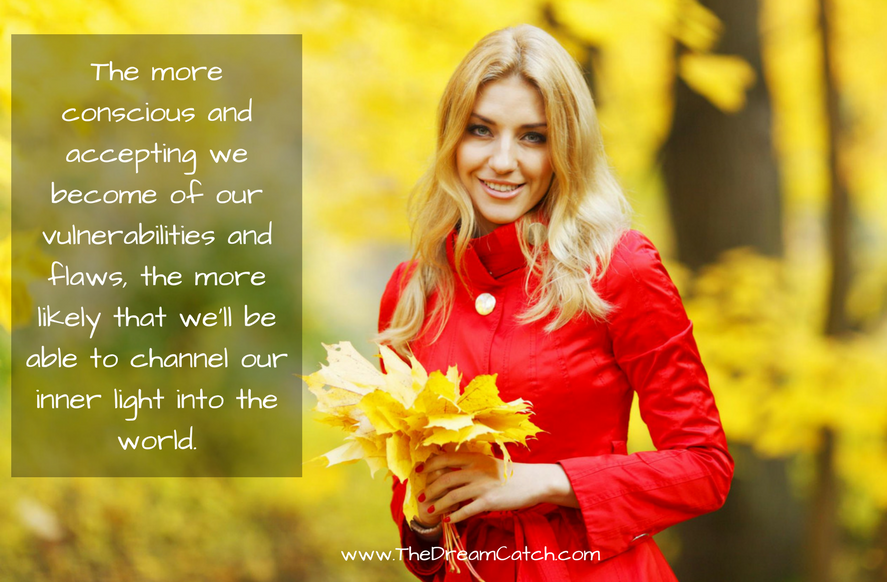 Get My Weekly Insights Via E-Mail And Receive A Free Copy Of My New E-Book!
'The Fast Track Guide to Turning Your Dreams into Reality'