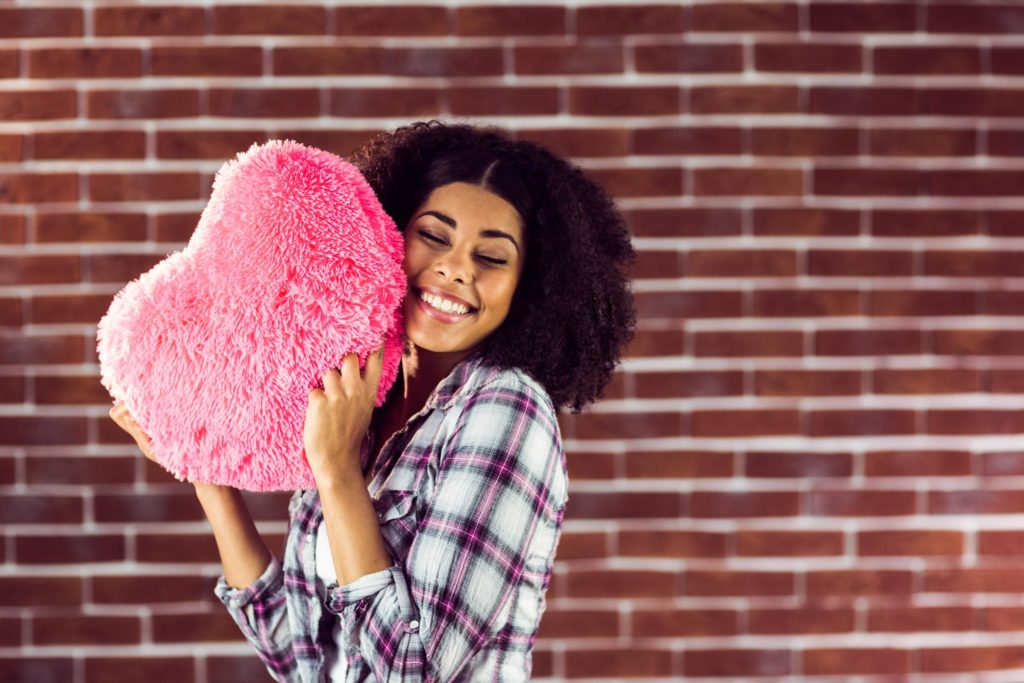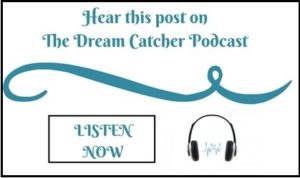 "Believing that you're enough is what gives you the courage to be authentic."- Brené Brown
'Am I good enough?'
Four simple words, yet so full of emotion.
In our competitive society, it isn't surprising how often people doubt themselves. Throughout our lives, our abilities are sized up with different yardsticks: school grades, work appraisals, net worth, effectiveness in relationships, and social media following.
On the surface, most people like to show that they have it all together, but deep down, they feel an enormous pressure to conform to these established standards. The fear of not measuring up to others expectations and falling behind in the race compels them to continually raise their game.
Our expectations are heavily based on what we see in the media and the opinions of those around us. Whether we're aware of it or not, we all maintain an internal scoreboard that keeps track of our daily performance, based on the recognition and rewards that we perceive ourselves receiving.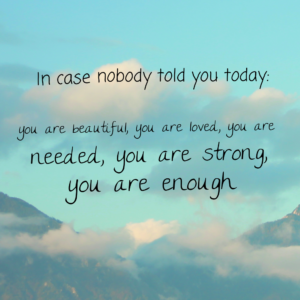 Our need for validation emerges from our instincts. This natural tendency to mold our behavior can be traced back to the beginning of homo sapiens and our closest genetic relative, the chimpanzee. Such forces make us susceptible to the emotions of others, which affect what we do and how we respond.
Yet, unlike chimpanzees and other primates, we have a higher mind that can override our drive to compete and conform. We have the ability to conceive of a coherent self-concept that doesn't hinge on the fickle opinions of others. In doing so, we're less likely to question our worth.
Depending on their personal history, some people may have to put in more work than others. Social experiments have shown that how we feel about ourselves is significantly impacted by our circumstances. Preoccupied caregivers, disapproving authority figures, personal trauma, bullying, academic hurdles, and consumption of media can all negatively affect us.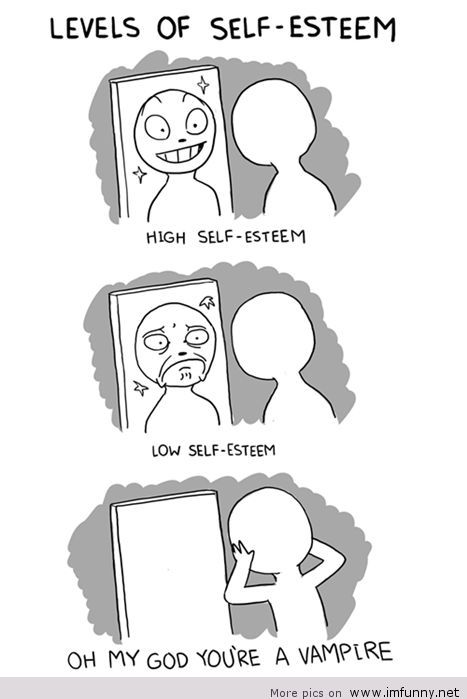 If you sense that your feelings of worthiness were damaged by your past, you can transmute your painful memories into wisdom by transforming your perspective. Once you're aware of how it's informing your decisions, you can begin to shift any dysfunctional patterns.
We aim to build an unshakable foundation. We should be able to convincingly say to ourselves, "I know what I'm all about, and nothing that others say or do can change that." We do this without any superiority, that could make us delusional and more likely to be insensitive to the needs of others.
A significant part of the process of building your confidence involves making peace with your imperfections. Author and researcher Brené Brown says, "because true belonging only happens when we present our authentic, imperfect selves to the world, our sense of belonging can never be greater than our level of self-acceptance."
In other words, to feel the love of others, we must first feel love for ourselves. Once you truly believe that you're 'enough', your inner flame can burn with all its magnificence and light.

Being 'good enough' is a vague aspiration, which is why it must be defined on your own terms.
Here are five things to keep in mind during this process:
1. Realize that no one's perfect – we're all facing our own battles: Everyone has to contend with their own share of difficulties. Don't believe the public face of those around you. It may seem that they have it easy and that they don't face bouts of self-doubt, but this is rarely the case. Success doesn't negate the human experience. We all need to overcome our own, personal challenges – no one is immune to this phenomenon.
2. Discover your strengths and develop them: Make it your life's work to discover and express your talent. Doing so will give your life depth, meaning, and purpose. When you dedicate yourself to channeling your strengths into your career or projects that you're passionate about, you will feel more confident. Acknowledge your gifts and celebrate each milestone.
3. Accept and work with your vulnerabilities: Just as we have strengths, we have weaknesses as well – our own 'Achilles heel'. It's essential that we become aware of them and adopt an objective approach. If we avoid our flaws, others can use them against us, triggering shame, and feelings of insecurity. When we embrace our weaknesses and proactively work to improve them, we remove the negative charge around them, making us less vulnerable to the criticism of others.
4. Take other people's feedback with a grain of salt: At every stage of life, our performance and behavior will be evaluated by teachers, parents, bosses, partners, and friends. Sometimes feedback is given from a place of love and concern, while other times it can be ill-intended. No matter the intention, we have to learn to process feedback without letting it offend and hurt us. This is like putting on a bullet-proof vest that protects us from harsh and toxic words, allowing only useful advice to seep through.
5. Don't make it all about you: Sometimes, it helps to temporarily remove the focus from yourself and put the spotlight on those who need it. Tap into your empathetic side to help those trapped in difficult and disadvantageous situations. By dedicating yourself to acts of kindness and service, you'll step out of an ego-based mentality and into your natural state of compassion.

The next time that you feel inadequate, place yourself in front of the mirror. Look straight into your eyes, and search for the timeless aspect that we all possess. If you focus hard enough, you'll see the potential of your core essence slowly emerge. And you'll be convinced that you're fine, just the way you are.
All my best on your journey,
Seline


Reflection Question: Do you have any practices that help you affirm your self-worth? What other techniques can you add to your toolbox?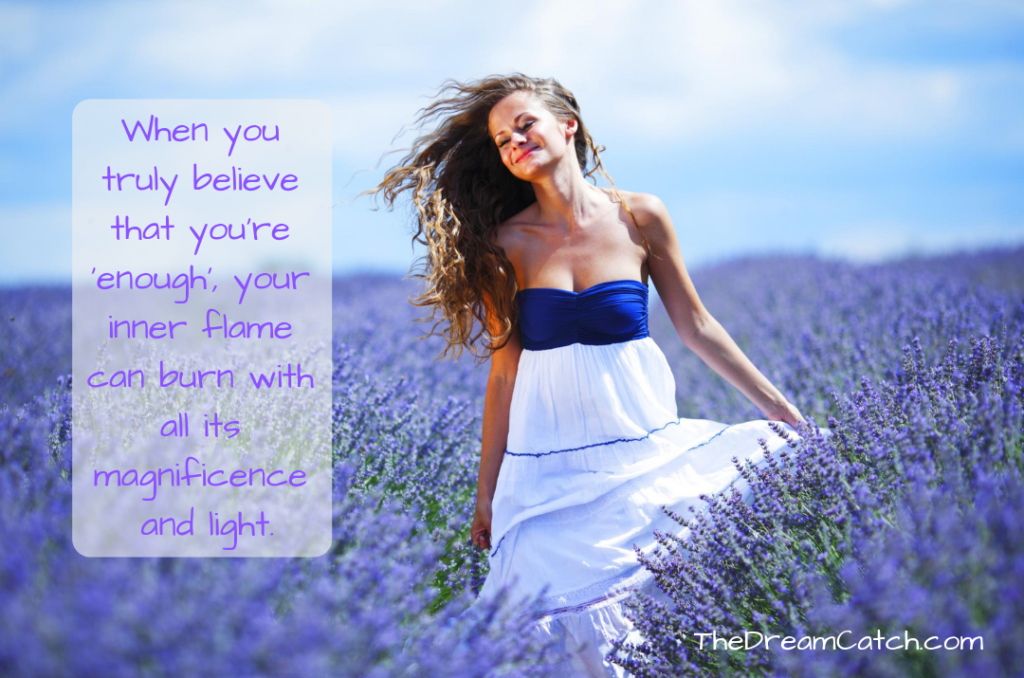 Did you like this post? Sign up below and I'll send you more awesome posts like this every week.
Get My Weekly Insights Via E-Mail And Receive A Free Copy Of My New E-Book!
'The Fast Track Guide to Turning Your Dreams into Reality'