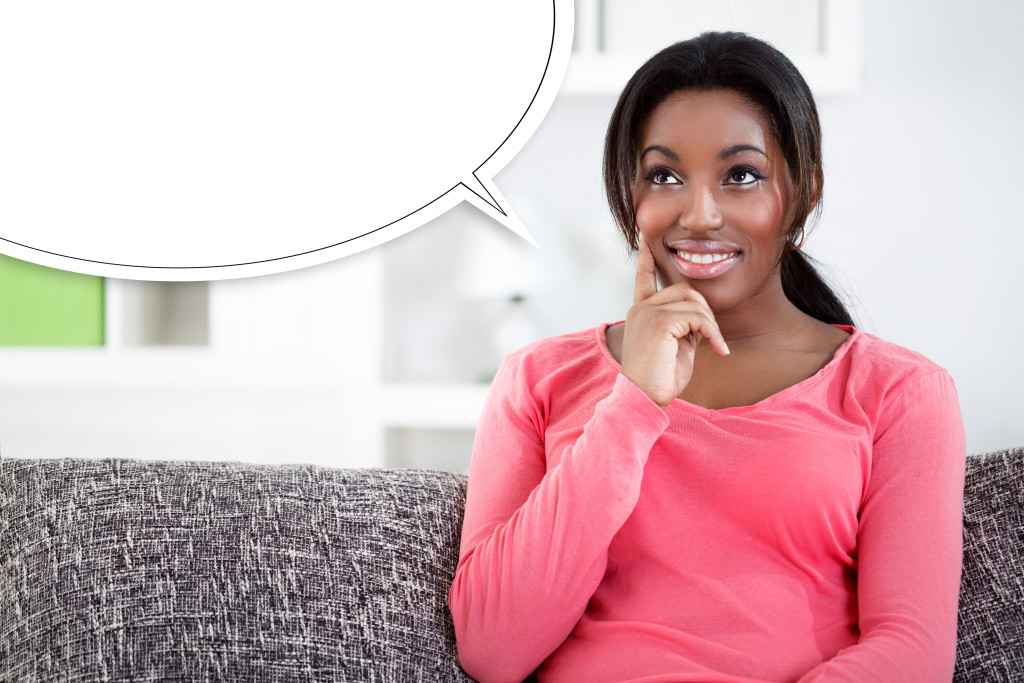 "Our life always expresses the result of our dominant thoughts." – Soren Kierkegaard
Take a few moments to reflect on all the progress and discoveries that mankind has made ever since he has come into existence some 1-5 million odd years ago.
Isn't it just astounding?
Countless innovations, theories and creative feats have been achieved across all generations. Our species has continued to unfailingly evolve and grow progressively over the years. I believe that all our accomplishments are a testament to our boundless ability to manifest the unseen.
There are numerous creatures on the planet that are much larger and threatening than we are, yet we are the species that has managed to dominate and supersede all. We have gotten this far because of our incredible ability to adapt to any environment with the help of a tiny yet mighty organ – our brain.
No other living entity on the planet has a brain with a mechanism that is as complex and sophisticated as ours. With over a 100 billion neurons, it enables us to synthesize, organize and memorize information at rapid speeds. If we learn how to use it correctly, we will have direct access to its magical potential.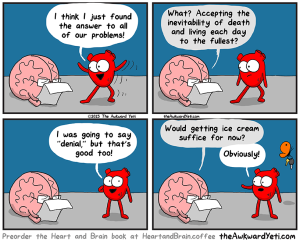 I like to compare our minds to a pet that we are trying to domesticate. The pet is capable of giving you lots of love and doing cool tricks if you take the time to understand and train it. On the other hand, if you neglect it and fail to enforce any form of discipline, you will have to deal with an animal that's out of control – that will chew on your furniture and pee on your freshly cleaned carpets!
Similarly, without strong self-awareness, our thoughts can run astray and bring out the worst in us, and even limit our possibilities. To demonstrate how this can play out in real life, I want you to think of a time in your life when you were dealing with a situation that was particularly perturbing for you because of the uncertainty and the stakes involved.
Perhaps you were waiting on a guy or girl you really liked to get back to you after an enjoyable first date. Or perhaps your boss had suddenly started treating you differently in the office. Or your doctor had asked you to take some tests to get a prognosis on something unusual he's detected in your body.
Like storm clouds filling up a clear sky, scary thoughts of doom and gloom infiltrated your mind. You probably pictured the worst case scenarios, based on fear-based theories you instantly concocted.  "Maybe he or she isn't attracted to me." "I think my boss is going to fire me." "Could it be cancer?"
So, without the right coping skills, situations like these can send you into overdrive because of your mind's natural tendency to create stories based on past patterns. It's a mechanism that allows us to simplify the overwhelming data in our surroundings, thereby bringing us a sense of control and comfort.
Ever since we were kids, we have been unknowingly developing our own stories and beliefs about ourselves and the world. These beliefs are the lens through which we perceive all our experiences. If you aren't getting the results that you want in your life, there is a strong possibility that you are holding on to old stories that are outdated, limiting, and out of alignment with the real you.
For this reason, it behooves us to remain open to questioning our beliefs and thoughts, especially the ones that are not bringing us the results that we want. This is a critical step because our thoughts determine our actions and our actions, in turn, impact our destiny.
Bear in mind that having the ability to take charge of our mind does not shield us from unexpected challenges. It does, however, infuse our spirit with the power to respond to these challenges in a positive way by choosing thoughts that are constructive and self-preserving.
All our internal strife can be avoided by simply learning how to interpret and derive meaning from life occurrences in a way that serves our highest good. With the right understanding, tact and patience, we can become the masters of our cerebral domain. Here are specific ways in which we can achieve this:
When we arrived into this world as babies, our minds were like blank canvases, waiting to be filled with enlightened thoughts. If you've unwittingly filled it with colors and doodles that you aren't too pleased about, take heart that it is never too late to change your mental picture.
You are the artist of your life, holding the brush of destiny that gives you the power to create a beautiful masterpiece within the landscape of your inner world.
All my best on your journey,
Seline


Question for you: What are the biggest challenges that you face when it comes to changing your thoughts?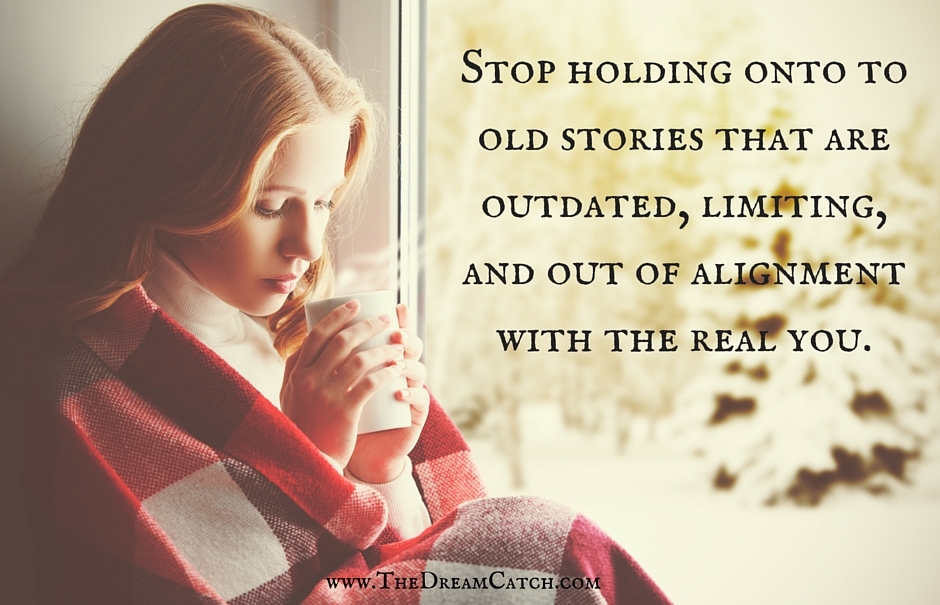 Did you like this post? Sign up below and I'll send you more awesome posts like this every week.