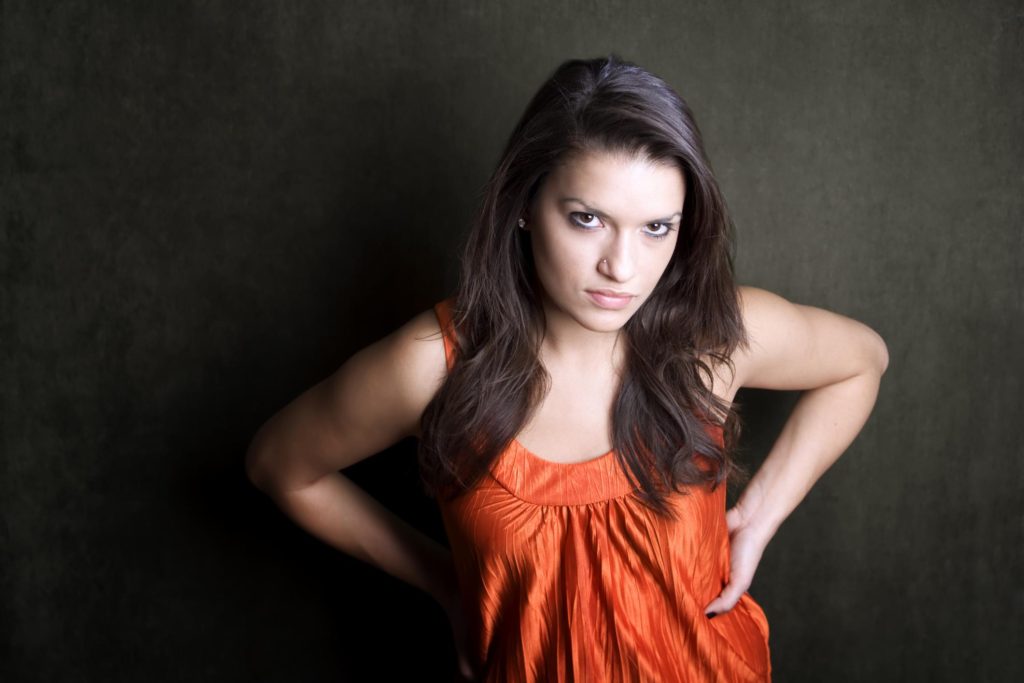 "Anger is a great force. If you can control it, it can be transmuted into a power which can move the whole world." – William Shenstone
Your face flushes. Your heart rate goes up. You clench your fist. Your lips are pursed and eyebrows furrowed. Your blood boils and you're close to uttering expletives that would entail a "bleep".
These are all telltale signs that you're on the verge of losing it and blowing up. Everyone has had this intense experience of anger, including a Zen monk, because it's just part of the human experience.
We get angry when we face situations that make us feel frustrated, powerless, threatened or attacked. Although the triggers that arouse angry sentiments vary with each individual, the purpose of anger is the same, which is to alert us when something is not right and when we need to proactively rectify it.
Yet anger has traditionally been seen as a negative emotion. As kids, we learned this association because we were punished for throwing tantrums and being indignant. We quickly realized that it's better to show restraint and maintain peace than it is to be disagreeable and express our dissatisfaction.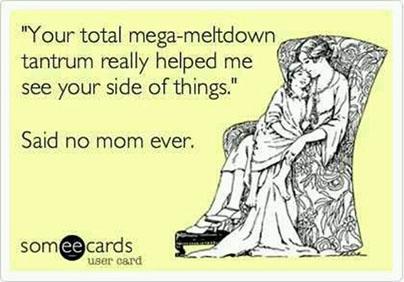 There's also a big cultural and gender component in how we express anger. In some cultures, it's okay to vent your feelings (Latin countries), while in others, it's advised to be more prudent (Northern Europe). Of course, this is only a generalization that's meant to give you a rough overview of the cultural landscape.
Society has also made it seem more acceptable for a man to demonstrate his anger than it is for a woman. Old-school gender roles make it clear that a woman should show tolerance and reticence, no matter how she really felt. When a woman lost her temper, it was seen as a sign of insolence and ignorance about her place in society, and she often had to pay a huge price for her feistiness.
But no matter how we've been conditioned to vent our rage, there's no denying that we'll all feel this intense emotion from time to time. We can't change our basic internal wiring and dismiss how we feel, but we can raise our awareness about the power of anger and learn to deal with it. To be a whole person, we need to embrace and utilize both our light and dark sides in creating our dream life.
Depending on how we use it, anger can either be a source of power, motivation and drive, or it can be a source of frustration, pain, and pose a major threat to our success. Like fire, it can get out of control and cause destructive forest fires or it can be a contained flame in a fireplace that provides comfort and warmth. The key to anger management is learning to express it constructively instead of destructively.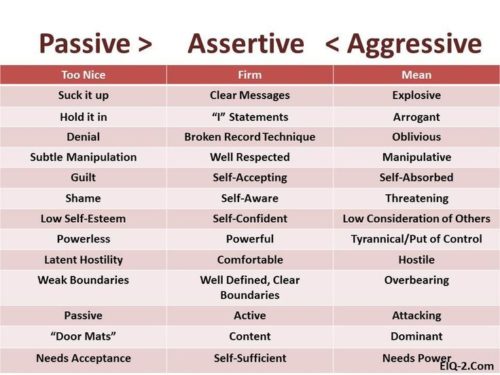 Expressing our anger in destructive ways such as yelling, aggression, vengefulness, using hurtful and angry words, withdrawing and withholding information won't do any good. We can ruin our career prospects, lose friends and family members, or even land in life-threatening situations. On a physiological level, we release stress hormones such as cortisol, which can lead to major health issues.
Some people choose to not express their rage and they bottle it up to the point where it becomes toxic to their system. Energy healers claim that this repressed anger will eventually manifest in the form of physical malfunctions such as aches, tiredness, high blood pressure, heart problems and even cancer.
Clearly, neither of these options is healthy for us, so it behooves us to take on a more balanced approach. This starts with us being open to the wisdom of our anger and using it as an indicator that someone has overstepped our boundaries and is trying to harm us and/or our loved ones.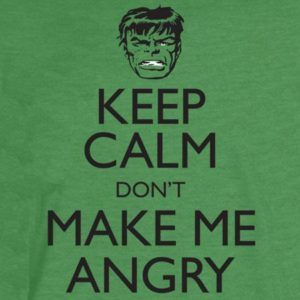 This "inner Hulk" that lives within us can come out any time when we're provoked and it's up to us to control the beast within. Anyone can transform into the Hulk and get taken over by their seething rage, but it takes maturity and temperance to leverage this tremendous force and use it to mobilize us into action and to push forward with our desires.
When we express anger from a centered and conscious state of being, it can be a source of inspiration and strength that can catapult us into making big shifts in our lives. Anger can override any lingering traces of fear, doubt and complacency that we may experience. It can also turn us into great advocates for causes that we're passionate about supporting.
Anger can fuel substantial, societal changes and obliterate the status quo. When expressed on a collective level, we see huge movements and uprisings calling for change. For example, the women's suffrage movement and the civil war were spawned from the anger of the oppressed. It was from the determined efforts of freedom fighters that justice was restored to those who were treated unfairly.
Like a skillful warrior, you can wield the sword of your fiery emotions and create something dynamic and positive. Here are five steps you can take towards achieving that:
Within you lies the sacred castle of your spirit. The flames of anger can engulf and destroy it or it can be used to fortify your castle and protect you against danger. The choice is ultimately yours on whether you'll choose to harness the flames to maintain the dominion and sanctity of your inner world or not.
All my best on your journey,
Seline

Question for you: Do you believe it's possible to channel your anger into power? If not, what challenges do you expect to encounter while trying to do this?