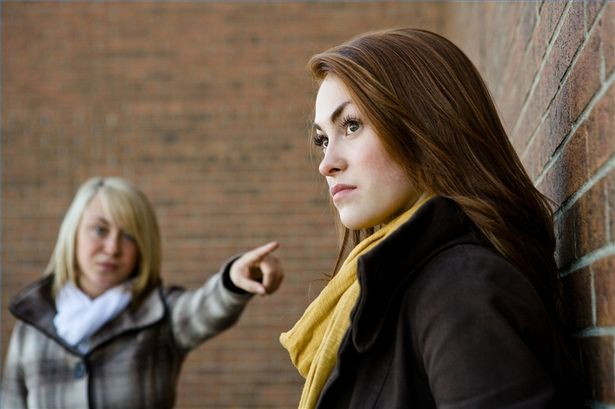 If you have lived long enough, you have definitely encountered some bad eggs along the way. You may have met them in a various setting such as your school, workplace, social circles and even in your own family!
It goes without saying that most relationships, whether personal or professional, are not always smooth sailing and will inevitably go through bumpy periods. There's nothing abnormal about this; but it becomes a problem when conflict becomes a recurring pattern. When drama and uneasiness define a relationship, it strongly indicates a need for reevaluation.
Whenever I encounter someone with a difficult personality who is consistently pain to deal with, the first question I ask myself is this: what is his/her intention? Is his/her behavior a result of carelessness or immaturity? Or does he/she have intentions that are not in my best interest?
But no matter what the other people's intentions are, I believe that every relationship that we have in our lives, whether harmonious or stormy, mirrors something going on within us that needs to be examined.

By becoming cognizant of this truth, we can carefully examine why we have attracted this person into our life and what they have to teach us. Ironically, the most difficult people can teach us some of the most important and valuable lessons.
I have noticed that if we don't pay attention to the lessons, we will continue to attract the same kind of relationship dynamic into our life, but with different people, until we get the lesson that the Universe is trying to teach us. I've seen this happen so many times in both my life and the lives of others.
So what are some effective and self-preserving strategies that we can us when we are dealing with someone who has a negative influence on us? More importantly, how can we understand the purpose behind this persons presence in our life has and use the wisdom as a vehicle for our growth? Here are some steps that can help you in this process:
1. Consider how important the relationship is to you: The amount of effort you put into making the relationship work should be in direct proportion to how important that specific relationship is to you. You would put in more work into working things out with a family member versus an acquaintance.
2. Get clear on what exactly about this person is bothering you: Is it the attitude, behavior, personality or appearance? Once you do this, figure out why exactly it's bothering you and which personal standards/values/principles and "rules" are you using to judge them? What is this relationship trying to teach you?
3. Find out what the other person's true intentions are: This is important as it will determine your approach when dealing with this person. Follow your intuition in this process. It may help to speak to one or two neutral and level-headed people whose opinions you trust.
4. Decide how you want to handle it: After getting an understanding of the persons intention, the next step is to decide how you would like to move forward with the relationship. Do you want to have an honest talk with the person to let them know how you feel? Spend less time with the person by building boundaries? Eliminate the person from your life?
4. Replace difficult/toxic people with people who uplift you and bring out the best in you: As you go through the process of getting rid of people who are not good for you, you can replace them with people who are supportive and who's company you genuinely enjoy.
Remember that the kind of people you surround yourself with has a strong impact on your wellness and success. You absorb everything from others on a subconscious and energetic level, so choose to be only those who can raise your vibrations to higher levels. You deserve it.
All my best on your journey,
Seline

Question for you: Have you been dealing with difficult people in your life? If yes, how has it affected your life and what can you do alter these relationships?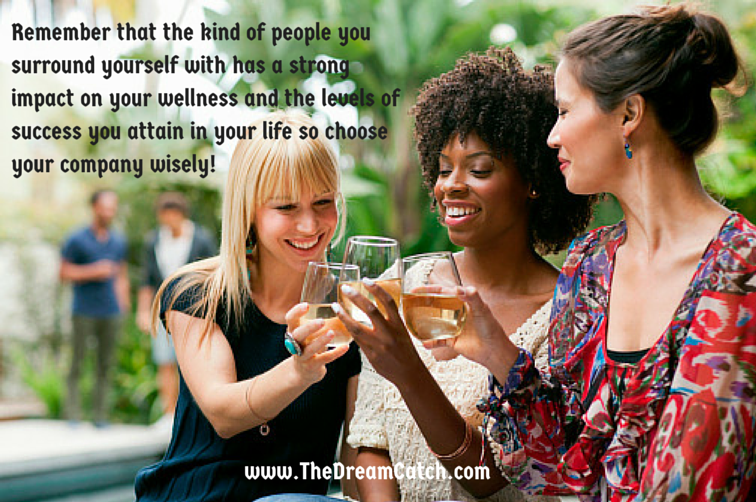 Did you like this post? Sign up below and I'll send you more awesome posts like this every week.