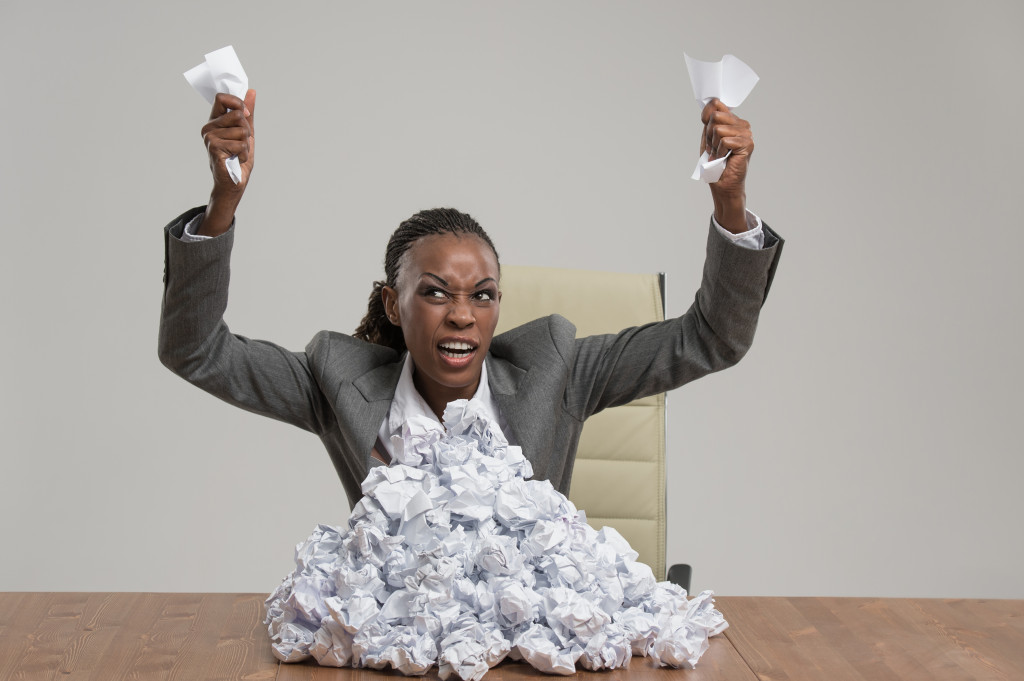 One of the hardest pills to swallow is that we won't always end up getting what we want in life.
Disappointments, such as not getting a job or gig that we really wanted, or being turned down by a romantic interest, is something that we'll all face, no matter how hard we try to succeed.
For most people, the wounds of rejection usually sting the most. In fact, the fear of being rejected can be so paralyzing that it prevents many of us from putting ourselves on the line.
Because of our instinctual need for belonging and other's approval, the idea of taking chances without any guarantee of being accepted can seem scary, especially if we're not confident.
It's so much easier to stay inside our shell and avoid situations that could potentially trigger our insecurities.
We prefer to settle for safe, conventional and uninspired lives, thereby missing out on the bountiful opportunities that lie just on the other side of the valley of rejection.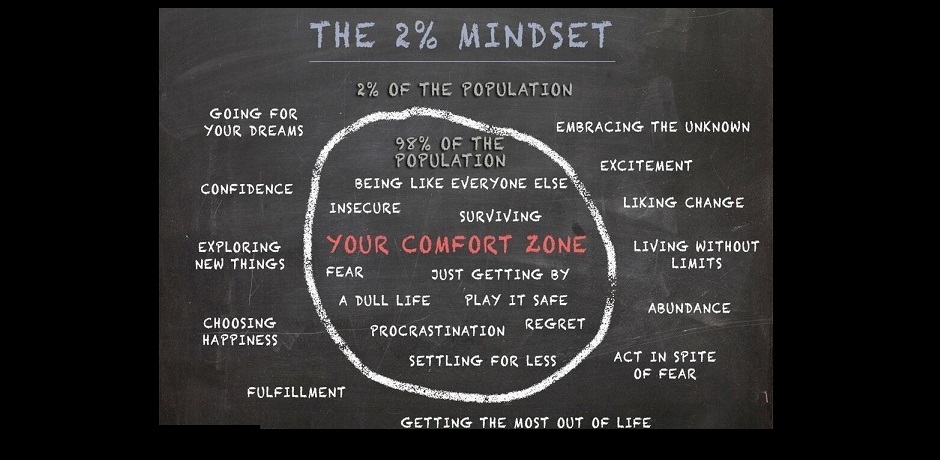 However, rejection is an inevitable part of any creative and entrepreneurial undertaking, or anything that else that lies outside the our comfort zone.
If you examine the stories of some the biggest trail-blazers in our world, you'll see that they all faced some form of rejection at some point in their life. Here are a few examples:
K. Rowling's super best-seller Harry Potter book series was rejected by 12 publishing houses.
Michael Jordan, legendary basketball player, did not qualify for his high school basketball team
Steven Spielberg was rejected from the University of Southern California School of Theater, Film and Television three times.
Claude Monet's work was constantly mocked and rejected by the artistic elite at the Paris Salon.
The Beatles were rejected by a recording studio who said that they would have no future in show business.
Ultimately, what truly separates the ones who make it and the ones who don't is the ability to adapt to their circumstances.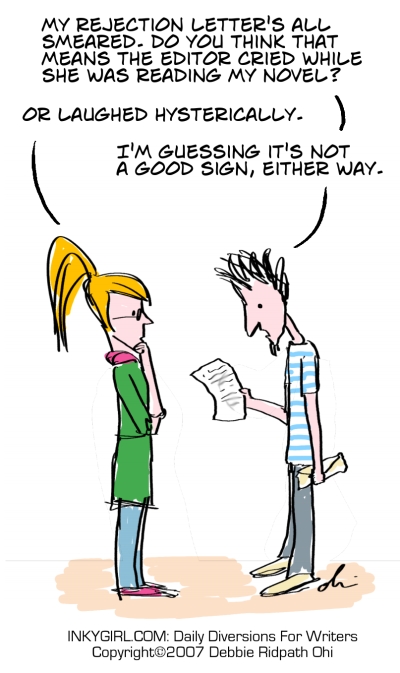 Having gone through rejection in my life, I'm all too familiar with how it spirals our mind into a web of negativity and victim mentality. After years of wallowing in self-pity, I got tired of feeling this way and decided to give up my guilty indulgence.
I began to see rejection for what it really is – a learning tool. Here are some empowering perspectives that helped me look at rejection from a more positive frame of mind:
1. No matter how hard we try to rationalize a situation, it will not change the fact that we did not get the outcome we intended. The sooner we accept this with grace, the faster we can restore our sense of inner peace and move on to better things.
2. Whenever an outcome depends on the decisions of others, we have to let go of our expectations and be open to whatever response we get.
3. Adopting an objective perspective on rejection can help us use it as a form of feedback. This will increase our competency and make us more resilient.
4. When rejection feels especially painful, take time to process your feelings. Let it guide you towards a sense of wholeness and worthiness as you examine how it triggered you.
The key to handling rejection is using it to fortify our inner strength, so that we can look at the tiger in the eye and say "I'm going to do my best. No matter what happens, it will not affect how I feel about myself and my competence to succeed."
All my best on your journey,
Seline

Question for you: How do you deal with rejection? Think of time that you were rejected by someone. Describe how it made you feel and all the benefits and life lessons that came out of that experience.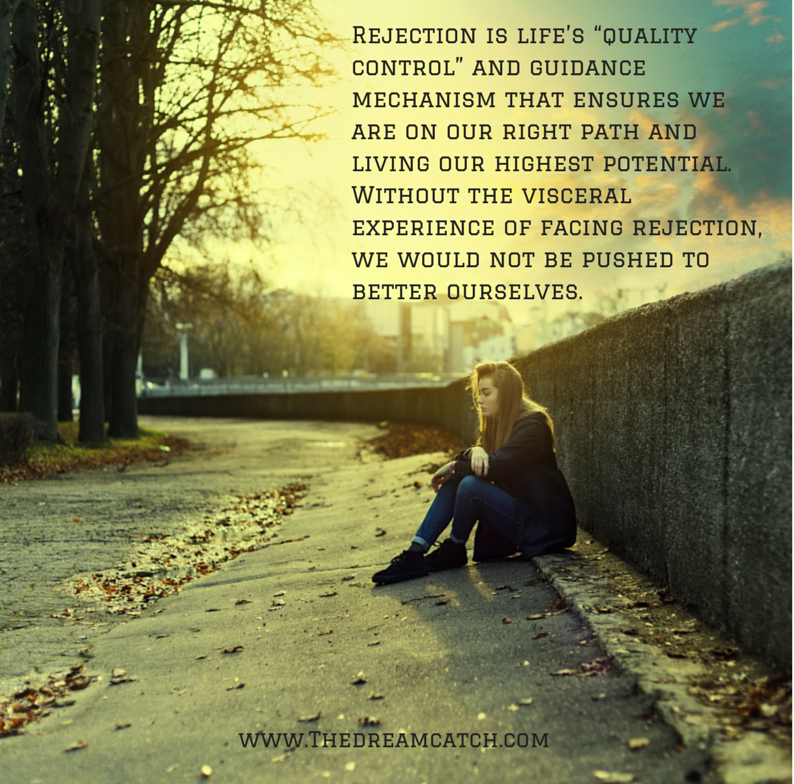 Did you like this post? Sign up below and I'll send you more awesome posts like this every week.