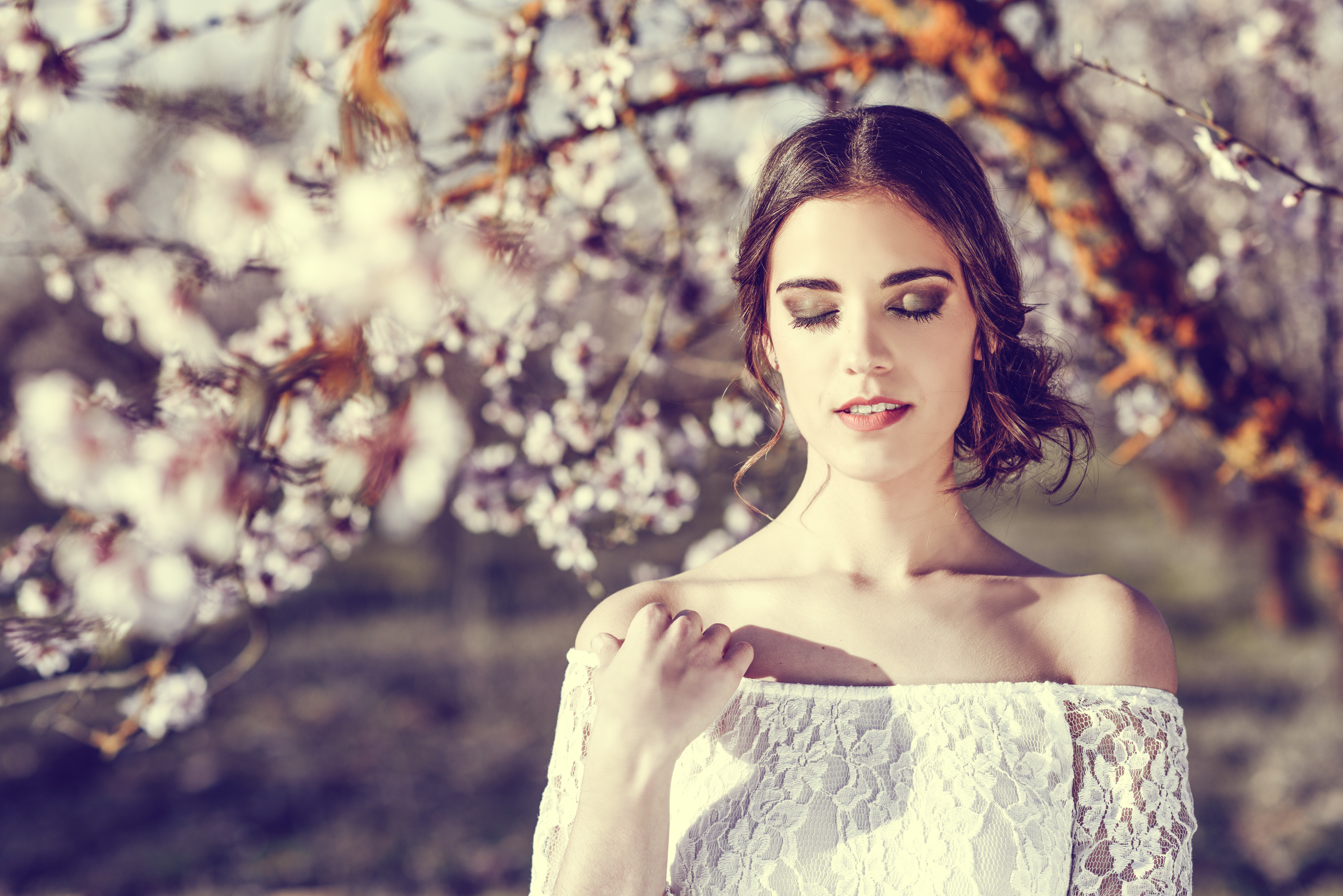 "Don't worry, everything happens for a reason."
You've probably had someone recite this expression to you at some point in your life. They may have said it to you in an endearing attempt to console you about a disappointment that you were facing. Something you really wanted to happen did not pan out the way you hoped it would.
The aftershock of the disappointment might have put you in an emotional fog, making it difficult for you to comprehend why things happened the way that they did. You may have lacked the objectivity and foresight to makes sense of anything in those immediate moments.
Even if your emotions were stable, the narrow perspective of your ego made it tough to understand the purpose behind your trials and tribulations. It is understandably challenging to gain a bigger picture perspective if we are overly focused on attaining a coveted desire, and we disregard other important forces that might be discreetly working in our favor.
For a significant part of my adult life, I've struggled to take a stand on whether the events that occurred in life really do happen for a reason or if they are all just random occurrences. I kept oscillating between these two points of view related to our role and the role that fate/destiny plays when it comes to shaping our life path. The scientific, logical part of me was at odds with my shamanistic, intuitive side.
There's a part of me that wants to believe in a magical and purposeful Universe – grounded in the belief that there is indeed a Higher Benevolent Force that orchestrates and supports the events in our lives. This spiritual aspect of my psyche is convinced that the world is one big school in which every incident we go through is instrumental in our evolution towards self-actualization and deeper wisdom.
The other part of me is dominated by the harsh voice of my inner skeptic, which insists that every occurrence is random and that we are mere mortals being tossed around by cosmic tidal waves in an incomprehensibly large Universe. As citizens of the Universe, we are all subject to the celestial laws of cause and effect and therefore are personally accountable for manifesting the most fruitful outcomes.
The first perspective elicits feelings of warmth, comfort and safety. The latter practical notion engenders feelings of loneliness and desolation. It took long periods of reckoning with these polarities before I reached an impasse, realizing that there's no point in stressing out about this improvable dilemma.
Ancient philosophers and scholars from enlightened eras have spent countless years pondering on both theories. Clearly it is a question that has been successfully passed down through many generations. In the end, there is no legitimate proof of the validity of either viewpoint – it really comes down to which one we choose to believe in. It is a matter of personal choice and not necessarily seeking the Truth.
I choose to believe that my life follows a purposeful, albeit non-linear, trajectory because this outlook provides me with an emotional cushioning that a life of faith typically provides. I believe that faith is a paramount component of our moral ecosystem because it gives us the courage and conviction to live our lives from a place of strength, integrity and authenticity.
Multiple studies have proven that people with a spiritual bend of mind are considerably less prone to developing mental health problems and heart disease compared to their secular counterparts. Their faith fortifies them with a sense of strength, courage and groundedness, which results in lower stress levels and impeccable coping skills to deal with their inner demons and external challenges.
A strong belief in a purposeful Universe also makes sense on a practical level. People who are convinced that we lead a random existence are more likely to miss out on crucial life lessons and invaluable clues that could potentially lead them to higher ground. Their cynicism shuts them off from searching for the crucial underlying meanings and connectivity of events that occurs in their lives.
I want to make it clear that my intention in stating these points is not to influence you to subscribe to my thought process. I realize that this is a potentially sensitive topic and highly personal to each individual so whatever you choose to believe should ultimately be based on what feels right for you.
As a writer, my primary objective is to help my readers live more fully and consciously. I believe that sharing my own viewpoint on this topic might facilitate you in your own personal musings.
If you are still on the fence when it comes to this issue, I have outlined a simple self-reflection exercise that might stimulate your own contemplation on this matter.
Step 1: Think of a challenging experience you've had in the past.
Step 2: Write down how you felt at the time.
Step 3: Where are you at this point in the same area of life?
Step 4: On looking back, how do you think the related past event contributed towards your current circumstances? Do you see any obvious or subtle connections between your past and present?
Step 5: How do you make sense of the connections between the past and the present? What part did you play in it? What part did external influences play in it?
Whichever perspective you choose, ensure that you pick the one that inspires you to be a better person who lives on higher moral ground. What ultimately matters is how we choose to show up in the world and that we build a character predicated on a sturdy sense of morality, kindness, love and selflessness.
All my best on your journey,
Seline


Question for you: Do you believe that everything happens for a reason in your life? What influenced your choice on this issue?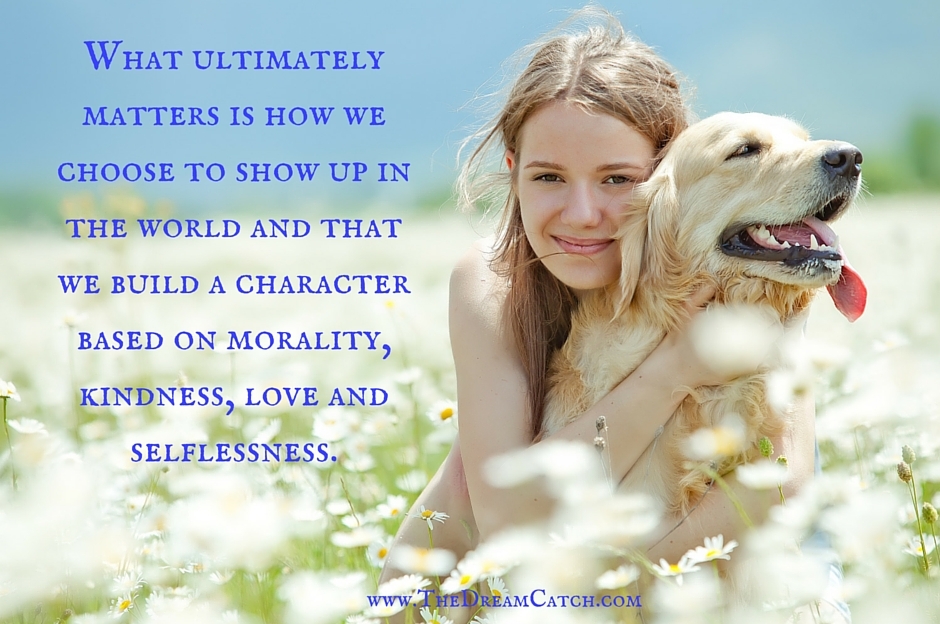 Did you like this post? Sign up below and I'll send you more awesome posts like this one every week.