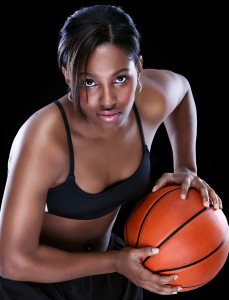 "All the adversity I've had in my life, all my troubles and obstacles have strengthened me… You may not realize it when it happens, but a kick in the teeth may be the best thing in the world for you." – Walt Disney
I first came across this quote in high school. I was baffled by this strange statement, made by one of my biggest idols. I wondered, "How on Earth could a 'kick in the teeth' be the best thing in the world for you?"
I arrogantly dismissed it and declared that my entire adult life was going to be a smooth ride, during which I would be unscathed. I was going to bypass all hurdles by being vigilant and strategic about my decisions.
I realized how delusional my goals were soon after joining college when I had my first set of real-world experiences of failure: grades that I was not happy about, friends that disappointed me, and getting turned down for a coveted internship.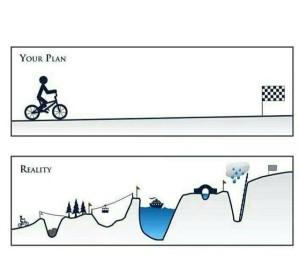 It was an emotional roller-coaster for someone with a naïve disposition and idealistic notions. Fortunately, I was able to find answers and solace in books. The wisdom that I gained aided my maturity process and helped me understand the purpose of all the challenges.
I stopped seeing my failures as a reflection on my self-worth, which was very liberating for me. I began to accept it as being part of the process of becoming successful and improving my learning curve.
If we can shift our perspective to seeing failure as one of our greatest teachers, we stand to benefit from it tremendously.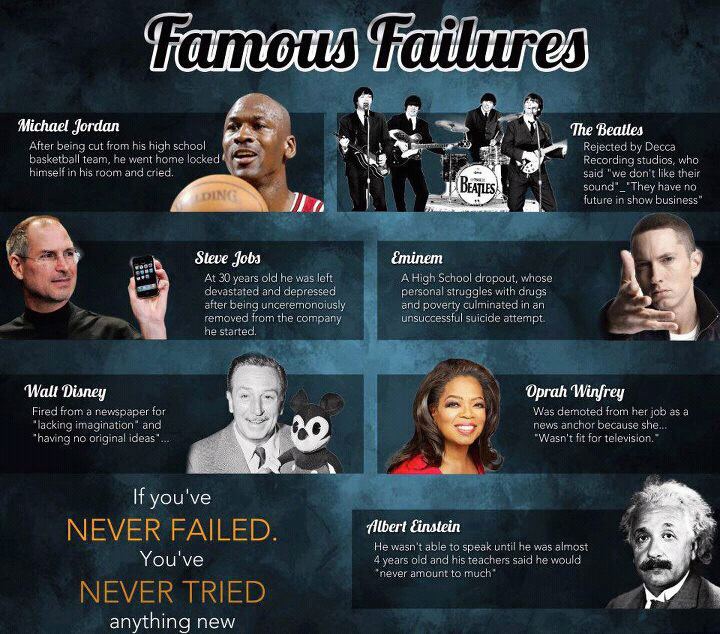 Here are five reasons to make peace with failure and embrace it as part of your growth process:
1. It forces us to re-evaluate what's really important to us: Whenever we fail to achieve a desired outcome, we have to decide whether or not we should move forward. To make this choice, we have to consider the importance of achieving this objective and its significance in the big picture of our life. Only after engaging in this soul-searching process will we be able to decide whether we should quit or proceed.
2. It makes us resilient and stronger: Even though failure can really hurt when it happens to us, what we don't realize is that it's changing us on a deep cellular level. Whether it's a failed marriage or business that didn't get off the ground, we will always come out stronger and more capable of combating future adversities. Just as how a piece of coal has to undergo pressure to become a diamond, we too have to face challenges to find our inner light.
3. We gain wisdom and learn life-lessons: It's no coincidence that we learn some the most valuable lessons from the toughest times in our life. These are lessons that are rarely taught in school or in our homes – the only way to receive this "life education" is through experiences. When we endure failure, the learning becomes much more potent because it hits us on a visceral level and beyond the logical mind.
4. We get valuable feedback that enables us to adjust our strategy: Failure provides valuable feedback that enables us to tweak our strategies. Thomas Edison once said, "I have not failed, I've just found 10,000 ways that's won't work," while trying to invent the first light bulb. If we pay attention to what went wrong, we can rectify the flaws that caused the failure, thereby increasing our chances of getting closer to our goal.
5. It makes victory so much sweeter: We tend to value the things that we have had to struggle for. When things come to us too easily and we didn't have to work for it, most of us don't feel as satisfied. Even if we do reach our destination feeling tired and battle-worn, the sense of accomplishment that we'll derive from our victory will deeply fulfill us because we know that it resulted from our own persistent efforts.
If you're someone who is caught up in the midst of failure, just remember that you're already a winner because of your decision to put yourself out there and take a risk for something that's important to you. Like a valiant knight, you have chosen to race through the battlefield of life with your eyes focused on your dream.
All my best on your journey,
Seline


Question for you: Do you believe that failure can be a good thing? What are some changes you would like to make in your perception of failure, based on what you have read in this article?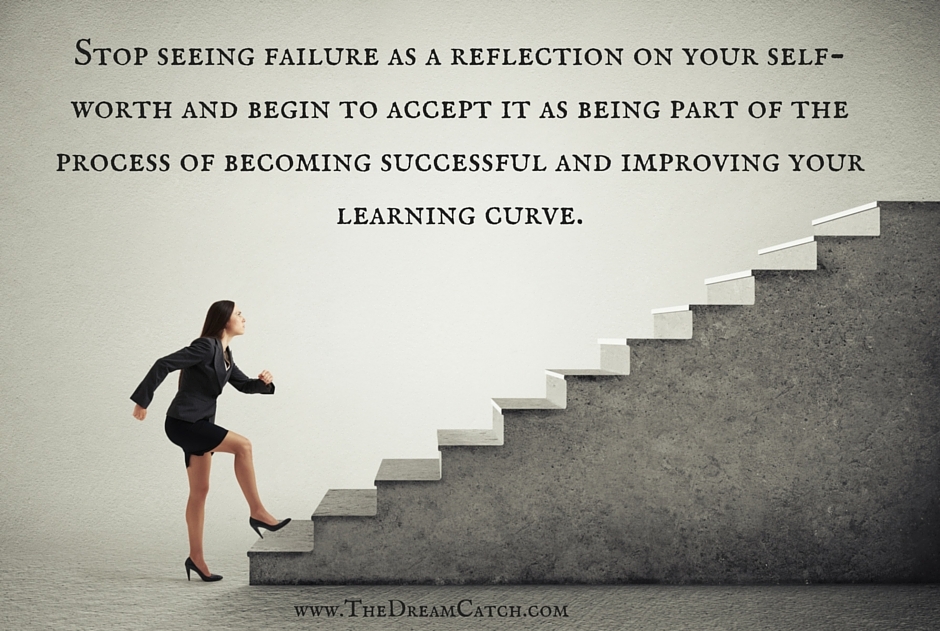 Did you like this post? Sign up below and I'll send you more awesome posts like this every week.