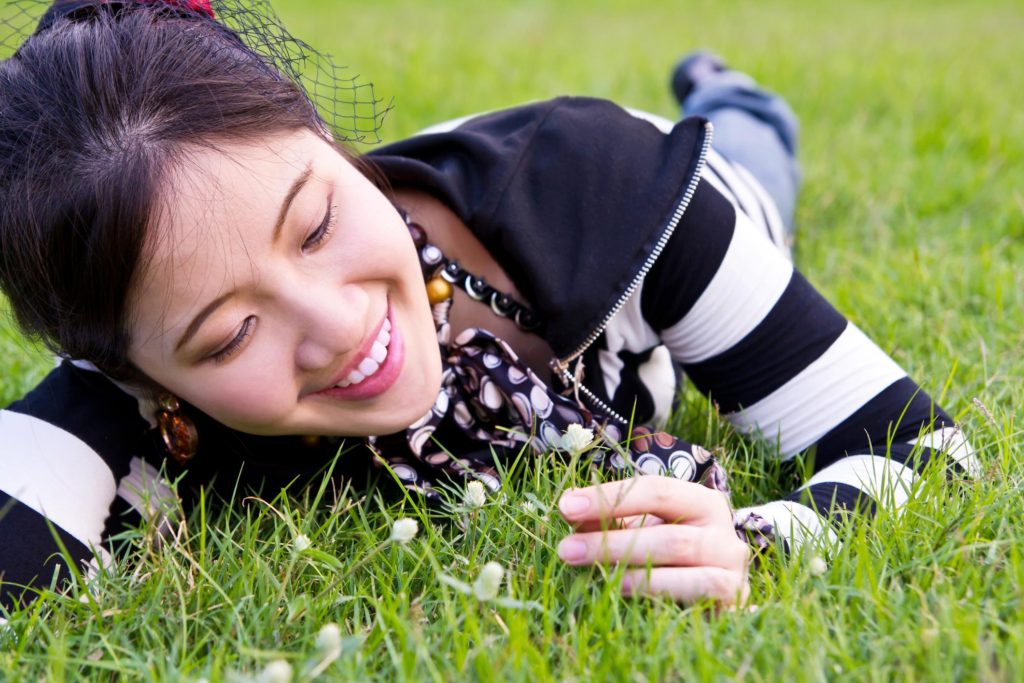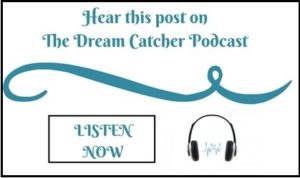 "Everything has beauty but not everyone sees it." – Confucius
Close your eyes for a moment and see what comes to mind when you think of the word "beautiful".
When I did this exercise, I thought of scenic nature spots, beauty pageants, and heard songs that have the word "beautiful "in the lyrics. You may have pictured something similar to or different from what I saw.
The traditional definition of beauty is "a combination of qualities, such as shape, color, or form that pleases the aesthetic senses, especially the sight". Yet our specific preferences for beauty will differ, based on our past experiences, personal proclivities, and our sense of aesthetics.
The beauty we're familiar with is subjective and personal. But the truth is you can find beauty in almost anything: people, nature, food, books, and even the most unusual things. For example, an undertaker manages to find and uncover the beauty he/she sees in a corpse while grooming it for a funeral!
However, over the years, our propensity to recognize beauty has steadily diminished because of the influence of the media and society, which propagates a distorted concept of beauty. Beauty is now being positioned as a scarce resource that we should all be striving for. Advertisers and the mainstream media makes beauty seem like a commodity that you need to earn, buy or acquire.
This has created a social eco-system where everyone's on an eternal quest for attaining beauty, oblivious to the fact that it's readily available to us in abundance everywhere we look. As kids, we knew that beauty is like a shy flower that would bloom only when we nourish it with our love and attention.
The beauty I'm referring to has nothing to do with outward appearances or physical characteristics. It's omnipresent, transcendent and limitless. It's the essence or soul that exists within everything and everyone. It's a subtle energy that can't be seen or touched but can be felt and sensed.
Beauty isn't a construct of the mind but of the heart. It's an ethereal quality, which can only be recognized by the deeper realms of our consciousness. It requires us to surrender to the present moment, let go of control and to go with the flow.
Even though there's chaos and unpredictability out there, you have to believe that there is beauty and goodness at the heart of everything. For example, when you look at a flower or a picturesque lake, avoid judging and labeling and learn to simply accept and appreciate it for what it is. As the great Buddha once said, "If we could see the miracle of a single flower clearly, our whole life would change."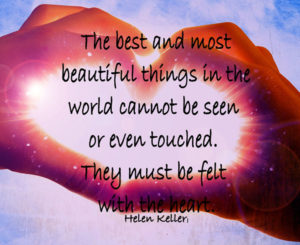 Many of us find this a challenge because we're accustomed to looking for those cracks in the wall and fixing it. Our education systems prime us to become skeptical observers and rational thinkers who are constantly trying to identify problems and find solutions. While problem-solving skills are essential, we have to be careful about not overusing them as it can blind us from picking up on subtler energies.
According to Alexandra Horowitz who wrote On Looking: Eleven Walks with Expert Eyes, "Part of what restricts us from seeing things is that we have an expectation about what we will see, and we are actually perceptually restricted by that expectation. In a sense, expectation is the lost cousin of attention: both serve to reduce what we need to process the world 'out there'."
The beauty that we see around us is also a reflection of the beauty we see within ourselves. When we're not at peace with who we are and unhappy with the way our life is going, we won't have the emotional bandwidth to appreciate the beauty around us. Just observe anyone who's in a bad mood or has low self-esteem and you'll notice that most of them have a cynical and bitter approach towards living.
As you can tell, beauty is best appreciated when we take an inside-out approach. Here are some tips on how you can become more perceptible to the beauty in your world:
The meaning of beauty cannot be captured by the media, cultures or corporations. It is defined by the freedom of your spirit and the depth of your heart. It's felt during those precious moments that consume you, like the intoxicating scent of a rose, transporting you into a state of love, bliss and ecstasy.
All my best on your journey,
Seline

Question for you: How much do you appreciate beauty in the world? How do you notice it and express your admiration?