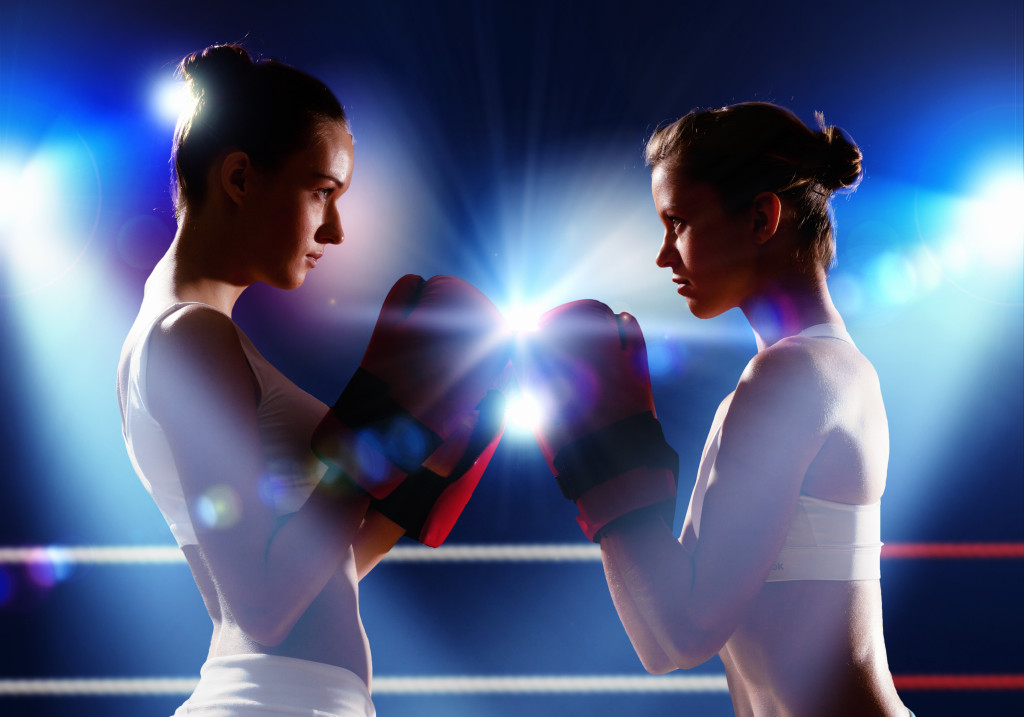 People often assume that the road to success is a simple and straightforward one. The reality is that it almost always involves periods of uncertainty and challenges that will test us. For us to successfully navigate through this tricky terrain, it's critical that we learn how to manage feelings of self-doubt and insecurities that crop up along the way.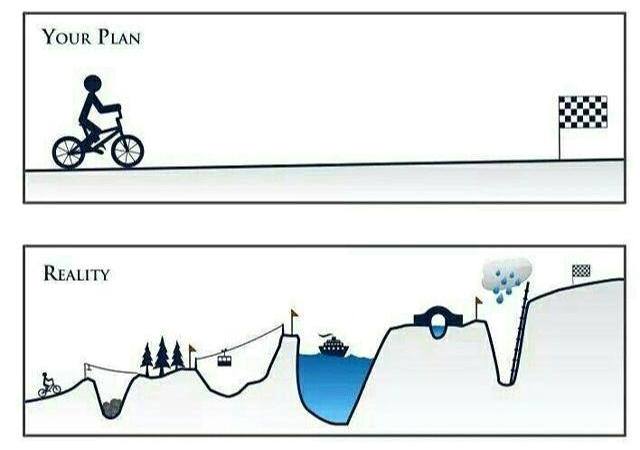 Having said that, I think it's perfectly understandable why people often doubt their abilities as much as they do. As human beings, we are prone to feeling vulnerable and insecure. The messages that we received from our parents, peers and teachers affect the degree to which we experience these feelings.
This is compounded by the fact that we live in a world that is getting increasingly more competitive. With the world population burgeoning by the day, we're faced with savvier and more advanced generations, trained in an information age and competing for limited resources.
When I started my journey in the world of coaching and blogging, I did preliminary market research to get an idea of what is already out there. During my research process, I read a lot of popular and well-established blogs in my genre that were written by talented individuals.
While I was taking notes, I found it difficult to focus because the harsh voices of my gremlins got louder and louder, saying things like:
"The market is way too saturated, you don't stand a chance!"
"All the topics of your interest have already been covered! You'll sound unoriginal!"
"Do you really think you can compete with these people?!"
During one particular research session, I reached my threshold. I couldn't bear hearing the voices anymore and decided to take a break from my laptop. I walked outside my house for some fresh air, and as I looked out into the horizon, I closed my eyes and took a few deep breaths and reminded myself of what really matters to me when it comes to this creative endeavor.
I realized that what's most important is expressing my voice by sharing my knowledge and experiences, to make a difference in other people's lives.
I also noticed that I was getting too caught up in the glamour of the profession, i.e. receiving website high traffic, getting lots of "likes"/shares/followers on social media, and lots of press.
I needed to shift my focus towards my noble intention by staying connected the part of me that wants to help others. This realization shifted my attitude towards my creative projects and lifted the heavy weight of my perfectionist ways off my shoulders.
Too often, we allow the voices of our insecurities to prevent us from moving forward in our dreams because we are afraid of failing. We measure our performance based on popularity and financial gain.
No doubt, receiving recognition and monetary rewards can be a big source of motivation. After all, we live in an economy and we need earn a living. The only way to do that is to find a way to appeal to the needs and wants of the market.
Also, receiving a pat on the back certain does feel good. Yet I have found that if we are motivated by the intrinsic rewards such as growth, creativity and contribution, our sense of confidence is a lot more solid and stable.
Here is a 4 step process that has helped me and helped my former clients to manage our internal terrain while working towards a goal:
1. Clarify your intention: Ask yourself, "What is my message? What is my intention in sharing my skills/product/talent? What outcome do I really want to achieve? Who do I want to become in the process? Why is this important to me?"
2. Learn from success: Instead of letting others' success intimidate you, let it become a source of inspiration and learning. Ask yourself, "Who are the most successful people in my field? What can I learn from them? What were the steps that they took to become a success? Which steps can I replicate in own my journey?"
3. Do a SWOT analysis: The SWOT analysis offers is an effective frameworks to use to analyze yourself and finding ways to differentiate yourself from your competitors.
4. Manage negative self-talk: Whenever your insecurities pop us, engage in "motivation-boosting rituals" such as visualization techniques, repeating affirmations and listening to motivational music. Here are some more ideas on how you can deal with your inner critic.
The key is to not let your insecurities, often triggered by others' success, fog your mind and prevent you from seeing your potential for your own unique path. If you stay strong and focus on the big picture, you will gradually reach your desired destination.
All my best on your journey,
Seline

Question for you: Do you feel intimidated by others success? How can you show more compassion towards yourself and be more understanding about your learning process?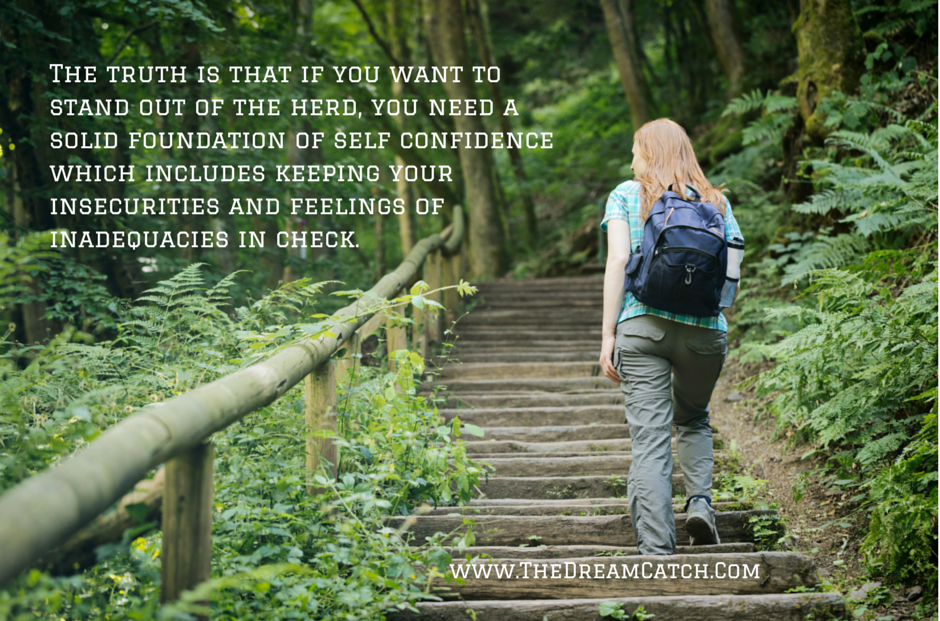 Did you like this post? Sign up below and I'll send you more awesome posts like this every week.