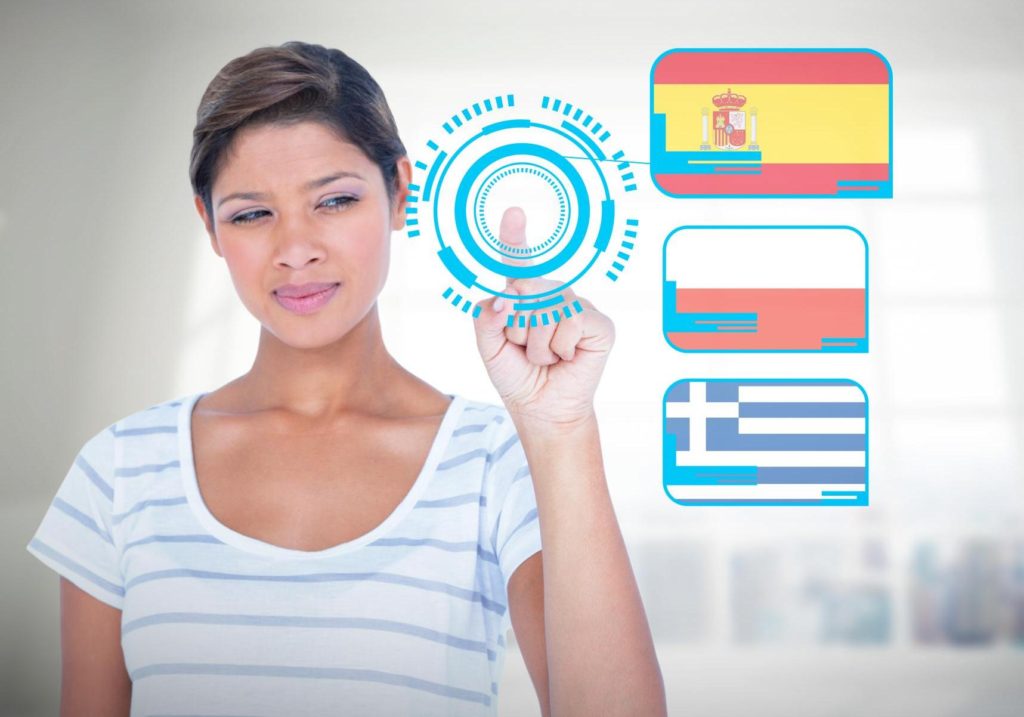 "Politics is not a game. It is an earnest business." – Winston Churchill
Are you inclined to viewing anything related to politics with skepticism and suspicion?
You are not alone.
Most people perceive politics to be a dirty game, filled with corrupt and deceitful contenders, trying to wield power for their own benefit. It's like a high school popularity contest where the favored party wins, mostly because of the image that they portray, versus their true intentions and their personal virtues.
I don't blame you for being cynical about this area of life because there are have been countless times in history when people were let down by leaders that they'd put their faith in. Think of dictators such as Hitler and Stalin and politicians such as Nixon and Gaddafi who misused their title and privileges to take advantage of their own people. We witnessed their dark side, which was fueled by fear and selfishness.
Based on this, it's easy to assume that the field of politics is corrupt when the reality is that the political platform is neutral. It is, in fact, the energy and persona of the elected individuals who add their own unique overtones to the administration. Our governments are nothing but a representation of the collective consciousness of the people who chose to put those front-runners into a position of power.
With great power comes great responsibility and sometimes that power does tempt politicians to misuse it. Once a leader comes into office, we get to see who they really are through their decisions and actions. I believe that being a leader in any capacity, be it in politics, business or in a community, is the ultimate test to prove oneself. It is also the perfect place to experience soul growth and learning.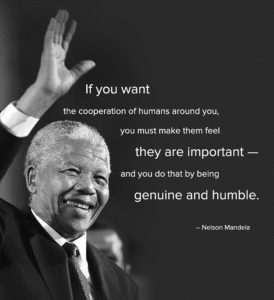 In his book, The Soul of Leadership, author Deepak Chopra describes genuine leaders as those who have the ability to connect to their soul profile and their core values. It is from this state of inquiry that they'll be able to channel the vital qualities of a leader, such as creativity, intelligence, organizing power and love. Today, we need more leaders who came from this place of love and service versus fear and ego.
During the course of our history, we have seen many benevolent rulers, presidents and political pioneers who demonstrated an elevated form of leadership. Nelson Mandela, the former South African president, was also an ardent human rights activist who fought against apartheid and segregation and succeeded.
Mahatma Gandhi, who led India's fight for freedom against British rule through the use of non-violent protests, inspired similar movements in support of freedom and rights all over the world.
Other examples of leaders who exemplified soulful leadership include Winston Churchill, Martin Luther King Jr. and Eleanor Roosevelt. They weren't just politicians – they were heroic activists who deeply cared for their people, by using their voice and influence to serve a higher purpose.
These exceptional individuals drew their strength from a deeper and more rooted place that's grounded in their principles and a compelling vision for the future. Each one of them demonstrated through their endeavors that one can be a force for good in the political domain by tapping into the resources and autonomy it offers. It's also possible to become a more evolved and advanced being while in office.
Here are five major life lessons that we can glean from these enlightened political figures:
I know that not all of you are budding politicians in the making but I'm certain that being armed with this knowledge will help us play an active role in improving our world institutions. It's only when we have well-informed minds, open hearts and valiant spirits will we have the competence to choose future leaders who are conscious and have the capacity to exalt, both for our own nation and the rest of world.
All my best on your journey,
Seline

Question for you: What are the key lessons that you can learn from politics and your favorite political heroes? How will you apply it in your life?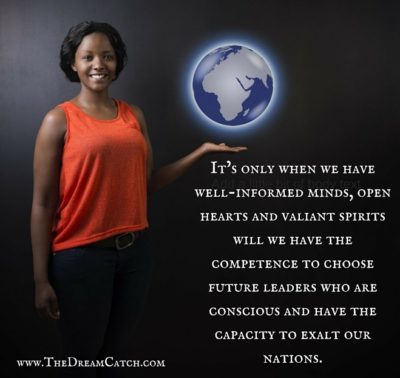 Did you like this post? Sign up below and I'll send you more awesome posts like this one every week.