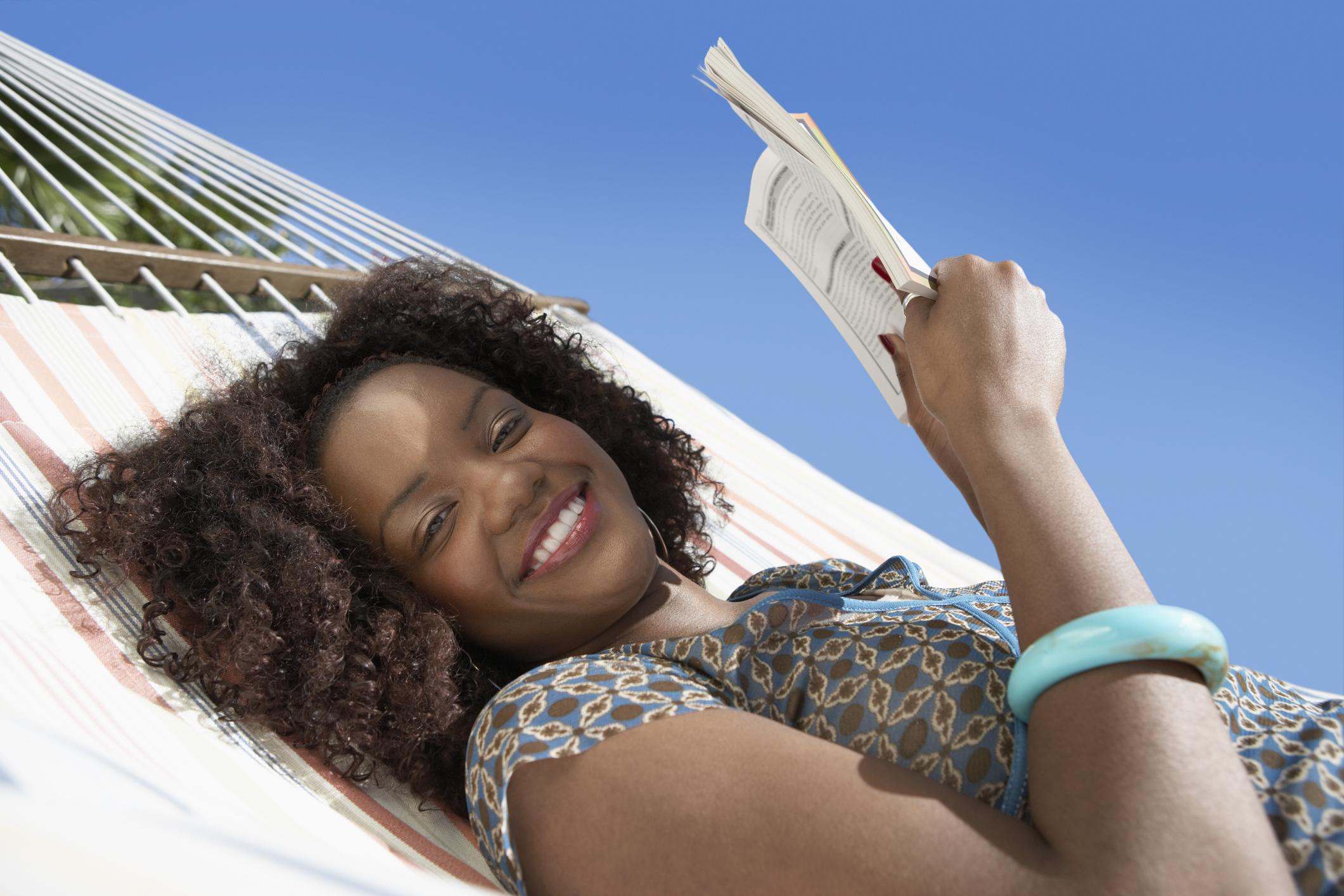 "If you correct your mind, the rest of your life will fall into place." –Lao Tzu
Human history has shown us that long before the dawn of modern science, our ancestors knew the power of the human mind and its strong connection to the body and our overall wellbeing. Ancient Greeks, for instance, believed that health could be maintained by adopting a moderate and temperate lifestyle. Their most important priorities in life were centered on creating health, beauty and happiness.
The revered philosopher, Plato, advocated the importance of bodily exercises in developing the mind. Through his writings, he encouraged his people to pursue an ideal of harmonious perfection of the mind, body and psyche by taking care of their physique. Ancient martial artists and warriors from the Orient also understood that the gateway to a strong mind and spirit is through training their body for combat.
With the advent of science and modern day technologies, we were able to establish the mind-body connection with empirical evidence. In one study, subjects were able to increase their finger muscle strength by simply focusing their mind on building their finger strength, without any exercise at all. After the trial, those subjects who continued concentrating increased their finger strength up to 22%!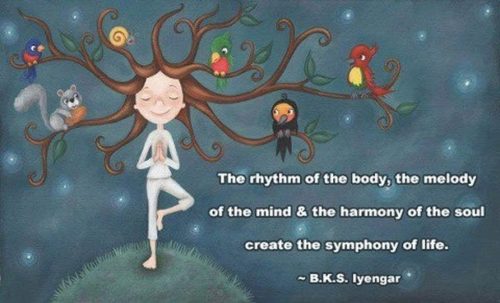 The reason why the mind-body connection is so strong is because of the enormous role that the mind plays within our bodily system. Everything starts with the mind. It's the commander-in-chief governing all our basic internal functions, especially our thought process. With 86 billion neurons, billions of nerve fibers, and neurons connected by trillions of synapses, our brain is one big powerhouse of energy!
So how do we recognize if we have a healthy and balanced mind? When neuroscientists did experiments where they scanned the brains of Buddhist monks, who lived moderate lifestyles and meditated regularly, they noticed that their brains produced intense gamma waves. Gamma waves are associated with peak concentration, extremely high levels of cognitive functions, and feelings of being blessed.
You can tell that you're in a "gamma wave state" when you feel balanced, calm and at peace with all that is. You'll feel a sense of gratitude and a general sense of optimism about your life. When you do get rattled by your environment, you'll find it relatively easy to go back to your center and focus on the present.
Because of the stressful lifestyle in today's fast-paced, urban environment, not many people possess this state of mind because they don't devote enough attention and care to maintain a calm disposition. Either because they don't know how to do it or they simply lack self-awareness or willpower.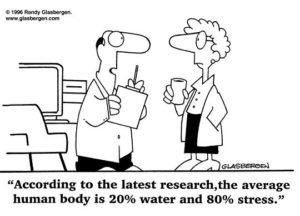 The truth is that caring for the mind requires just as much work and discipline as caring for the body. There are two main aspects to a good mental care regime. The first involves managing the biochemistry of the brain by living a balanced lifestyle through diet and physical activity, and the other is to exercise the neural pathways of the brain by keeping our mind active (in a good way).
I believe we can appreciate the gift of a sound mind by looking at the challenges faced by victims who have suffered from brain damage and strokes. Also, those who suffer from an imbalance in the brain chemistry and consequently, face issues like depression, chronic fatigue syndrome and several others. So when you have a perfectly functioning mind, why not treat it right and let it unleash its power?
A well-maintained mind will reward us in innumerable ways, with the most important one being an optimistic outlook on your life and better decision abilities. From a metaphysical standpoint, you'll activate the Law of Attraction and attract the things and people that are most in alignment with you. When your mind's focused on tranquility and abundance, that's exactly what you'll draw towards you.
I've heard people argue that some of the most prolific artists and geniuses were eccentric, odd and offbeat. Some even drank alcohol and ingested recreational drugs to alter their state of mind to facilitate their creative flow. But even if they did produce exceptional work, it's important to realize that their behavior cost them dearly in other areas of their life such as relationships, health or spirituality.
Of course, the best approach towards tapping into our inner genius is the "clean" way. With a little care, attention and self-discipline, you can cultivate daily habits to maintain a calm and creative frame of mind. Just as how we have self-care rituals for our bodies, we can follow a customized regimen to take care of our minds. Here are five general steps that you can follow to improve your mental health:
Your mind is like fertile soil, waiting to be tended by you, its gardener. You have the divine responsibility to manage it carefully by nourishing it with the right minerals, watering it with healthy thoughts, and sprinkling it with seeds of wisdom. In time, those seeds will sprout into exquisite flowers, creating a breathtakingly beautiful garden for you to revel in.
All the my best on your journey,
Seline

Question for you: Are they any other special techniques that you like to follow in creating a healthy and balanced mind?