The Change Compass: How to Navigate Some of Life's Toughest Transitions and Crossroads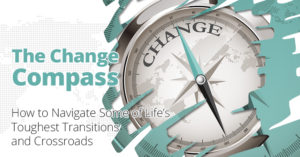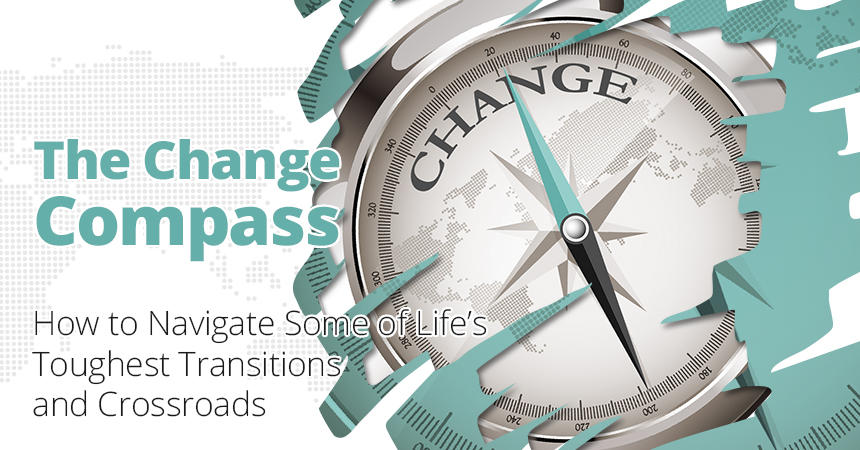 The Change Compass is a program that will get you prepared on a mental, emotional and spiritual level for life's biggest transitions and crossroads. It's a content rich course that will help you process the changes you're going through and ensure that you smoothly transition into the next life chapter.
The Dream Catcher E-Book Series: Guidance on building self confidence, dreaming and achieving big, love and relationships and lots more.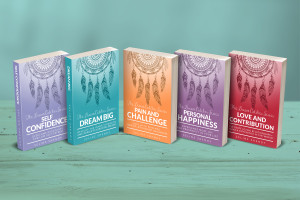 An E-book collection of 5 different content-rich E-books consisting of popular blog posts from the Dream Catcher. The articles have been handpicked by Seline to create a series of affordable and aesthetically pleasing E-books that provide insights, tools and solutions on your specific problems and issues.