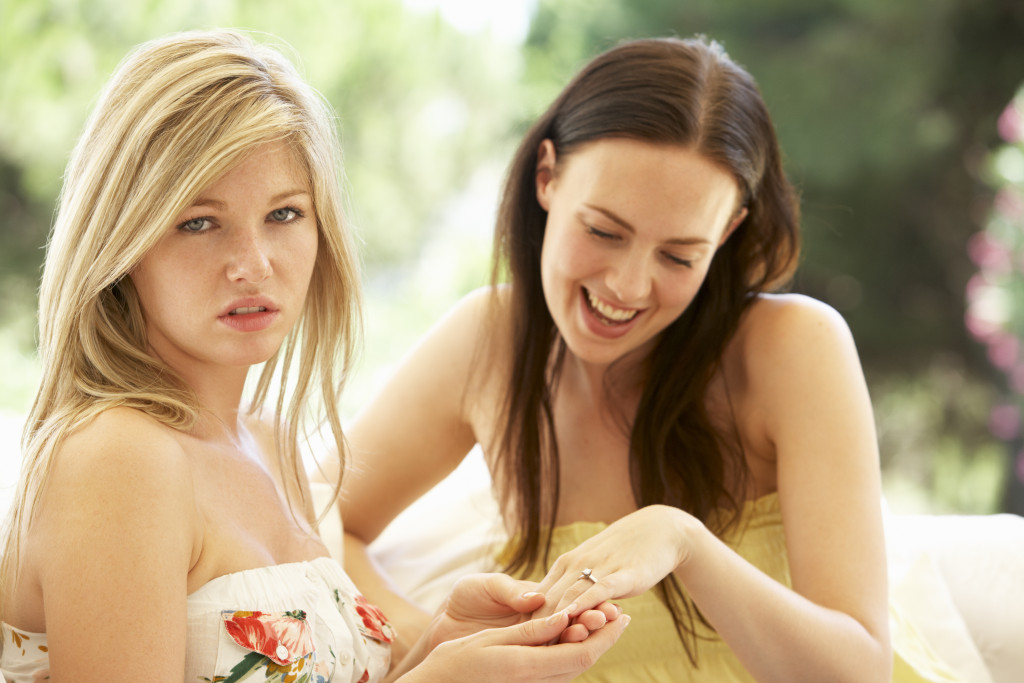 "Comparison is an act of violence against the self" – Iyanla Vanzant
We live in a world where competition is accepted as a way of life by most people. It seems to exist in all facets of society – the workplace, the dating world, and even in recreational sports. In many cases, competition can be fun and stimulating, as long as it does not activate our shadow side.
The shadow side originates from a belief that resources are limited and that we have to fight against each other for it. At this level, we are being influenced by our instinctual drive to be a "survivor of the fittest". In order to stay ahead of the pack, we feel the need to constantly look over our shoulder and watch what others are doing.
If we are not cognizant of this thought process, we can easily slip into a sense of deprivation and self-pity every time we compare ourselves to people who seem to be doing better than us. Under this negative influence, we're more prone to notice people with better-looking bodies, more exciting careers, or bigger paychecks.
This is a juvenile tendency that dates back to our younger years when we did not have the maturity or insight to perceive it as a dysfunctional way of being. If we weren't proactive about solidifying our sense of self and building our inner strength, this dysfunction can metastasize into a fully blown disease by the time we reach adulthood.


It grows into a green-eyed monster, which infiltrates a person's system with toxic feelings of jealousy and envy. Individuals who are not conscious of what is going on within them can become consumed by these emotions and act out on them.
Jealousy brings out the worst in people and might even make them want to sabotage the success and happiness of others by stealing career opportunities, partners and money. They might even engage in backstabbing, gossiping, rude behavior, or anything that'll put the other person's happiness in jeopardy.
What's important to realize is that people who engage in this kind of behavior always end up hurting themselves the most. A compulsive need to compare oneself to another has a corrosive effect on our spirit and can drain our vitality and zest for life. It causes high-levels of anxiety and a loss of precious time, which could have been put to better use.
I personally don't believe that competitive people are vicious or evil in any way. I see them as being wounded and unaware that there are deeper underlying issues within them that need to be addressed. Beneath their frustration is a cry for validation and a deep need to feel significant in the eyes of others.
Like any other wound, it needs to be handled with care and with a clear understanding on how it should be treated. The root cause of the pain needs to be addressed, and negative behavior patterns need to be transformed so that the affected individual can finally be free from the detrimental grips of envy.
If you are someone who feels weighed down by this ego-driven need to compare yourself with others, here is a basic outline of the steps that you can take to begin moving in a more positive direction:
One of my favorite creatures in the animal kingdom is the lion. The lion has a majestic presence that makes every other animal fear and notice it wherever it goes. It walks with an attitude of pride and confidence because it knows how powerful and capable it is. It knows that it has the strength and competence to not only survive but to rule over any territory that it treads on.
I believe that we all have an "inner lion" within us which we can unleash only if we are open to unabashedly sharing the best parts of ourselves with the world.
All my best on your journey,
Seline

Question for you: How often do you find you are comparing yourself to others? How do you feel whenever you do this? What steps can you take to stop comparing yourself to others?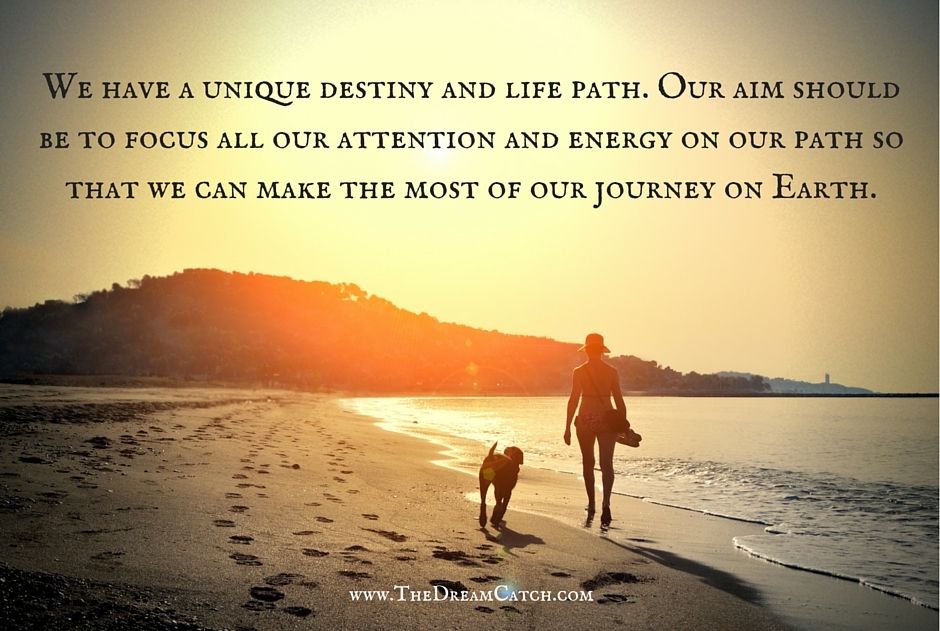 Did you like this post? Sign up below and I'll send you more awesome posts like this every week.