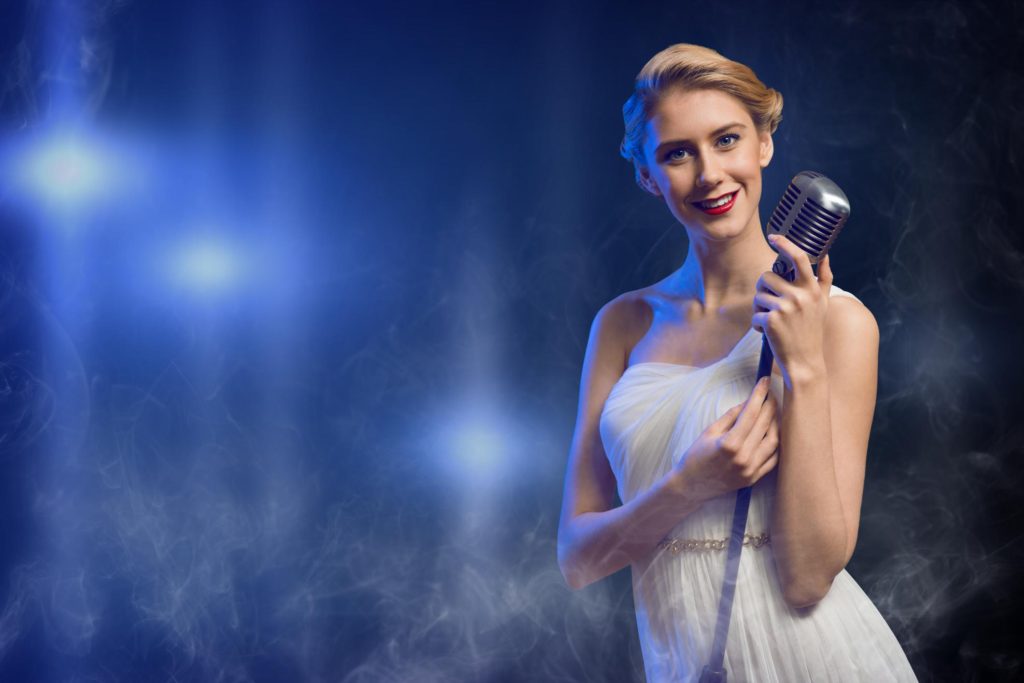 "The most common way that people give up their power is by thinking they don't have any" – Alice Walker
If you're like most people, when you think of the word "power", you're likely to associate it with one or a combination of the following characteristics:
A hefty bank account balance/a luxurious and secure lifestyle
Status/title
Physical strength
Beauty
Intelligence/wit
Authority/political prowess
These have been traditionally seen as signs of power ever since man first roamed the Earth, because it's derived from our basic instinct for survival. The hierarchy within our society has been structured around these power symbols for centuries. In almost every situation and relationship, the underlying dynamic at play is the negotiation of power – who does and doesn't have it, and how can one get more of it.
Back in the day, it was the elite, autocracy, monarchies and religious institutions that held the key to the fates of peasants and the "common man". In the more evolved society that we live in today, corporate giants, political parties, and the rich and famous are considered to be the influential power-holders.
Yet this shift in the power structure does not change the fact that it's still based on ego and materialistic criteria. An individual is said to have this form of power when they possess an abundance of tangible and/or intangible assets that are deeply valued by the general public. This is the type of power that bestows a person with the authority and platform to influence a significantly large number of people.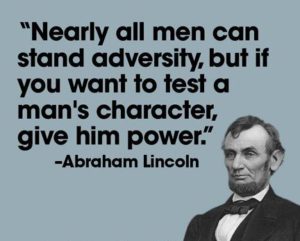 While I believe that the advancement of our worldly interests is a legitimate desire, the pursuit of it can often distract us from the development of a much more subtle yet vital form of personal power. This form of power can be activated when we inculcate virtuous qualities such as love, contribution, kindness and self-esteem, within our character constellation.
In the historical past, we've seen what happens when a person who is in a position of authority lacks this virtuous type of personal power. The Hitlers, Stalins and other radical and ruthless figures are real-life examples of this phenomenon. Anyone that utilizes overt negative power, undoubtedly, has underlying psychological issues that are masking deeper feelings of inferiority and perceived inadequacies.
The truth is that genuine personal power has nothing to do with what is happening on the outside world but everything to do with what is happening in our inner world, i.e. within our own self. It is a function of how we feel about who we are and how we relate to the world. Our ultimate lesson is to acknowledge this truth and harness the latent potential of this energy that lies within us.
According to medical intuitive Caroline Myss, personal power is essential to our overall wellbeing. She views the human energy system as an expression of personal power and believes that in order for a patient to totally heal from an ailment, the patient must understand the concept of power, which is an ability to generate internal energy and emotional resources, such as a belief in his or her self-sufficiency.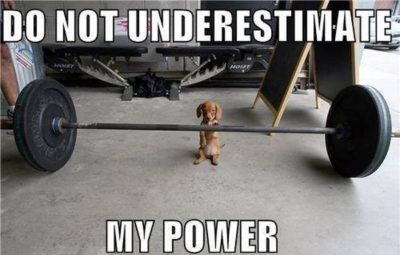 In fact, our sense of power is so integral to our vitality that it is at the core of our health. As psychic beings, our relationship to power can actually affect our physical health. When a person loses something that symbolizes power to them, such as a person, job or money in whom their sense of power was vested, they can actually be drained of their power and have a physical breakdown within their system.
A person who feels inadequate, searches for approval, fears being alone, and whose self-esteem is tied to their possessions, can never be totally healthy, no matter how rich, famous, fit or attractive they are. This is because personal power is a product of a state of mind, heart and spirit, rather than the ability to maneuver and control situations. It's based on our attitudes, thought patterns and beliefs.
If you want to increase your personal power, focus on building your self-awareness, strength, confidence, and move towards love, meaning and self-realization. Aim to master your inner world that consists of your values, vision, personal traits and competence. This doesn't mean that you should completely withdraw from your material pursuits, but that you prevent it from influencing your sense of power.
Here are some things to keep in mind when managing your personal power:
The next time you feel powerless in a situation, take a moment to pause, close your eyes and take a couple of deep breaths. As you inhale and exhale, imagine waves of golden energy streaming from your breath. Connect with that energy and the power that emanates from it, while realizing that it springs from your body – a place where every single cell is filled with light, love and immense potential!
All my best in your journey,
Seline

Question for you: What is the true meaning of personal power according to you? Is it something worth striving towards?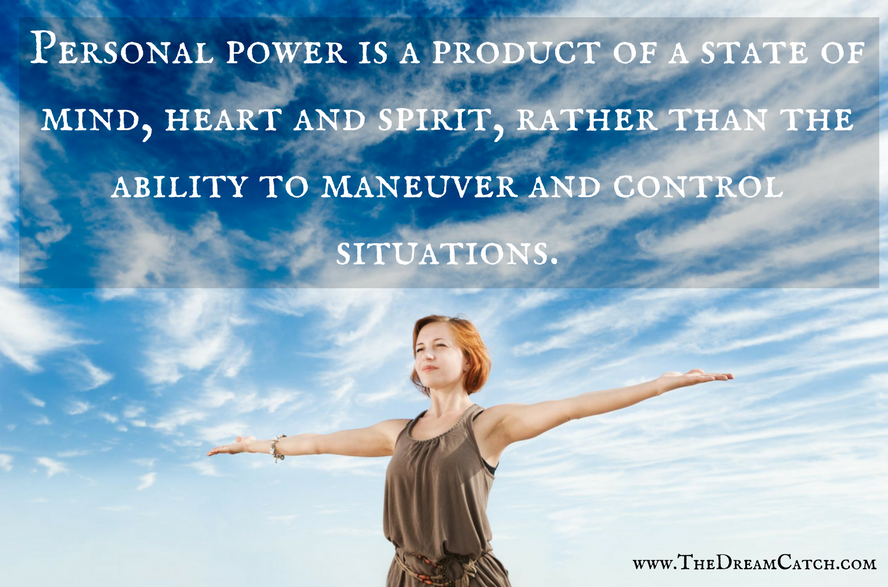 Did you like this post? Sign up below and I'll send you more awesome posts like this one every week.