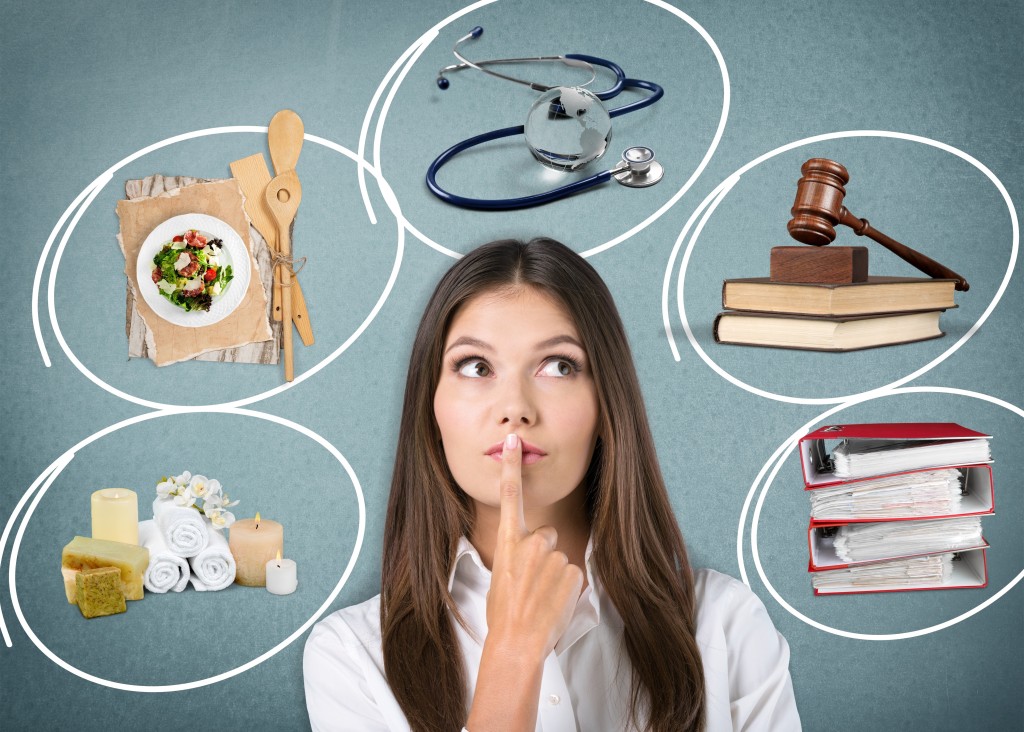 Do you remember your visits to ice cream parlors when you were a kid?
You probably ran into to the shop filled with sheer delight, after getting the green light from a parent.
You excitedly looked for the server while pressing your little nose against the glass display panel to gaze at the many delectable flavors.
The smiling server from behind the counter notices you and politely asks, "What can I get you today?"
You pause. Wrinkle your nose. After a few moments of deliberation, you point to the flavor you want and exclaim, "THAT one!"
Within a couple of minutes, you skipped outside the store while relishing your very own cone of ice cream that's customized to your liking. You experienced a state of pure bliss as you indulged in your decadent treat.
Fast forward 20+ years and your decision-making day's have gotten a little more… complicated.
It's also a lot more serious because the ramifications of the choices that we make now are much more intensified and long-lasting compared to our ice cream-purchasing days.
Decisions about who you will marry, what kind of career you'll step into, or whether you should re-locate to a different country or state can all drastically shift the trajectory of your life path.
Most of us find this process daunting because we don't know to handle it.
Our attention has become so consumed with the worries and busyness of daily living that we feel disconnected from our inner self, which has all the wisdom that we need to recognize and seize the best opportunities for us.
The people who feel ill-equipped in making suitable life choices are very much like roulette players in a casino. They rely on chance (or scant knowledge) and they gamble on random numbers without ever knowing the outcome of the risk they have taken.
They live in a perpetual state of anxiety because their life depends on the unpredictable revolutions of the turning wheel and not on their own efforts.
Fortunately, we don't have to live in this way – there is a more conscious and rewarding way of living in which we can greatly influence the direction of our life.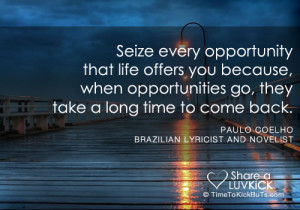 Learning how to identify and make the best choices is an essential life skill for us to master when pursuing our dreams.
We can't afford to be indecisive or make half-hearted decisions that are not aligned with the truth of who we are and who we want to become. Our time is limited and precious.
Whether you are confused by multiple options in your personal or professional life, incorporating these strategies will simplify the decision-making process:
1. Engage in the process of self-discovery: "Know thyself" – the famous phrase coined by the great Shakespeare denotes the importance of self-knowledge. When we understand ourselves on a deeper level, we'll create an alignment between our outer reality and our inner vision.
2. Be open to experimentation: Self-knowledge will help you narrow down options but sometimes you will need to do some trial and error to see which specific opportunity is the best fit for you. Just as how we need to try on a pair shoes before we decide to purchase them, we may need to try a career or relationship on for size before taking the plunge.
3. Gather all the facts: If you're trying to figure out your best career options, you should try to gather as much data as possible, such as company backgrounds, office culture, and the opportunities for professional growth. This may sound like a lot of work, but if you are going to make a commitment of any kind, you need to be clear about what you are getting yourself into.
4. Listen to your intuition: The decision-making process requires a combination of logic and another form of instinctive intelligence – our intuition. You'll find it to be an invaluable tool that can provide clues about the most suitable opportunities for us.
5. Take the pressure off yourself: Often times, we feel pressured to search for the best opportunities because we feel the finiteness of time. Living in this state of anxiety is not only unpleasant but can block us from moving forward. One way to lighten up is by realizing that each and every choice that we make (both the good and not-so-good ones) ultimately serves a purpose in our growth and evolution.
I believe that we should be grateful to be living during an era when we have the privilege to choose from an abundance of opportunities. The world is our oyster. All we need to do is search for the perfect pearls that can add beauty and lustre to our life.
All my best on your journey,
Seline


Question for you: What has been the biggest challenge that you have faced when it comes to recognizing and seizing the best opportunities in your life?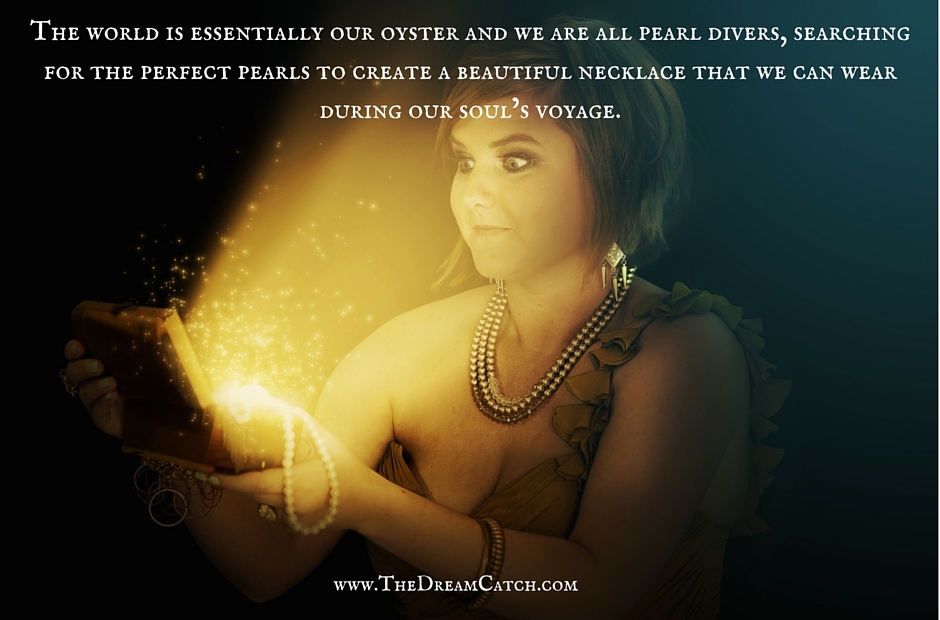 Did you like this post? Sign up below and I'll send you more awesome posts like this every week.