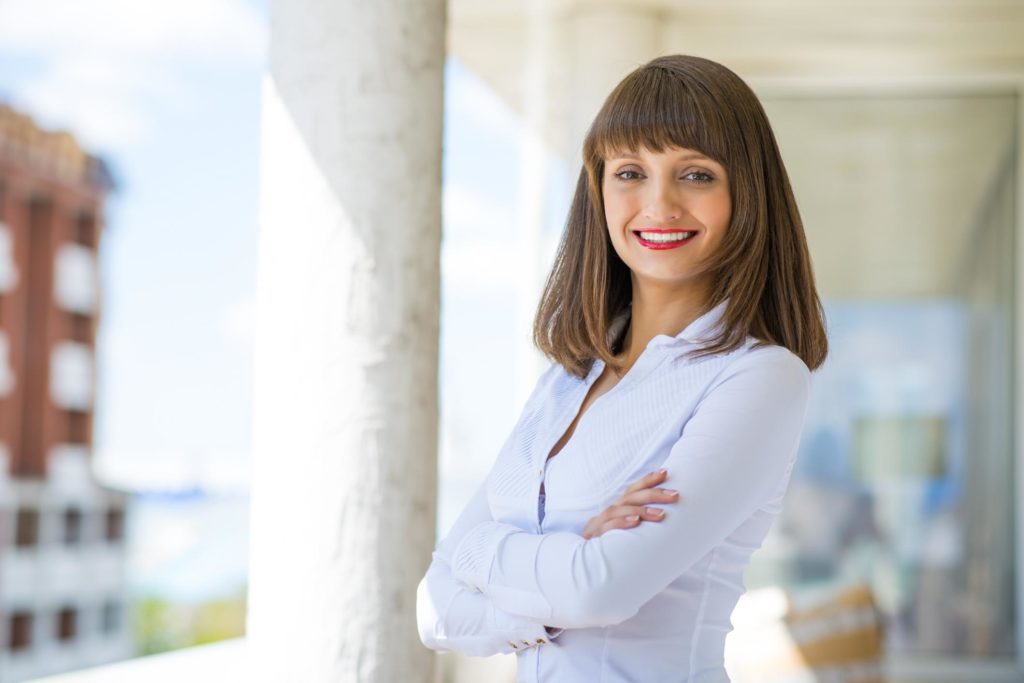 I recently faced a precarious situation in which my car wouldn't start in the late hours of the night. I was left stranded in the middle of a deserted parking lot. I was returning from a visit to the hospital see my brothers wife who had just delivered a baby earlier that evening.
My initial prognosis was that the car battery was dead and I needed a replacement to get moving again. I was tired and slightly concerned about whether I could find help during that late hour. I looked around for passers-by's and after a few minutes, I spotted a couple of security guards. After walking over to them, I explained my predicament to them. One of the guards shrugged and bluntly responded "We don't have batteries here. There's nothing we can do to help you."
Now feeling slightly more distressed, I turned around and began walking away until I heard a different voice that said "Wait! I can help- here is the number of a 24 hour car-maintenance company that can come right over to your car and replaces your car batteries." One of the other other security guard who walked over with the number scribbled on a piece of paper. I smiled and thanked him as I carefully took the piece of paper.


After making the call, I wanted to make a quick trip to a nearby store to get a bite to eat before the maintenance team arrived. I asked security guard where I could get a taxi and the former guard said that there were no taxis available at this hour. The other guard, who helped me out, looked at him in a disapproving way and said to me "Of course there are taxis. Give me a minute and I'll find one for you." He ran across to the other side of the street and hailed a cab me.
The reason why I share this story with you is to illustrate the huge contrast between the behaviors and attitudes of the two security guards I encountered that night. I'll bet that the one who was helpful to me will go far in life not only because of his kindness but because of his sense of resourcefulness.
Studies have shown that most successful individuals, share this one common quality: they are all extremely resourceful and have a solution-focused approach towards life.
Whenever they face a problem, instead of giving up, they approached it from a "can-do" perspective and remain tenacious about finding a solution. When faced with challenges, they don't get so overwhelmed that they become blocked from seeing possibilities and solutions.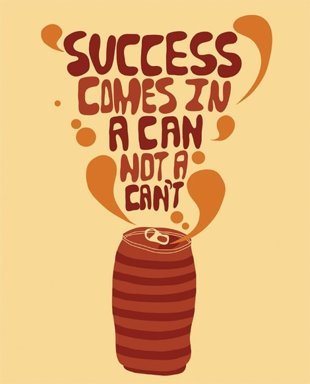 Challenges that are placed in our lives serve the sole purpose of helping us grow into wiser beings. As legendary motivational speaker, Jim Rohn, once said "Don't wish it was easier, wish you were better."
Life's challenges are essentially "workouts" that have been set up in our lives by a Higher Consciousness to build our capacities in preparation for bigger and better things.
They might seem difficult to deal with at the time, but if we can handle them with grace and tact, we will come out of it feeling stronger and with a lot more wisdom that will help us in the future.
So the next time that you face a difficult situation and you feel yourself closing up, here are a few ways by which you can stay in resourceful mindset:
1- Pause and take a few deep breaths.
2- If you are feeling emotional, stabilize and center yourself by meditating, journaling, speaking to a friend or taking a walk. Take as long as you need to get into a peaceful state of mind.
3- Once you become calmer and more objective in your judgment, brainstorm potential solutions to the problem and determine what's required to make it happen.
4- Take action and have faith that you did the best that you could in your current circumstances.
5- If you didn't get the outcome you wanted, be willing to see the lesson in your experience – what did you learn from it and how can this knowledge be helpful in the future?
I realize that this may sound a lot easier said than done. It may not be easy in the moment, but if you stick with this process and stay strong during these trying times, you will come out of it feeling triumphant and deeply proud of your efforts.
When you build your capacity to deal with whatever curveball life throws at you ,without giving up or breaking down, you can be certain that you have everything it takes to reach your highest vision.
All my best on your journey,
Seline

Question for you: How do you handle challenges in your life? What can you do to cultivate qualities to increase your chances of future success?
Did you like this post? Sign up below and I'll send you more awesome posts like this every week.