Welcome to The Dream Catcher – a place where your dreams can find a voice.
Consider this:
an oasis of hope and inspiration, as you travel towards your destination along a road fraught with challenges;
a visionary space where you can safely explore outside your comfort zone and expand your courage;
a mystic lair where you can reconnect to a childlike sense of hope, wonder and magic;
a reservoir of wisdom brimming with practical advice, strategies and tools to ensure your success.

a

kaleidoscope

that will allow you to appreciate the diversity and richness in our culture, races, and history.
Hi, I'm Seline Shenoy – writer, podcaster and a fearless protector of (your) dreams.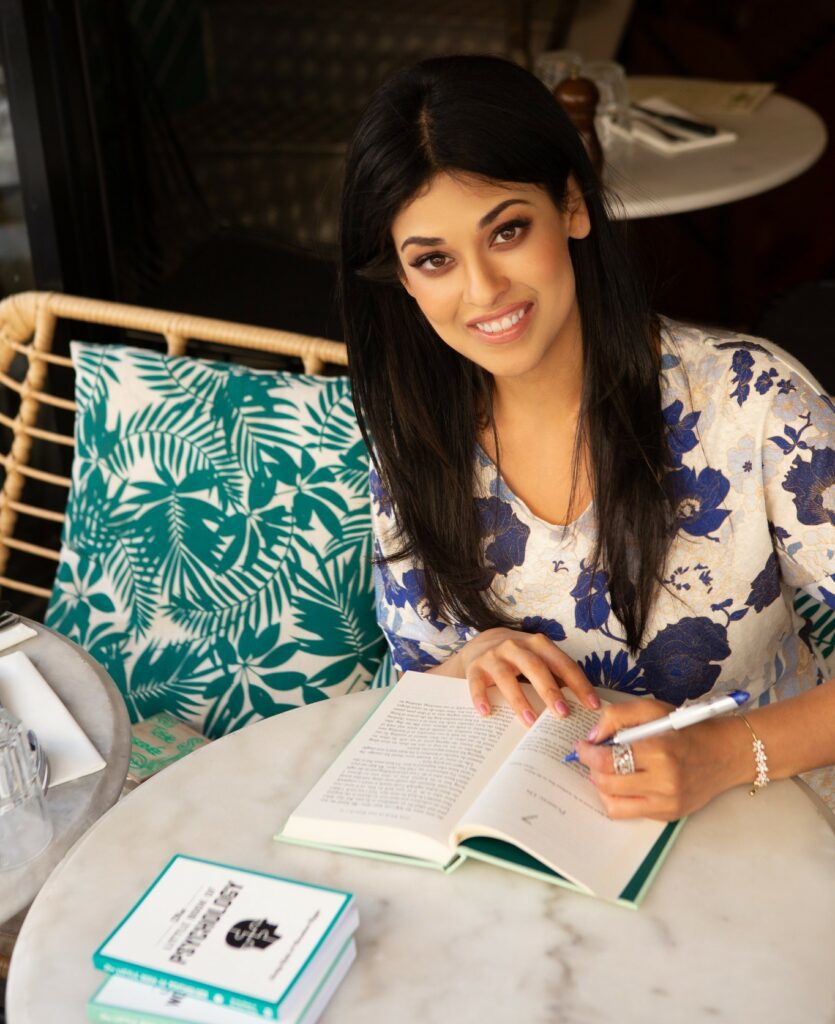 My mission is to help people (like you) reach their full potential by enabling them to create a life that reflects their deepest desires and use their gifts to make the world a better place.
Too many of us let go of our dreams because we lose faith.
I don't want you to lose faith. I want you to overcome.
And I'm here to help you do exactly that.
THE DREAM CATCHER'S STORY
I'll admit that when I founded the Dream Catcher in 2014, I didn't know where I would take it. All I knew was that I had a message to share and that I loved helping people live up to their potential (I was a life coach, hypnotherapist and NLP practitioner for a few years.)
Initially, the blog was a place where I could bring light to the issues that mattered to me and what I was going through at the time, hoping that it would resonate with someone reading.
As time went by (and I became a more mature writer), the blog began growing rapidly and I started hearing from people from all corners of the globe. I soon realized that the blog had taken on a life of its own.
It was no longer about me but the Dream Catcher community. And as its steward, I had to listen and serve those who place their trust in me.
In early 2018, I expanded the platform by starting a podcast where I bring in experts from different walks of life to share their knowledge and wisdom. The Dream Catcher podcast features thoughtful and stimulating conversations with leaders who I believe align with the values of this platform.
The Dream Catcher blog attracts thousands of readers per month and followers on social media. It's been mentioned in numerous publications and press outlets.
The Dream Catcher podcast is a top-rated show that has featured over a hundred guest experts, including bestselling authors, influencers, spiritual leaders, and academic scholars.
While those big numbers and associations are flattering — to me, it's always about the quality of impact versus quantity. If one article or podcast episode creates a life-changing perspective shift in just one person, this platform has fulfilled its mission.
THE DREAM CATCHER'S MISSION
I started the Dream Catcher blog because I know the importance of having the right mindset, skills, and strategies (and encouragement) to achieve success and fulfillment. 
If it weren't for the books I read and the coaches and mentors I've had, I'm not sure where I'd be in my life.
Growing up, I faced limitations because I lived in a culture that influenced me to play small. I had body image issues that constantly made me doubt my value. The relationships I had were plagued by co-dependency and diminished my trust in others.
But I wouldn't take anything away from my journey because it led me to do the work I do today.
All those experiences continue to teach me this:
We're ALL human.
We're ALL vulnerable.
But that's what CONNECTS us.
I know what you're going through, because I also face challenges from which I try to grow and learn from.
And I want to help you do the same.
Whether you're a working professional, student, stay-at-home mom or a retiree, I truly believe that each and every one of us is uniquely gifted with an ability to make significant and valuable contributions to the planet.
All we need is the clarity and courage to live confidently and in alignment with our truth. But sometimes, we need someone else to get us there.
A little magic doesn't hurt, either.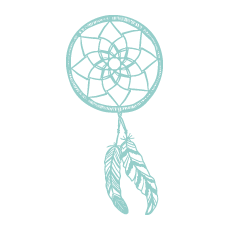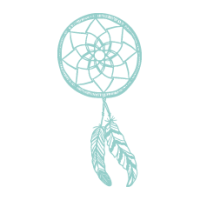 I've always been drawn towards the ethereal and mystical traditions of Native Americans—and in particular their cultural and spiritual practices. So it only felt right to name my business after one of their most popular traditional artifacts: a Dream Catcher.
It's the perfect symbol for the wisdom and guidance we need to help us hold onto our dreams and overcome any limitations in our path.
Which is why, I'm guessing, you're here.
AGAIN, A BIG WARM WELCOME TO THE DREAM CATCHER COMMUNITY!
Connect on social media
Facebook | Twitter | Pinterest | Instagram
Sign up for weekly inspiration
Sign up here.
Subscribe to The Dream Catcher Podcast
Subscribe here.
Get in touch
Fill out the contact form here.
Get My Weekly Insights Via E-Mail And Receive A Free Copy Of My New E-Book!
'The Fast Track Guide to Turning Your Dreams into Reality'