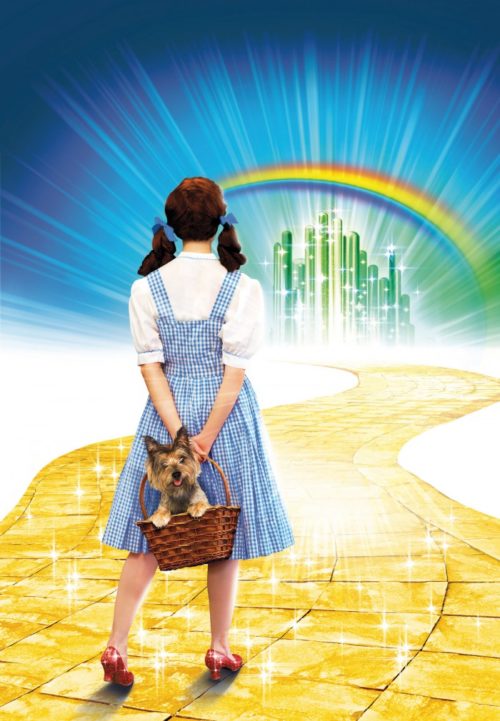 Dealing with crossroads in life is never simple. Learning how to make the right decision can be stressful but there is a simple and easy way out. The answers lie within. (Estimated reading time: 3-4 minutes)
"At every crossroad, be prepared to bump into wonder."

— James Broughton
Very often, we find ourselves standing at a major crossroads in life where we have to make an important choice.
It is at these crucial junctions that we need to make important decisions about matters that might have far reaching consequences in our journey and a long-lasting effect in our lives.
I'm not talking about simple choices such as a car purchase or figuring out your weekend plans. I'm referring to the bigger decisions such as whether we should marry our boyfriend or girlfriend or re-locate to another country, or switch careers.
It comes as no surprise that these choices often cause a lot of anxiety. On a deeper level, we know that there is a lot at stake. Making the right decision can really pay off in the most rewarding ways, but what if it is the wrong choice? Things could get messy and we will be filled with regret.
For this reason, many people take the simpler road of either making a hasty decision without giving it much thought (ignorance is bliss!), or continuing to stay stuck in a situation that doesn't fulfill them.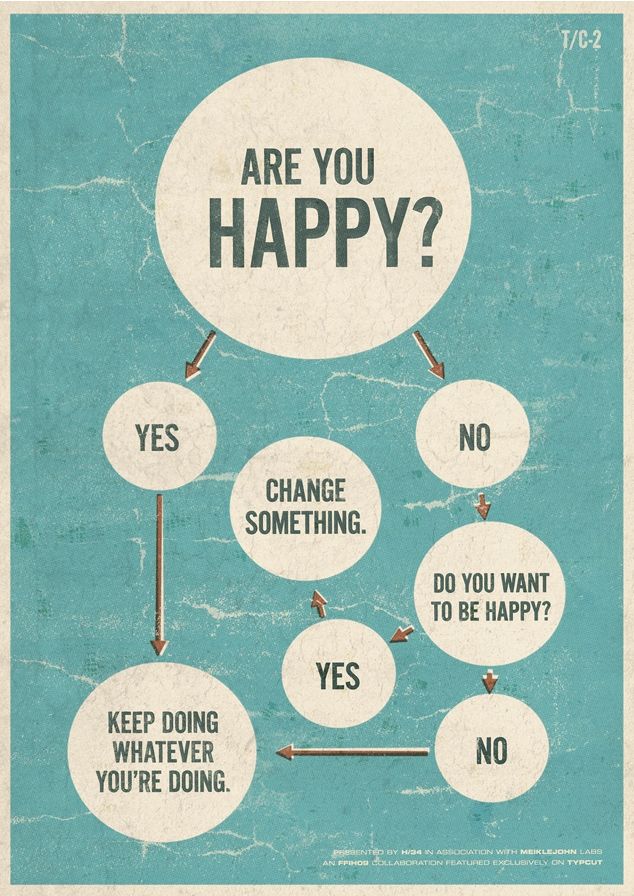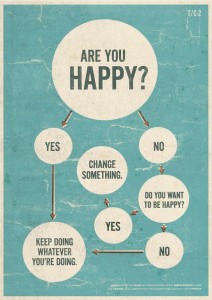 Clearly there is a strong need for improvement in our ability to make sound decisions. It's essential, because the reality is that our life path and destiny is ultimately shaped by the decisions that we make.
One of my favorite Disney movies is Pocahontas. It speaks to the heart of being at crossroads in life. It is based on the real-life story of the Native American princess who fell in love with an English explorer, John Smith, who visited their land. Not only is the movie entertaining but it is extremely spiritual as well.
There is a scene where Pocahontas feels stuck when trying to decide whether or not she should accept a proposal for marriage from a steady partner who offers security but does not fulfill her need for adventure. She sits besides an old, wise talking tree named Grandmother Willow, who she regularly visits for spiritual counsel and advice.
"What is my path Grandmother Willow? How do I know what is the right path for me?" asked Pocahontas.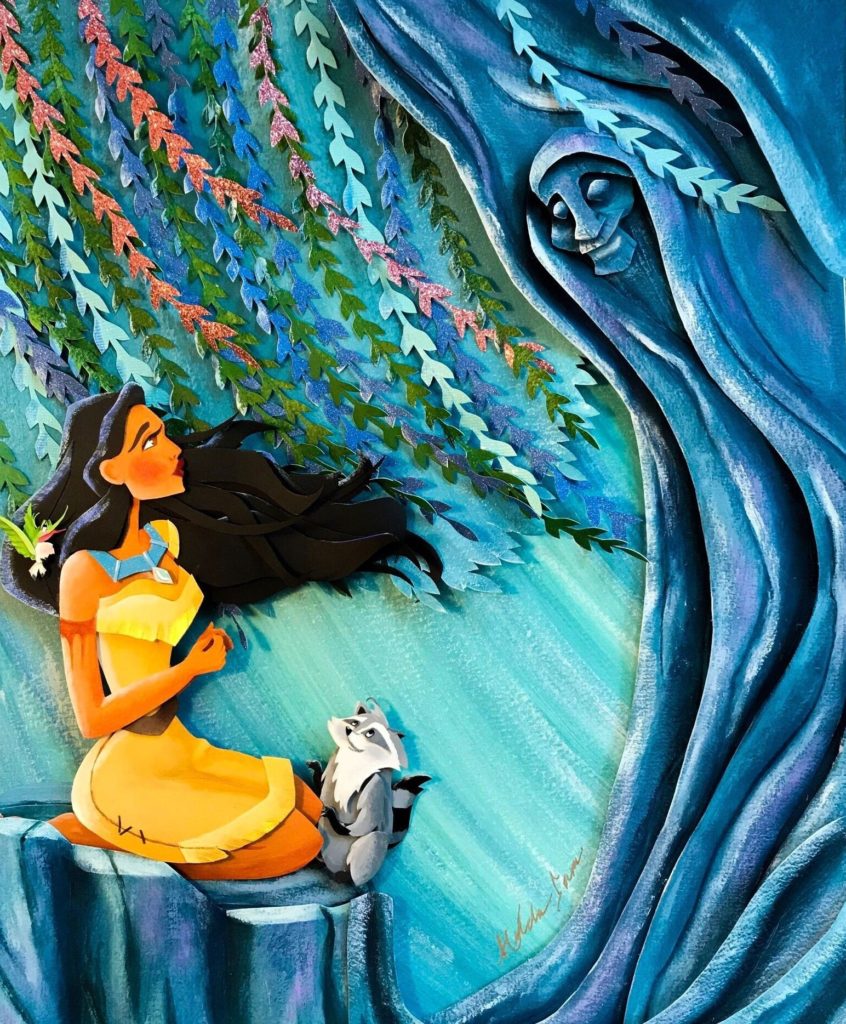 "Just listen, child. All around you are spirits. If you listen, they will guide you," replied Grandmother Willow.
Pocahontas closes her eyes and slips into a semi-trance and after a few moments she gets a clue that eventually helped her make the decision.
By going within, Pocahontas was able to step away from her thoughts and tune in to her Wiser Self to channel wisdom that would give her the direction she was seeking.
This is the process that can help us when we find ourselves in a similar situation of facing crossroads in life.
When we are stuck and confused, it's because we have reached a point where our rational mind cannot give us anymore direction.
We have done our best to get information from the outside world and process it using our logical mind. At this point, the only thing we can do is tap into a deeper and more instinctual intelligence that goes beyond the rational mind.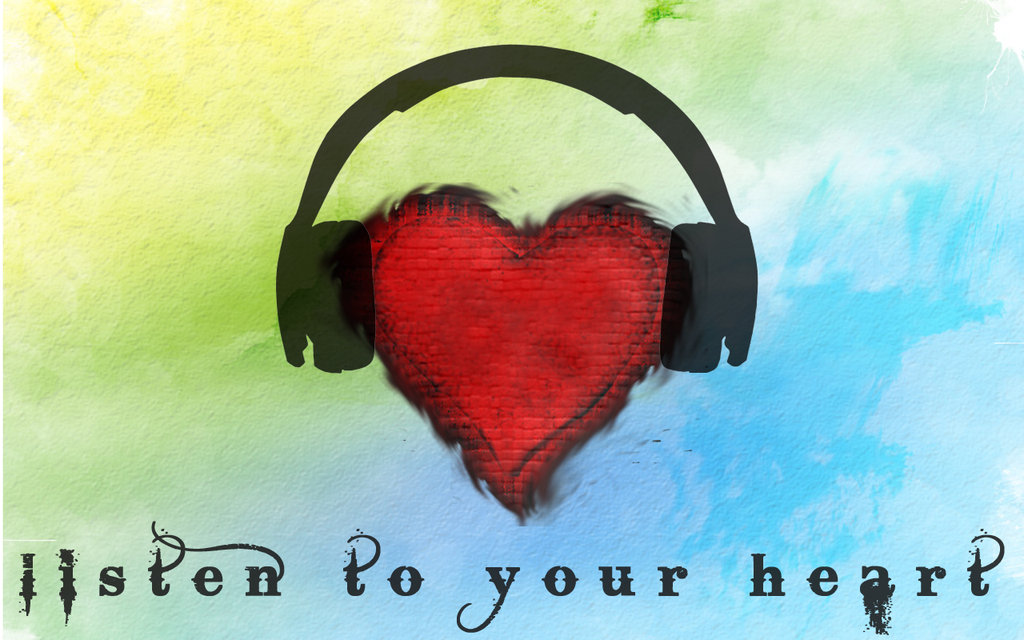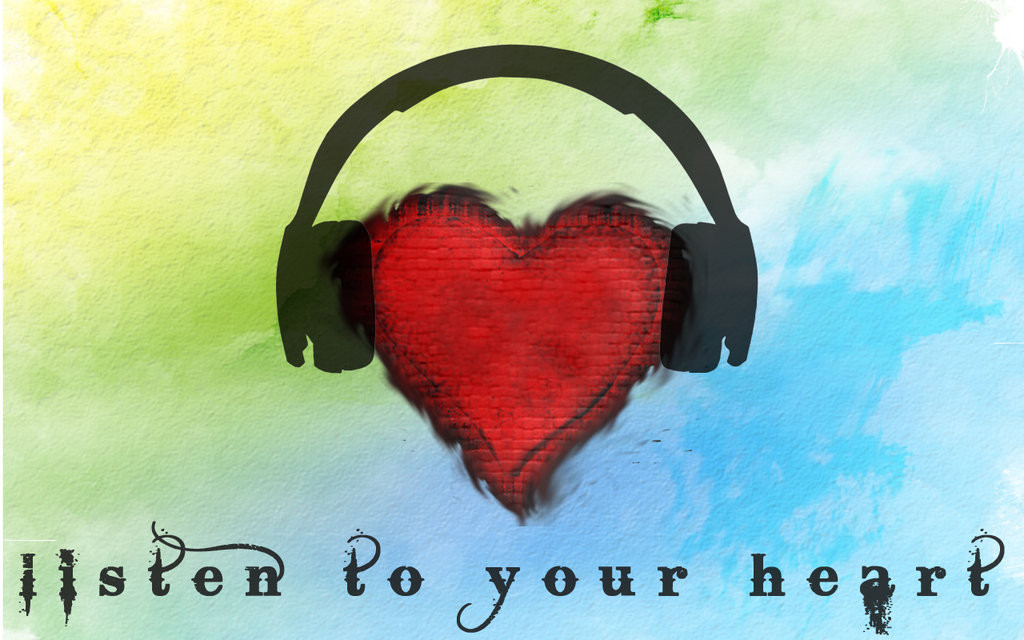 For this to happen it is essential for us to quieten our mind, be willing to go within and let go of our mental grip on the situation.
A lot of people have different ways of accessing this instinctive part of their being, such as meditation, journaling, prayer, yoga or simply spending more time with nature. The end result should be reaching a state of calm, peace and objectivity, because it is only in this state that you can receive your best insights.
Whenever I'm faced with a big decision to make, I take my own time to think over things. I let the issue simmer in my subconscious mind and "sleep on it", so to speak. I eventually receive the insights and signs that help me make decisions that are most in alignment with my authentic self.
So the next time you feel confused and stuck, simply close your eyes and take a deep breath. Take heart in knowing that there is an abundant source of wisdom that is always at your disposal to deal with crossroads in life. All you need to do is be willing to go within and tap into your inner wisdom. It will never fail you.
All my best on your journey,
Seline

Question for you: Are you currently tuned into your intuition? What can you do to stay more connected to it so that you can make better decisions when dealing with crossroads in life?
Did you like this post? Sign up below and I'll send you more awesome posts like this every week.
Get My Weekly Insights Via E-Mail And Receive A Free Copy Of My New E-Book!
'The Fast Track Guide to Turning Your Dreams into Reality'