Most Popular Articles by Category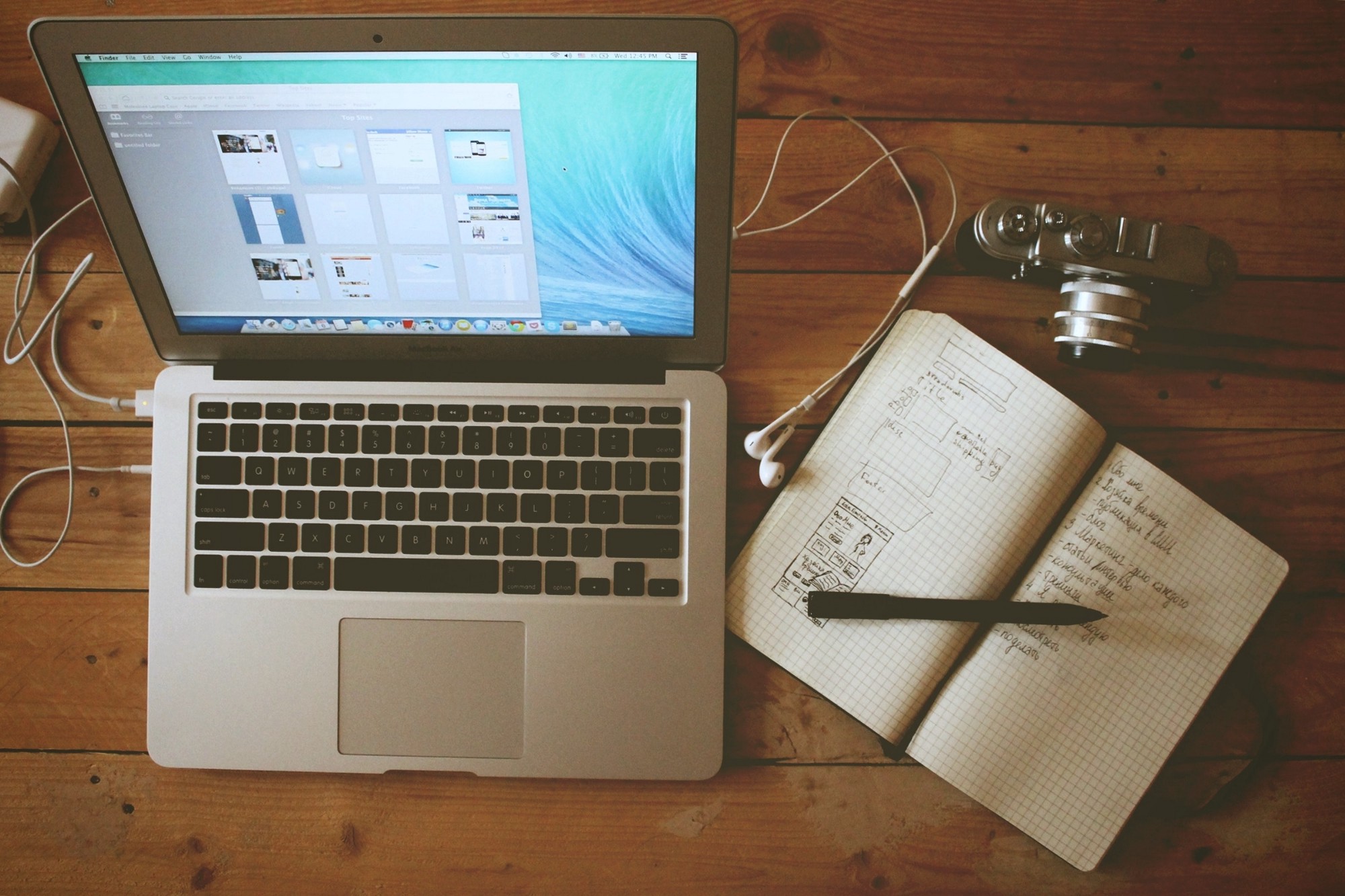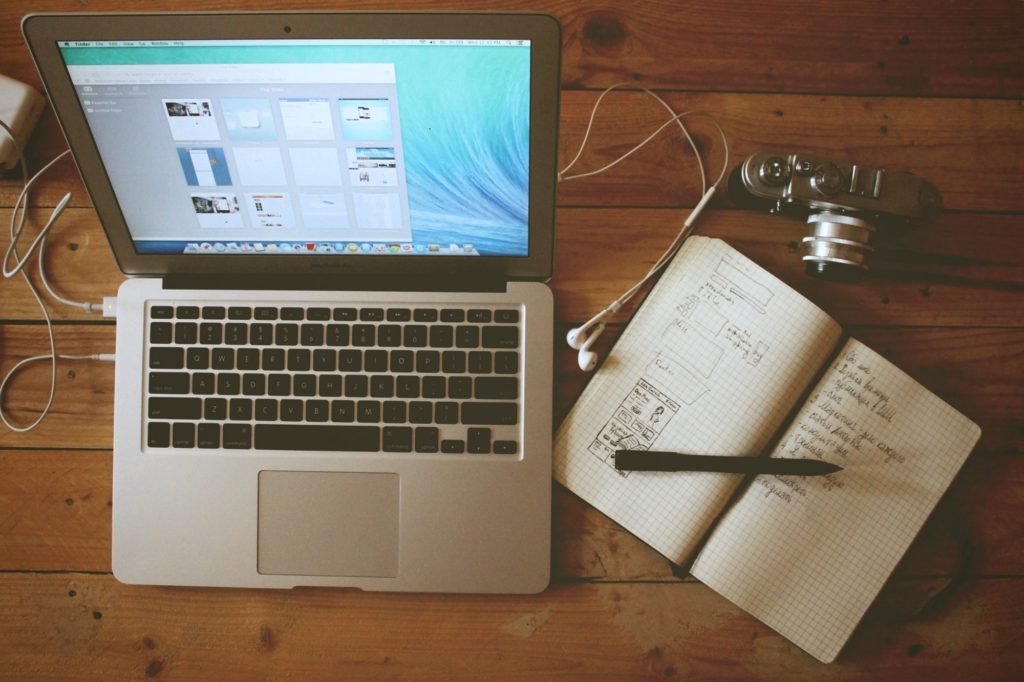 These are the articles have been the most viewed, the most shared and have got the most love from readers.
Personal Growth
How to Move On and Start a New Chapter in Your Life – Endings are never easy, which is why we need to learn how to move on to new chapters in our life. Knowing how to process feelings of loss and taking steps to prepare for new phases will ensure you make the most out of every stage of your life.
The Secret to Dealing with Crossroads in Life – Dealing with crossroads in life is never simple. Learning how to make the right decision can be stressful but there is a simple and easy way out. The answers lie within.
How to Find Balance When You're Emotionally Triggered – Knowing how to manage your triggers when others displease you is essential to maintaining balance. It prevents you from ruining relationships and doing things you might regret later.
5 Reasons Why Misfits End Up Winning in Life – Misfits don't fit the traditional mold. For this reason, they are judged and misunderstood by others. If they can learn to get comfortable with what makes them different from others and hone their strengths, misfits end of up winning in the game of life.
Love & Relationships
4 Signs of a Soul Connection – Soul connections are significant and hard to come by. These connections are transformational and can open the doorway for personal growth and healing. That's why it's essential to know the signs of a soul connection so that you that you recognize it when it happens.
How to Deal with Toxic People Without Losing Your Mind – Toxic people can wreak havoc in your life. Learning how to deal with toxic people requires that you develop your self-esteem and learn how to identify and address bad behavior from others.
The Secret to Cultivating Healthy and Authentic Relationships – Finding and cultivating authentic and healthy relationships is a challenge in the modern world. Develop the right outlook and make a conscious effort to develop connections that fill you with joy using these four guidelines.
The Truth About the Twin Flame Journey – The twin flame journey is one of finding your kindred spirit – a partner with whom you share unconditional love and who awakens your true potential with that love. Learn how to make make the twin flame journey work in your favor by seeing it for what it truly is and isn't, and use it as a tool for self-exploration and healing.
Society & Culture
5 Important Reasons We Should Accept Other People's Differences – Our world becomes a lot more interesting when we learn to accept other people's differences. Find out how you can contribute toward making the world a fair and just place by being open and curious about those who seem different form you.
7 Types of Prejudices and How to Overcome Them – Prejudices form the breeding ground for all kinds of discrimination. It has a strong influence on how people behave and interact with each other. We can become more conscious of our own prejudices by knowing the seven types, and taking steps to overcome them
The Importance of a Diverse and Inclusive Society – The world is becoming increasingly diverse. Yet, many people still hold on to the beliefs that "different in dangerous". Understanding the importance of a diverse and inclusive society can influence us to take action and stop ignorance and hate from spreading.
5 Important Things We Can Learn From Politics – Over the course of human history, we've been under all types of political regimes. If we can focus on the rulers who did good in their terms and who were beacons of hope and inspiration, we stand to learn a lot and become stronger leaders in our own lives
Spirituality & Philosophy
What We See in Other's is a Reflection of Ourselves – Anyone who leaves an impression on us, good or bad, is a reflection of ourselves. If we're open to learning from these encounters by looking deep within us, we can evolve into better versions of ourselves.
Does Your Life Feel Insignificant and Small? You Need to Read This. – In a world driven by materialism and popularity, we can feel insignificant at times. By shifting our attitude and focusing on the right things, we'll be able to find value in our existence and realize that we matter in the grand scheme of things
How to Let Go of Something That No Longer Serves You – As emotional beings we're prone to getting attached and staying attached. For us to let go of something, we need to process our feelings and develop a healthy perspective, When we do this we get unblocked and attract abundance.
What Does Growing Up Really Mean? – Age isn't always a reliable measure of maturity. Growing up has more to do with how we handle our emotions and responsibilities. It's also about balancing work and play.
Get My Weekly Insights Via E-Mail And Receive A Free Copy Of My New E-Book!
'The Fast Track Guide to Turning Your Dreams into Reality'