Advertising on the Dream Catcher
Advertising: Do you have…
a link to a fabulous blog post or article that you'd like to share with others?
a product or a service that could help others live their potential?
an infogaphic with some eye-catching visuals and interesting tips?
If yes, we'd be happy to consider featuring your work on the Dream Catcher platform.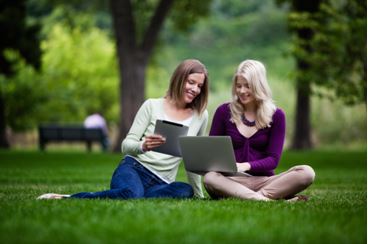 We offer limited advertising opportunities to those who offer useful content that we feel would benefit the readers of the Dream Catcher articles and the listeners of the Dream Catcher podcast.
The Dream Catcher blog attracts 1000's of unique visitors from around the world every month and continues to grow every day. With over 14,000 people following the Dream Catcher on Facebook, Twitter and Pinterest, you can be sure that your content will receive high visibility! (More stats available in the media kit that will be emailed to you)
If this interests you, please fill out the form and we'll get back to you as soon as possible.
Advertising Inquiry on the Dream Catcher
Get My Weekly Insights Via E-Mail And Receive A Free Copy Of My New E-Book!
'The Fast Track Guide to Turning Your Dreams into Reality'