Free Downloads – The Fast Track Guide to Turning Your Dreams into Reality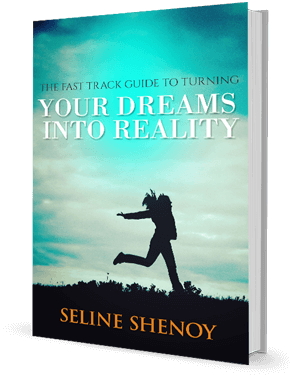 This 28-page E-book will give you the building blocks needed to lay the foundation for success by applying yourself to the three aspects for success – your plan, mindset and internal management. It's on this strong and solid foundation that you can build dreams that can stand the test of time.
sdfsdfsdf
dsfsdf
Free Downloads – 10 Secrets to Being a True Beauty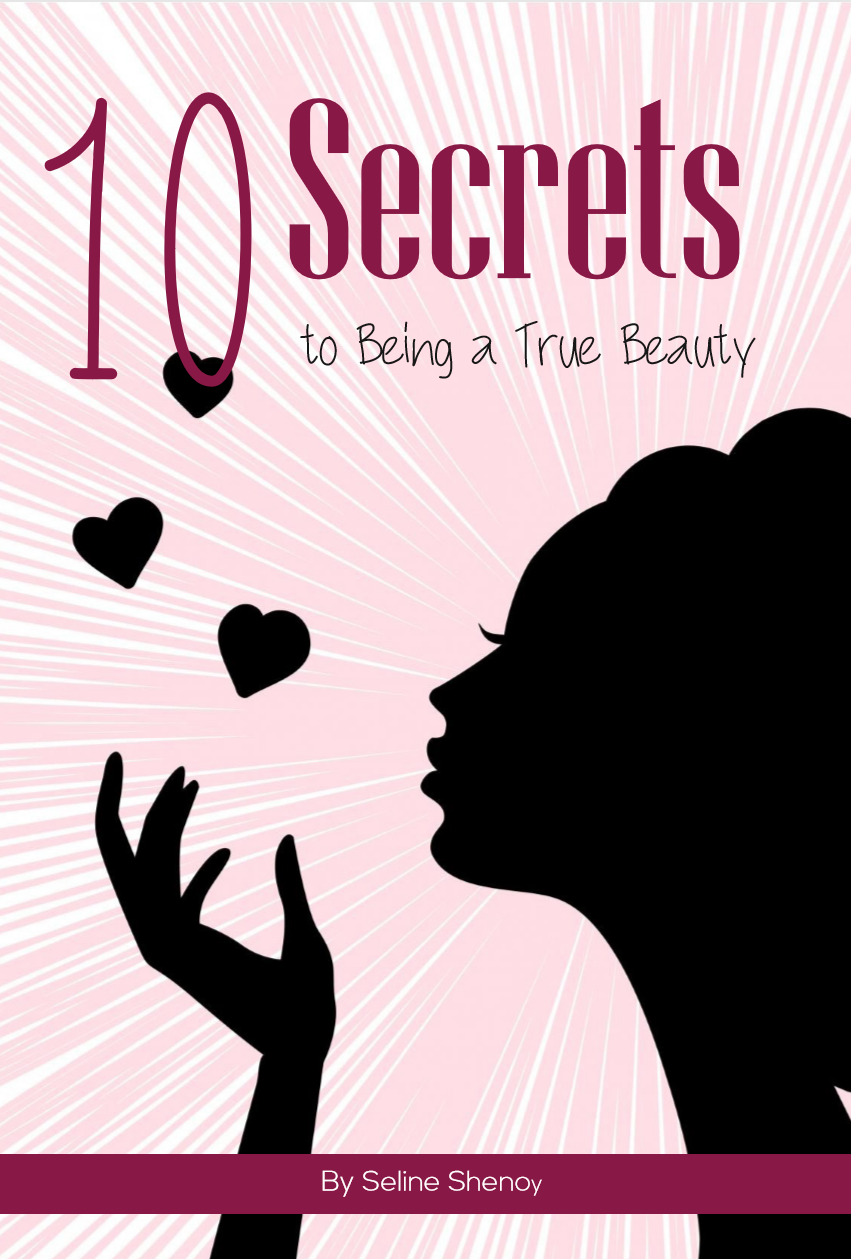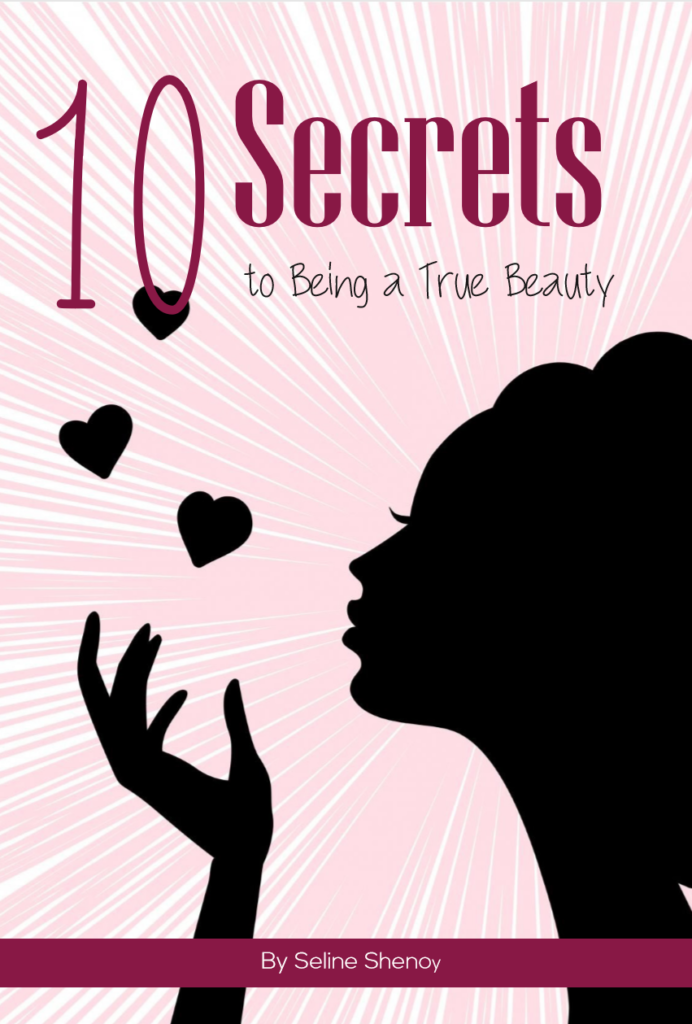 In this 17-page E-guide you will learn the ten defining characteristics of a True Beauty—a modern day woman who exemplifies new standards of beauty in her belief system, ideologies, and personal values. This moral ecology is inspired by the characters of the women I read about in several historical and literary narratives, such as Greek mythology stories and Jane Austen novels.
dfgdf
dfgfd
Get My Weekly Insights Via E-Mail And Receive A Free Copy Of My New E-Book!
'The Fast Track Guide to Turning Your Dreams into Reality'