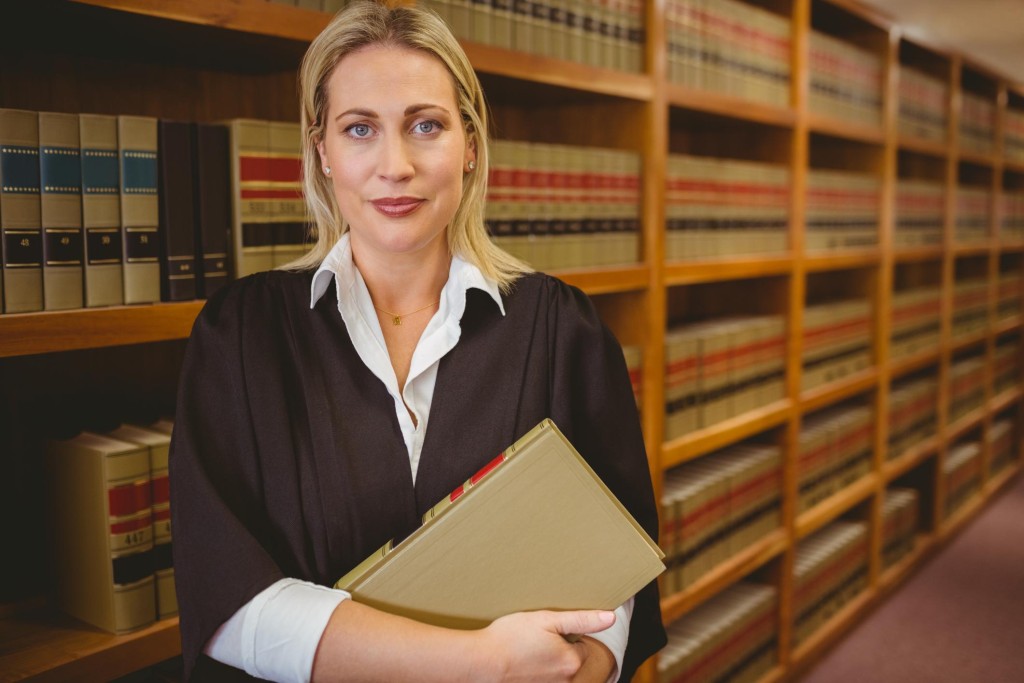 At any given time, there is a lot of unfairness and injustice in the world. It can be hard to come to terms with this and feel like we can't do anything about it. With these four steps you'll feel more at peace with the injustice in the world and make a difference. (Approximate reading time: 5 minutes)
"Laws are spider webs through which the big flies pass and the little ones get caught."

— Honore de Balzac
---
Throughout the history of humankind, there have been countless atrocities committed due to the cruel and irrational impulses of tyrants in power.
This includes barbaric ways of torturing innocent civilians during the ages of monarchy and dictatorships, the bloodshed that occurred during horrific wars and political unrest, and the destruction of the environment due to the greed of modern corporate giants.
After all those years of callous cruelty, we're gradually evolving into a relatively humane and conscious civilization. Today, most people in the world have access to more rights and privileges than our ancestors ever have. This is all because of the sacrifices that were made by pioneers who refused to accept the status quo. They were determined to fight for their rights by challenging the system.
There are innumerable historical exemplars of freedom fighters and social activists from various nations. Prominent figures such as Joan of Arc, Martin Luther King, Gandhi, Malala Yousafzai, and other lesser-known individuals dedicated their lives to championing their specific causes. Some were even killed and humiliated in the process because of the often controversial stand that they took on pertinent issues.
We should draw upon the inspiration of these brave spirits when exploring how we ourselves can contribute towards the pressing contemporary issues of our times and injustice in the world. With the exception of sociopaths, each one of us is born with a natural sense of empathy, morality, and knowing of what is right and wrong. This innate sense of morality gets further inculcated by the socialization process as we grow up.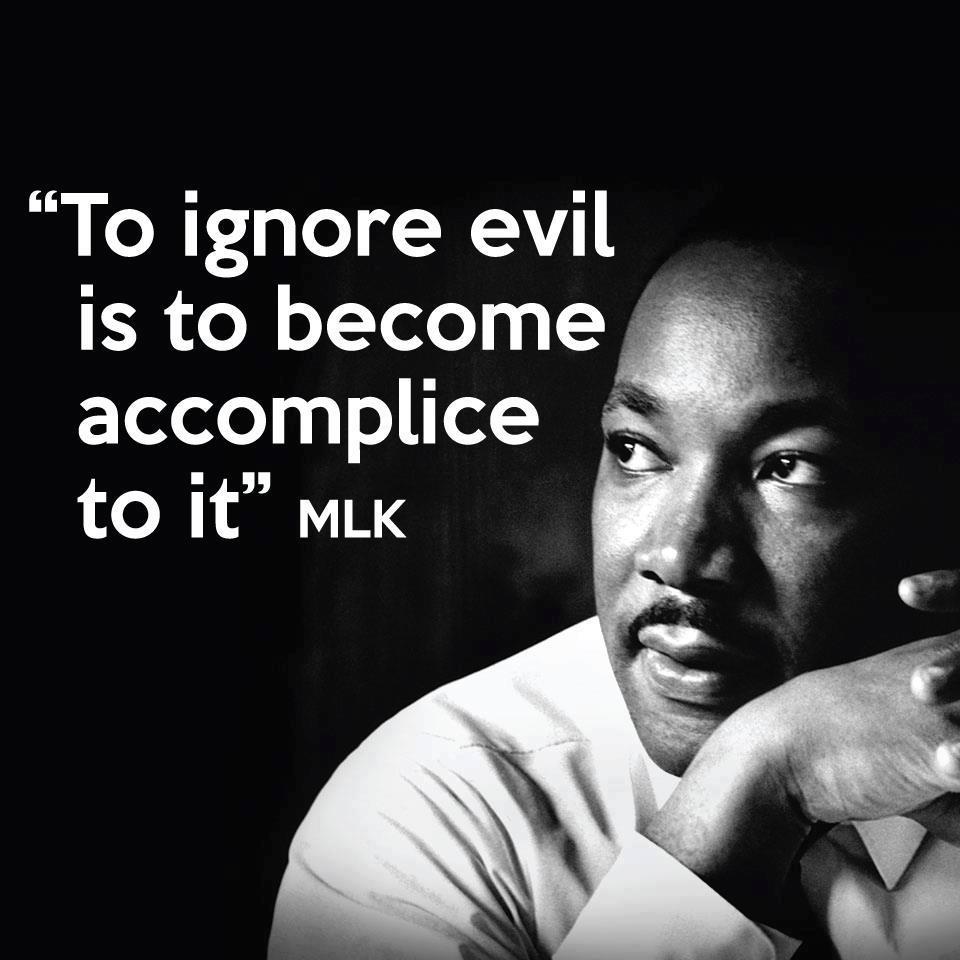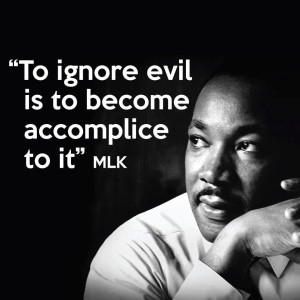 The specific forms of injustice in the world that bother us are usually personal and depend on what we have encountered in the past. A woman who has been abused as a child is more likely to raise awareness about eradicating child abuse. A man who used to be homeless would be more willing to volunteer in homeless shelters because he is more sensitive to the pain and challenges of their living conditions.
Every time I have visited a developing country with poor infrastructure, polluted environments and chaotic road systems, with beggars roaming the streets, I couldn't help but compare it to the posh and more sophisticated neighborhoods I have been to in developed countries. Even now, I feel saddened whenever I think about the stark contrast in the fates of the people in both living situations.
This economic disparity and vast difference in the quality of living makes me wish that there could be a more even distribution of wealth on the planet. This would give every single person a chance to break out of any financial restrictions that they may be born into and receive a decent education to build a promising career path. Yet in the face of global capitalism, this seems to be an unrealistic ideal.
While it's simply impossible for us to right all the wrongs of this world during our lifetime, we can still devote ourselves to supporting those causes that are the closest to our hearts. We don't necessarily need a big platform to make a difference; neither do we have to be a charismatic world leader to have a major influence on others. We can instigate meaningful changes within our small spheres of influence.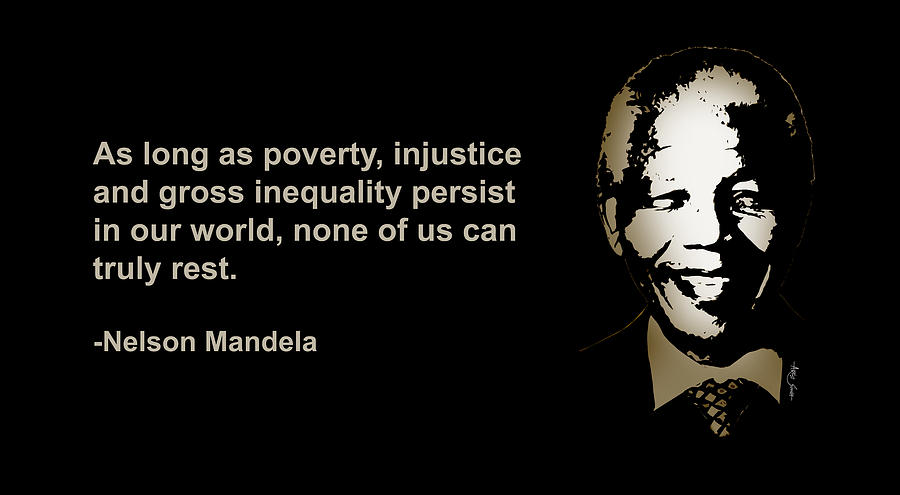 What ultimately matters is the purity of our intention and that we consciously tap into our humanity. We should be prepared to use all our will and skill to produce a positive and enduring wave of change within our communities. I have listed some ideas on how we can go about this process of dealing with the injustice in the world:
1. Make peace with the current state of the world: It is natural to feel perturbed about the calamities and turmoil that are taking place in different parts of the planet. Some people even experience feelings of guilt for enjoying their good fortune, while others live in a state of lack or restrictions. Frances Bacon once said that in order for light to shine brightly, darkness must be present. If there is to be good in the world, there will also be disturbing elements – such is the dual nature of human existence. By accepting this reality, we can adopt a detached yet compassionate approach towards current global problems.
2. Speak up when you witness unfair treatment: If you witness any acts of cruelty or injustice around you, be willing to speak up and stand up for what you believe is right. If we remain silent because of our timidity, we will allow the bullies and offenders to get away with it. For instance, if someone picks on an innocent co-worker in the office, be willing to support them. If someone is not given the right to do something in a public setting because of discrimination based on their appearance or status, do speak your mind – but only do it if you feel compelled to and if you're doing it from a place love and integrity.
3. Always listen to your conscience: If we're determined to campaign for fairness and justice in the world, we have to be willing to walk our talk. If you ever doubt an action that you're considering taking because of its questionable nature, it will serve you to do a gut check to see if it really fits in with our ethical framework. As you think about the consequences, ask yourself if your actions could harm someone and if you believe that there is a possibility you could, look for an alternative. Remember that there are plenty of roads to success that do not involve sabotaging the happiness of others.
4. Focus on positive and loving thoughts: As much as there is unfairness and wrong-doing in the world, there are also lots of wonderful acts of kindness being demonstrated by both individuals and groups. It's critical that we avoid getting conditioned by the media, specifically the news channels which tend to paint a grim picture of the current circumstances on our planet. In addition to creating a balanced global perspective, we should work toward sending out loving thoughts and vibrations to all earthly inhabitants with whom we share this celestial home.
In his seminal book, Hidden Messages in Water, internationally renowned Japanese scientist Masaru Emoto proves how our thoughts, words and feelings influence the molecules of water, which can have a favorable impact on Earth. His teachings prove that our thoughts do matter and that having the right intentions and feelings of goodwill can lead to a significantly positive contribution to our ecosystem.
All my best on your journey,
Seline


Question for you: How do you deal with the unfairness and injustice in the world around you?
Did you like this post? Sign up below and I'll send you more awesome posts like this one every week.
Get My Weekly Insights Via E-Mail And Receive A Free Copy Of My New E-Book!
'The Fast Track Guide to Turning Your Dreams into Reality'