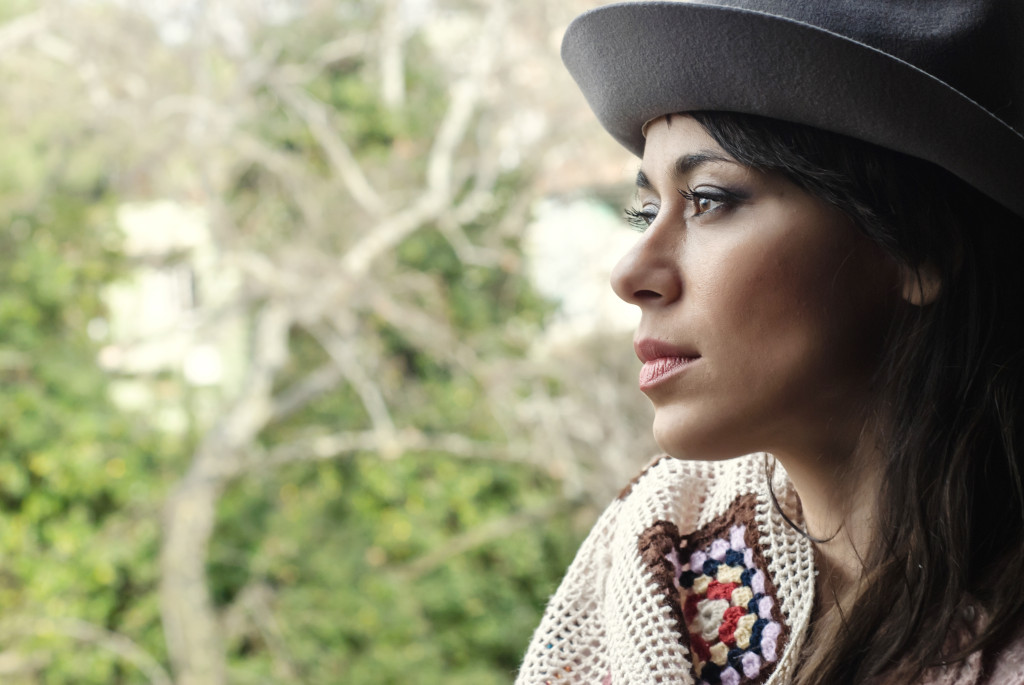 In a world driven by materialism and popularity, we can feel insignificant at times. By shifting our attitude and focusing on the right things, we'll be able to find value in our existence and realize that we matter in the grand scheme of things. (Estimated reading time: 4-5 minutes)
"There never was, and there never will be, another like you."

— Addison DeWitt
Have you ever had those disquieting moments, in the midst of your daily routine, when you paused to consider your place in this big wide world?
It almost feels like a pseudo existential crisis, which causes you to question whether your presence or the work that you do really matters in the grand scheme of things.
If you have entered this cryptic abyss, just know that you are not alone. This is a common thought pattern that's triggered within countless individuals.
We live in a world with a bourgeoning population of individuals, with the majority of them falling into a "global middle class" or below middle class category. According to recent studies, an increasing proportion of the world population is neither rich nor poor by traditional standards of measurement.
It is for this reason that the feeling of significance is coveted by many – to make one feel special and stand out from this sizable majority. Our society attaches power to popular forms of social currency such as fame, money and physical attractiveness.
It comes as no surprise that so many people today are experiencing feelings of insignificance because of using these standards as a yardstick to measure their worth. The younger generations are most affected by this conditioning because of being exposed to the media's celebrity and fame obsessed culture.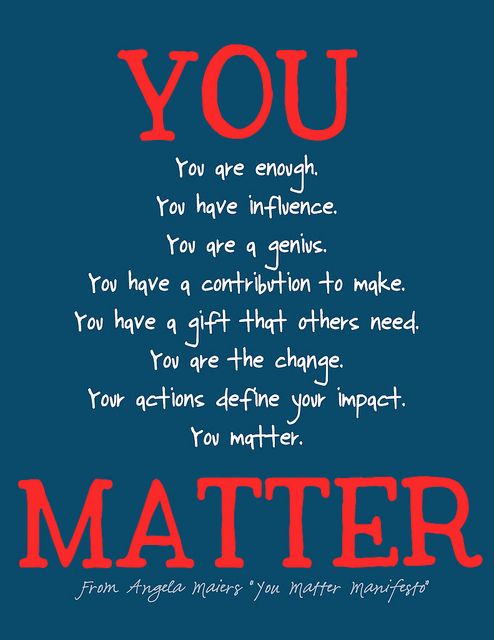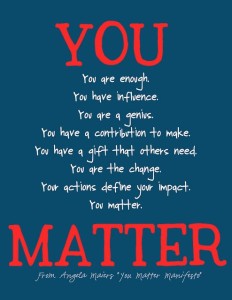 I empathize with anyone who feels this way as I know what it's like to feel insignificant, having had spells of melancholic introspection myself. I usually entered these periods whenever I walked down a busy street or hustled in a crowded train station or airport. It always felt like I was drowning in a sea of people who seemed impersonal and aloof.
I used to feel guilty because I saw my yearning as a symptom of a closet attention-seeker, until I found out that my feelings come from a very natural and human part of me.
In fact, we all share this deep need to feel like we belong, that we're loved and that we matter. The dysfunction occurs when we mistake this primal need with the needs of our ego and treat it in that manner.
How can we prevent our sense of worthiness from plummeting to the depths of despair, given the superficial social construct that we live in? Based on various spiritual teachings, we can do it by tethering our identity to pursuits that are sturdy and rooted in the spirit of love and contribution.
Even if we do have the ambition to attain material success in our life, our efforts should be driven by a love for our work and a purpose to make a worthy contribution to society, versus an insatiable hunger for financial gain and approval from others.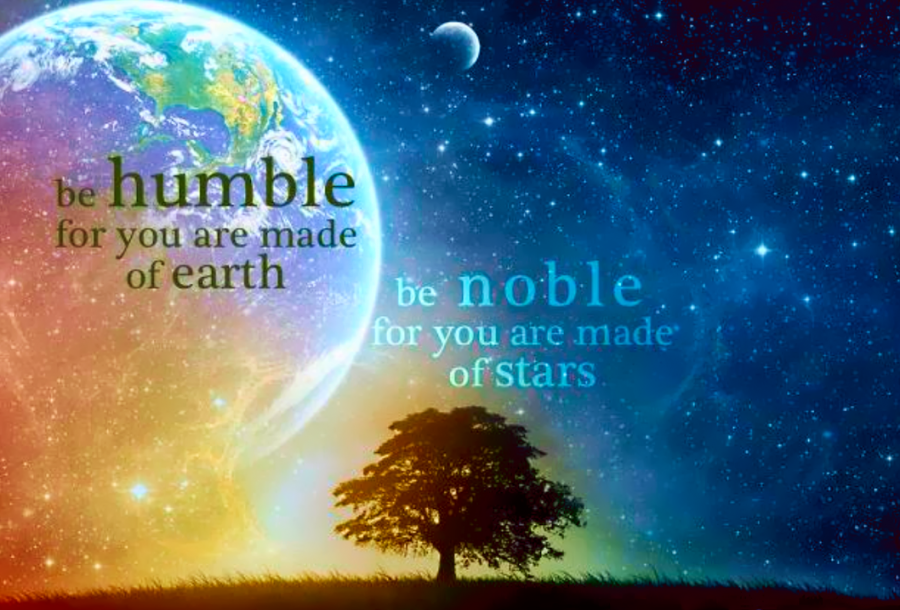 It is possible to shift our perspective on our need for significance, if we're willing to change our outlook and immerse ourselves in enriching pursuits.
Here are some ideas on how this can be accomplished:
1. Acknowledge your importance in the eyes of your loved ones: Take a moment to assess all the relationships that you currently have amongst your family, friends and community. You'll notice that you have some people who truly love and care about you and can't imagine their world without you. Like the lead character in the movie, It's a Wonderful Life, played by Jimmy Stewart, you will see that you are indispensable and an integral part of their life. Take in all this love and be grateful for it. When you do, you won't feel insignificant.
2. Engage in meaningful pursuits on a regular basis: A meaningful pursuit can be defined as anything that takes you out of the daily grind and into a mental space of wonder. It can be a career or a vocation (or both) that you are naturally curious about and that feeds your soul and creative instincts. No matter which endeavors you choose, ensure that it makes you comes alive and gives you a sense of purpose.
3. Focus on helping others: One of the most effective ways to fulfill our need for significance, in a healthy way, is by being of service to others. When we remove the spotlight from ourselves to light up the lives of other people, we'll experience a kind of happiness that is genuine and lasting. We could engage in random acts of kindness in our everyday life, or something larger in scale such as campaigning for a cause that's close to our heart.
4. See yourself as a spiritual being: It's easy to slip into feelings of insignificance if we perceive ourselves as mere physical beings living a mundane existence. When we become aware that within the depths of our being resides a rich and timeless entity that's connected to benevolent Universal forces, our identity will transform instantly. We will discover that we have the power to manifest beauty and meaning in our life by tapping into the boundless creative energies of our latent spiritual potential.
The next time you find yourself overcome by your smallness, try gazing at the countless stars that sparkle in the night sky. This transcendent experience will remind you of the privilege of being alive, and the opportunity it offers you to leave your footprint on the cosmic sands of time.
All my best on your journey,
Seline


Question for you: Were there events in your life that made you feel insignificant? What about those situations made you feel this way?
Did you like this post? Sign up below and I'll send you more awesome posts like this every week.
Get My Weekly Insights Via E-Mail And Receive A Free Copy Of My New E-Book!
'The Fast Track Guide to Turning Your Dreams into Reality'