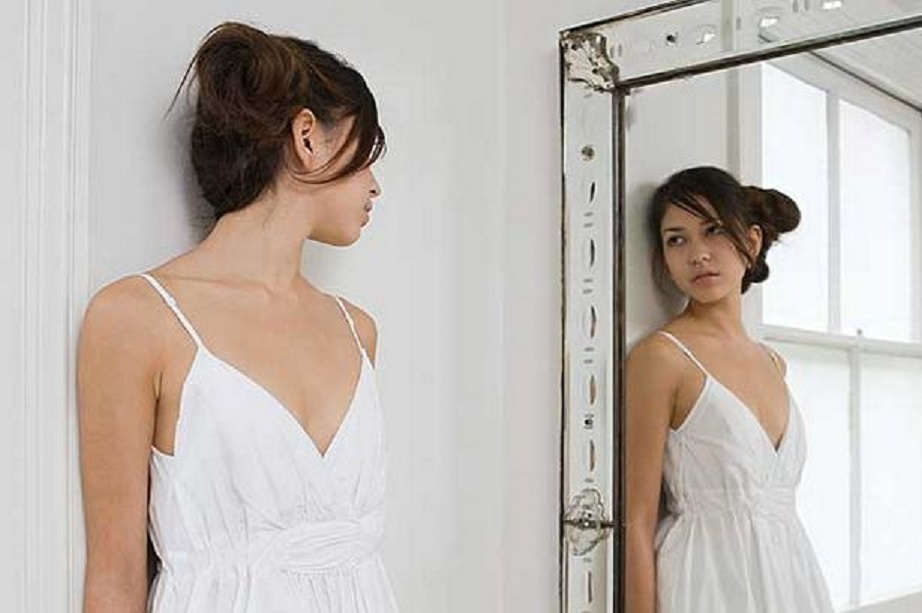 You develop a healthier self-image and accept yourself unconditionally when you embrace all aspects of your being and let go of your need for others approval. (Estimated reading time: 3 minutes)
"Magic mirror on the wall, who is the fairest one of all?"
Who doesn't remember this line from that creepy opening scene from the Disney animated movie, "Snow White"?
The magic mirror appears to promptly reply to the Evil Queen's questions. Despite her many attempts, she never got the assurance she wanted. The mirror always reflected back to her the insecurities, jealousy and anxiety she harbored within.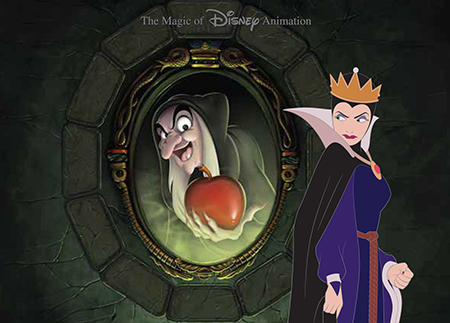 Just like the Evil Queen, we have all struggled with accepting what we see in our reflection, at some point. We fixate on our flaws and inadequacies more than we accept and admire the parts we love about ourselves.
I have battled with low self-esteem and faced body image issues when I was younger. I'm deeply aware of the psychological struggles that comes with the territory of not feeling comfortable in ones skin. It's a dark and lonely place to be in and I truly empathize with those who are still trapped there.
After fighting this internal battle for many years, I came to realize that the root of our insecurities is our tendency to base our worth and value based on how others perceive us.
When we get too attached to other's opinion of us, we try to match ourselves to the standards of society and the media to be seen. In this way, we unconsciously give our power away and our ability to feel good about ourselves.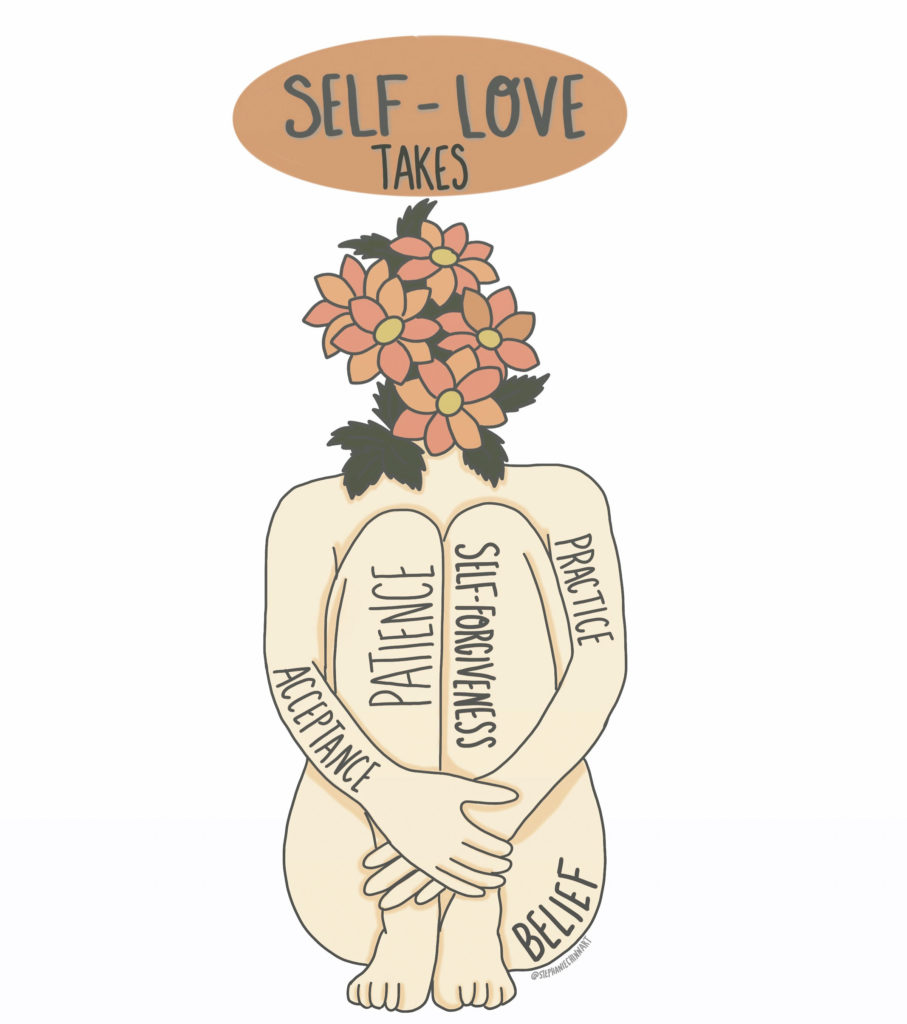 Societies shallow standards of beauty has it's roots in our biology.  Based on Charles Darwin's evolutionary theories, we know that our instinctual urges center around the notion of "survival of fittest".
Animals look for certain traits and characteristics in a mate to ensure the survival of their offspring. In a similar way, we humans instinctually perceive physical beauty as a sign of fertility and strength.
But we should not let this dishearten us. Even if we don't fit into the traditional mold of beauty, we can create our own definition of beauty based on what makes us unique. When you learn to accept yourself you won't need to depend on others to affirm your worth.
Living life from a deeper and heart-centered space allows us to see ourselves more than just physical beings.
We're spiritual beings created in divine perfection. We are worthy of love and respect by virtue of our existence, and it's not something we need to earn.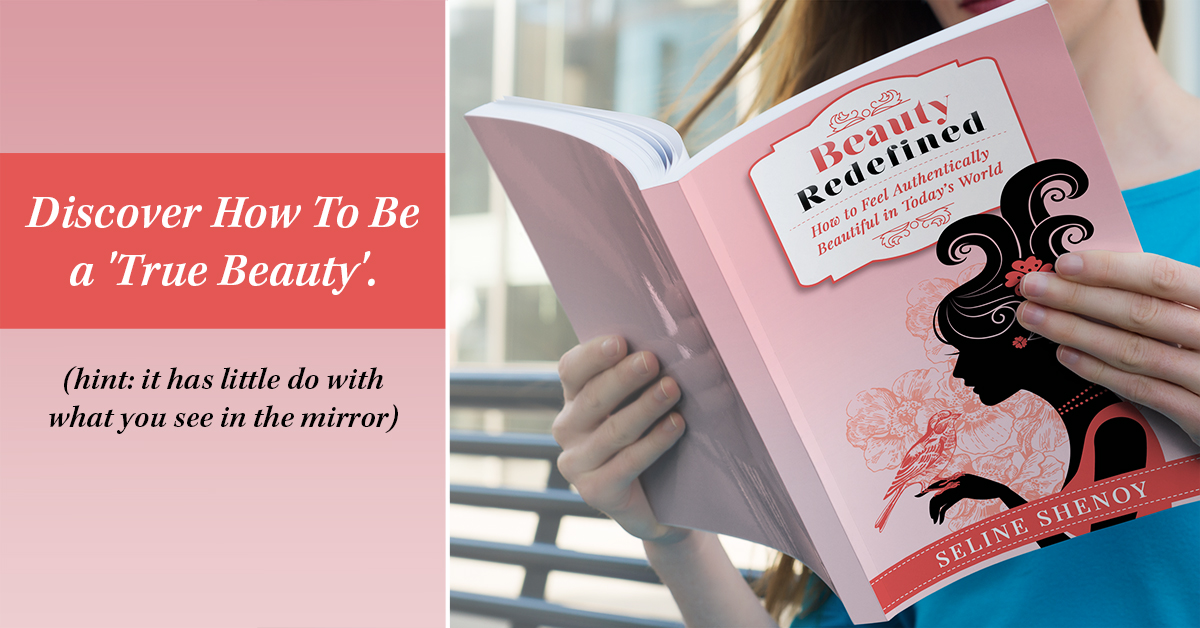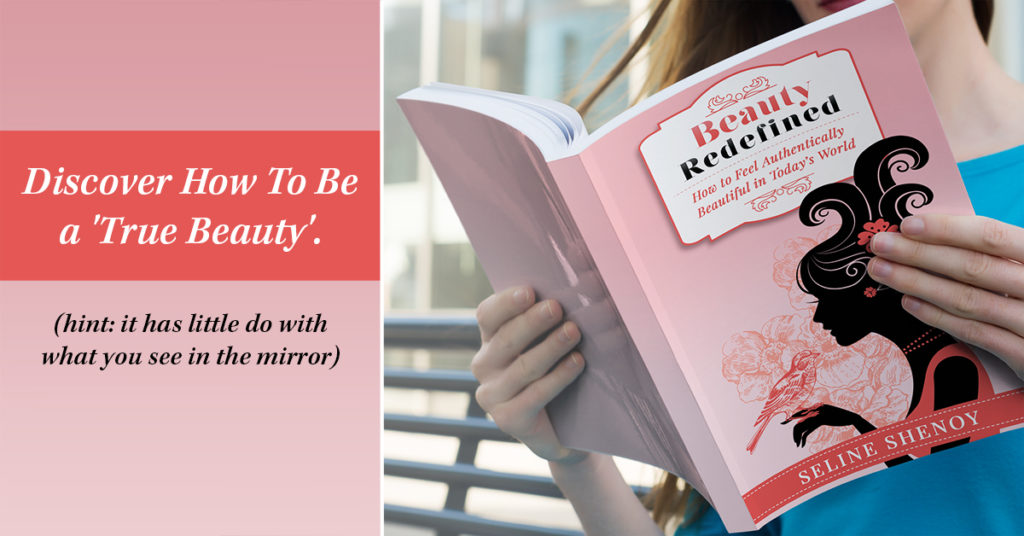 This doesn't mean that we should not do things to beautify ourselves and look better but that we bring a different quality of consciousness to it. Any enhancements made to your appearance should be done for your own personal satisfaction, and not to seek others' approval.
Self-love is not a new age cliché. The practice of self-love is essential to cultivate if you want to gain the confidence to achieve great things in your life.
It's all about acknowledging your strengths, accepting your flaws and getting comfortable with your vulnerability. It's about treating yourself with compassion, respect and dignity, and expecting the same from others.
It's about believing in your heart that you deserve the best that life has to offer. Because you do!
All my best on your journey,
Seline

Question for you: What does self-love look like to you? Do you accept yourself unconditionally? If not, what's stopping you?
Did you like this post? Sign up below and I'll send you more awesome posts like this every week.
Get My Weekly Insights Via E-Mail And Receive A Free Copy Of My New E-Book!
'The Fast Track Guide to Turning Your Dreams into Reality'