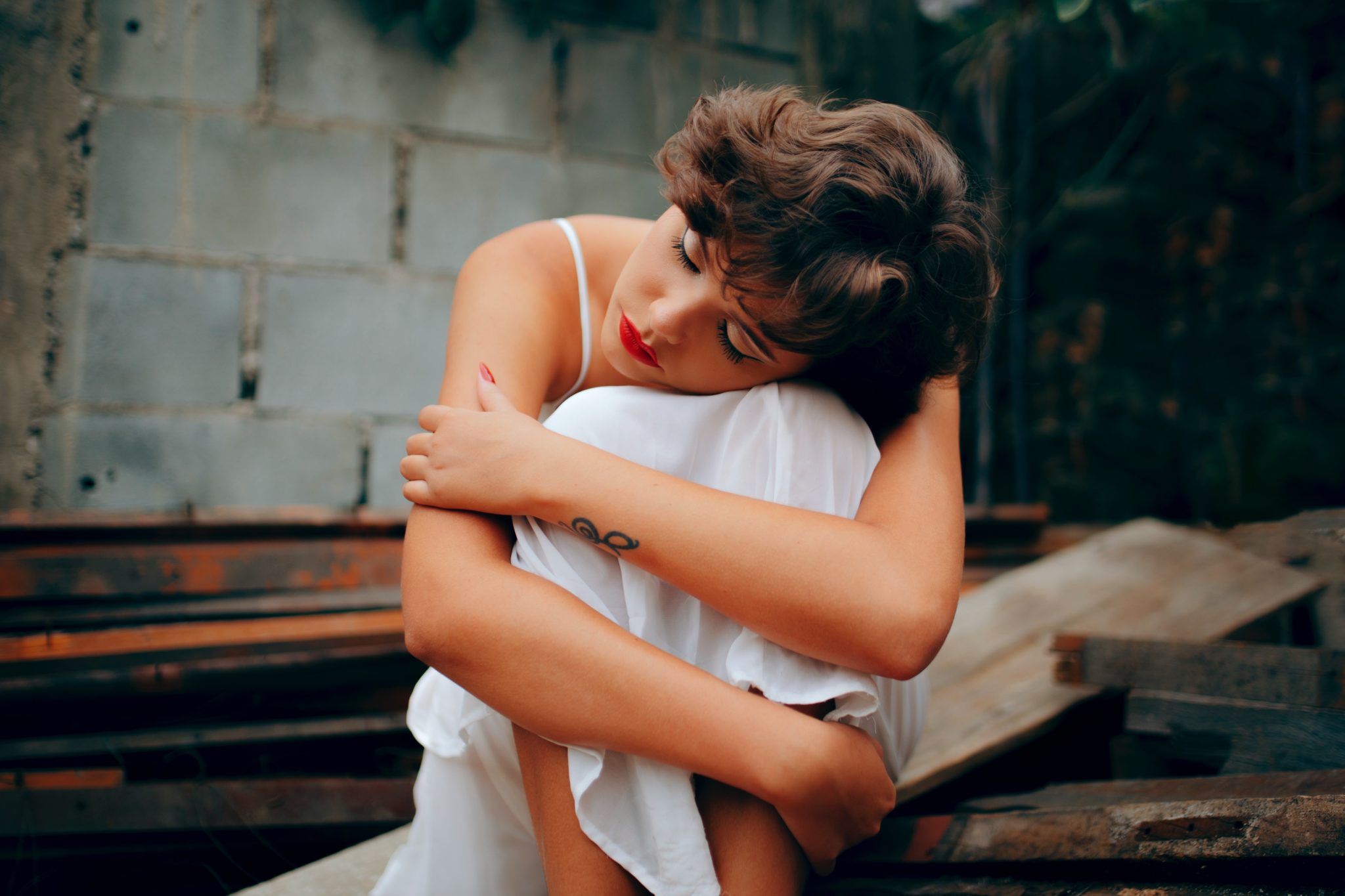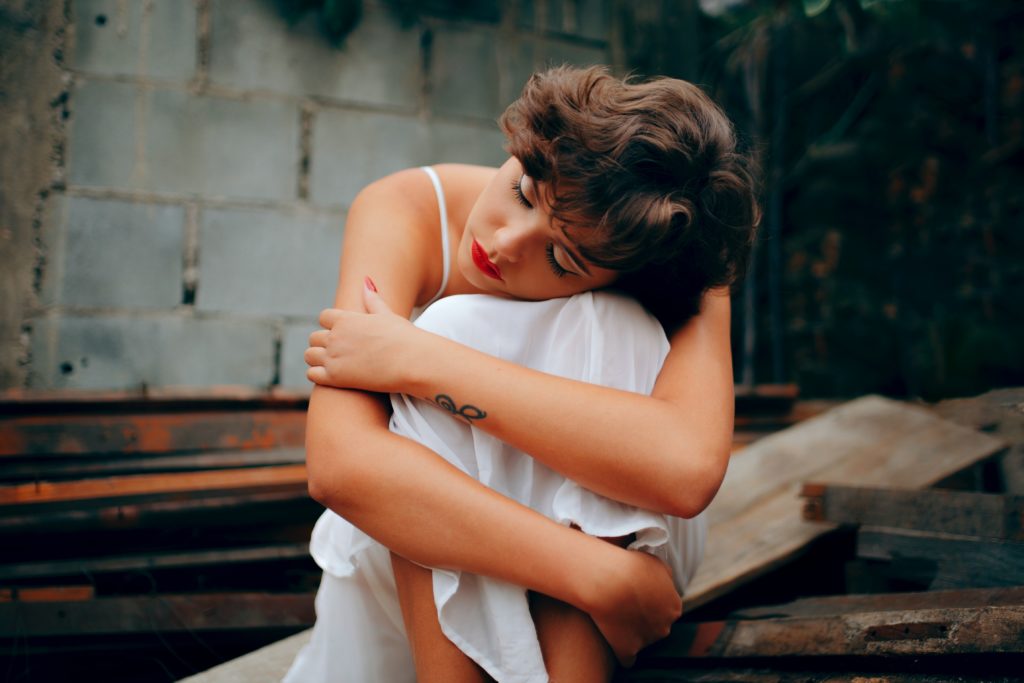 Everyone wants to be happy, but most are unclear about what will make them feel that way. Besides cultivating the right mindset, you need to watch out for three ways you could be sabotaging your happiness. (Estimated reading time: 3 minutes)
"Happiness is not something ready made. It comes from your own actions.."

— Dalai Lama
---
If you ask people what they want most out of their life, the most common responses you'll get is, "I just want to be happy."
The search for true happiness is an ongoing quest. We see it as the holy grail of existence and the pursuit of it makes living worthwhile. Yet happiness is not something we chase. It's a state of being we cultivate that's heavily based on our perception of circumstances.
As humans, we have the gift of self-awareness. Unlike other creatures on the planet, we are not solely being driven by our instincts. Yet so many of us don't know how to manage our self-awareness. We have to wait until we gain wisdom from many years of living in the school of hard knocks.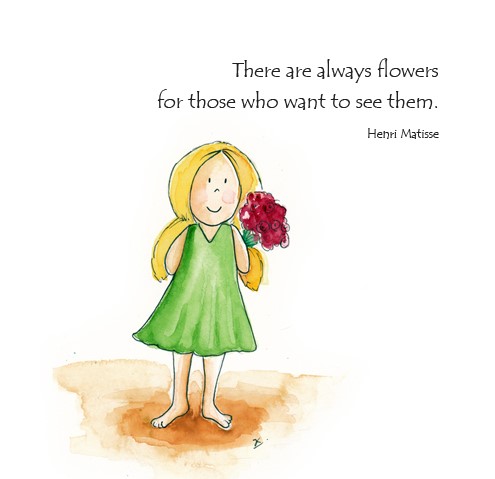 But is it necessary to go through the pain and hardship ,when we can skip it by being more discerning? All of us have the capacity to self-manage and learn by example, if we are open to it. That's how it worked out for me.
Of course, in my case it took a huge shake-up in my 20's to wake me up to the reality that I was creating my own misery. Sometimes it takes a difficult experience, that rocks our world, to motivate us to change; but most of the time these life crises can be avoided if we tune in and listen.
Based on my personal experiences and what I've observed in my coaching practice, here are what I think are the top three most common ways people sabotage their own happiness:
1. They base their happiness on external events and people: We live in a world driven by consumerism. Corporate giants skillfully deceive us with the false notion that if we buy their product or service, we will be smarter, richer, hotter, etc. Some people who derive their happiness and identity from relationships want others to approve them and develop an unhealthy dependency on this external validation. What I've realized is that this is neediness is an attempt to fill an internal void – a void that can only be filled when we genuine love and accept ourselves.
2. They don't prioritize their health: Our body is our vehicle for our life. When we abuse or neglect it, we are ruining our vehicle thereby ruining our ride for our journey. Our body is essentially a concoction of chemicals that's directly impacted by the kind of lifestyle that we choose. Most of the health-related issues and mood fluctuations are a result of neglecting our body's need. Respect your body and it will return the favor with good health and a sense of wellness, balance and vitality.
3. They are disconnected from their internal world: We have become more distracted and busier than ever. This has resulted in a world filled with people who are constantly on the go and living on auto-pilot. With all this focus on the outside world, very few take the time to pause and tune in within themselves. We miss the opportunity to check in with our thoughts, emotions and body, which are constantly in flux. The practice of mindfulness can significantly reduce our anxiety and dissatisfaction and help us tap into the gifts that we have.
True and lasting happiness can only happen when we're willing to enter a deeper realm of existence and develop a strong connection with ourselves.
By managing these three potential roadblocks, you will be well on your way to creating fulfillment, joy and meaning in your life.
All my best on your journey,
Seline

Question for you: Do you think that you are sabotaging your own happiness? If yes, what can you do to change this?
Did you like this post? Sign up below and I'll send you more awesome posts like this every week.
Get My Weekly Insights Via E-Mail And Receive A Free Copy Of My New E-Book!
'The Fast Track Guide to Turning Your Dreams into Reality'