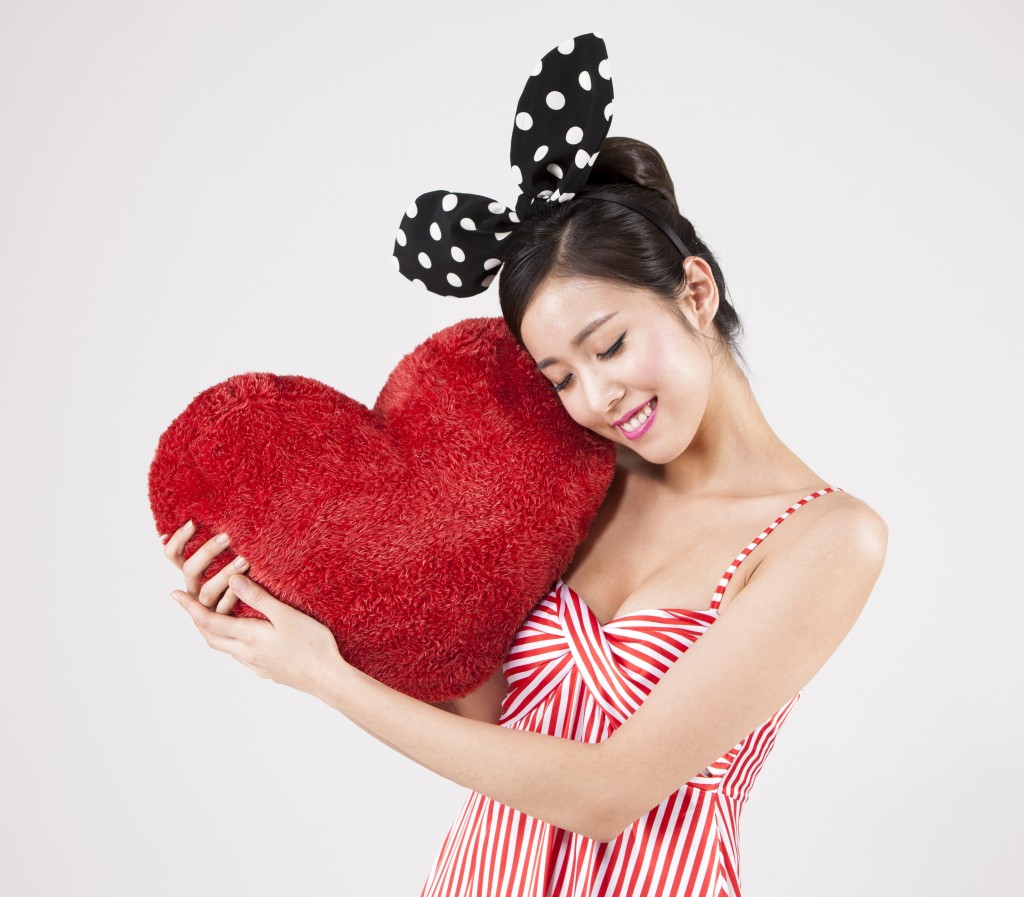 Society's fixation on romantic love makes us believe that it's the only source of love available to us. We can experience more love in our life if we see that there are different shades in every relationship. The ancient Greeks created six words to capture the essence of all six types of love. (Estimated reading time: 4-5 minutes)
"If love is universal, no one can be left out."

— Deepak Chopra
---
As an 80's kid, I had the privilege of growing up during, what's commonly known as, Disney's second golden age of animated movies.
I relished all-time classics such as The Little Mermaid, The Lion King, Beauty and the Beast and many more, during the peak years of my youth.
Each movie introduced me to stories and plots that featured archetypical characters such as the hero, princess, villain, side-kick, etc. Even as an ingenuous girl, I was able to pick up on a recurrent theme that was woven into the threads of each storyline, and that was the idea of 'True Love'.
Whenever the word "love" was tossed around in these movies, it pertained to the romantic bond between the leading male and female character. This inadvertently gave me, and other kids in my generation, the false impression that the only kind of love that existed in the world was the kind that gave us butterflies in our stomachs!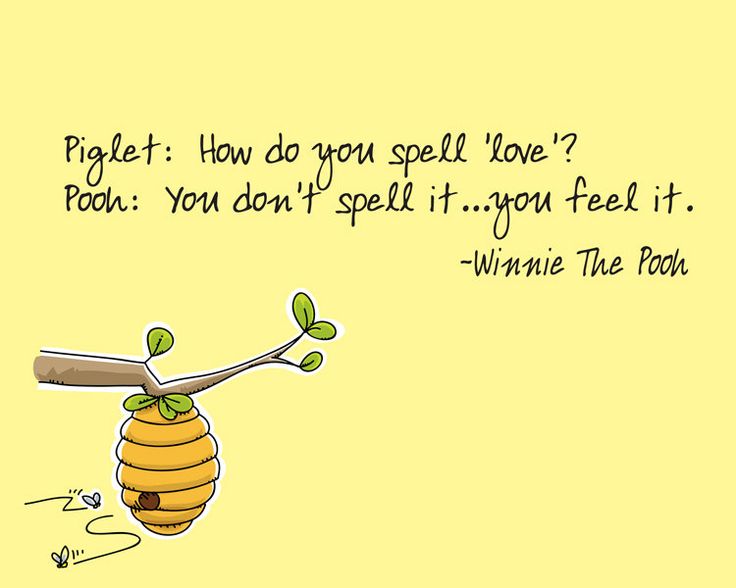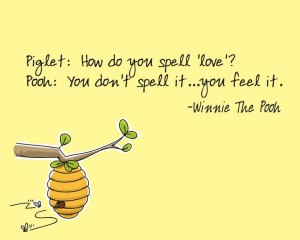 Fortunately, the talented folks at Disney picked up on this oversight and rectified it by creating more progressive movies. Movies such as Frozen highlight the love between two sisters; Brother Bear relays a story about the affection that exists between brothers; and Brave is about self-love.
I realized that love has many other types of love, besides the romantic kind. There is, in fact, a buffet of love with a delectable spread that we can feast on. The ancient Greek philosophers, who were linguistic geniuses, were the only ones who were able to pick up on these distinctions in love.
About 2500 years ago, within the enclaves of their stately forums, they created six words that captured the essence of the many shades of love that we can experience during our lifetime:
Eros – sexual passion
Philia – a deep friendship
Ludus – playful love
Agape – a love for everyone
Pragma – a long-standing love
Philautia – a love for self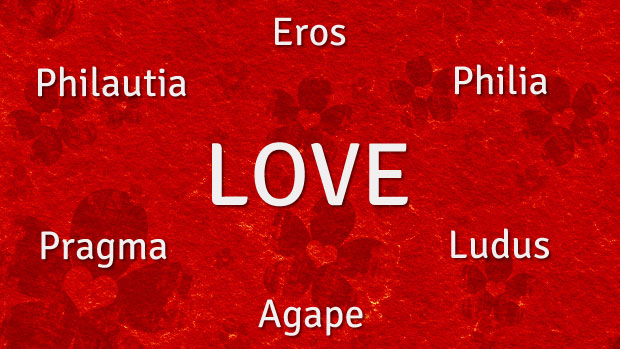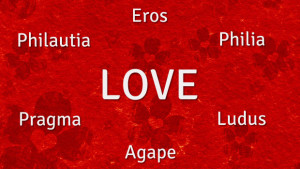 We have every reason to be thankful to our ancient Greek luminaries for giving us the right language that identifies these six types of love since many of us are ill-equipped when it comes to making sense of our feeling.
This isn't surprising given the ambiguous, ephemeral nature of emotions. These definitions can give us the clarity that we need to understand them better so that we can have more enriching relationships.
We should also be wary of our society's fixation on the passion and playfulness that's characteristic of the first flush of love. Love songs and 'rom-coms' can leave us craving for it, and if we get too hung up on seeking it, we could find ourselves stuck in an endless loop of emptiness.
The truth is that love is an autonomous choice. We have the freedom to cultivate it within our hearts by simply choosing loving thoughts. Within us is a well-spring of love flowing from our heart's center, which we can channel and share with others at any time.
Almost every spiritual tradition postulates that love has the highest frequency in the Universe and is therefore capable of doing wonders both within us and around us. By tapping into various forms of love, we raise not only our vibration but the vibration of the collective consciousness.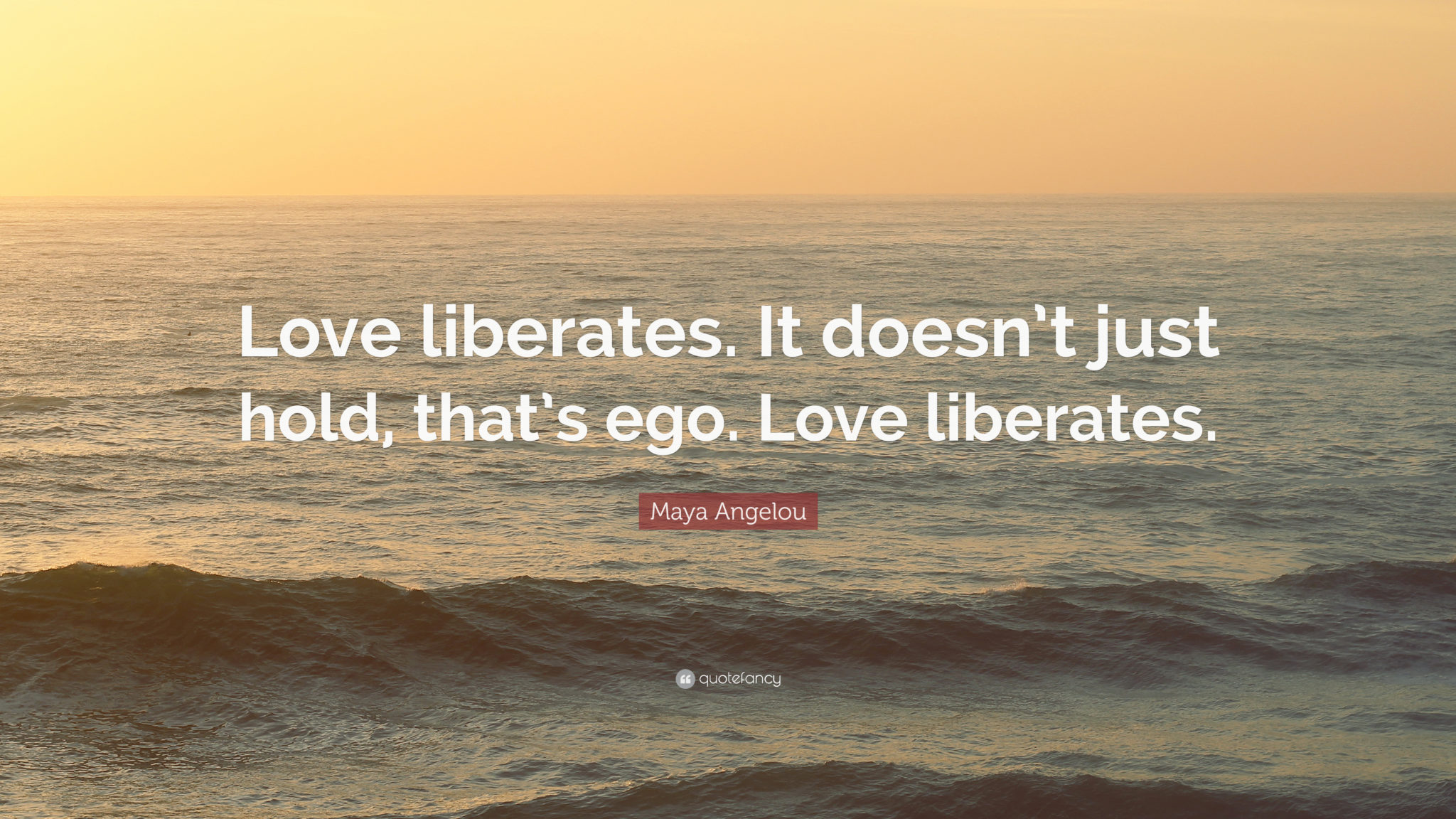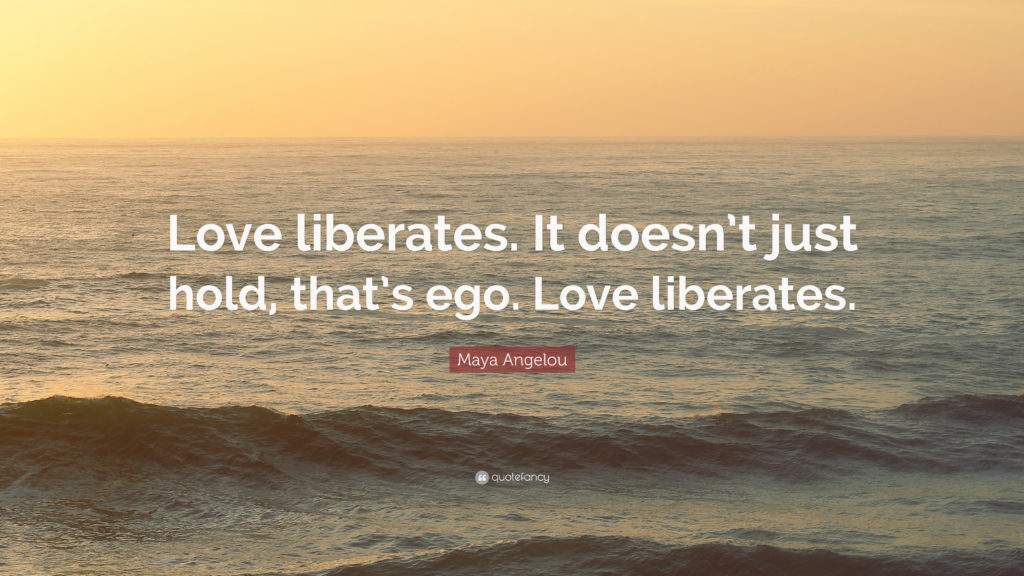 Here are some of the ways by which you can open yourself up to enjoying the six flavors of love:
1. Acknowledge the love that exists in your current relationships: You may not have noticed that your life is already abounding with love, while you were seeking the popular "candy-floss" type of love. Increase your awareness by acknowledging the other kinds of love in your life. Look over the definition of the six types of love and note down which of the six you have in your life right now and the names of the people with whom you share each kind of love.
2. Remove any blocks that are preventing you from loving others: Just as how dams block the flowing waters of a river, our past memories and wounds may block us from experiencing a healthy flow of love. Some of the practices that can help you remove these internal blocks are journaling and seeking the counsel of a friend, therapist or coach. Once you gain awareness of these pain points, you can take the steps needed to heal it.
3. Build on the love for yourself: It's impossible to love others, in a healthy way, if we don't love and respect ourselves. We show self-love by making time to meet our personal needs, building healthy boundaries to protect our well-being and speaking to ourselves with love and kindness. Remember that if you can't take care of you, you won't be able to take care of anyone else (and be healthy), no matter how much you love them.
4. Spread the love: When our hearts are brimming with self-love, we enhance our ability to share our love with others. Consciously seek out and cultivate a variety of relationships that can give you access to the different experiences of love. As you go through this process, be mindful of building win-win relationships that will benefit both you and the other party.
True love always leaves me feeling warm and fuzzy inside. I liken it to how I feel when I'm sipping on warm hot chocolate while sitting on a comfy couch beside a crackling fireplace and watching snow fall outside.
It's relaxing, satisfying and reminds me of my connection to the love the permeates our cosmos.
All my best on your journey,
Seline


Question for you: What was most surprising to you when learning about the six types of love? Has it changed how you feel about the love?
Did you like this post? Sign up below and I'll send you more awesome posts like this every week.
Get My Weekly Insights Via E-Mail And Receive A Free Copy Of My New E-Book!
'The Fast Track Guide to Turning Your Dreams into Reality'