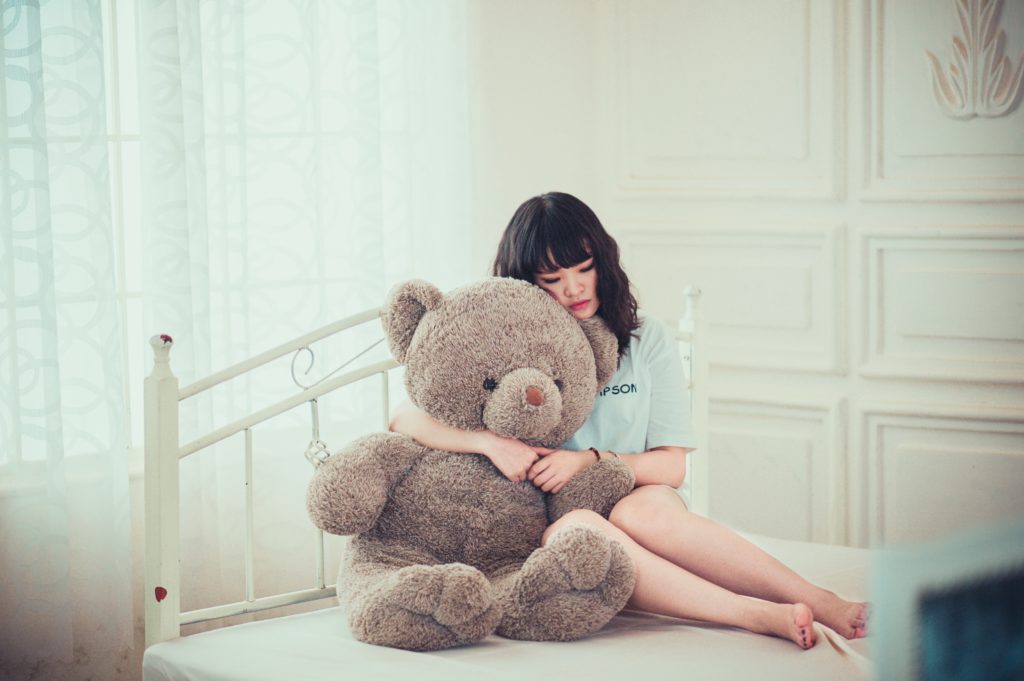 There a times when things don't go as planned. You don't get the job or the person, or you get injured in an accident. If we can resist feeling like a victim and giving up, we'll find perspective in these times which we can use to our advantage. These four steps will help you bounce back and thrive in the face of challenges. (Estimated reading time: 4-5 minutes)
"Life is what happens to you when you're busy making other plans."

— John Lennon
---
When we face disappointment, there's a temptation to believe that life is working against us.
Maybe you didn't get that job that you thought you were perfect for, an important relationship went south, or you sustained an injury that slowed you down.
Life repeatedly reminds us that it has its own agenda and it owes us nothing – a harsh reality to swallow, especially if you're a planner who feels at home with order and predictability.
In fact, all of us have an instinctive need to feel certain. According to master coach Tony Robbins, certainty is one of our six core needs. We need to feel in control of what comes next to avoid pain and stress. Robbins says that it impacts the risks we're willing to take in life.
What's interesting is that we also crave uncertainty. We get bored if things become too predictable and seek variety to break the monotony. According to Robbins, we only appreciate the pleasant surprises. The ones that we don't like are what we call problems. But we need them to grow and build character.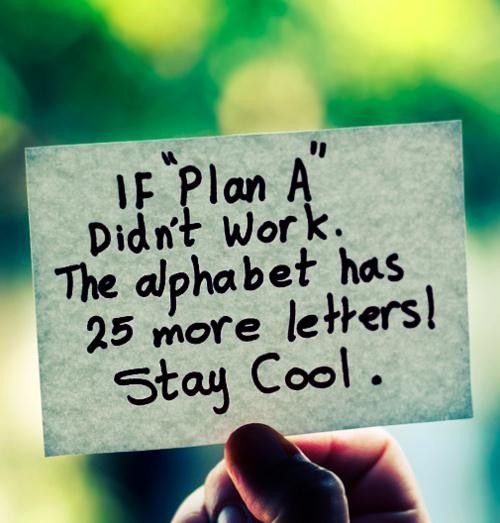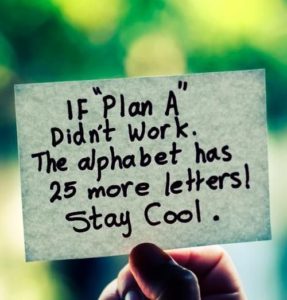 The key to learning how to balance our need for certainty with our need for uncertainty is by becoming adaptable. Scientists believe that humans are the most adaptive species, and it's the reason why we have been able to thrive and evolve.
Our adaptive behavior originated 5 million years ago when early hominids had to contend with the Earth's erratic climate. The landscapes changed dramatically over cycles lasting hundreds of thousands of years – forests turned to grassland, arid regions were overrun by forests, and it is in this context that the human brain evolved for adaptation.
The plasticity of our brain is an evolved characteristic and enables us to change our behavior when needed. But, the fact that adaptability is in our DNA doesn't make it easy to do in the real world. Unlike other creatures, our focus is not solely on survival. We have a rich and complex interior world that likes to inquire, wonder and explore.
Although we have the capacity to switch gears and take detours when things don't go according to plan, our hearts still fixate on lost opportunities. Our minds become overwhelmed with fear and uncertainty about what's to come.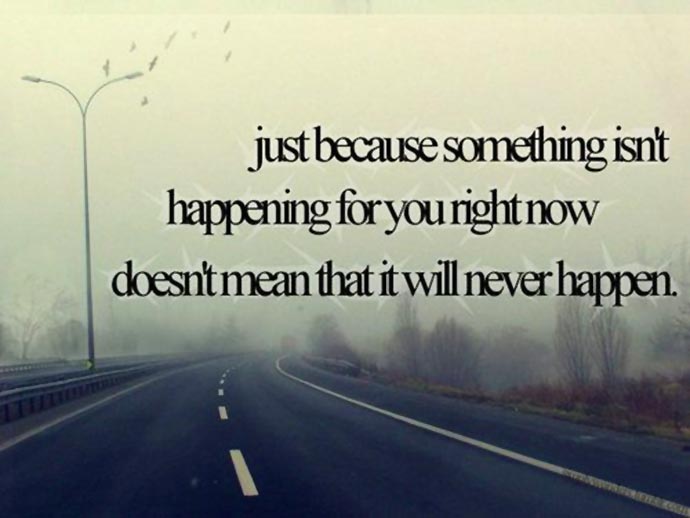 It's a dark place to be in. I know, because I've been there. Even though the first few days sting the most, I've found that the sun does eventually shine, and life will go back to normal. The dream you had gradually fades away, and your inner peace restores.
The late actor, Bruce Lee, said it best. We should strive to be like water because of its fluid nature. He said:
"Empty your mind, be formless. Shapeless, like water. If you put water into a cup, it becomes the cup. You put water into a bottle and it becomes the bottle. You put it in a teapot, it becomes the teapot. Now, water can flow or it can crash. Be water, my friend."
When we adapt and go with the flow, it's easier to find perspective in times of difficulty and when things don't go as planned. A plan not panning out might frustrate you in the moment, but you'll be able to move forward knowing that you'll eventually see its purpose and how it weaves into the story of your life.
Here are four things you can do when things don't go as planned:
1. Accept and trust: Acceptance isn't passive. It doesn't mean that we must resign ourselves to a life of mediocrity and unhappiness. It simply requires us to look at things as they are in the present and let go of any judgement. We must look at a situation as a detached observer and stop fighting reality. This releases any anxiety and pain that comes from holding on too tightly to your plans and when things don't go as planned.
2. Reframe the situation: The things that happen to us have no inherent meaning. We are the ones who assign meaning to them on context and perspective. Cognitive reframing is a technique that enables us to change the way we look at something, which in turn changes how we experience it. By shifting your thoughts and reframing how you see reality, you have the power to turn any challenge into an opportunity for growth and learning.
3. Search for alternatives: Often, the reason why we're crushed when something significant to us does not materialize is that we're under the illusion that we have no other options available. With this tunnel vision, we only see limitations and disregard the other possible choices. If you find yourself in such a position, try to broaden your scope. Do a Google search, speak to a friend or a consultant, brainstorm, and you'll find other roads to your goal.
4. Focus on feelings, not a specific plan: All our choices are motivated by emotion. The reason that we do anything is ultimately because of how it makes us feel when we do it. For instance, you attend a concert because the music makes you come alive. You get into relationships because it gives you a chance to give and receive love. So, when a plan doesn't work out, ask yourself what emotions you were hoping to experience, and if other experiences can offer the same emotional result.
Life is a co-creative process. You're the driver holding the steering wheel. If you see this road trip through the lens of an explorer instead of a victim, you'll get so much more out of it. Every detour and bump in the road will be seen as an opportunity for adventure and self-discovery. Keep this in mind the next when things don't go as planned.
All my best on your journey,
Seline

Question for you: What do you tend to do when things don't go as planned? Would you like to change how you react?
Did you like this post? Sign up below and I'll send you more awesome posts like this every week.

Get My Weekly Insights Via E-Mail And Receive A Free Copy Of My New E-Book!
'The Fast Track Guide to Turning Your Dreams into Reality'