For seekers and achievers looking for inspiration, advice and tools to maximize their success and personal happiness.
Join Seline Shenoy as she explores mindsets, strategies and habits to tap into your full potential in your personal and professional life.
Seline also speaks with guests with expertise in personal empowerment & productivity, spirituality, love & relationships, health & wellness and social justice issues.
New episodes every week. Hosted by Seline Shenoy.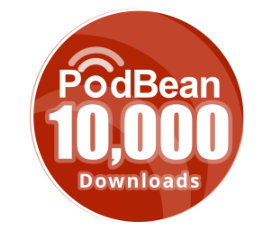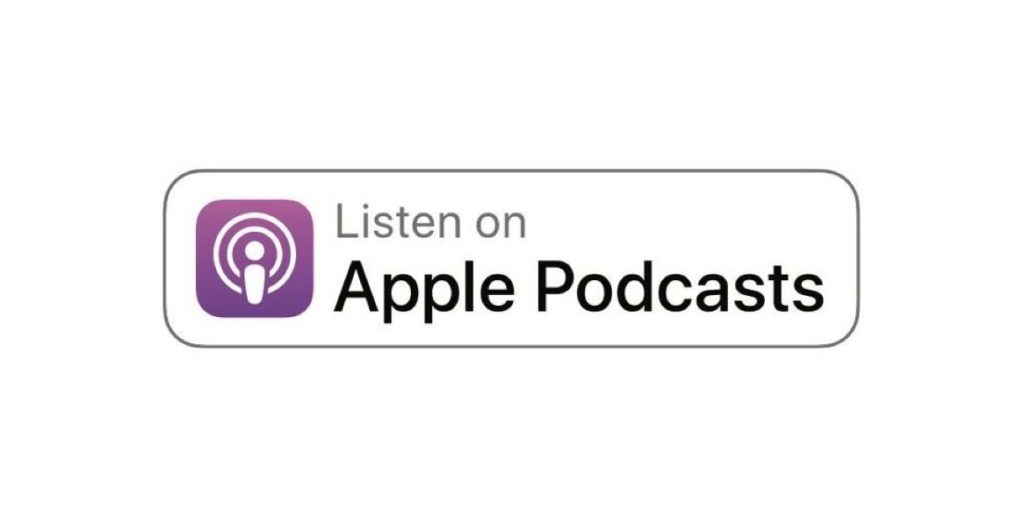 Get My Weekly Insights Via E-Mail And Receive A Free Copy Of My New E-Book!
'The Fast Track Guide to Turning Your Dreams into Reality'