After receiving many requests from enthusiastic and talented writers to have their articles published on the Dream Catcher, we have finally decided to accept submissions.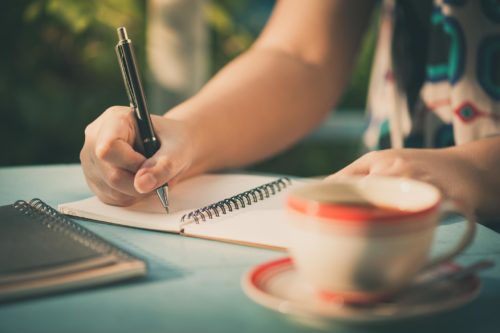 The Dream Catcher attracts 1000's of unique visitors from around the world every month and continues to grow every day. With over 20,000 people follow the Dream Catcher on Facebook, Twitter, Google+ and Pinterest, you can be sure that your article will receive high visibility!
Based on what the Dream Catcher audience preferences, we accept articles on the following topics:
Personal development & productivity
Success mindset and tips
Time management
Spiritual growth & healing
Happiness and abundance
Love, intimacy and relationships
Friendship
Family
Cultural and racial issues
Improving the state of the world and making a difference
Self worth and self-love
Body image
Stress management and work-life balance
Metaphysics
Mental and emotional development
Character development
A few guidelines:
Original content (has not been published anywhere else)
Word-content: 800-1100 words
Must be proof-read thoroughly
Interesting, creative and relatable content
Include relevant images, videos, music, quotes to enhance your content
If you're interested, please first get in touch with Seline with your proposed topic for the article before writing and submitting the full manuscript.
We look forward to receiving your contributions and sharing and promoting it!