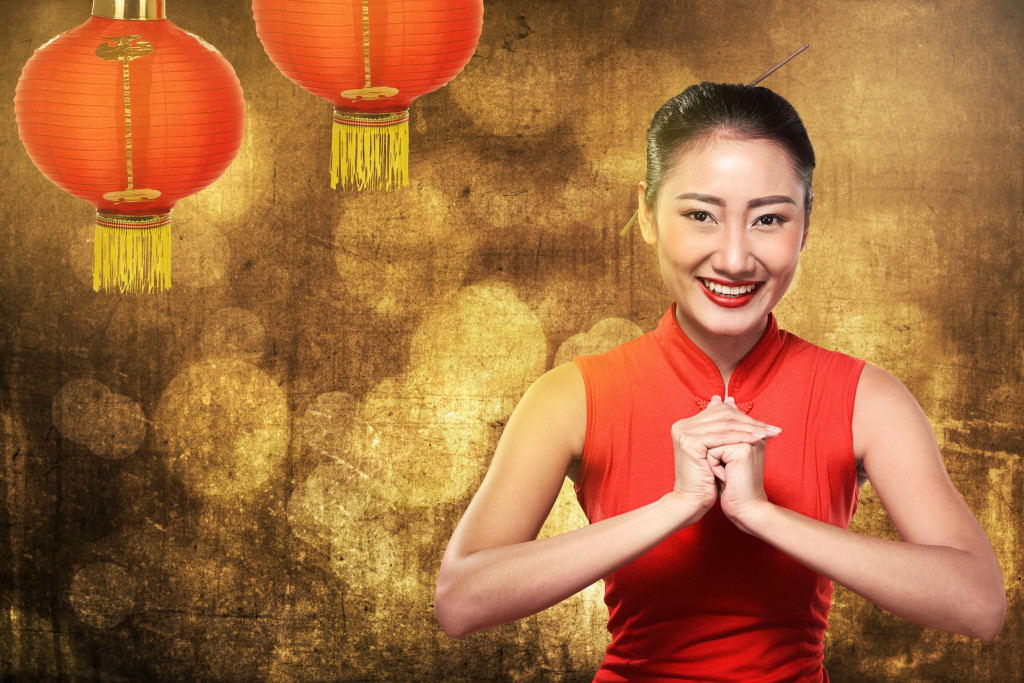 Our world has many thousands of distinct cultures. Learning about them makes us more understanding and tolerant of differences in others. It also enriches us and makes our life so much more interesting. Learn five ways that you can embrace other cultures and broaden your horizons. (Estimated reading time: 6 minutes)
"A nation's culture resides in the hearts and in the soul of its people."

— Mahatma Gandhi
---
It was a cool November evening in Florida. I sat on a bench overlooking a lake along with my two close friends from college, while we relished the hot Mexican churros we'd just purchased from a stand nearby.
We marveled at the majestic crimson and orange hues of the sunset sky, which backdropped the various pavilions that surrounded the lake.
Although we were tired from walking for several miles around the expansive World Showcase in Epcot, we felt a sense of peace wash over us as we took in the scenery.
For the past few hours on that day, we were cultural nomads – flitting from one country showcase to another. We tried on ornate masquerade masks in Italy, admired ethnic rugs in Morocco, watched Chinese acrobats in China, mingled with natives in Italy and Norway, and sampled crêpes in France.
This was certainly not my first time in the World Showcase but somehow this particular trip with my friends felt special. Perhaps I was finally mature enough to appreciate the significance of this global smorgasbord.
I could see how the Showcase was so much more than an amalgamation of sensory delights of decadent sights, smells, sounds and gastric treats. It's also a celebration of the incredible diversity that exists in our world.
In this day and age, we're in dire need of such places that bring us closer as a global community. Too many people still choose to live in their own little bubble and adopt a myopic view on other cultures and countries.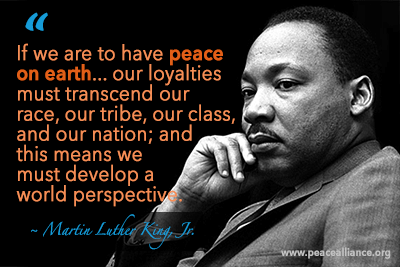 The formal term used to describe this narrow global perspective is ethnocentrism, which is defined as "the tendency of other people to judge other cultures by the values and assumptions of their own culture".
Ethnocentrism is a deadly psychic disease. When it infiltrates the minds and hearts of people, it can cause them to behave in cruel and demeaning ways towards their fellow human beings.
Racial bias, discrimination, ethnic cleansing and cultural superiority are all by-products of this harsh philosophy. All of these behaviors can lead to serious world problems, such as corruption, crime and even war.
Even though there's considerable more tolerance in our world today, there still exist pockets of ignorance in certain communities. I believe that our world can prosper only when we acknowledge the common thread of humanity that we share with other people on this planet.
We're incapable of opening ourselves up to other cultures if we're blocked by our own bias, ignorance and prejudice. These internal blocks should be removed if we would like to be part of the solution. As Gandhi once famously said, "We must be the change we wish to see in the world."
Another reason why we must strive to because if unravels unknown aspects of ourselves. When we encounter different customs and beliefs, we might inadvertently stumble upon unknown hidden parts of our personality.
The human character is complex and cannot be fully understood from one point of reference. We have to go beyond what we're familiar with and expose ourselves to new perspectives to gain deeper insight into ourselves.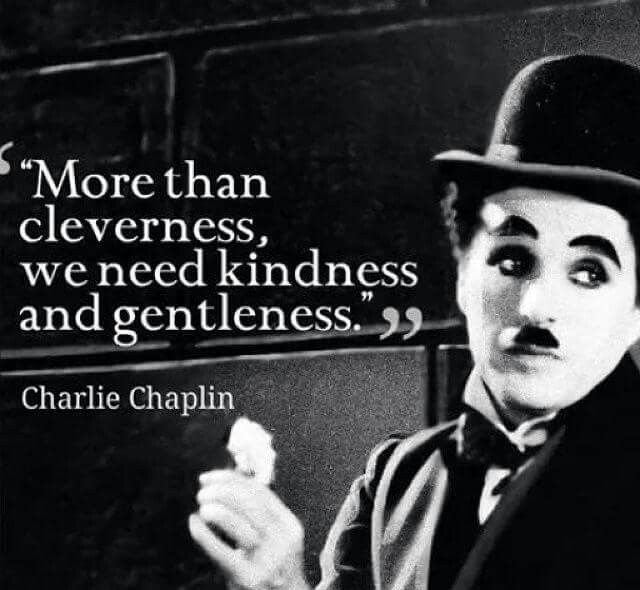 In Elizabeth Gilbert's Eat Pray Love, she speaks of going on a spiritual journey to exotic destinations such as Italy, India and Indonesia after enduring a challenging phase in her life. At the end of her journey, she was able to find inner peace and integrate all the displaced parts of herself.
Now this doesn't mean that you should take a year off to meditate in Buddhist monasteries and ride elephants in the Orient. Nor does it mean that you should disown your own traditions. There are less extreme ways to embrace other cultures in your everyday life.
Here are a few fun ways by which you can increase your repertoire of cultural knowledge:
1. Befriend people from diverse cultural backgrounds: Given a choice, most of us would feel comfortable sticking to our kind, especially if we were not exposed to people from different ethnic backgrounds in our youth. But if we want to break out of a cultural rut, we need to take deliberate steps to seek out people who hail from diverse backgrounds. By socializing with them, we can get direct insights into their behaviors, attitudes and beliefs. We can also gain a holistic perspective on global issues that pertain to politics and the environment when we discuss these topics with them.
2. Attend cultural events: One of the best ways of understanding the soul of a particular culture is by witnessing their traditions, customs and celebrations in-person. Your multi-cultural friends would be happy to have you join them at their special events. Some of my most memorable cultural experiences include witnessing a Greek Orthodox wedding in Athens, attending Mexican Independence Day celebrations in Cancun, and watching African tribal dances in Kenya. Not only is it fun to attend these sorts of occasions but it make you appreciate our shared love for community.
3. Be willing to travel with purpose: If you happen to take a trip to an exotic location, the last thing that you want to do is to hide in your lavish resort where you sunbathe, swim and go golfing all day long. You need to get out of your hotel and allow yourself to get immersed into the essence of the locality. Be willing to walk down the streets, sample local delicacies, shop for trinkets, mingle with the locals, and do some people watching. Be open and willing to absorb all unique beauty that surrounds you and assimilate it into your being.
4. Learn a new language: There's no better way to build rapport and connect with people from a certain cultural background than speaking to them in their native tongue. Language is an integral part of an ethnic ecosystem and its members are often sentimental about it. I've noticed that no matter how incoherent you may sound to the locals when you attempt to speak in their lingo, they are still flattered and deeply appreciative of your efforts. So don't be afraid of sounding silly while trying to speak a new language. Learning a language can also help you pick up on subtle cultural nuances, which you would have missed if you didn't learn the language.
5. Focus on what you like about each culture: Whenever we encounter different belief systems, mannerisms and lifestyle choices, there's always a chance that we will be judgmental or even repulsed by what we witness. I remember feeling this way when I was in China at the local market where the locals were selling scorpions and other kinds of creepy critters. Even though this experience left me feeling a bit nauseated, I chose to focus on what I enjoyed during my trip, which included visiting the Great Wall of China, shopping for jade jewelry and attending a Chinese tea ceremony.
Bishop T.D. Jakes once said that "The world is a university and everyone in it is a teacher. Make sure you wake up in the morning and go to school."
When we embrace other cultural viewpoints, we're essentially opening the doorway for new teachers from exotic foreign lands, to enter into our lives and enlighten us with their diverse perspectives.
All my best on your journey,
Seline


Question for you: Which cultures are you curious about? What are some of the steps that you're willing to take to embrace other cultures?
Did you like this post? Sign up below and I'll send you more awesome posts like this one every week.
Get My Weekly Insights Via E-Mail And Receive A Free Copy Of My New E-Book!
'The Fast Track Guide to Turning Your Dreams into Reality'