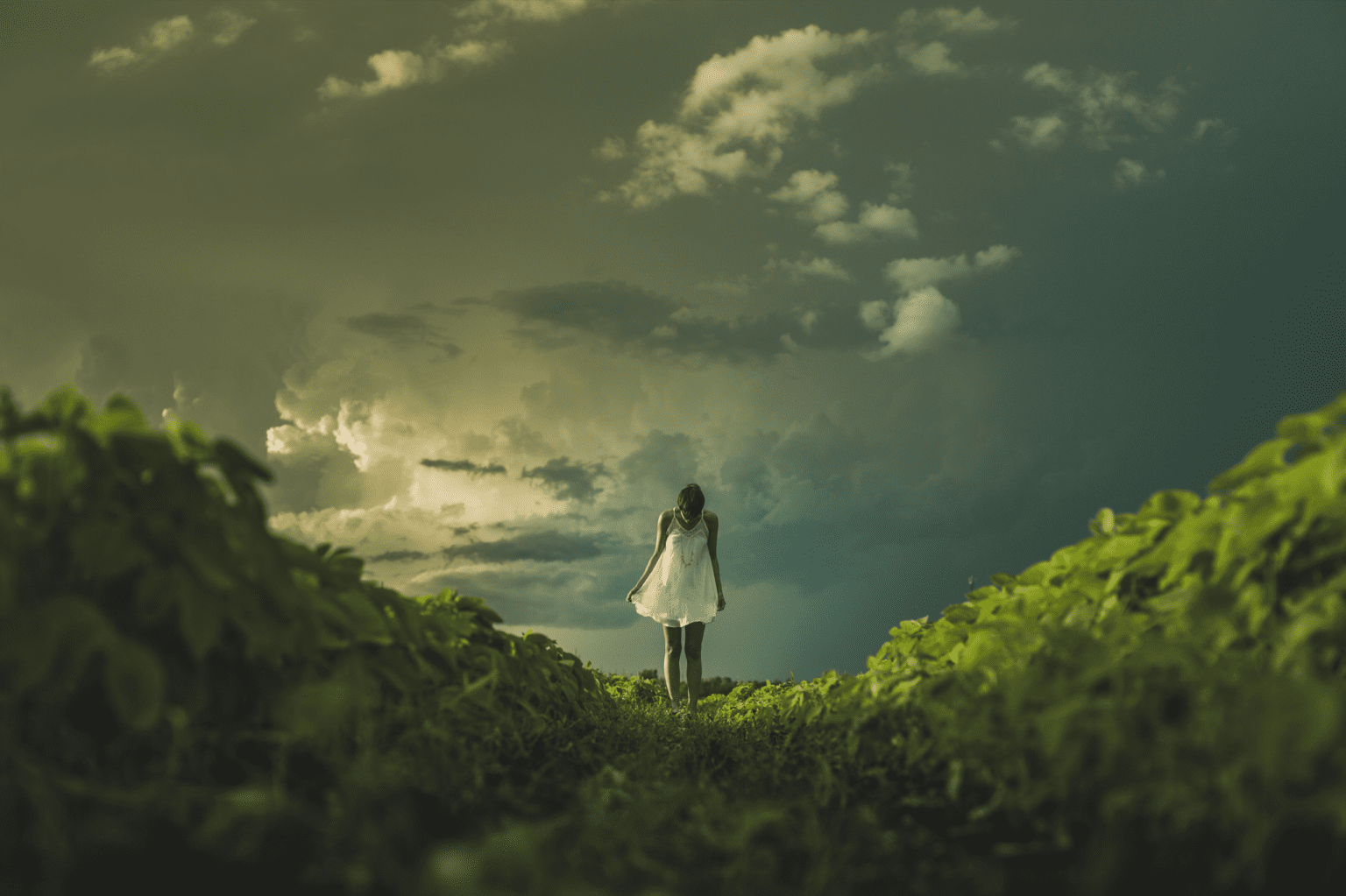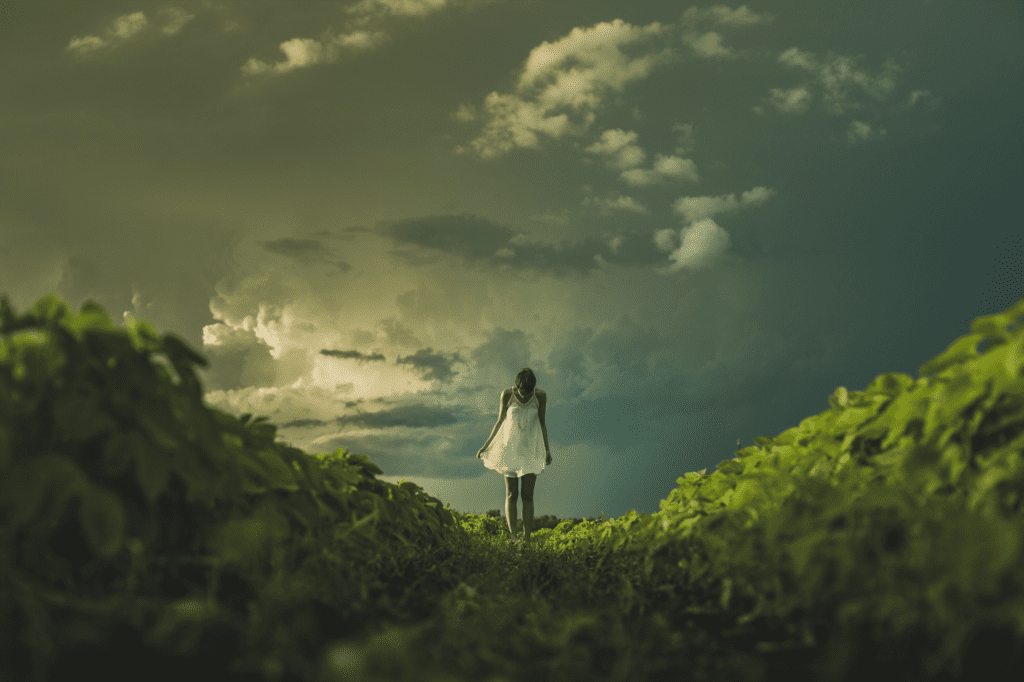 An old soul is someone who is wise beyond their years. Life isn't always for them as they are often misunderstood and aren't sure how to use their unique strengths. Find out if you're old soul by looking for these five signs. You'll also learn how to use your 'old soul wisdom' to create a better life for yourself and others. (Estimated reading time: 5 minutes)
"My heart is a thousand years old. I am not like other people."

— Charles Bukowski
---
"An old soul is someone who has a greater appreciation and understanding of things that might be dismissed by others their age. An old soul would have a different taste in things than the mainstream media. They are often wise beyond their age or appearance."
-UrbanDictionary.com
Wisdom is a function of time and experience.
We consult experts who have studied their subjects for years. We seek advice from those who have been through the school of hard knocks. We trust those who have lived a few lives.
While this is true for the most part, especially when it comes to specialized knowledge, every so often we meet someone who has an instinct and understanding that transcends time.
It's that one kid who feels comfortable being on her own, reading a novel, while other children play together in the park. It's that teenager who becomes a passionate advocate for climate change and spends her time campaigning for change. It's the young adult who chooses to start her own non-profit instead of joining the corporate world because she wants her work to create impact.
Some people label these individuals as more mature than those in their age group. While an old soul is emotionally mature, especially if they're actively working on themselves, there's a lot more in their inner makeup that distinguishes them from the crowd.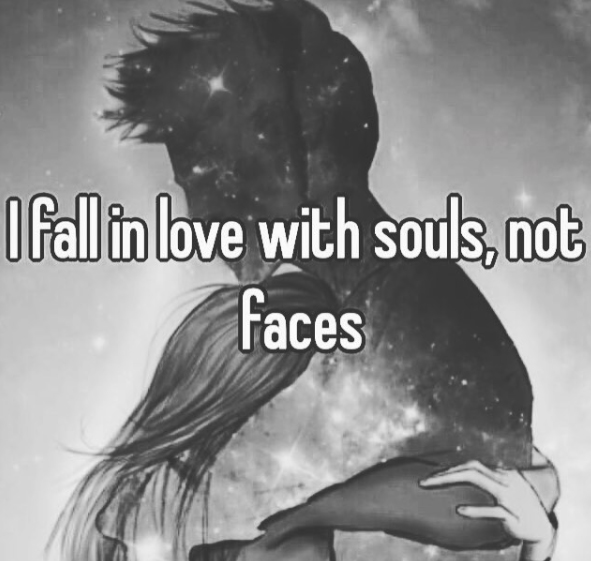 Old souls are not easy to come by because they do not seek attention. They're not interested in superficial pursuits and the shallow interests of mainstream society. This isn't because they are rebels or recluses – they just find peace in a solitary and well-examined life.
The concept of 'old soul' comes from Taoism, a Chinese philosophy that originated 5,000 years ago. According to scripture, the soul leaves the Tao to acquire experiences during a lifetime.
The ultimate goal for each life journey is gaining more wisdom. The soul passes through five stages – the greater the soul age, the higher the levels of perception the person can achieve.
Under this system, an old soul is someone who is in their final lap on Earth. At this soul age, they have been through many more journeys than younger souls.
That's why they see and process the world differently than others. They have gained insights and truths in their past lives, which they apply in their present time. This puts them ahead of the learning curve.
Having experiences doesn't mean that life is easier or more simpler for an old soul. In a world that favors youthful and extroverted energy and attributes worthiness to those who have acquired worldly and material success, old souls tend to be misunderstood because of their unconventional choices and priorities.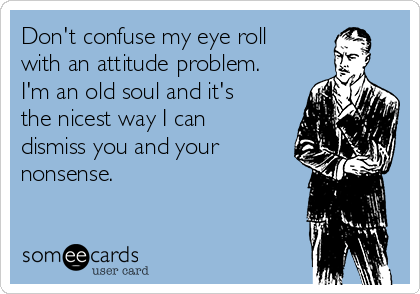 As an old soul, I'm sensitive to the challenges that we face. Having the awareness that our interests and thought patterns are too deep, intellectual, and spiritually complex for most people to understand and appreciate, can often make us feel lonely and isolated.
While we like to occasionally let loose and have fun, at a certain point, we need to return to our old soul center because that's what brings meaning and purpose to lives.
What I've learned from my journey so far is that the key to thriving as an old soul is having the courage to forge your own path, no matter what others say.
Build your confidence from early on, and realize that there's nothing wrong in being different from others – see your soul age as an asset, not a weakness. It also helps to meet with other old souls who can validate your experiences.
Choose careers where you can express your inborn wisdom. Old souls usually gravitate towards self-help and spirituality. They become counselors, social workers, philosophers, artists, writers, and poets because it allows them to express their individuality and compassion.
If you're unsure whether you're an old soul, here are the five main signs to look out for:
1. You're independent and follow your own path: Old souls seldom follow the crowd. They follow whatever feels authentic and meaningful to them, which might be seen as unconventional or strange by others. This lack of conformity might make them seem detached and uncooperative. It's difficult for old souls to find people who they can relate to, especially in younger age groups – that's why they often find themselves alone in their pursuits.
2. You're introspective, inquisitive, and aren't afraid to ask the big questions: Old souls have a vibrant and active inner world. There's always a lot going on in their minds – a lot of synthesizing, processing, and pondering. They would rather read a book that stimulates their curiosity, or have a philosophical discussion than watch the Superbowl or frequent a nightclub. This thoughtful approach, along with heightened observation skills, makes them the seers of the world.
3. Material pleasures aren't as valuable to you as your spiritual journey: Although old souls respect the importance of financial security, they know that there's a lot more to life than just accumulating riches. An old soul would see investment in their personal and spiritual growth as more important than buying clothes with designer labels. They're not the type to rush out to Labor Day sales at sunrise, or parrot about the new features of the latest iPhone.
4. You feel connected to the world around you and want to make it a better place: If you're an old soul, you'll feel a strong pull to spend time in the natural world. Being outdoors regenerates you and gives you peace. You feel connected to animals, and your fellow human beings, because you know that we're all ultimately connected. This experience of oneness influences old souls to be proactive in advocating environmental and social issues.
5. You value deep and meaningful connections over social climbing: Old souls prefer to have only a few close and intimate relationships in their life. They see no value in idle chatter at cocktail parties if it does nothing to help them grow, or further the causes that they believe in. When it comes to relationships, old souls will focus on quality over quantity because they see intimacy and depth as the doorway to creating authentic and loving bonds.
As an old soul, you can be sure that you've been through a lot in your previous journeys on Earth – so treat yourself with kindness. Be grateful for all the wisdom that you've accumulated over the millennia and be sure to put it to good use in this lifetime. During crazy times like these, we need your healing touch and sage advice.
All my best on your journey,
Seline

Question for you: What has been the biggest challenge for you as an old soul? What are the advantages you've experienced as an old soul?
Did you like this post? Sign up below, and I'll send you more awesome posts like this every week.

Get My Weekly Insights Via E-Mail And Receive A Free Copy Of My New E-Book!
'The Fast Track Guide to Turning Your Dreams into Reality'