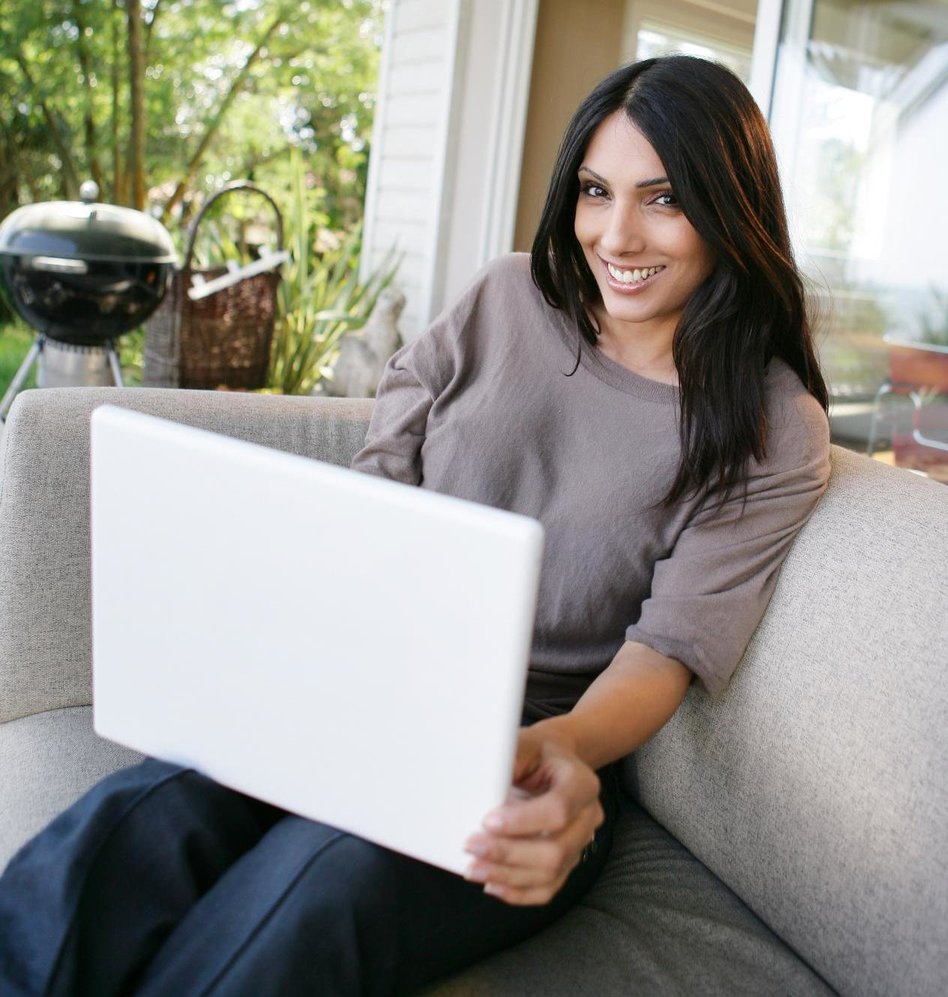 Self-awareness is the foundation for confidence. It also makes it easier for you to recognize choices that bring you the most joy and purpose. Learn five unconventional ways to increase your self-awareness. (Estimated reading time: 4 minutes)
"To know thyself is the beginning of wisdom."

— Socrates
---
I've always considered myself to be highly self-aware. Since I was a teenager, I've been been studying human behavior and reflecting on my actions.
I believed this until I did an exercise with my career coach a few years ago. I collected feedback about my character and general conduct from my friends, family and co-workers.
Initially, I perceived this task to be daunting because I was unsure if my skin was thick enough to hear their honest thoughts. After mustering up some courage, I scheduled calls with a carefully selected few.
I had my pen and notepad ready for each call and by the end, I had almost 8 pages of notes. It was an enlightening process that made me aware of untapped gifts that I wasn't aware of and also some blind spots – areas that I needed to work on.
I later found out that there is a model in communication studies known as the Johari Window that supported this framework of identity. It illustrates that there are four key areas that will help increase your self-awareness:
a public self that is known to ourselves and others
a private self known only to us
an unknown self that is neither open to the public nor us
a "blind spot", which is what others know about us that we are not yet aware of ourselves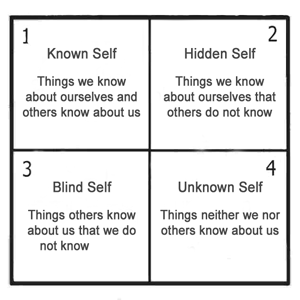 The idea is to probe deeper into the many unidentified areas that lie in our interior world that involve our emotions, physical health, our mind, motivation, desires, failings and habits.
If we invest the time in getting to know ourselves better, we could compile our very own "user's manual" about who we are, how we work, and what makes us the unique individual that we are.
The only issue is that we don't operate like machines. There's so much more to us than what meets the eye. We have a spirit that's constantly evolving.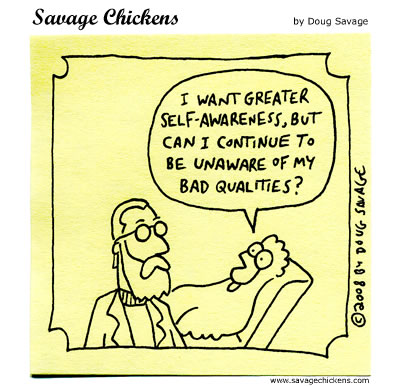 The path of self-discovery requires an open and curious mind and a willingness to engage in trial and error.
Here a few creative ways that you can gain deeper understanding of your inner working and increase your self-awareness:
1. Discover your archetypes: A term coined by Carl Jung, an archetype is defined as "a collectively inherited unconscious idea, pattern of thought, image, etc., universally present in individual psyches". Each of us can relate to certain archetypical figures, such as the jester, the princess or the mystic. We archetypes in fables, mythological stories, and contemporary movies all the time. Discovering your archetypes will give you an idea of the major themes of the roles you play in life and how you can tap into your strengths.
2. Engage in creative activities: Seeking a creative outlet to express our deepest expressions is a powerful way to give form to the unconscious intelligence that lies within us. Artists, musicians and writers will tell you how they are able to "find themselves" when they are in their creative flow while working on their craft. We don't have to be in a conventionally creative career to engage in this form of self-discovery.
3. Travel:  I've always considered travel to be a compelling way for expanding your awareness. It broadens your horizons by exposing you to different kinds of people and places. Your sphere of experiences expands – giving you the opportunity to form connections and associations, which helps you see yourself and the world in a new light.
4. Esoteric sciences: The mystical world of astrology, tarot cards, tea leaf readings, runes and iChing can offer us a wealth of untapped information, which can offer us a deeper understanding of the key aspects of our personality that we wouldn't be able to access through logical means. While this may not be way to go if you're skeptical about these modalities, if you are willing to give them a try, you'll find it be a fun and effective way to connect with the unknown parts of yourself.
5. Set challenges and take risks: Our toughest experiences often turn out to be our greatest learning experiences. By creating our own mini-quests that allow us to push our limits, we learn how to cope with pressure. When we have to tough it out and stretch ourselves to accomplish a goal, we'll be shown sides of our personality that we wouldn't see if we were coasting.
The next time you look into a mirror, really gaze into your eyes. You'll notice your soul essence emerge. This is the real you, in it's truest and purest expression!
All my best on your journey,
Seline

Question for you: After reading this article, what are some of the ways that you are willing to try to increase your self-awareness?
Did you like this post? Sign up below and I'll send you more awesome posts like this one every week.
Get My Weekly Insights Via E-Mail And Receive A Free Copy Of My New E-Book!
'The Fast Track Guide to Turning Your Dreams into Reality'