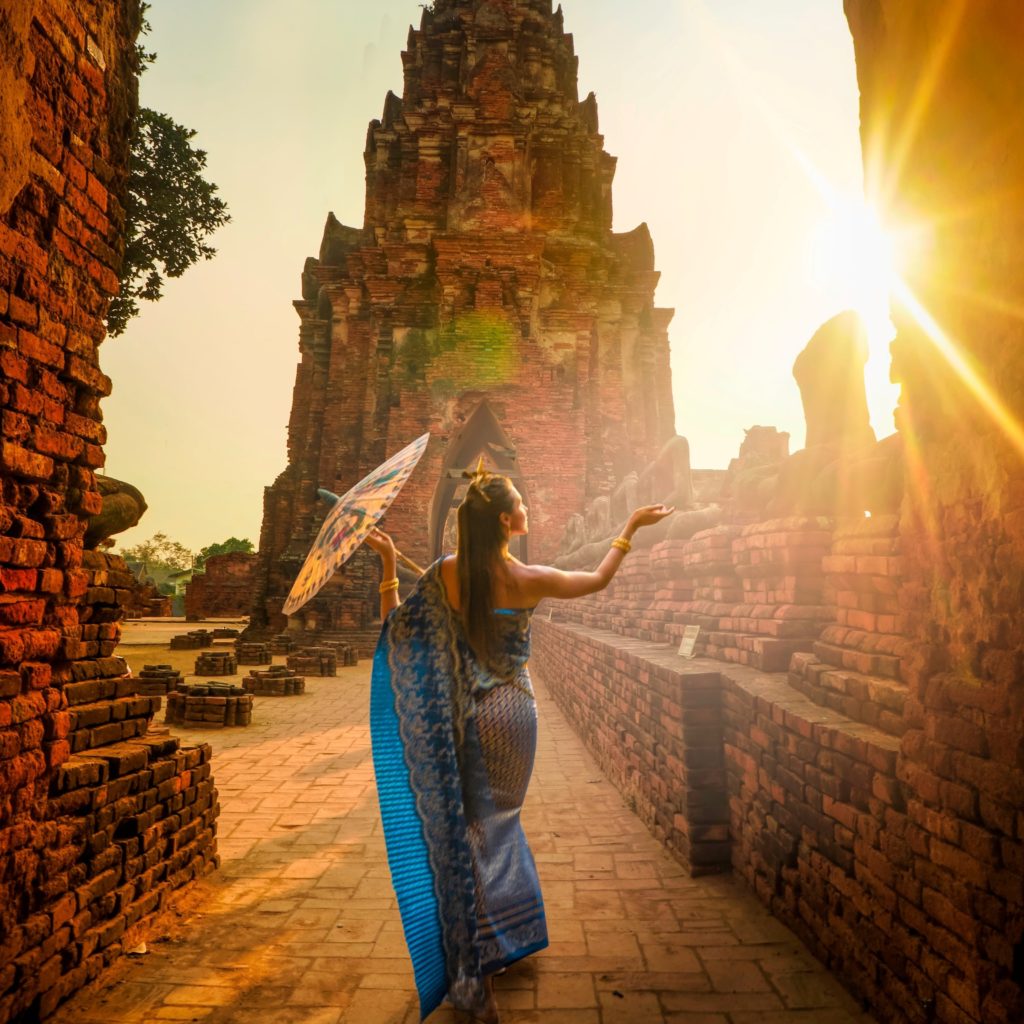 Cultural intelligence (CI) is more than just having cultural sensitivity and awareness. It's about having knowledge of cultural differences and applying that strategically in your interactions with others. In a globalized world, the ability to work and relate well to people from differing backgrounds has become essential to our success. These five signs of high CI will show how you measure and how you can boost it. (Estimated reading time: 5 minutes)
"Culture is the widening of the mind and of the spirit."

— Jawaharlal Nehru
---
Walk down any major city in the world and you'll notice that the crowds are diverse.
Whether you commute on the New York subway, ride a double decker bus in London, or take a ferry boat ride in Sydney Harbor, you'll encounter people from all kinds of different backgrounds. It's even likely that you'll witness such diversity in your workplace.
In a globalized world, the ability to work and relate well to people from differing backgrounds has become essential. The most successful individuals aren't just book-smart and emotionally intelligent, but they have high cultural intelligence (CQ) as well.
Cultural intelligence is more than just having cultural sensitivity and awareness. It's about having knowledge of cultural differences and applying that strategically in your interactions with others.
In the workplace, it will help you come up with innovative ways of collaboration. In the social sphere, it will enable you to develop rich and enduring relationships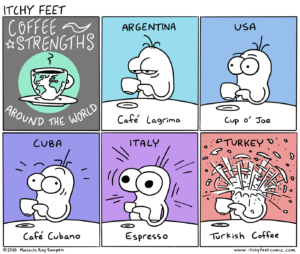 Having high cultural intelligence makes you respectful and open toward differing perspectives. An example of this would be an American businessman who takes the time to read up on Japanese business and negotiation practices in order to take note of their communication style and match their subtle ways of expression.
Yet, even though the world is becoming increasingly multicultural, not everyone is willing to embrace this trend. Anti-immigration sentiments have lead to movements, laws, and government administrations that fan the flames of ethnocentrism and cultural ignorance.
Most people don't realize that embracing this isolating fear-based ideology is taking a step back in their evolution as human beings. Intuitive healer Caroline Myss says:
"Any group which you are a part of: familial, work, social, ethnic, etc. The tribal or 'group' mind has been called the lowest form of consciousness because group members frequently have difficulty accepting responsibility for their personal role and actions — they defer to the group's patterns."
We are a product of our environment. Our attitudes, views, and behaviors are significantly shaped by what we grew up hearing. Unless we examine those patterns, we allow ourselves to be run by the collective beliefs floating around us.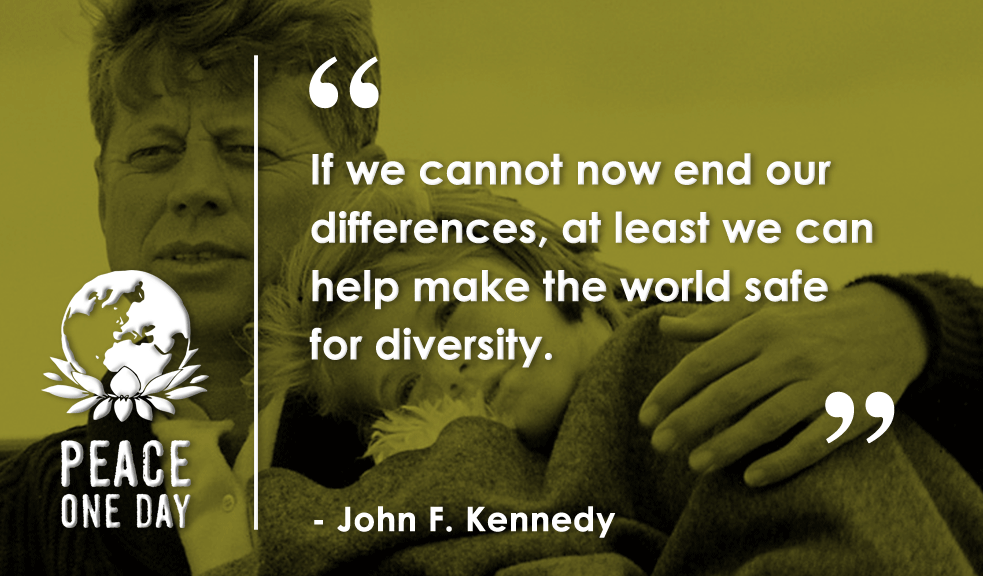 If you find that you're part of a group dynamic that influences your attitude towards another community, the first step is to live outside the tribal rules. It takes courage to step away from what feels familiar and develop your own ideas and beliefs.
In her Memoir, "Educated", Tara Westover writes, "emancipate yourselves from mental slavery. None but ourselves can free our minds" Having grown up in a survivalist family in a Mormon community in Idaho, she freed herself from the shackles of ignorance through the pursuit of learning. She says, "an education is not so much about making a living as making a person."
Cultural intelligence has proved to be invaluable in my profession as a writer. I absorbed this knowledge through my travels and the experience of growing up in a city. I've seen first-hand that learning about a country makes you not only aware of the nuances of that country, but also frees you from prejudice.
These five signs of high cultural intelligence will indicate where you measure on the CI scale:
1. You've worked through your biases and prejudice: All of us are biased in one way or another. A big part of becoming culturally intelligent is understanding your own personal biases and prejudices and how it impacts your worldview. Not only will this help you develop tolerance toward cultural differences, but you'll have the opportunity to confront the parts of you that need healing. You can learn more about your biases by taking the Implicit Association Test.
2. You're curious and love hearing other people's stories: Some people are perfectly satisfied living in their own little bubble. However, a culturally intelligent person breaks out of that bubble because they have a hunger to know what's out there. One of the ways that they achieve this is by connecting with people from diverse backgrounds, by attending events outside their comfort zone, and traveling. By getting this exposure, they broaden their horizons and open themselves to new experiences.
3. You understand people's native culture is not the sole determinant of their identity: Stereotypes are a mental trap that cause us to peg a person to their national and cultural identity. A culturally intelligent person knows that people can have many complex layers to their personal identity. They can be influenced by a variety of things that aren't tied to their native culture. A person can be Japanese and a Rastafarian. He can enjoy both jazz music and K-pop. She could be a Mexican native who prefers eating escargot over tacos. By being open to seeing the different sides of an individual, you'll get a full picture of their personality.
4. You're sensitive and empathetic when interacting with others: When interacting with people from other cultures you are sensitive to their beliefs, customs, and traditions. When you encounter a cultural belief or tradition that challenges what you know to be true, you hold back from judging and demonstrate openness and empathy instead. This is especially important when you're traveling to other countries. For example, in most places in the Middle East, modesty in clothing is a sign of respect to the religious beliefs of the locals.
5. You're constantly building on your knowledge about the world: Curiosity and a hunger for learning is the driving force behind someone with cultural intelligence. They make a concerted effort to watch world news as opposed to solely local, read books by foreign authors, travel to new destinations, or attend cultural events. They push against the resistance to remain static and venture beyond what's familiar. They shape themselves to become conversational and educated world citizens who can contribute to the global conversation.
The next time that you're flying in an airplane, peer down from your window. Appreciate how the high altitude gives you a vantage point from which to view the magnificent vistas below. Similarly, having high cultural intelligence will you give you an elevated perspective.
All my best on your journey,
Seline

Reflection Question: Would you consider yourself to be culturally intelligent? What steps are you willing to take to increase your cultural intelligence?
Did you like this post? Sign up below and I'll send you more awesome posts like this every week.

Get My Weekly Insights Via E-Mail And Receive A Free Copy Of My New E-Book!
'The Fast Track Guide to Turning Your Dreams into Reality'