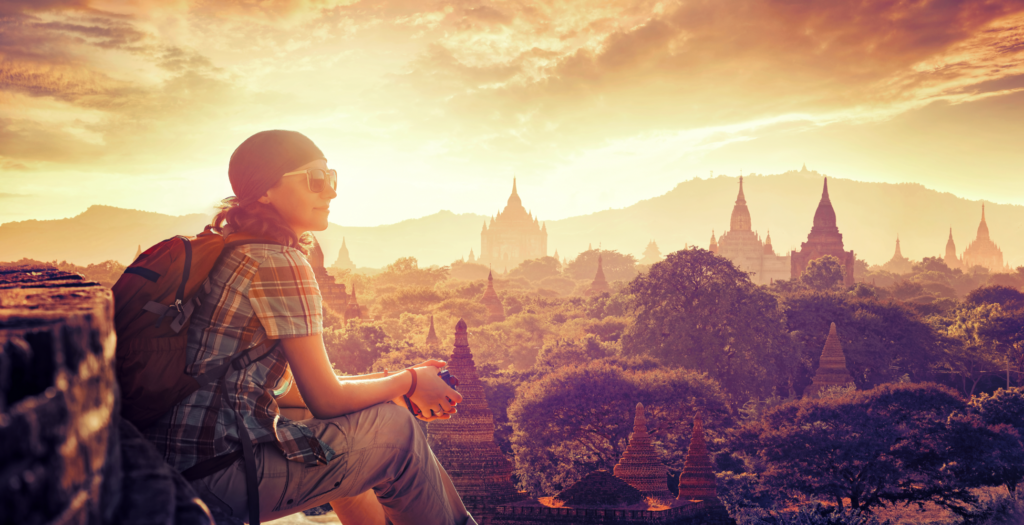 A golden age is not a utopian existence but historical periods of extraordinary human achievement. There are several golden ages in history from which we can learn. In looking at the most notable ones, we can find the inspiration to nurture our inner genius and develop the right conditions for us to thrive. (Estimated reading time: 6 minutes)
"Future ages will wonder at us, as the present age wonders at us now."

— Pericles
---
If you look back on history, you'll be convinced that there has never been a better time to be alive. In almost every way, humans lead safer, healthier, and more prosperous lives.
For most people globally, the risk of being trapped in war or dying from disease is minimal. We saw this in a big way during the COVID-19 pandemic, when the healthcare and science community around the globe weathered the storm by swiftly providing care, and later, vaccines.
Compared to previous pandemics, we could save significantly more lives and reduce the suffering of those afflicted because of advancement in science, medicine, and technology.
Outside the pandemic, poverty, illiteracy, malnutrition, child labor, and infant mortality rates are falling faster than any other period in our history. People have higher standards of living, and they're more connected, educated, mobile, and have more rights and freedom.
For all these reasons, most believe that we are living in one of the golden ages in history.
Of course, we have our own problems, just as previous eras did. We still have to address the issues around racism, income equality, environmental threats, and human rights that are still prevalent. These global affairs are perpetual works in progress.
But, as a whole, the world is a better and more promising place now than it's ever been.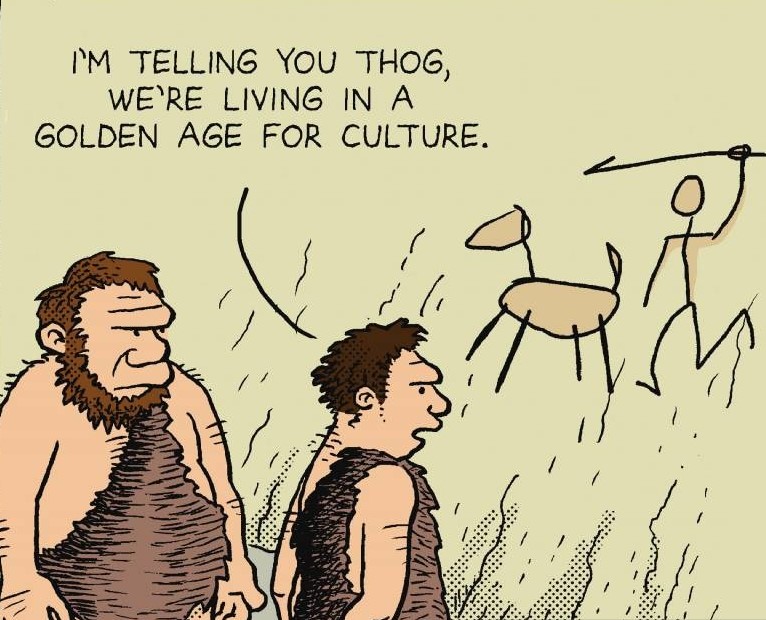 Many people will tell you that the world is doomed and that everything is going downhill. It's easy to be gripped by nostalgia, miss the "good ol' days," and not appreciate all the progress we have made.
Cultural historian, Arthur Freeman, said that "virtually every culture, past or present, has believed that men and women are not up to the standards of their parents and forebears". Being aware of this tendency will prevent us from buying into the negativity and pessimism amplified by the media we're exposed to every day.
To say that we're living in a golden age, however, is misleading. It implies that every aspect of human life is at its zenith when that's far from the truth. At any given time in history, we're living in a bunch of ages, some of which are golden and some of which are dark.
While we're currently living in a golden age of digital innovation, we're facing a dark age in humanities. People focus on excess, self-gratification, and materialism, rather than virtue, depth, and meaning.
In its essence, "golden age" refers to a utopian existence. The term comes from Greek mythology and Roman and Western Christian scriptures. All these texts describe a society characterized by abundance. People living in these societies are freed from disharmony and experience stability, material success, and peace.
When we strip away the idealism and the religious aspects, a golden age is transformed into a historical label to describe periods of extraordinary human achievement.
The main characteristics of a golden age include:
● A massive swell in new ideas and innovations in the fields of literature, arts, philosophy, science, architecture, and technology.
● It happens in one geographical era during a short period of time.
● It leaves a lasting influence and moves human progress ahead by leaps and bounds, playing a key role in getting us to where we are today.
● It improves our collective ability to understand the world around us.
● What's learned is passed down to later generations and carried on to other civilizations.
In his book, "The Geography of Genius: Lessons from the World's Most Creative Places," writer Eric Weiner highlights the importance of culture and environment when it comes to nurturing creativity and genius.
Through his investigation into some of the most famous golden ages in history, such as the Renaissance, Song Dynasty Hangzhou, Vienna of 1900, and several others, he concluded that it's not the geography or times but a specific set of conditions that lead to what he refers to as "genius clusters" – hubs of intense artistic and intellectual activity.
Weiner's book implies that the clusters that define golden ages can be formed by nurturing talent. When we study these extraordinary times, we can replicate the same conditions.
Several golden ages in history took place in various parts of the world and in different fields that we can learn from. If you're interested, I encourage you to do your own investigation.
For the purpose of this article, I've picked eight golden ages in history from ancient and medieval times that span across cultures and are popular favorites among historians and history-lovers.
1. Ancient Greece (500-300 BC):
Major accomplishments: The significant advances made during this period laid the foundations of Western civilization. Architecture, philosophy, literature, music, arts, and language flourished at this time because freedom of expression was essential to the Ancient Greeks.
Notable figures: Plato, Socrates, Archimedes, Aristotle, Euclid, Hippocrates, Pythagoras, Pericles.
2. The Italian Renaissance (Early 14th century until the end of the 17th century):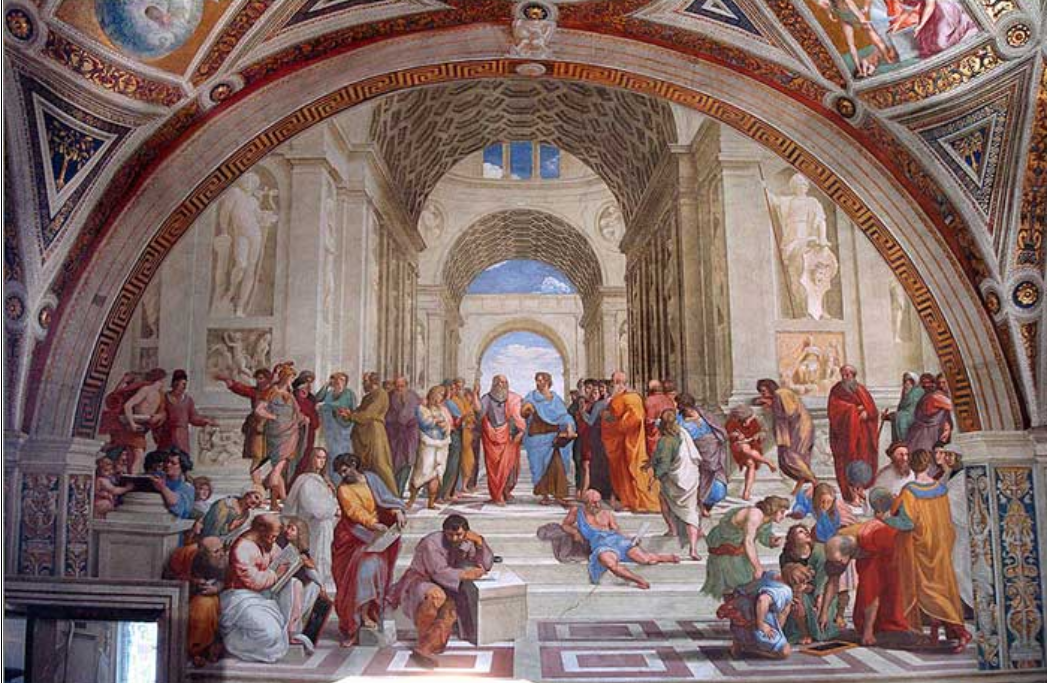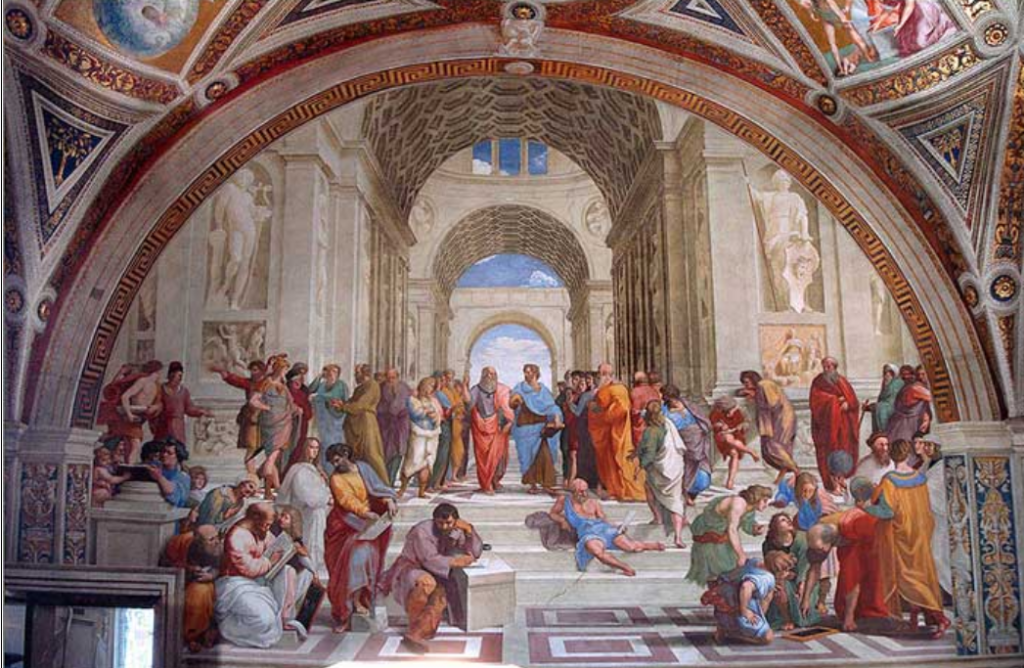 Major accomplishments: The Renaissance marks a time in European history when there was an explosion of wisdom, art, and culture. It also saw significant progress in literature, education, politics, science, religion, and philosophy. Wealthy patrons like the Medici family funded the works of artists and philosophers to inspire the population to open to new ways of thinking.
Notable figures: Leonardo da Vinci, Michelangelo, Nicolaus Copernicus, Raphael, Galileo Galilei, Michel de Montaigne, Niccolo Machiavelli.
3. The Scientific Revolution (1543-1687):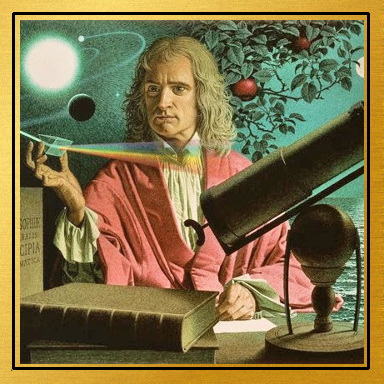 Major accomplishments: This period marked the emergence of modern science when there were major developments in scientific subjects like physics, astronomy, mathematics, biology, and chemistry. The emphasis on quantitative thoughts and abstract reasoning transformed how people saw the world allowing them to form new beliefs.
Notable figures: Nicolas Copernicus, Johannes Kepler, Galileo Galilei, Isaac Newton, Francis Bacon, Giovanni Alfonso Borelli.
4. The Age of Enlightenment / The Age of Reason (1685-1815):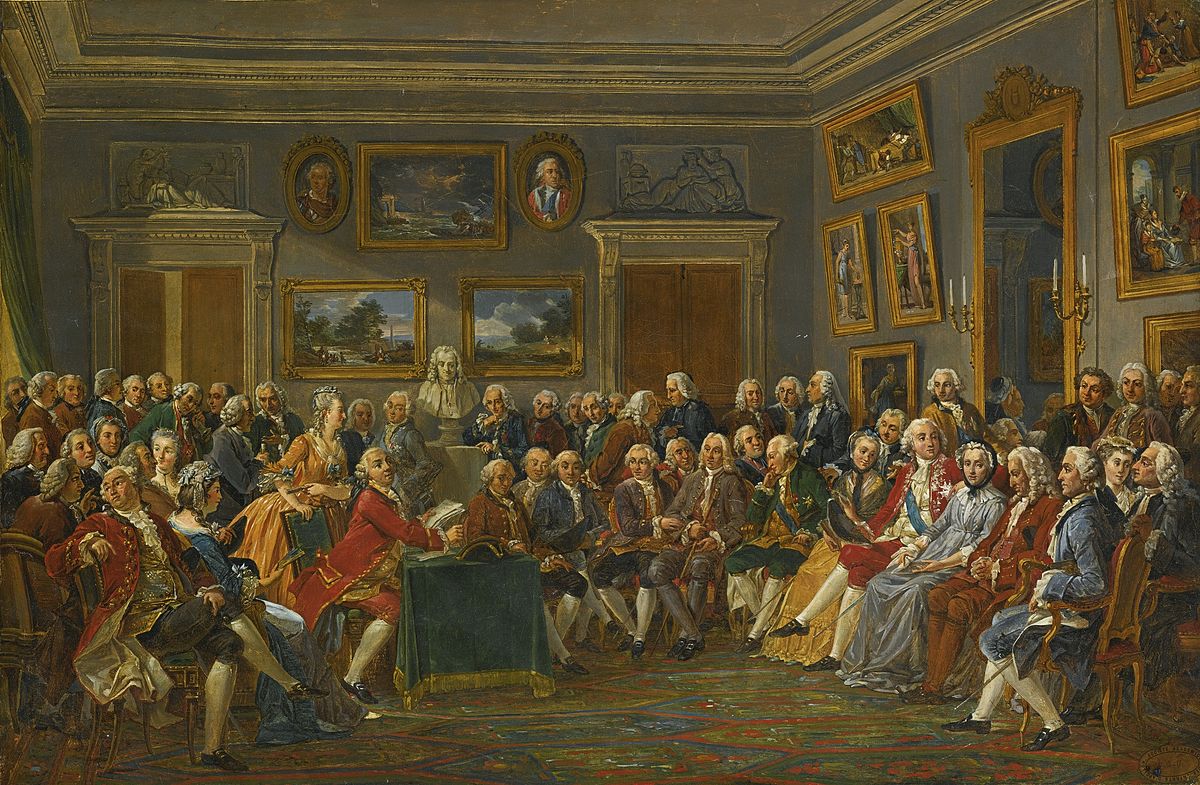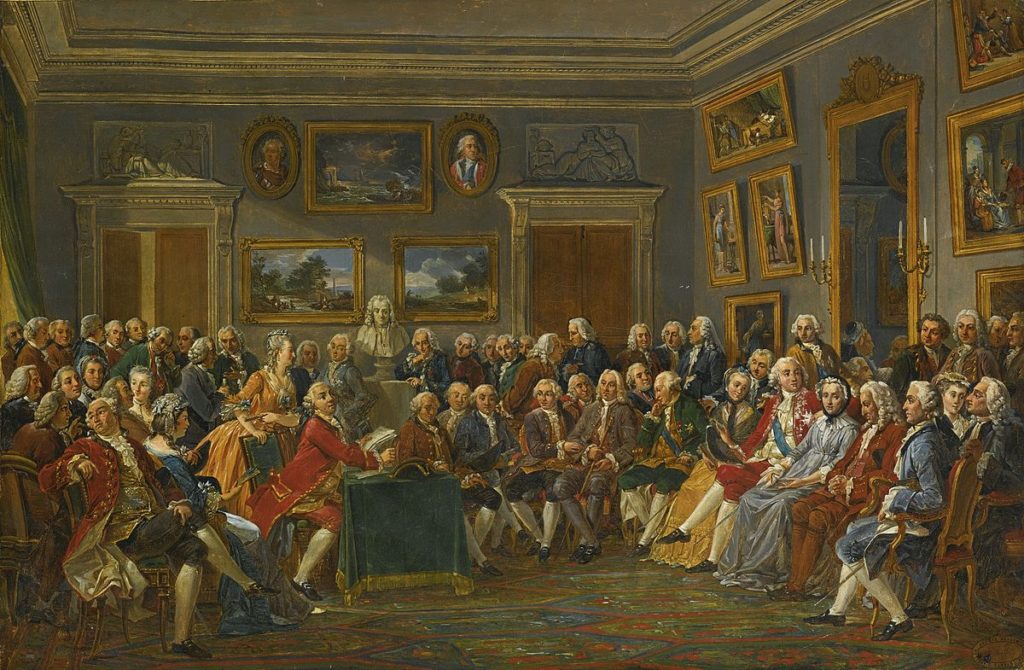 Major accomplishments: The Age of Enlightenment was an intellectual and philosophical movement in Europe that centered on the idea that reason is the main source of legitimacy and authority. More importance was given to rationality, science, and humanism. This movement advocated ideals like the pursuit of happiness, liberty, tolerance, fraternity, and separation of church and state. These beliefs were widely shared in scientific academies, literary salons, coffeehouses, and Masonic lodges.
Notable figures: Jean-Jacques Rousseau, Rene Descartes, John Locke, Immanuel Kant, Denis Diderot, Adam Smith, Voltaire, Frederick the Great.
5. The Gupta Empire (mid-to-late 3rd century):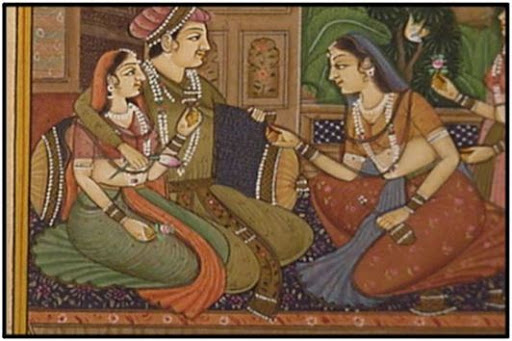 Major accomplishments: In ancient India, the Gupta empire created conditions and policies that elevated mathematics, astronomy, religion, engineering, art, and philosophy. The ruler Chandragupta II was known for his military prowess and success in expanding his empire.
Notable figures: Aryabhata, Varahamihira, Vatsyayana, Kalidasa.
6. The Islamic Golden Age (800-1258 AD):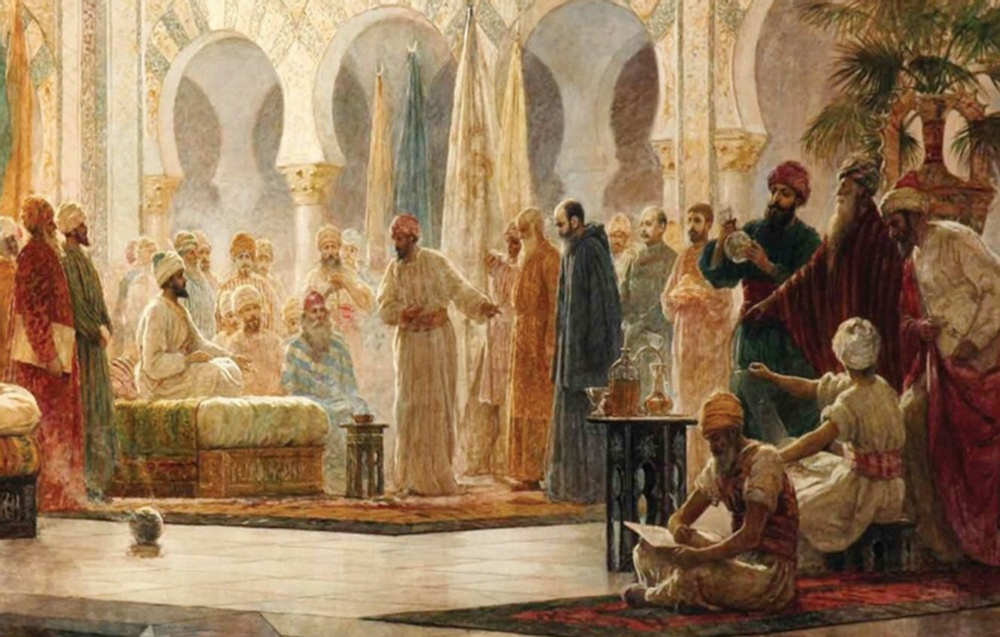 Major accomplishments: This was a time when cultural, scientific, and economic works thrived in the history of Islam. The love of knowledge was evident in Baghdad where scholars, doctors, philosophers, and polymaths from various parts of the world gathered in the city center to exchange ideas and translate classical knowledge into Persian and Arabic.
Notable figures: Alhazen, Ibn Khaldun, Abbas ibn Firnas, Al-Biruni, Ibn al-Nafis, ibn Musa al-Khwarizmi, Avicenna, Averroes, Al-Zahrawi.
7. The Tang Dynasty (618-907 AD):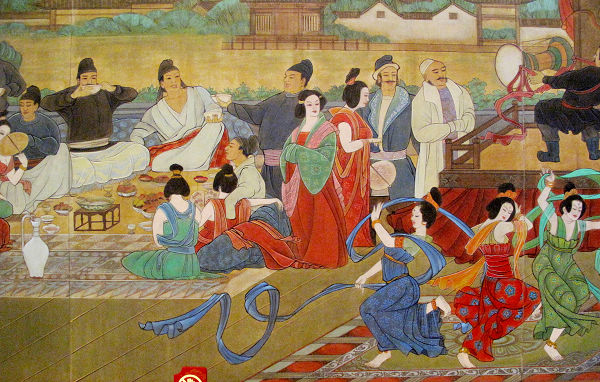 Major accomplishments: The Tang Dynasty was a time of great progress, peace, and stability in Chinese history. There was a flourishing of trade, innovation, art, printing techniques, medicine, and poetry. Scholars compiled a rich variety of encyclopedias, literature, and geographical works. Its cosmopolitan culture and well-governed realm gained international attention, and it became one of the most powerful places in the world.
Notable figures: Li Bai, Du Fu, Han Gan, Zhang Xuan, Zhou Fang, Wang Wei, Wu Daozi.
8. The Edo Period (1603-1868 AD):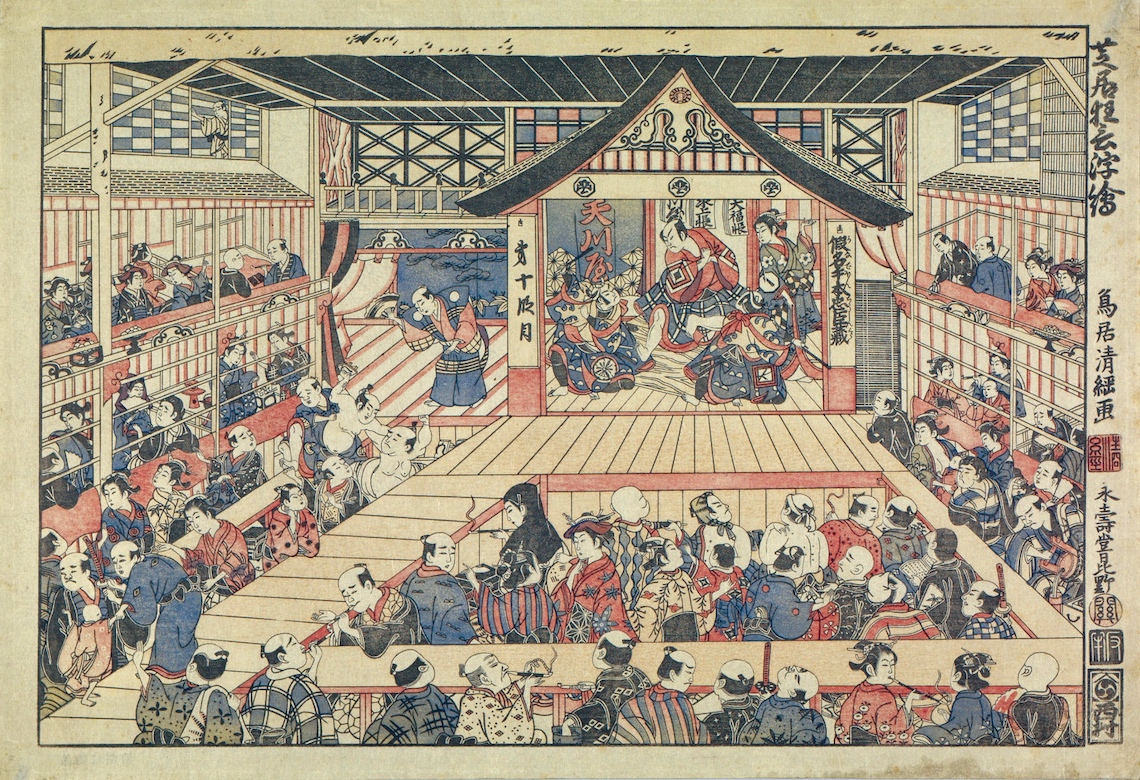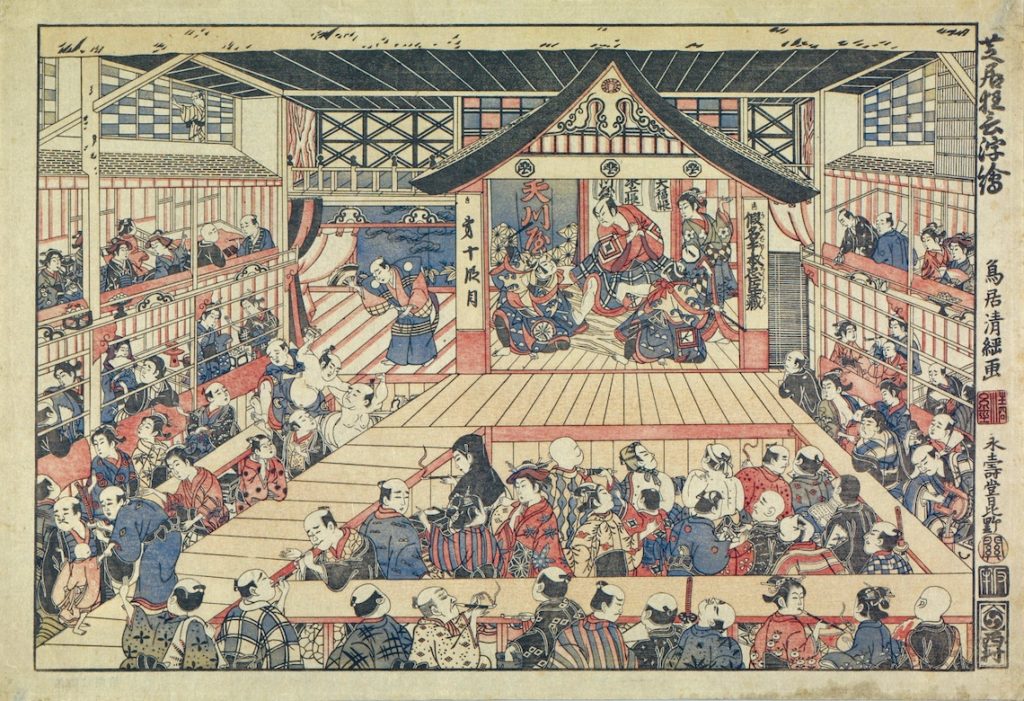 Major accomplishments: The Edo period is significant in Japanese history, characterized by social order, economic growth, political stability, and a "no more wars" policy that relieved the empire after a time of major conflict. Under these stable conditions, culture and arts thrived. New forms of art, such as the Kabuki theater, haiku poetry, and Geisha culture grew. There was economic growth due to the expansion of commerce, industrialization, technology, urbanization, and localization of trade.
Notable figures: Matsuo Bashō, Yosa Buson, Hon'ami Kōetsu, Santō Kyōden, Ōtagaki Rengetsu, Ueda Akinari, Uragami Gyokudō.
The major accomplishments achieved during these golden ages in history are a testament to the power of the human mind, will, and heart. As you read about these high points in history, allow it to encourage you and remind you that a seed of great potential lies within you too.
All my best on your journey,
Seline

Question for you: What are your favorite golden ages in history? What about it is appealing to you?
Did you like this post? Sign up below, and I'll send you more awesome posts like this every week.
Get My Weekly Insights Via E-Mail And Receive A Free Copy Of My New E-Book!
'The Fast Track Guide to Turning Your Dreams into Reality'