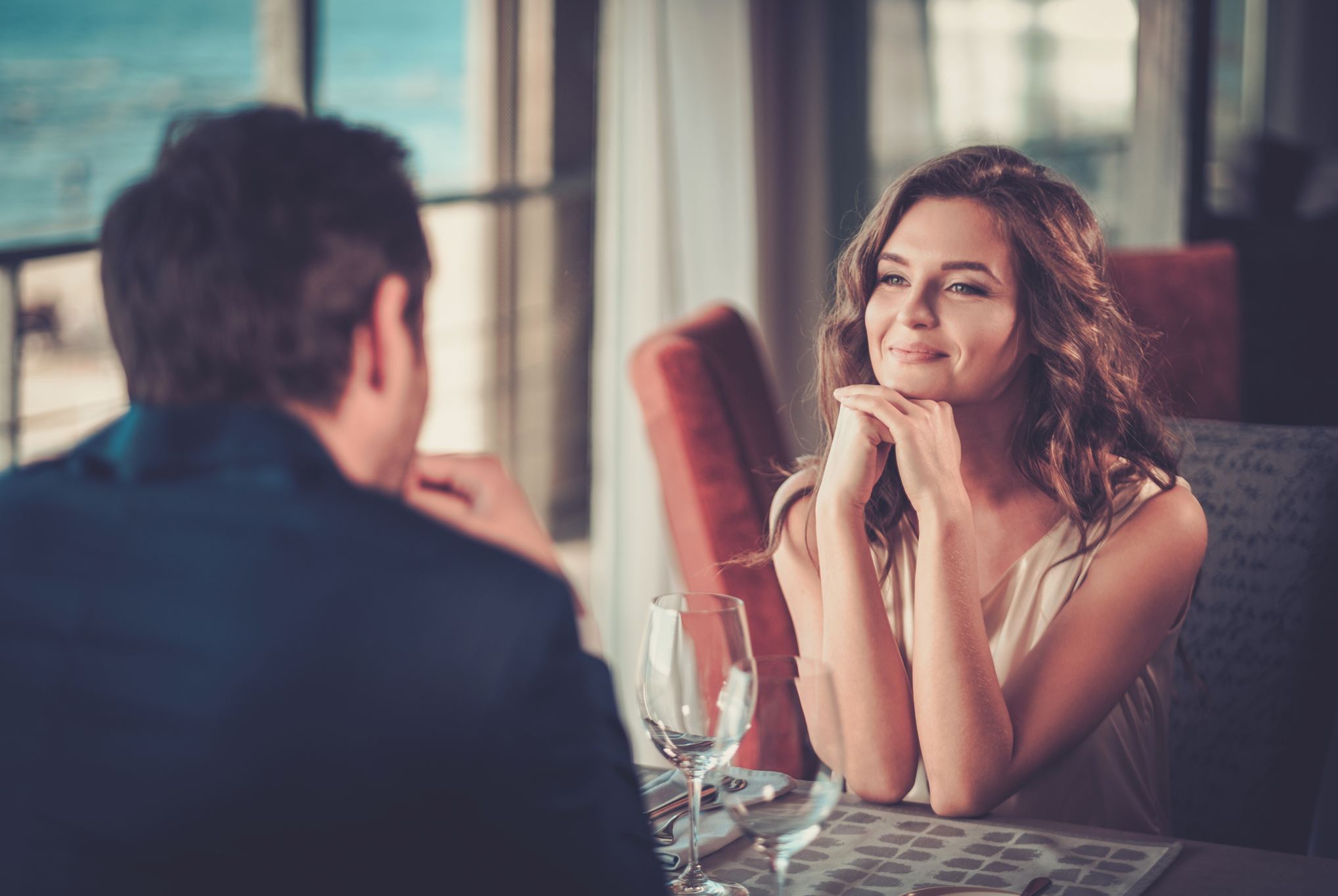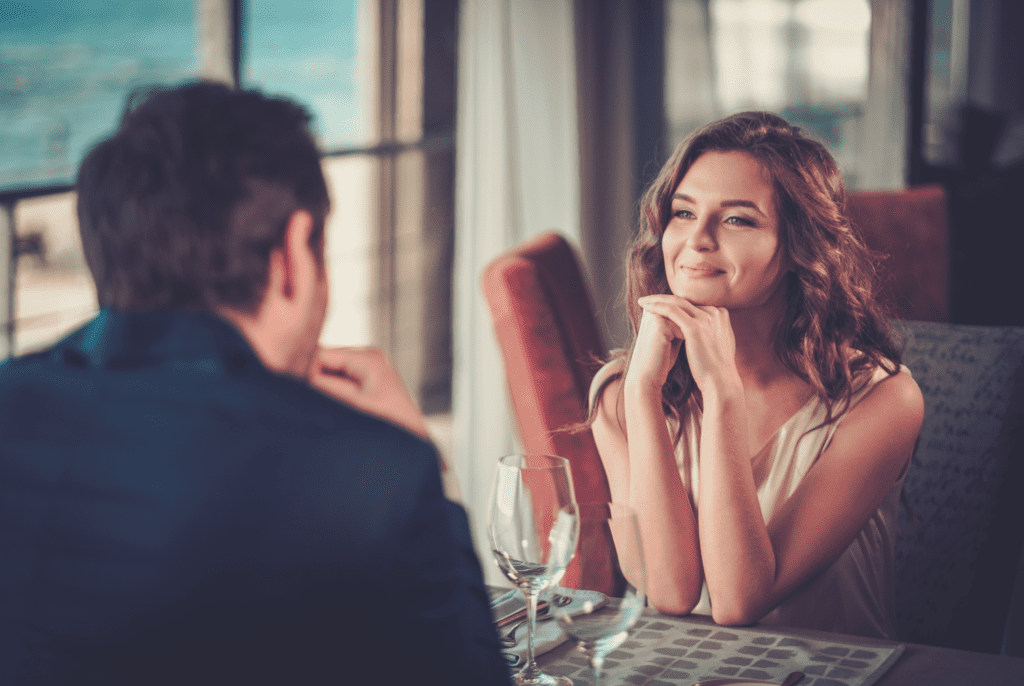 When we say someone is "out of your league," we're referring to how attractive someone is. But it can also be a combination of wealth, social status, and looks, or simply your belief that they are better than you in some way. As shallow as the idea of "leagues" are, the truth is that we all size people up. But is partnering with someone out of your league an ethical vehicle to gain social currency? Learn a better alternative to a transactional mentality in love that's genuine and kind. (Estimated reading time: 9 minutes)
---
"I know what I bring to the table. So trust me when I say I'm not afraid to eat alone."

— Unknown,
---
A few years ago, I was having dinner with some friends at an upscale restaurant in Las Vegas. We were engrossed in conversation until a group of six tipsy men stumbled into the booth next to us. They looked like they were in their 30s and presumably celebrating a bachelor party.
Before looking at the menu, their eyes scouted the restaurant and lounge. Like hungry lions, they looked like they were searching for the perfect prey.
Within moments, one of them pointed at a woman standing by the bar with a group of people. She was stunning by conventional standards — tall, statuesque with striking facial features, and clad in classy attire.
"Wow, that girl is a perfect '10'," the smitten onlooker said.
Two friends guffawed at his remark.
"Dude, have you looked in the mirror? You don't stand a chance," they said." She is way out of your league!"
"Some friends he has," I thought at that moment. Real friends would support him and bolster his confidence. But looking back now, I wonder if those friends were merely trying to protect their 'average-Joe' friend from embarrassment, even though they did it crudely.
As un-PC as the idea of "leagues" are in our evaluation of others, the truth is that we all size people up. The metrics matter more when the stakes are higher. Some studies show that leagues do exist in the world of love and dating.
A study conducted on over 186,000 online dating users across New York, Seattle, Chicago, and Boston, revealed that almost three-quarters of respondents were dating aspirationally. In other words, they were trying to reach out to people who were 25% more desirable than themselves, i.e., "out of their league." In the study, desirability was correlated with age, education, and ethnicity using an algorithm created by the researchers.
It's natural to want to rise in society. We see this tendency in creatures from all over the animal kingdom because the higher up you are, the more power you command. Apes, our closest primate relatives, are willing to fight and kill for it.
But is partnering with someone out of your league an ethical vehicle to gain social currency? Whether it's someone better looking, more wealthy, or intelligent than you, can they give you the boost you seek, or should it be something you cultivate within yourself first?
The fantasy and reality of dating out of our league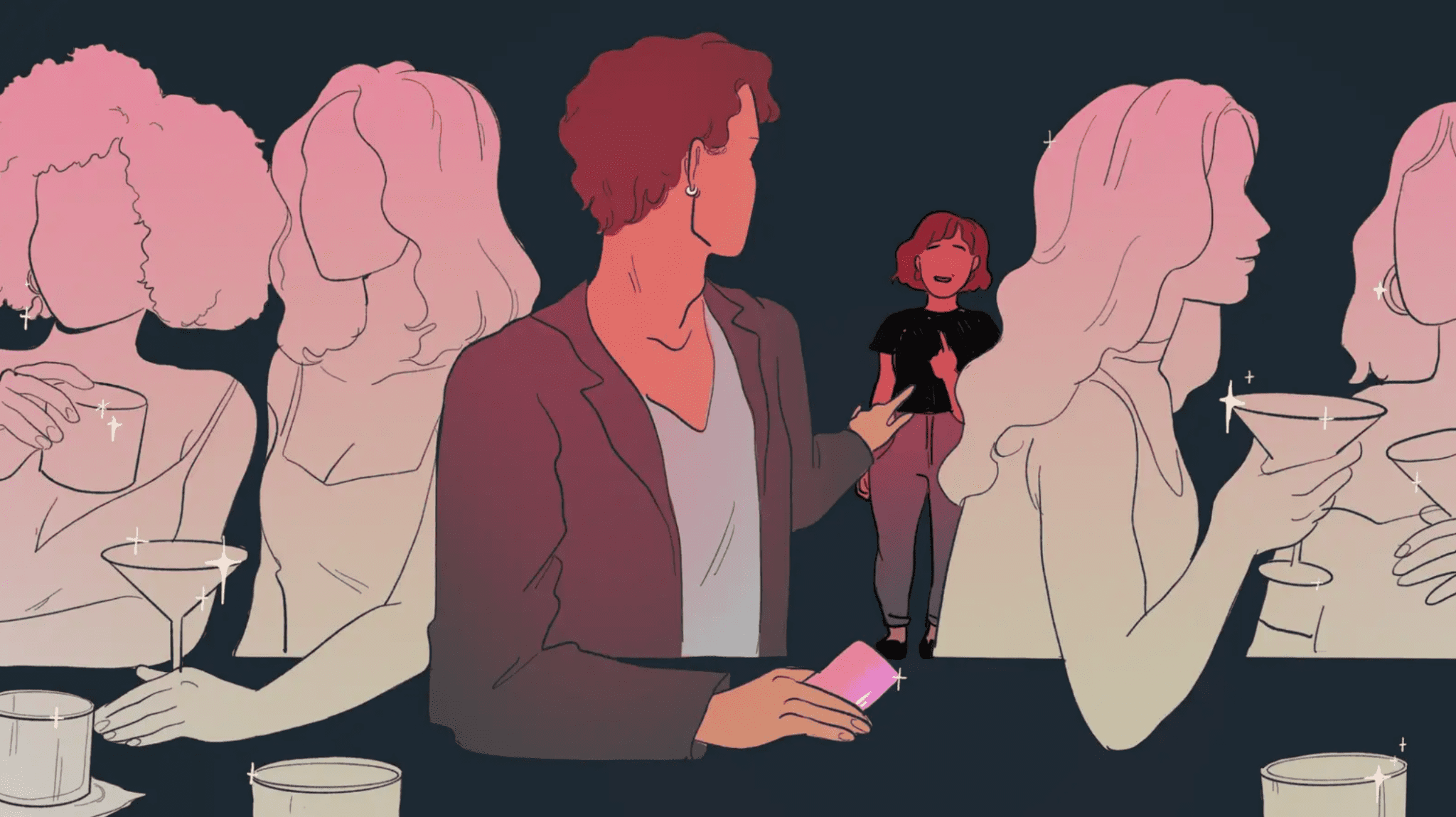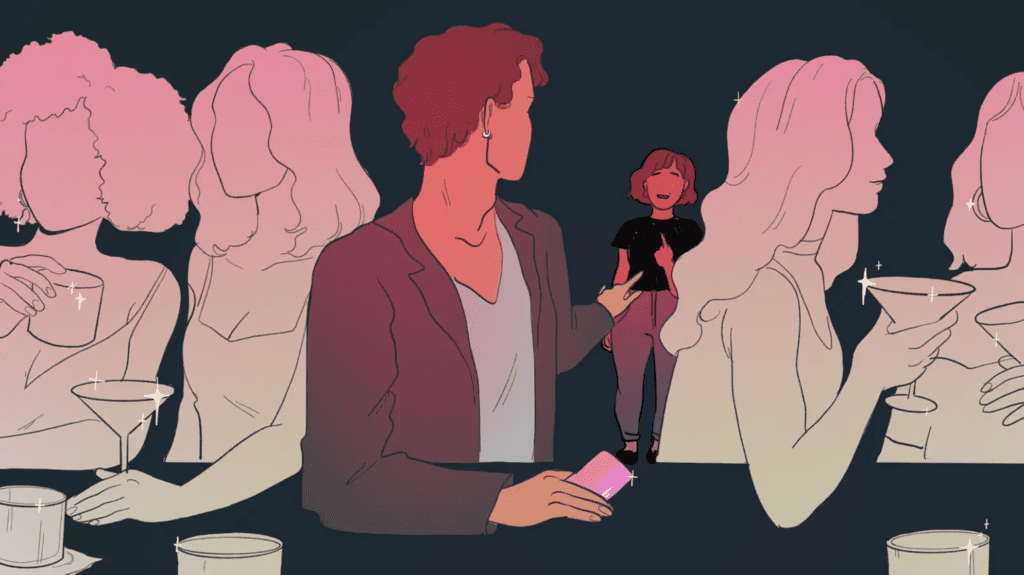 Like other romantic fantasies, "dating out your league" fuels our imaginations for what's possible in our love prospects (for better or worse). Several movies have threads of this narrative, such as "Notting Hill," "Crazy Rich Asians" and "Titanic." But the one that struck me the most is "Hitch," because of its funny and endearing characters.
Hitch is a romantic comedy starring Will Smith as Alex "Hitch" Hitchens, a professional dating consultant. In the cut-throat dating world in New York, where competition is stiff, the average guy needs counsel from experts like Hitch. One of his clients is Albert (played by Kevin James), a pudgy accountant besotted with the rich and beautiful Allegra, an heiress.
Would she give him a chance, or even notice, the shy and awkward Albert? After being under Hitch's wing for several weeks, Albert finds the courage to approach Allegra and uses everything in his toolbox to woo her. This movie shows that no matter what, no matter who, and no matter where, anyone has a chance to sweep any person off their feet.
However, these tales of 'happily ever after' overlook certain darker social realities, like disparities in social-economic status, cultural differences, self-esteem, compatibility, and the role of luck in meeting "out of our league" individuals. After all, such mythical creatures are rare and tend to swim in different ponds.
It doesn't take a genius to realize that the odds are against most of us – but not because we're less worthy or deficient in some way. There are no value judgments involved. It's just simple economics and supply and demand. The higher one's perceived social value, the more demand there is, hence, more competition.
But desirability is subjective. Your idea of someone "out of your league" might be more attainable than another person's. It also depends on where you stand on the desirability scale and your appeal to others. So, we can't assign the same odds to everyone.
The marketplace of love
The fantasy of "dating out of our league" encourages people to latch on to the hope that they can partner up with someone with higher social value. However, many don't like associating the word "market" with dating because it makes relationships sound transactional.
Their discomfort is understandable given that love and intimacy should be selfless, egoless, and based on a generous flow of give and take between two people who care about each other, regardless of their perceived value.
We're all ultimately looking for someone who loves us for who we are and will support us no matter what. Yet, even in such scenarios, there is a transactional element, albeit a noble one. Two individuals demand certain desirable traits while being willing to offer certain traits in return. Without it, dissatisfaction creeps in, and the relationship breaks down.
Even before the emergence of multi-billion-dollar corporations like Tinder, Match, and Bumble, capitalizing on the dating market, there was a marketplace mentality centered around partnerships. For most of human history, it was an economic arrangement that benefited both parties and their families.
For women especially, marriage was comparable to running a small business, which involved household duties, property management, cooking meals, raising children, and entertaining guests. In return, they were protected and provided for by their husbands.
The upper class in most societies aimed for advantageous marriages where they could gain something from a union, like acquiring property, fortunes, land, titles, kingdoms, dowries, cattle, or other assets. A couple's parents negotiated the matches, and the courtship unfolded soon after through gifts, correspondence, and chaperoned visits.
We still see similar practices and attitudes towards partnerships today. Not just in cultures where dowries are still required or where you need to marry within your own class or culture, but in any major city or small town because we are genetically predisposed to want to associate with the highest value person we possibly can.
The sooner we acknowledge the reality of the marketplace, the easier it will be for us to navigate it and put our best foot forward. However, we should consider several caveats to the marketplace mentality before we use it as our lens for viewing others.
The problem with "leagues" and how it misleads us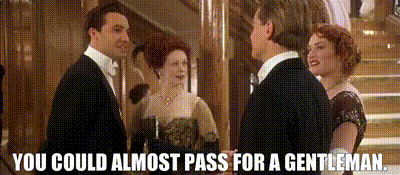 We know that a marketplace exists in the dating world, and most people want to get the best it has to offer, but there are several problems with operating from this mindset:
1. Reducing a person's value and potential to a number is dehumanizing. We are complex creatures with many layers to our personas, and basing our worth on whether or not someone is a trophy to be won, or something we acquire, is shallow.
2. The yardstick we use is a ready-made one created by society. It limits our ability to evaluate a person based on fixed parameters (appearance, money, and status) that don't say much about their character, morals, and values.
3. Seldom do we have an accurate perception of ourselves. People tend to inflate their worth to self-preserve. In our ego-centric world, many feel entitled to being with those who make them look good and add cachet to their image instead of improving themselves.
4. Dating based on leagues blocks us from making a heart and soul-connection with others. If we're operating from the mind and ego, there's no way that we can make authentic connections with one another. You'll never see the real person beneath the surface if you're too focused on someone's looks or the trinkets they can buy you.
5. If we're settled on pairing up based on what we can gain from the other person, we'll attract the type of person who will reflect that back and reveal it to us. Relationships are mirrors, and our intention will show up in our partner and the relationship dynamic.
Spiritual teacher Gary Zukav says, "Every action, thought, and feeling is motivated by an intention, and that intention is a cause that exists as one with an effect."
Awareness of the marketplace of dating and relationships does not mean that it should be our center of gravity. We don't have to operate from a transactional mentality to play the game and win. We can create our own rules and find love from a genuine place within us.
Creating your own rules: what dating out of your league should mean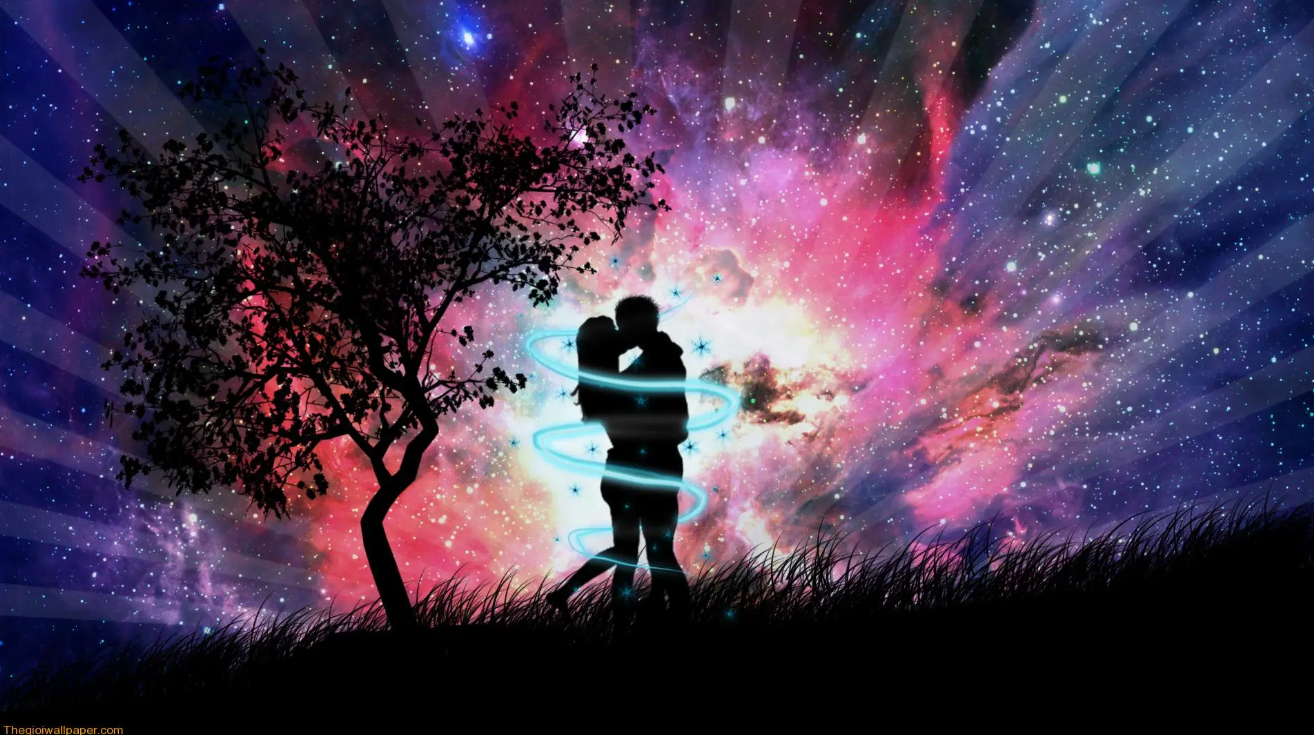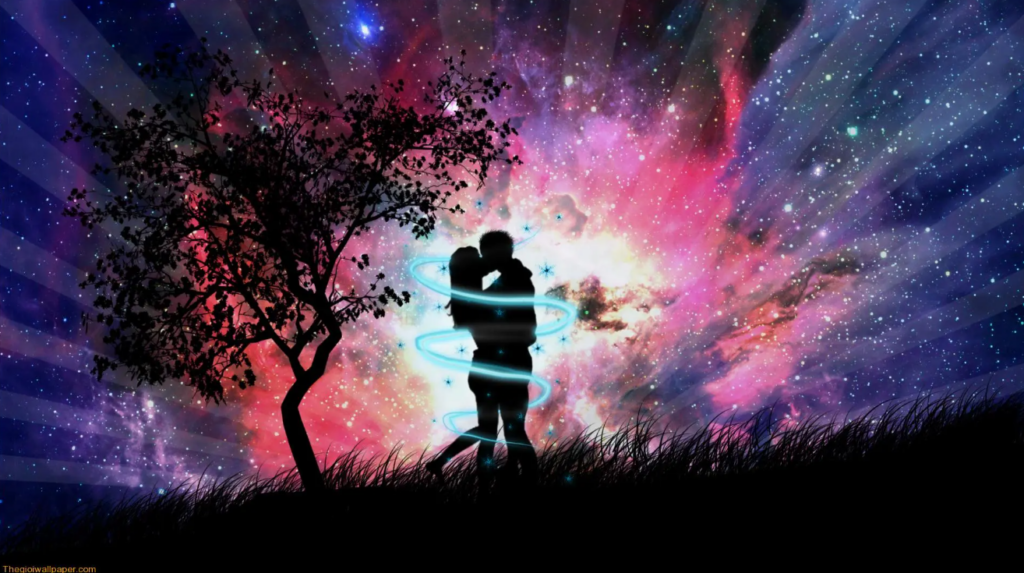 Whether you're single and looking, or in a relationship and want to upgrade the quality of your connection, you can benefit from developing a healthier approach to partnerships and creating your own rules. Here are five ways that can get you started:
1. Work on upgrading your value and becoming the best version of yourself
If we want a high-value partner, we want first to become a person of value. This begins with self-love. Ask yourself which areas of life you need to focus on to feel confident, secure, and good about yourself. Do you need to work on your health, career, finances, or a combination? In this way, you raise your vibration and attract higher-quality partners.
2. Focus on what you give versus what you can get
Instead of focusing on what you can get from other people, focus on what you can give. Ask yourself, "How can I add value to someone?" Givers are others-focused and like to provide support with no strings attached. Balanced givers look out for their interests in addition to giving. Having this orientation instills an abundance mindset that makes us feel good.
3. Give yourself what you want from others
We seek someone out of our league because we believe they can give us something we don't have. Whether it's money, connections, or an ego boost, we mistakenly believe that building a relationship with them can meet those desires. While another person can certainly give us those things, it can't replace the confidence that comes from being self-sufficient. When we know that we can provide for ourselves, we aren't needy and overly dependent on others.
4. Develop humility, authenticity and presence
An essential part of working on ourselves involves having an honest look inward at our strengths and weaknesses. This prevents a sense of grandiosity and self-importance from dominating our identities. We develop humility and authenticity, impacting how we view others. When we know and accept ourselves, we radiate a strong presence that draws others to us.
5. Redefine "out of your league"
Redefine what it means for someone to be out of our league by using different criteria. Instead of the socially ascribed currency of appearance and socio-economic status, we can look for virtues such as kindness and honesty. We can admire their values, character, and contributions. Being with such a person transforms us and puts us in a different category.
Placing people in leagues inhibits your ability to empathize with others. Using this biased system to catalog who is desirable or not hurts us. We can only connect to love when we remove these barriers and view others on a soul level. When we look into their eyes without judgment, we'll see the beauty and light within — because that's where their true worth lies.
All my best on your journey,
Seline

Question for you: What comes to mind when you hear the term "dating out of your league"? What kind of effect does it have on you? Does it empower you, or does it diminish your hope?
Did you like this post? Sign up below, and I'll send you more awesome posts like this every week.
Get My Weekly Insights Via E-Mail And Receive A Free Copy Of My New E-Book!
'The Fast Track Guide to Turning Your Dreams into Reality'