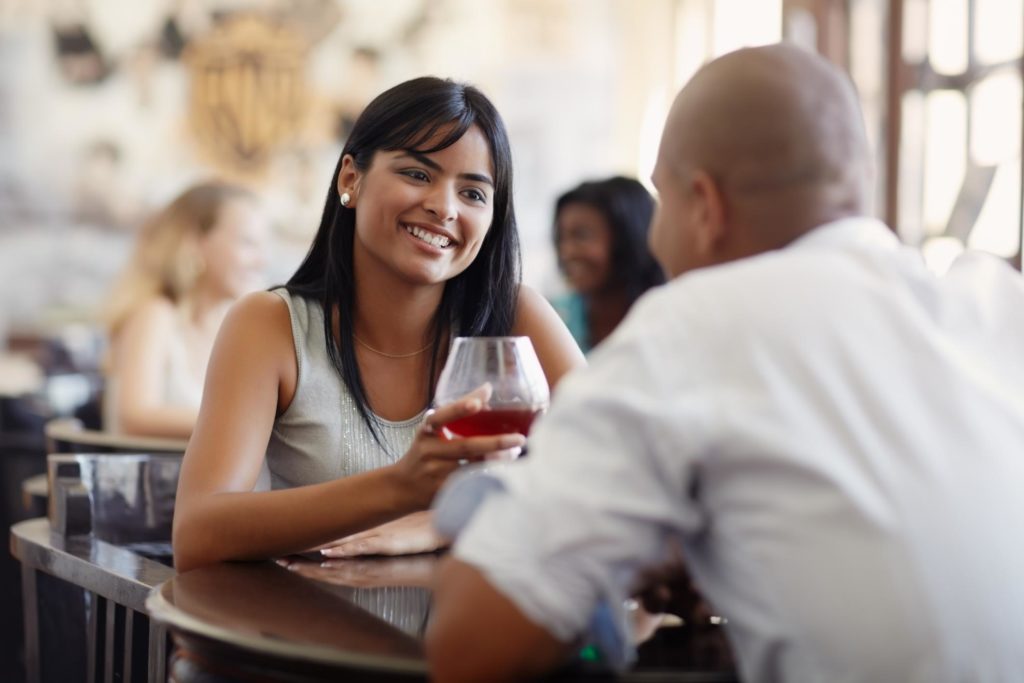 When it comes to intimate relationships we're all on a quest to find our perfect match. There's only one problem with that – the perfect partner does not exist. We stand a better chance of finding someone wonderful if we set the right expectations and get clear on the traits that are important to us and the one's we can do without. (Estimated reading time: 6 minutes)
"Relationships are not about finding the perfect partner, but learning to see your imperfect partner perfectly."

— Unknown
If you're a millennial like me, you grew up watching the Disney classics. These animated features of timeless tales like Sleeping Beauty, The Little Mermaid, Cinderella, and Snow White captured our imaginations with their idealism and beauty.
Besides the graceful princesses and their spellbinding outfits, it was the handsome princes that charmed young girls like me. Most girls of my generation will admit that their first crush was on a Disney prince – Prince Eric, Prince Philip, Prince Charming, Prince Naveen, etc. Their debonair smiles, lush hair, chiseled jaws, and charismatic personalities made them the perfect men.
Did it matter that we could never meet them in the flesh? Not at all. These characters simply became the benchmarks we would later use to size up our future love interests. Whether we admit it or not, deep down, we're all looking for a knight in shining armor — the perfect partner to sweep us off our feet and whisk us off into the sunset on his stallion. We want the whole fairytale package.     
Unfortunately, these early embedded romantic fantasies set us up for relationship disasters. We fall into the trap of projecting these idealized expectations on to the people we connect with.
But once the passion and intensity of the initial phase of infatuation wears out, we become disappointed when we encounter a real person, with flaws and insecurities. We were so busy trying to make our object of desire fit into our story, that we overlooked their real character.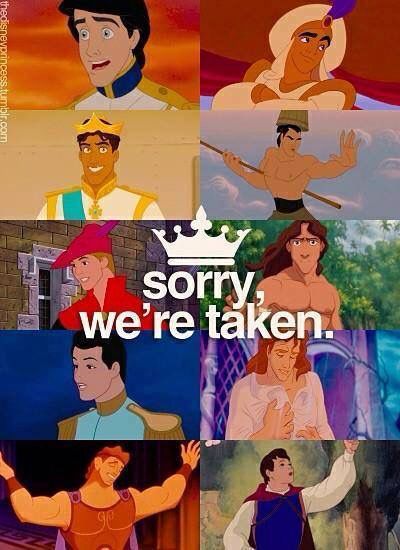 It's no wonder that many people are finding it increasingly hard to find a lifetime partner. The number of single adults in the US and in several other nations is unprecedented. Many of these people are choosing to stay single for life. According to a 2014 Pew Report, one in four young adults will never be married by the time they reach the age of 50. Besides professional aspirations and lifestyle preferences, the inability to find the right partner plays a significant role.
Those who do end up getting married and who are under the spell of perfect love, face a higher risk of getting their hopes dashed after they tie the knot. After the wedding, once couples begin the actual work of getting to know one another, minus the romantic backdrop, they notice what they previously overlooked. This phenomenon is evident in the escalating divorce rates since the mid-1800's, after the gradual acceptance of ending an unhappy marriage.
Does this mean that we throw our hands up in desperation and settle for a less-than-stellar partner? Absolutely not. We don't have to compromise on having the relationship of our dreams – but we do have to compromise on our expectations of perfection. The perfect partner does not exist. They are merely a construct of your imagination created to fuel fantasies.
This shift must begin with us. We need to look in the mirror and ask ourselves these questions:
Who do I need to become to attract my ideal partner?
What adjustments do I need to make in my personal outlook, traits and relating style to prepare myself for a healthy partnership?
Do I have the relationship skill set and readiness that will spell success for a loving relationship?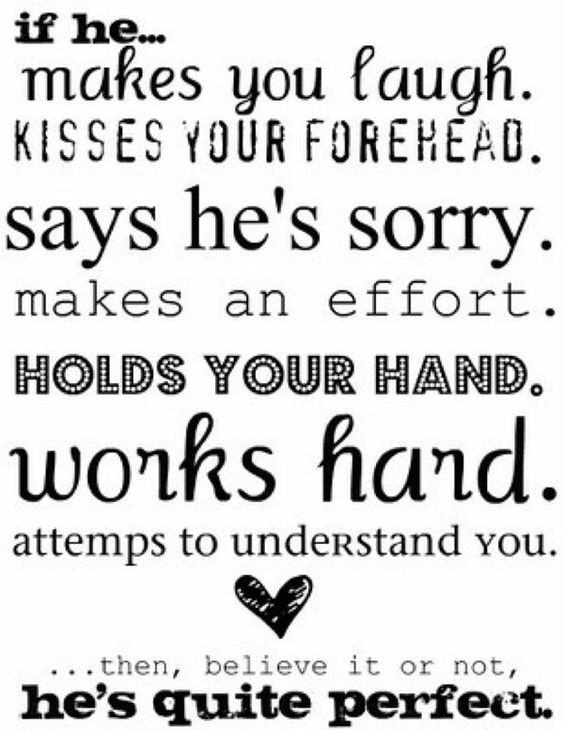 Remove the fantasy from the canvas of your mind and replace it with a mature disposition that will make you accepting of the oddities and flaws of a real person. Prime yourself to see the perfection in the imperfection of another, love them anyway, and be willing to stick with them for the long haul.
In a world of Tinder-swiping and celebrity worship, where potential love interests are scrutinized and reduced to commodities on the dating market, we need to adopt a more humane approach in how we perceive people. When we see the foibles of others through the lens of compassion, we'll be okay with the idea of finding Mr. / Ms. Good Enough versus Mr. / Ms. Perfect.
Accept potential love interests just as they are, not what they could be. Open your heart to the truth of their story and see them as a whole person, and not someone you should mold into your idea of what you want them to be.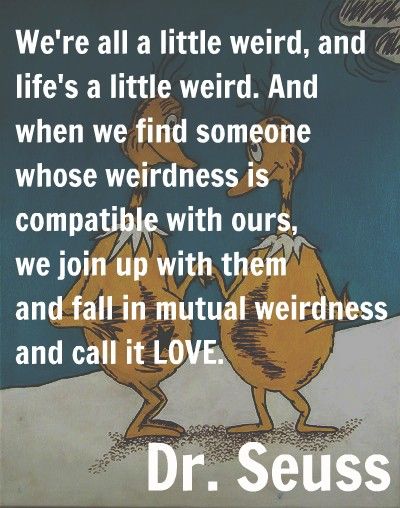 Here are four ways that can develop this sensitivity:
1. Get clear on your 'negotiable' and 'non-negotiable' partner traits: Accepting the imperfections in a potential partner doesn't mean that you should compromise on your standards. In fact, it's essential that you're clear on the key qualities that are important to you, based on your needs and goals. Think about your previous relationships and ask yourself what worked, what didn't work, and what each experience taught you about what matters most to you in a partner.
You're not going find everything in one person (because no one's perfect!), so it helps to create three lists: negotiables (qualities you're willing to compromise on), non-negotiables (essential traits you require in a partner), and deal breakers (the big no-no's that cancel out everything else). Avoid getting too attached to your list and to see potential partners as whole living beings, instead of objects being evaluated based on a checklist.
2. Look for the key qualities that are required for a healthy relationship: Based on the expertise of relationship experts, certain timeless characteristics are fundamental to developing healthy, long-lasting relationships such as honesty, integrity, empathy, respect, openness, and maturity. These are the gems that are going to add sparkle and longevity to any partnership and should be prioritized in your list of non-negotiables.
Some experts say that having a particular set of traits does not always guarantee that two people will get along because compatibility is not a perfect science. What's most important is a passion and willingness to make things work, on both sides, even when there are bumps in the road.
3. Know the difference between infatuation and compatibility: When we form an image of the perfect partner, we create a fantasy that induces a sense of yearning, which we mistake for being in 'in love'. In actuality, this amplified state of emotion is infatuation, a fleeting emotion with little or no basis on the real character of the person we're dealing with. It's a mirage that becomes a source of enthrallment, especially if our beau is elusive.
While it's okay to revel in the first blush of romance, at some point, we need to cool off the flames and assess if we're truly compatible with the other person. Be wary that your passion for them may have caused you to magnify similarities and omit potential deal breakers.
4. Work on improving yourself and enhancing your life: Before you can find an ideal mate, you have to be living your ideal life. The need we feel to find someone 'perfect' is because we're seeking someone to fill a void in our own lives. When we do this, we're coming from a mindset of lack and deprivation – we'll latch onto the first person who we suspect could be 'The One'. But if you want to attract someone worthy, you have to first clean house. When you feel content in your circumstances, you'll attract a partner who mirrors this back to you because that's the relationship dynamic that you'll manifest from a state of abundance.
They say that love is blind – but love should be anything, but blind. If we want to be in a healthy and loving partnership, we need to have our eyes wide open to the truth of the person who stands in front of us.
If we stay committed to our treasure hunt for love, we'll eventually find a gem which sparkles in a way that captures our mind, heart, and soul. The wait and effort will be totally worth it!
All my best on your journey,
Seline


Reflection Question: What is your idea of the perfect partner? Why are those qualities important to you?
Did you like this post? Sign up below and I'll send you more awesome posts like this every week.

Get My Weekly Insights Via E-Mail And Receive A Free Copy Of My New E-Book!
'The Fast Track Guide to Turning Your Dreams into Reality'