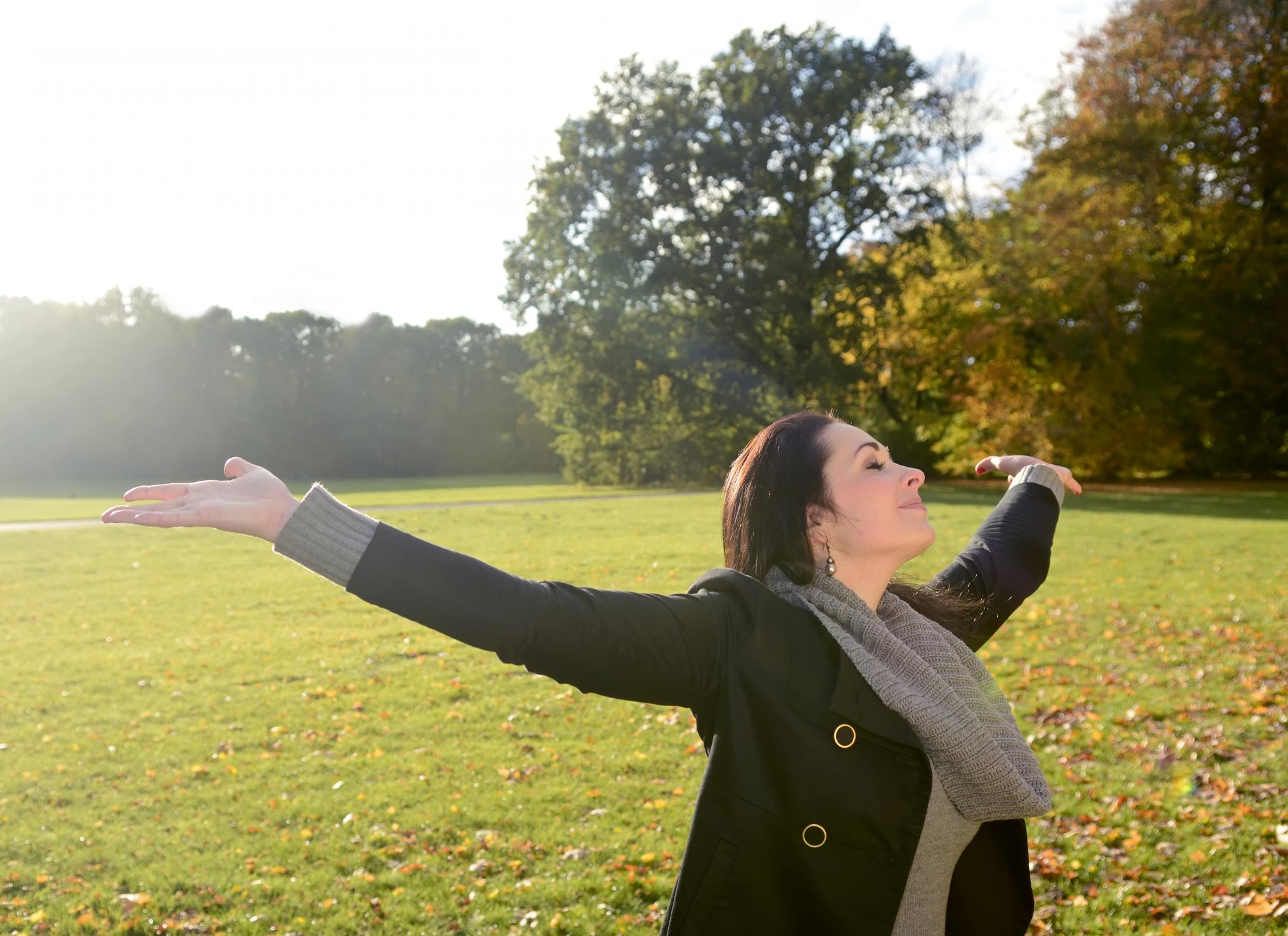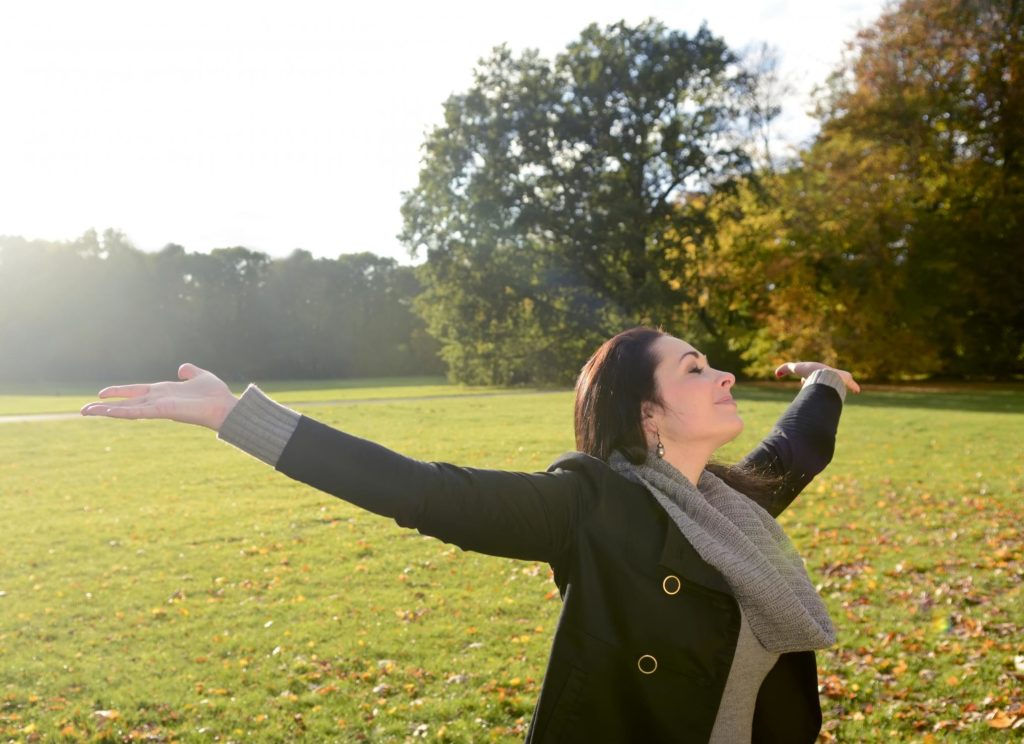 People often get confused about the difference between giving up and surrendering. Both acts involve letting go of something or someone but they come from a different emotional and spiritual places within us. One liberates ,the other enslaves. You can make the distinction by knowing the key differences between the two. (Estimated reading time: 6 minutes)
"Surrender isn't about giving up, it's about letting go."

— Anonymous
---
Some of my best travel experience have been visits to ancient spiritual and religious sites. Whether it's the awe-inspiring ceiling of the Sistine Chapel or the largest bronze Buddha in the Todai-ji temple in Japan, or the ornate and intricate structures of the Hagia Sophia in Turkey. Each one of these places is infused with grace and holiness that elicits reverential regard for the unknown and the divine.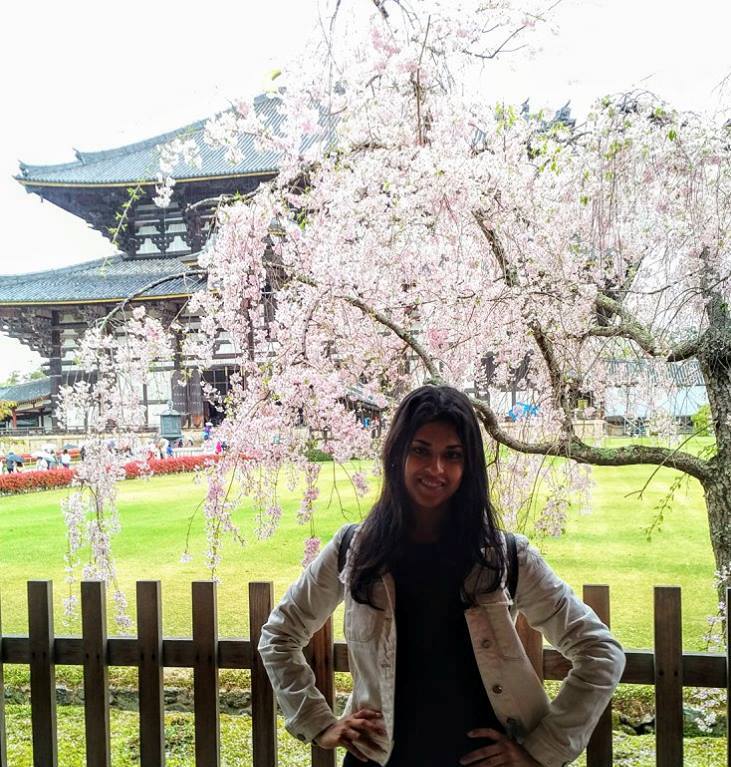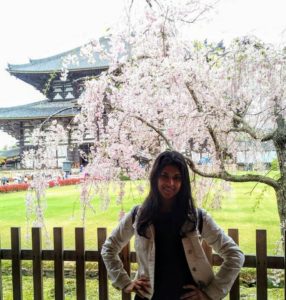 It's a testament to our timeless respect for the mysteries of life, and a humble acceptance that we're merely temporary travelers, moved by waves in a vast celestial ocean.
That's not to say that we are mere pawns subject to the forces of the cosmos. We have the power to change our destiny through our choices. But, one of those choices should include acknowledging that we can't always control all the variables.
The new age of advanced technology, transportation, and medical care has changed the perception of our place in the world. Because we've been successful in finding cures for numerous life-threatening diseases, inventing modern conveniences, and prolonging the average lifespan, we've come to believe that we're invincible. In fact, Yuval Noah Harari states in his book, Homo Deus, that he believes that man's sole quest in the future will be to become immortal, using our minds to become like gods.
Our ingenuity has certainly made life easier, safer, and more comfortable. But, the belief that we are the masters of our fate and that we control every facet of life is detrimental to our growth. No matter how confident you are that you can handle things, there has to be a modicum of humility stemming from an awareness that we are not always in the driver's seat.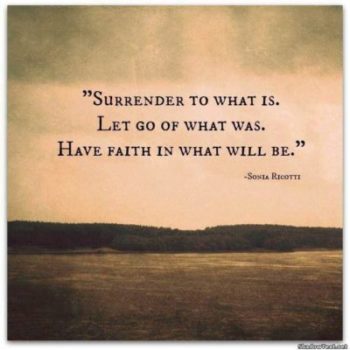 The best way to put this belief into action is through the act of surrender. To appreciate the process of surrender you have to be willing to choose to look at things through a spiritual lens instead of the rational ones that you're accustomed to. You can do your best to take strategic steps toward your goals, but there comes a point when you'll have to let go and rely on faith, without any guarantees. That is the essence of the act of surrender.
As a go-getter I've struggled to apply spiritual surrender in my life, often viewing the act of letting go as 'giving up'. Even now, as I contemplate the probability of materializing a personal dream, writing this post is serving as a reminder of the importance of surrendering in my manifestation process.
I've come to a point in this specific quest where I can't really do much to move things forward on the material plane. I can only sustain my dream with hope, as I patiently wait for things to take their natural course.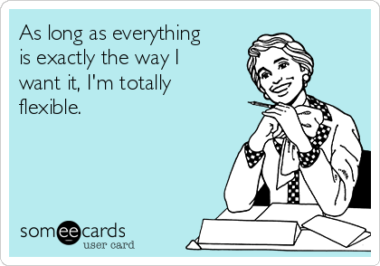 I take inspiration from the iconic scene in the movie Braveheart, where William Wallace bravely says to his men, "They may take our lives, but they'll never take our freedom!" Even though they knew the forthcoming battle would likely result in their deaths, their sense of inner liberation gave them the courage to surrender to their inevitable fate, knowing that fighting for the freedom of their people was a noble cause.
Persistence requires a balanced combination of action and non-action, as well as a willingness to go with the flow. It's like a dance – you take one step forward and one step back while staying in sync with the rhythms of the universe. The idea is not to feel defeated when we take a step back, but surrender to the possibility that we may, or may not, get what we want.
Surrendering involves detaching from whatever you're clinging to, giving it space to germinate and come to fruition. For example, if you're looking for Mr. or Ms. Right, surrendering will make you less anxious in your search while you focus on living a fulfilling life on your own. This, in turn, will make you more attractive to others in the process.
If you're someone who frequently questions whether you're giving up or surrendering, here are some subtle signs to look out for:
1. You feel defeated instead of empowered: Have you ever thrown your hands up in the air, crying out in exasperation, "I give up!"? This is often underscored by feelings of defeat because you were unable to achieve the results you expected. Perceiving a situation in this way chips away at your self-esteem and personal power.
Surrendering, on the other hand, empowers you, because you choose to recognize that you're working in partnership with universal forces. You continue to take action when appropriate and know when to step away and let higher forces take over as you shift your energy elsewhere.
2. You experience anxiety instead of relief and peace: Giving up will inevitably leave you feeling worse when things are not going your way. You're left worrying whether things will work out in your favor as your mind becomes engulfed in the dark clouds of fear. Because you're so attached to a specific outcome, you're anxious about letting go of your control over a situation.
In the case of surrender, you're prepared to release control. With this liberating move comes an intense feeling of calm, relief, and comfort. You'll feel like a weight has been lifted from shoulders as you turn your attention away from the chaos, taking a break to reflect and regroup.
3. You feel hopeless instead of being hopeful: In general, we tend to give up when we feel like we've reached a dead-end with no chance of improvement. Because we're unable to do anything to push things forward, we feel powerless. With feelings of powerlessness comes a feeling of hopelessness. For example, you may look at the current state of the world and feel like giving up on the human race because you believe that there's nothing you can possibly do to take things in a positive direction.
But, if you view the situation through the lens of faith, you will find that any effort to instigate change will create a ripple in the global consciousness. With the act of surrendering comes hope that the tides can shift in your favor, no matter how hopeless things may appear.
4. You're filled with regret instead of curiosity: Giving up is often accompanied by feelings of regret. No one likes losing because it makes them feel like a failure. You may wish you'd made different decisions as you achieved disappointing results. You might even view yourself as a victim, suffering due to actions taken by others. When surrendering, you are willing to view circumstances from a higher perspective, with a sense of curiosity. Curiosity allows you to search for the lessons in your experiences, which can deepen and broaden your understanding of yourself and the direction you must take to ensure the evolution of your soul.
Surrender sprouts from a mindset of abundance and a belief that the universe is filled with possibilities. But, this grace is only accessible to us if we're willing to get out of our own way by removing the weeds of negativity, replacing them with the seeds of faith, and love.
All my best on your journey,
Seline

Question: Do you have a tough time telling the difference between giving up and surrendering? How does each one feel to you?
Did you like this post? Sign up below and I'll send you more awesome posts like this every week.
Get My Weekly Insights Via E-Mail And Receive A Free Copy Of My New E-Book!
'The Fast Track Guide to Turning Your Dreams into Reality'