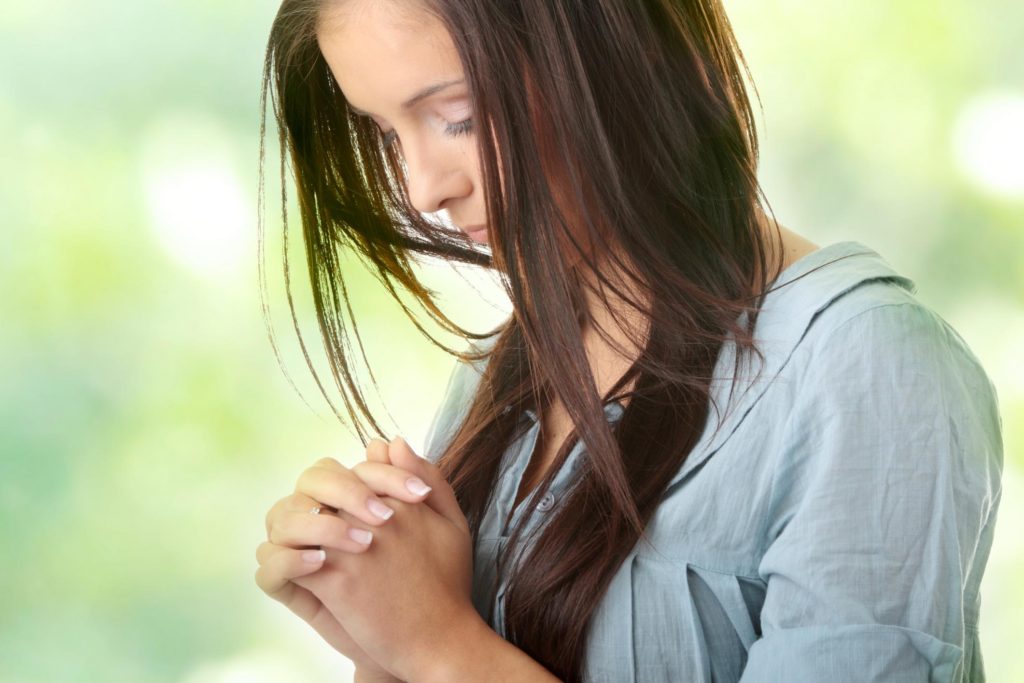 Given the unpredictability of human life, having faith in the unknown is essential to our survival. Most people turn to religion and spirituality to find it, but there are other ways to build you faith. Learn what those are and how it can benefit you. (Estimated reading time: 4 minutes)
"Change is the only constant."

— Heraclitus
---
How do you feel when you look up at a clear, starry night sky?
Does the sparkling spectacle bring up feelings of awe, reverence or wonder?
Or does the vast expanse of dark nothingness incite a sense of eeriness, vulnerability or humility?
Most people experience a combination of these emotions.
Since the first caveman set foot on the planet, humans have been tried to forge a relationship with a Higher Power.
Pagan and tribal sects venerated Mother Earth and devoted a lot of energy towards nurturing their connection to her, because they believed that their fate was directly connected to whims of the natural world.
As beliefs started institutionalizing, people began seeking meaning and comfort in established religions. People were especially needy of the security that religion offered because they lived in a world where they were continually subjected to eminent dangers.
We have come a long way since then. We've developed more confidence in our own capabilities, and our governments and communities. We live in more stable and predictable times and therefore feel more in control of our destinies and less fearful of any external influences that could overthrow our life.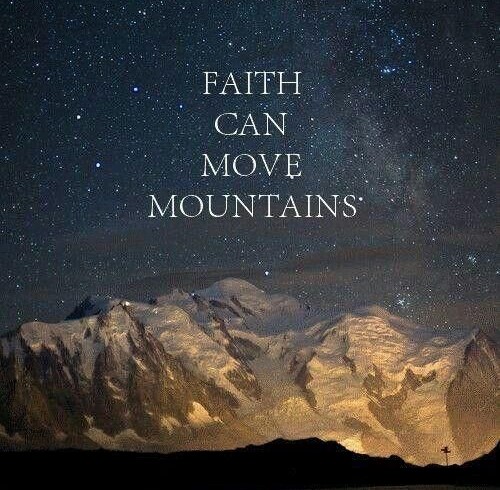 Still, there are times when we're reminded of our vulnerability – when we hear the tragic stories of innocent people being hurt or killed in unexpected events such as natural disasters, automobile and airplane accidents, or something as jarring as wars or terrorist attacks. We realize that life is not linear and predictable, and it can change in the blink of an eye.
During our decision-making process, it's critical that we account for that there are mysterious and unknowable forces that influence us, and that cannot be explained by logic, because it's beyond human comprehension.
Fate and destiny play a significant role in everyone's experience and it's vital that we acknowledge it's role. Living in this world requires a belief in our own power to shape our fate while maintaining a sense of humility and respect towards what we can't understand or control.
Some people find sustenance through their religious beliefs and practices. I believe that all religions offer a treasure trove of wisdom and insight on how we can develop faith in the unknown.
For those of us who prefer more pragmatic approaches, we can find comfort by having an open and flexible attitude when dealing with life's and down and having a good self-care practice.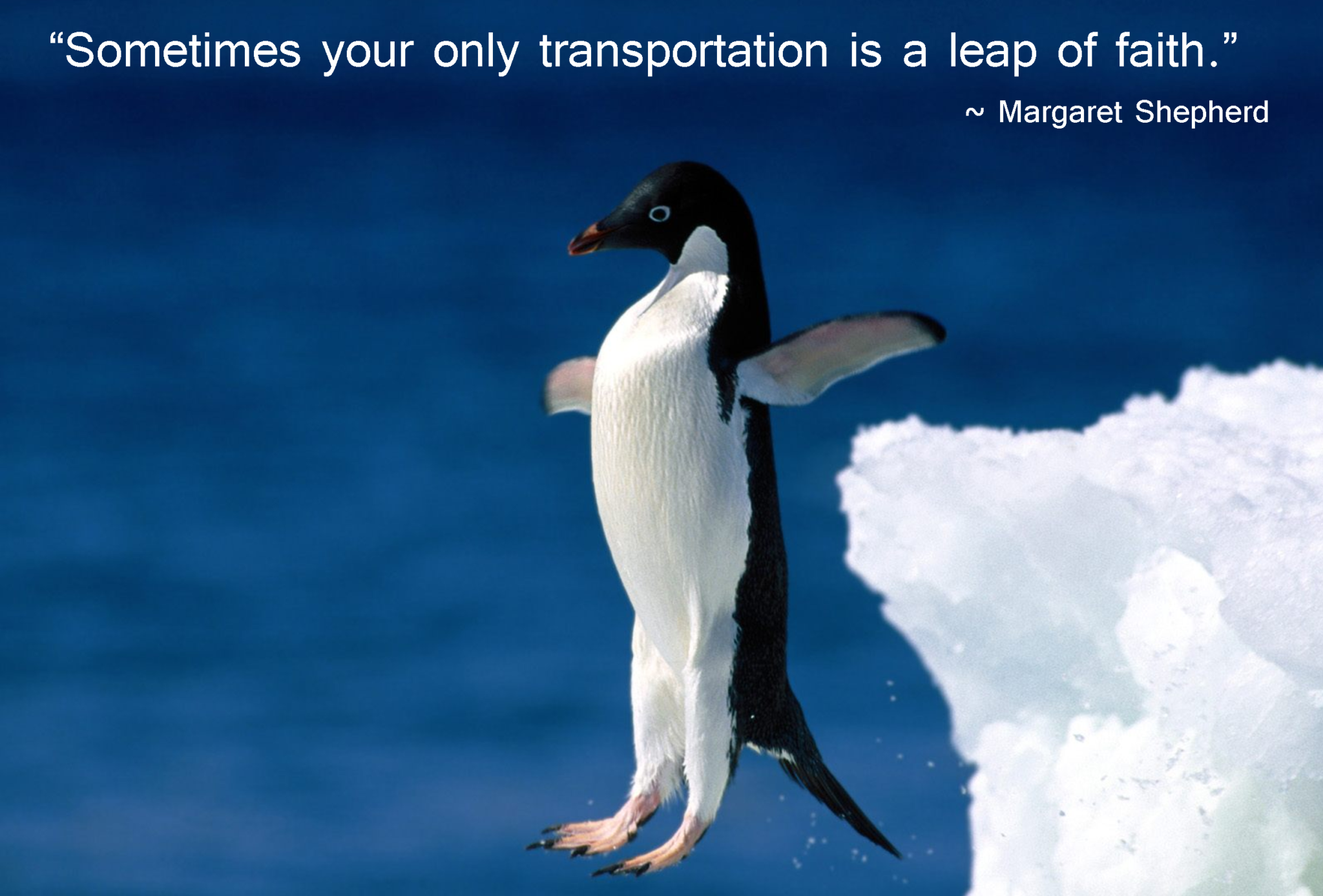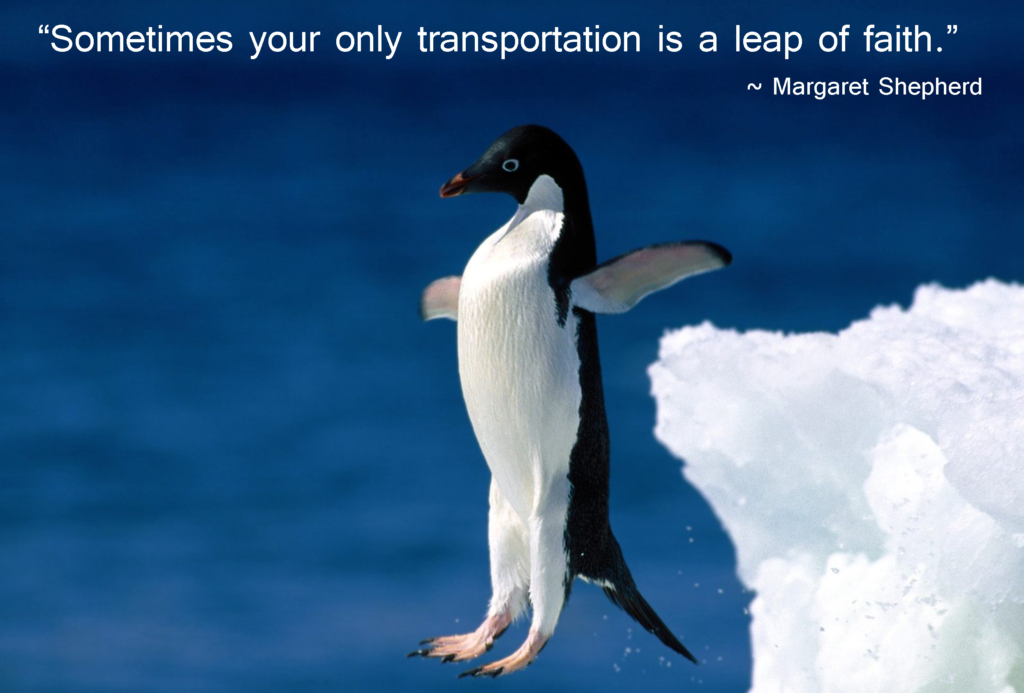 We can do everything in our power to maximize our chances success but there will always come a point when we simply have to let go of our control over a situation and allow things take their course. This is where having faith becomes essential in the process of manifesting our dreams.
In addition to religion and spirituality, there are several other effective ways to keep our faith afloat. We can find hope in inspiring stories, books and movies. We can also find it in creative activities.
If you're concerned about what the future holds in store for you, here are a couple of reasons why you should have faith in the unknown:
1. It gives us hope and a purpose to live: Having faith in the possibilities to achieve an extraordinary life is inspires us to pursue our ambitions. We find purpose and meaning in our struggles, convinced that we will eventually come out on top as winners. We feel alive and connected to a sense of purpose because we know for sure that better things are in store for us. There's a sense of positive anticipation about the future when you have faith in the unknown.
2. It gives us strength in the face of challenges and difficulties: Fear has a debilitating impact on our psyche and spirit. It is the darkness that can permeate our soul, while faith is the light that will illuminate the shadows caused by fear. Faith will empower us to stand strong and weather the storms of life with courage and endurance. As the saying goes, "Your faith can move mountains, doubt can create them."
3. It increases our chances of manifesting what we want: When we have positive expectations regarding favorable outcomes in the future, we are more likely to manifest our desires. From a strategic point of view, we will feel more motivated to take action and stick with it. Metaphysically, we tap into the magic-like forces of the Law of Attraction that'll eventually bring our dreams to fruition.
4. We can become a source of courage and support for others: When we work on fortifying our belief in the unknown, we simultaneously increase our capacity to be a pillar of strength for everyone else around us. When others lose faith, we can be their rock by providing them with the wisdom and love that they need to restore their hope in the promise of a better, brighter and more beautiful tomorrow.
I've find that the experience of flying on a plane is the perfect metaphor for having faith. Whenever you step onto a plane, you believe in the mechanical efficiency of the plane and the pilot's skills in safely maneuvering it to your desired destination.
Faith in the unknown will prepare you for any bumps and turbulence along the way and allows you to sit back, relax and enjoy the majestic views on the way to your destination.
All my best on your journey,
Seline

Question for you: What are some steps that you're willing to take to have faith in the unknown?
Did you like this post? Sign up below and I'll send you more awesome posts like this one every week.
Get My Weekly Insights Via E-Mail And Receive A Free Copy Of My New E-Book!
'The Fast Track Guide to Turning Your Dreams into Reality'