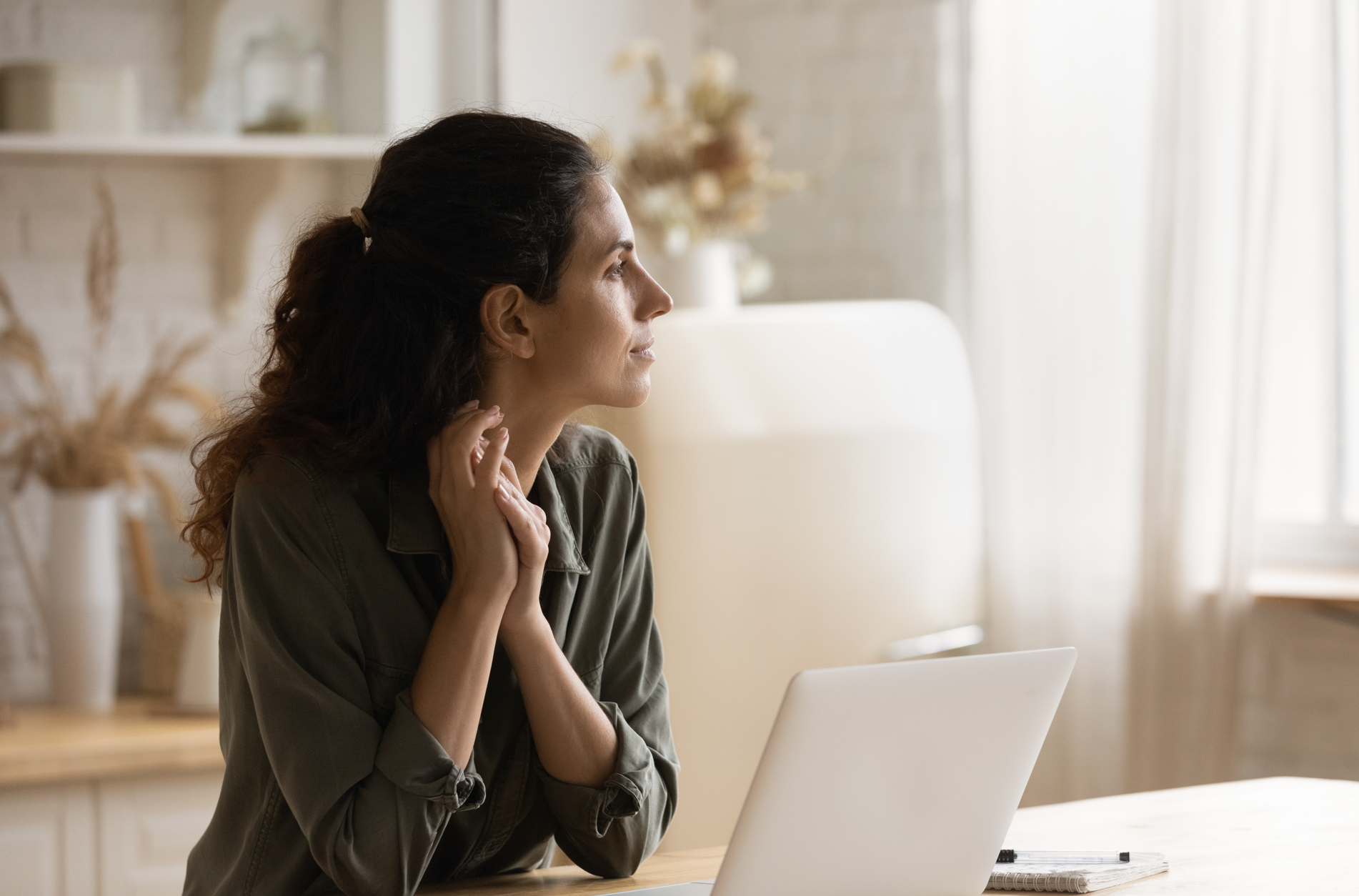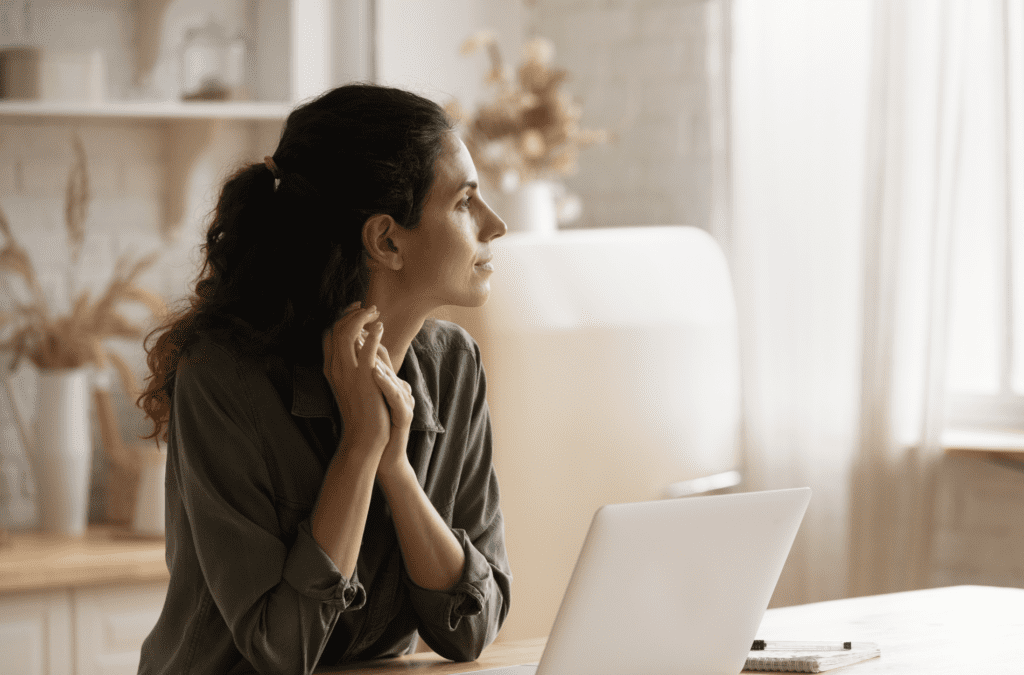 Focus is the ability to set one's attention on a particular subject until achieving the desired outcome. When we're focused, we channel all our concentration and energy on a specific task. However, concentration is a lost art. Our world is dominated by smartphones and other distracting stimuli that make us accessible every moment of the day. Fortunately, we can improve focus and get more done by learning about how the mind functions and the different types of attention. (Estimated reading time: 8-9 minutes)
---
"Focus is more important than genius."

— Greg Mckeown
---
"Pay attention!"
If you grew up like most kids, you must have heard a parent or teacher say those words to you. The sound and tone would quickly force you to regain focus.
Concentration is the raw ingredient to getting things done — but it's not simple. It is an elusive quality that can be hard to bring up at will. Children have a harder time focusing for long periods because their brains aren't developed enough to have full reign of it.
Even adults who are more self-aware (and have access to caffeine) find it hard to keep their minds centered on one thing for extended periods. However, unlike kids, we don't have someone telling us to snap to attention every time we drift away. The onus is on us to remain focused.
When it comes to productivity and creativity, attention is vital. Without it, we can't accomplish any of the tasks we set out to do. Every feat, from playing sports to finding medical cures, requires razor-sharp focus for us to make great strides.
Fortunately, we can improve focus and get more done with practice and intention. Learning about how the mind functions and the different types of attention can help us escape the sea of distractions that threatens to drown us. By claiming our attention, we claim our lives.
Turning the switch on: what does it mean to focus?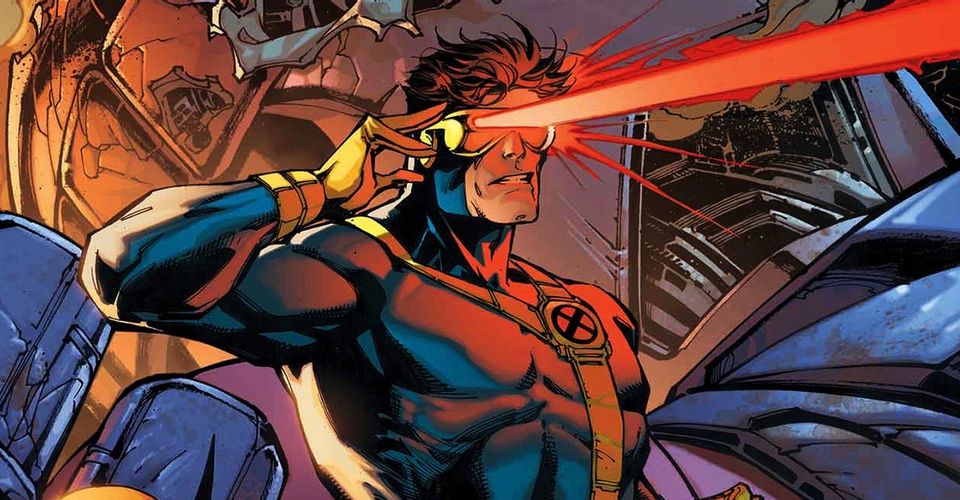 Focus is the ability to set one's attention on a particular subject until achieving the desired outcome. When we're focused, we channel all our concentration and energy on a specific task until we can complete it to our satisfaction.
Focus of the highest quality requires devotion to our goals and mental discipline because many things can sway us off our course. Those who have mastered the art of focus can navigate these obstacles and achieve remarkable things.
All the modern conveniences and rights we enjoy today are because of people who fully invested themselves in their work. For example, Albert Einstein's discovery of the theory of relativity (E = mc2) was not momentary. He pondered this riddle for ten years, relentlessly making notes and discussing it with his friends. During that long stretch, it was his passion that fueled his focus.
I compare focus to a bright beam of light and our minds to a prism. The prism, a transparent pyramid-shaped object, allows light to pass through but slows it down. When the light passes from air to the glass of the prism, it bends and, through the process of refraction, separates into different wavelengths. What comes out are the colors of the rainbow.
Similarly, when focused energy penetrates our creative faculties, what comes out is an array of creative ideas, projects, and breakthroughs that can change lives. If we want our color to shine, we must be a clear and open vessel for light to pass through.
When we focus on an issue or project we're working on, the part of our brain known as the Reticular Activating System (RAS) immediately gets to work finding solutions. The RAS is a portal that filters all incoming information and affects what you pay attention and will improve focus.
The RAS will help you develop creative solutions that you wouldn't have if your mind were scattered — that is the power of attention.
Distractions abound: the epidemic of lost focus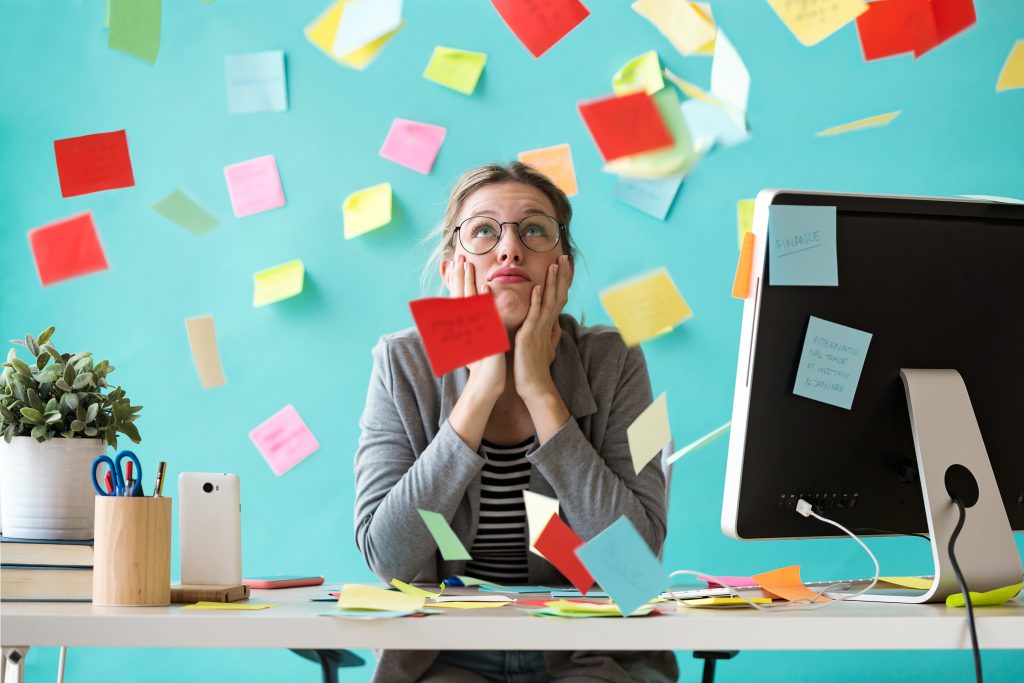 Concentration is a lost art. Before our world was dominated by smartphones that distract and make us accessible every moment of the day, it was a lot easier for people to be attentive.
While distractions are a normal part of life, our world today exposes us to a vast amount of information and stimuli that can overwhelm us. Not only are our days rushed and jammed with activities and to-do lists, but we have constant stimuli from our devices.
We face a deluge of external distractions like noises, digital notifications, loud coworkers, interruptions, and uncomfortable environments. Distraction can come from within as well. Instead of fully engaging in a task, it's easy to suffer from internal distractions like mental chatter, daydreaming, stress, anxiety, and boredom.
The main threat to our ability to focus, however, is the constant bombardment of text messages, emails, and audio-visual content from the internet. These interruptions lead to a fragmentation of our attention and are the new normal for most people.
New technologies are abundant, but it comes at the cost of our most precious resource: attention.
A 2005 study showed that persistent interruptions at work caused a 10-point drop in the IQ scores of 1100 participants. Psychologists say that the effect of giving in to digital distractions is the same as the loss of one night's sleep.
Instead of trying to improve focus, we slip into the trap of paying partial attention to several things simultaneously, i.e., multitasking. Juggling many tasks at once gives the illusion of control. What it's really doing is splintering our attention and diminishing the quality of our performance.
We must train ourselves to improve focus and avoid falling for this coping mechanism. Why? Because life and success depend on it.
Daniel Goleman, author of "Focus: The Hidden Driver of Excellence," writes that focus is the secret to success. "In a high-IQ job pool, soft skills like discipline, drive and empathy mark those who emerge as outstanding," he writes.
Focus is the new currency: why is focus a rare and prized commodity?
When you're genuinely focused on a task, you can process the minutiae and pick up nuances that are hidden by a fragmented state of attention. Try looking at your hand for 20 seconds and you'll see things you don't usually pay attention to, like the color, number of veins, texture, irregularities, and shape.
When focused on the task, you lose sight of everything around you and get into the zone. You foresee potential paths and view things from different perspectives. From this vantage point, you make discoveries that are novel and unique.
In this rarified air, geniuses like Marie Curie, Steve Jobs, and Issacs Newton thrived. These visionaries spent hours intensely engaged in their craft to develop the theories, inventions, and breakthroughs they are most famous for. They often isolated themselves to carve out the time and space to work independently and learn.
The ability to focus on such a high level has become a premium skill in our modern environment. The number of people who can reach this level of focused concentration is diminishing, which is why innovators and creative geniuses become popular and attain commercial success.
Paying attention for long periods is the pathway to creating significant value in the world. If you want to produce distinct and revolutionary work, it must come from deep within the recesses of your mind.
Most of us use only a small part of our mental resources. We can tap into our mind's vast potential by activating it during deep work sessions that utilize our full attention.
The four different types of attention to improve focus
We can improve focus by knowing how we pay attention. There are four types of attention based on our needs and the circumstances that we face:
1. Sustained Attention
The ability to focus on a task without distraction for long periods is known as sustained attention. You may have experienced this while taking a test or attending business meetings. During this phase, a person often gets into the zone, or flow; a mental state where a person becomes fully immersed in energized focus and enjoys the process. This usually happens when we're involved in a creative endeavor like painting, writing, or a sport like running or tennis.
2. Selective attention
Selective attention occurs in places where we're exposed to various stimuli, and we choose to focus on only what's essential and relevant to us while ignoring everything else. Our brains are hardwired to do this to ensure our survival. It helped our ancient ancestors notice dangerous predators while hunting and gathering food. At work, you may be surrounded by noisy electronics and coworkers, but you've adapted to it and learned how to stay focused on your work. In some cases, selective attention is hard, like when you try speaking on the phone at a party.
3. Divided attention
When you focus on two or more things and react to them simultaneously, you're showing divided attention, commonly referred to as multitasking. Juggling tasks is not an efficient use of our mental energy as it can quickly exhaust us and reduce our productivity. Our minds are not built to give full attention to more than one thing at the same time. For instance, when you drive a car, you need sustained attention on the road, and your attention to something else increases the risk of losing control of the vehicle.
4. Alternating attention
Altering attention is similar to divided attention in that it involves shifting focus and switching between several tasks, but there's one big difference — you remain fully focused on one task at a time before moving to the next. This is contrary to divided attention, where you split your attention between multiple activities simultaneously. An example of alternating attention is taking notes at a lecture or presentation. You can switch your focus between understanding what's being said and jotting down notes based on what you hear and process.
The three layers of attention to improve focus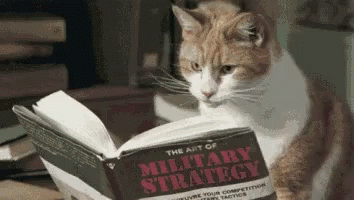 There's another way to classify attention, based on the findings of former Google strategist and author James Williams. His findings reveal that attention takes three different forms based on its orientation:
1. Spotlight: This is when our awareness is on immediate actions that we need to navigate. When you want to finish reading a novel or make a cup of tea, spotlight enables you to do what you want.
2. Starlight: This is when we use our capacities to think about higher goals and values that are part of our long-term vision. The business you want to start or the trips you want to take are included in this category. Whenever you feel like you've lost your way, all you need to do is look up at the stars and find your way back to your path.
3. Daylight: None of your short or long-term goals will make sense to you if you lack the awareness to make sense of them. You bring light to your situation by using your capacity to reflect, reason, memorize, and foresee potential scenarios. When we have no daylight, we can't see clearly, and we lose sight of who we are, what we want to do, and where we want to go.
In his book "Stolen Focus: Why You Can't Pay Attention," Johann Hari, who interviewed Williams for the book, added a fourth form of attention, which he calls "Stadium Lights."
Hari describes it as "seeing each other, hearing each other, and working together to formulate and fight for collective goals." We saw this happen in a big way when nations worldwide worked together to handle the global crises of the COVID-19 pandemic.
No matter what's happening around us, we're more in control than we realize. Wherever we direct our attention determines our experience, and our experiences determine the quality of our lives. So, focus on only those things that enhance your life, improve focus, and help move you forward in a purposeful direction.
All my best on your journey,
Seline

Question for you: What type of attention do you usually have? Does it help you achieve your goals? If not, what shifts can you make to improve focus?
Did you like this post? Sign up below, and I'll send you more awesome posts like this every week.
Get My Weekly Insights Via E-Mail And Receive A Free Copy Of My New E-Book!
'The Fast Track Guide to Turning Your Dreams into Reality'