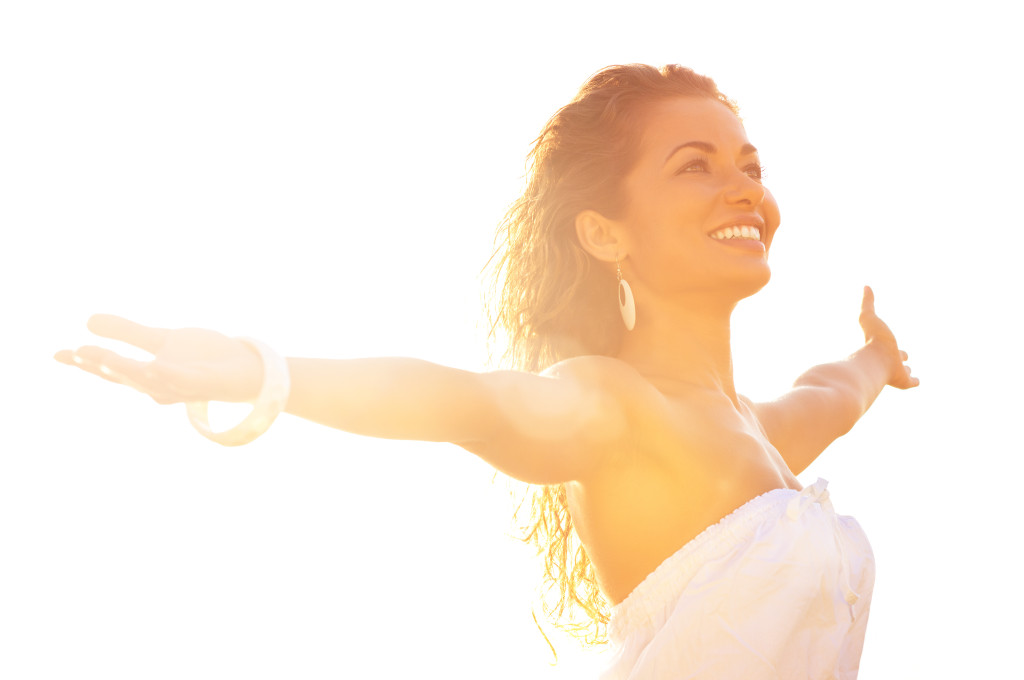 "Everything can be taken from a man but one last thing: the last of human freedoms – to choose one's attitude in any given set of circumstances, to choose one's own way." –Viktor E. Frankle, Man's Search for Meaning
While working as a life coach, I noticed that no matter what kind of challenges that my clients faced, they all had one thing in common : a pervasive feeling of deprivation, caused by their perceived limitations.
Whether the limitations were due to a lack of time, money, love or energy, they felt stuck and could not see the light at the end of the tunnel. Each one hoped that I would be their torch to light up a path to take them out of the darkness.
Much to their surprise, the message that I consistently conveyed to my clients was that finding the right path does not only depend on their capacity to change their circumstance, but also on their clarity about what they really wanted in their life.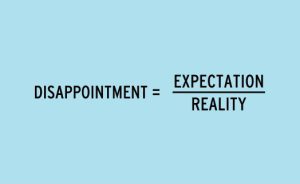 We can apply the same principle to experience a deeper sense of freedom by firstly getting clear on what "being free" really means to us. Having a clear vision for personal freedom will provide us with a North Star, which we can steer our ship towards. Any storms that we encounter along the way will be easier to navigate, as we will be guided by our purpose.
Freedom has been coveted since the dawn of civilization. Our ancestors had to sacrifice their lives to attain the basic freedom that they knew was their birthright. They fought against injustice and inequality in the face of oppressive governments and dictatorships. It;s because of their brave and heroic acts that most of us live in a free society.
My maternal grandfather was a freedom fighter who fought against the colonial British rule, who lost his life in the process. Whenever I feel trapped in my life, I tap into the spirit of my grandfather as a reminder to appreciate the basic things that I tend to take for granted as a free citizen of the world.
While  it's important to appreciate the privileges of living in a free world, we should still strive for progress and creating a life that allows us to be the highest expression of ourselves, no matter what that means to us.
For a woman living in a conservative, male-dominated society in a developing country, freedom might mean earning the right to receive an education. For a professional woman living in a big city, her idea of freedom might be to find a job that she loves and that provides an income to fund her ideal lifestyle,
Neither of their definitions are trivial or frivolous. They are equally valid to both individuals considering the context of their situation. No matter what your idea of freedom is, pursue it will full gusto. Let go of the imaginary chains that bind you as you move towards liberating yourself.
Here are four steps that you can take to experience more freedom in your life:
1. Define what freedom feels and looks like to you: Get clear on what a life of freedom looks like to you. Does it mean having more time to do things you enjoy? Earning more money to fund a dream project you're working on? Letting go of toxic relationships in your life?
2. Focus on your needs: Most of the times when we feel restricted, it's because there are certain important needs that are not being met. We need to dig deep to figure out which ones they are. Do you feel your current job is not serving your need for progress and growth? Are you in a relationship or marriage that lacks the love and connection that you are looking for?
3. Find creative ways to meet your needs: After identifying your unmet needs, figure out how you can meet these needs in your current life. For example, if you have a need for exploration but can't afford to travel as much as you like, perhaps you can attend cultural events or watch travel shows. If you feel a lack a connection in your life, perhaps you can volunteer at an animal shelter or elderly care home. Get creative and be willing to think outside of the box.
4. Make long-term plans for bigger changes: In addition to creating more freedom in your everyday life, make long-term plans to change your situation, if it's truly dissatisfying. Create a plan of action with deadlines that you will commit to on a consistent basis. Here are some ideas to help you get started with making the shift.
No matter what kind of limitations you are facing in your life, there's one thing that others can't take away from you, and that is the ability to dream and create a grand vision for your life. You've always been a free-spirit since the time you entered this earthly plane – somewhere along the way, you may have just forgotten that you have that power.
All my best on your journey,
Seline

Question for you: Are you feeling stuck in any area of your life? If yes, what are some steps that you can take to experience more freedom?
Did you like this post? Sign up below and I'll send you more awesome posts like this every week.
Get My Weekly Insights Via E-Mail And Receive A Free Copy Of My New E-Book!
'The Fast Track Guide to Turning Your Dreams into Reality'