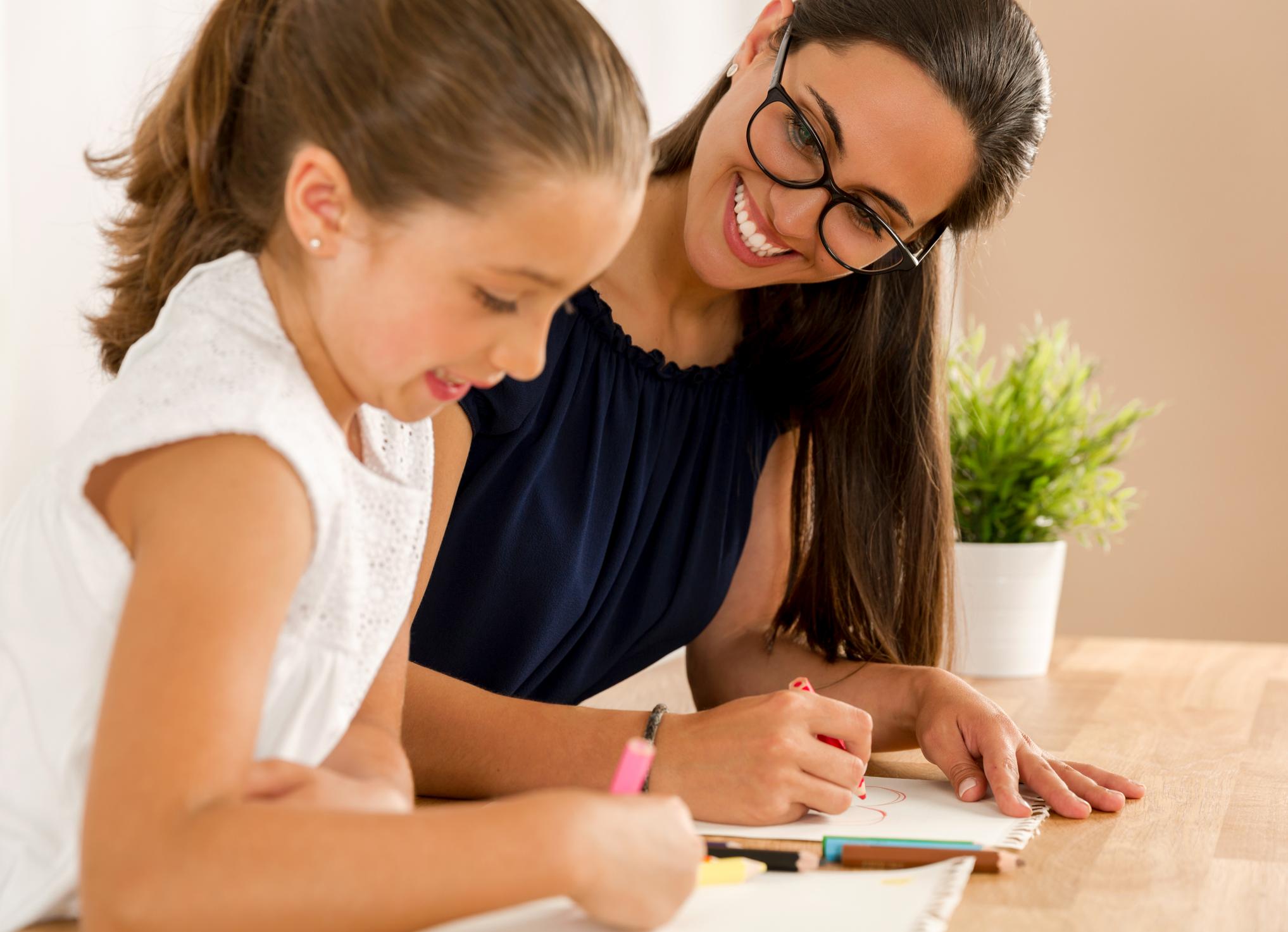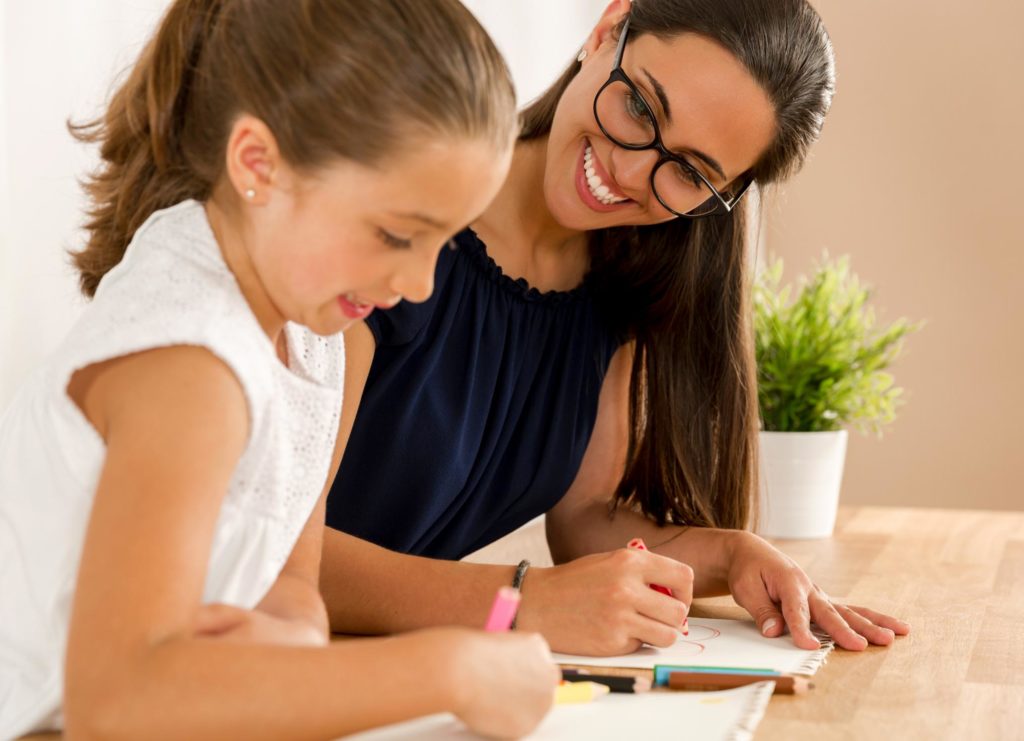 The youth of today are in desperate need of good role models. Fortunately all of us have the potential to be good role models. We can bring out the best in others by developing our character and living life with integrity. (Estimated reading time: 5-6 minutes)
"Live in such a way that if someone spoke badly of you, no one would believe it."

— Unknown
---
I could feel a buzz in the air at the ceremony that morning. I nervously straightened out my skirt as I waited in anticipation for my name to be announced by the chirpy-voiced host.
After what seemed like eons, she finally said, "Seline Shenoy, please come up on stage".
I walked proudly towards the platform and gingerly climbed up the stairs to receive my prefect badge. Mrs. Brendish, our headmistress, took a badge from the tray beside her and pinned it on my shirt. I stiffened as she did this, feeling a little bit concerned that it might prick me.
After that, I shook her hand, the hand of the school principal, and went back to my seat. From the corner of my eye, I could see my mom beaming in the audience as she clapped in excitement.
Becoming a school prefect was one of the highest honors you could receive from the academic faculty, and it was the equivalent of receiving a hundred gold stars on your college application.
But, becoming a prefect in high school came with a price. We were constantly under scrutiny from both teachers and our peers. No excesses or infractions, no fooling around with boys, partying or unruly behavior were tolerated. Like police officers, we had the responsibility to not only enforce discipline, but we had to be leaders who set an example of what an ideal student should be.
Our uniforms had to be well pressed, our hair and nails immaculate, and we had to maintain strict decorum, and keep our grades up at the same time. We were role models for the entire student body. The training and experience I got from being a student leader instilled a military-like discipline that still influences me to this day.
From an early age, I learned that being a good role model is so much more than just leading by example. It's about inspiring others and instructing them to be the best version of themselves.
A true role model has substance, integrity and other qualities such as optimism, confidence, maturity, openness, trustworthiness and respect. A solid moral compass informs their ethics and conduct, and they don't just talk. They do.
When we think of people who embody these virtues, we might think of historical figures like Abraham Lincoln, Gandhi, or Nelson Mandela. We might even seek inspiration in characters from religious texts and mythology. You don't just have to choose one. You can have a smorgasbord of role models, each one symbolizing different qualities.
For example, I look up to entertainment figures such as Oprah and Walt Disney for creative courage, but I'm also elevated by the wisdom of spiritual leaders like Caroline Myss and the Dalai Lama.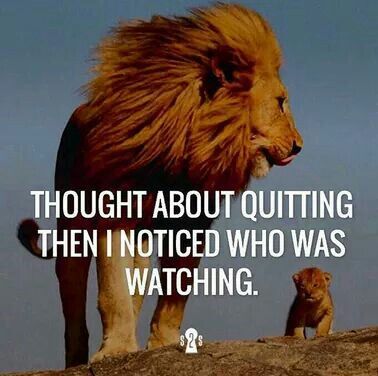 All of us have the potential to be good role models. Most people mistakenly believe that you have to be a Hollywood star, pro-athlete, spiritual guru, political maverick, or that you have to be flawless to inspire others.
But that's far from the truth. No one is perfect, we all have to deal with the messiness of life, but it shouldn't discredit the knowledge we've accumulated that could be helpful to others.
If you're a parent, teacher, business manager or a leader you've got to be especially conscientious and hold yourself accountable for what you present to those around you. Become a natural role model to those who follow your leadership by developing the values and moral ecology that will galvanize others to take positive action in their life.
The youth of today are in desperate need of good role models. In the media minefield and unstable home environments where the potential to stray and get brainwashed by negative influences is high, we need to step in and guide them to greener pastures where they can prosper and become responsible, caring, global citizens.
If you believe that you have the wherewithal to help someone learn and develop, and you're willing to do the same in the process, here are some of the things that you can to do to become a role model that brings out the best in others:
1. Commit to constant self-improvement: We're all works in progress. There will always be things that we can improve, and new knowledge that we can acquire. Let your curiosity drive you to broaden your intellectual horizons. Raise the bar and expect more by continually seeking opportunities to challenge you. As a role model, you should be humble enough to accept your flaws and be watchful of your negative tendencies and blind spots. Remember that the objective isn't to be perfect, but to stay committed to becoming better than you were yesterday.
2. Engage in self-care: Self-care is an integral aspect of healthy living because it shows that we love and value ourselves enough to make our requirements a priority. Tending to your mental, emotional, physical, and spiritual needs will make you a better person who can be more present and giving when interacting with others. As a role model, you have to demonstrate the importance of filling your cup first, before sharing it with others.
3. Have integrity when pursuing your dreams and values: An awareness of your values, what you stand for, and your purpose will make you stand out as a person who is worthy of emulating. Think about Martin Luther King—he knew exactly what gave meaning to his life, and he was relentless in the pursuit of his dream to establish racial equality in America. No matter what challenges he faced, he was certain in his belief, and based all his decisions on this. He showed courage and fearlessness as he practiced what he preached. He had the makings of a true leader.
4. Demonstrate respect and concern for others: A true role model cares about those around them. They are not egotistical, and they express genuine concern for the wellbeing of others. They actively take people under their wing and steer them towards fulfilling their potential. They're secure in their sense of self-worth and don't feel the need to gloat about their success or seek validation from others.
Business magnate and philanthropist, Andrew Carnegie once said that he spent the first half of his life making money, and the second half of his life giving most of it away. We can follow in his footsteps by spending the earlier stages of our life focused on growing and learning, and later on, pass that knowledge to the younger generations.
All my best on your journey,
Seline

Question: Do you want to be a good model that inspires others? How do you plan to achieve this?
Did you like this post? Sign up below and I'll send you more awesome posts like this every week.
Get My Weekly Insights Via E-Mail And Receive A Free Copy Of My New E-Book!
'The Fast Track Guide to Turning Your Dreams into Reality'