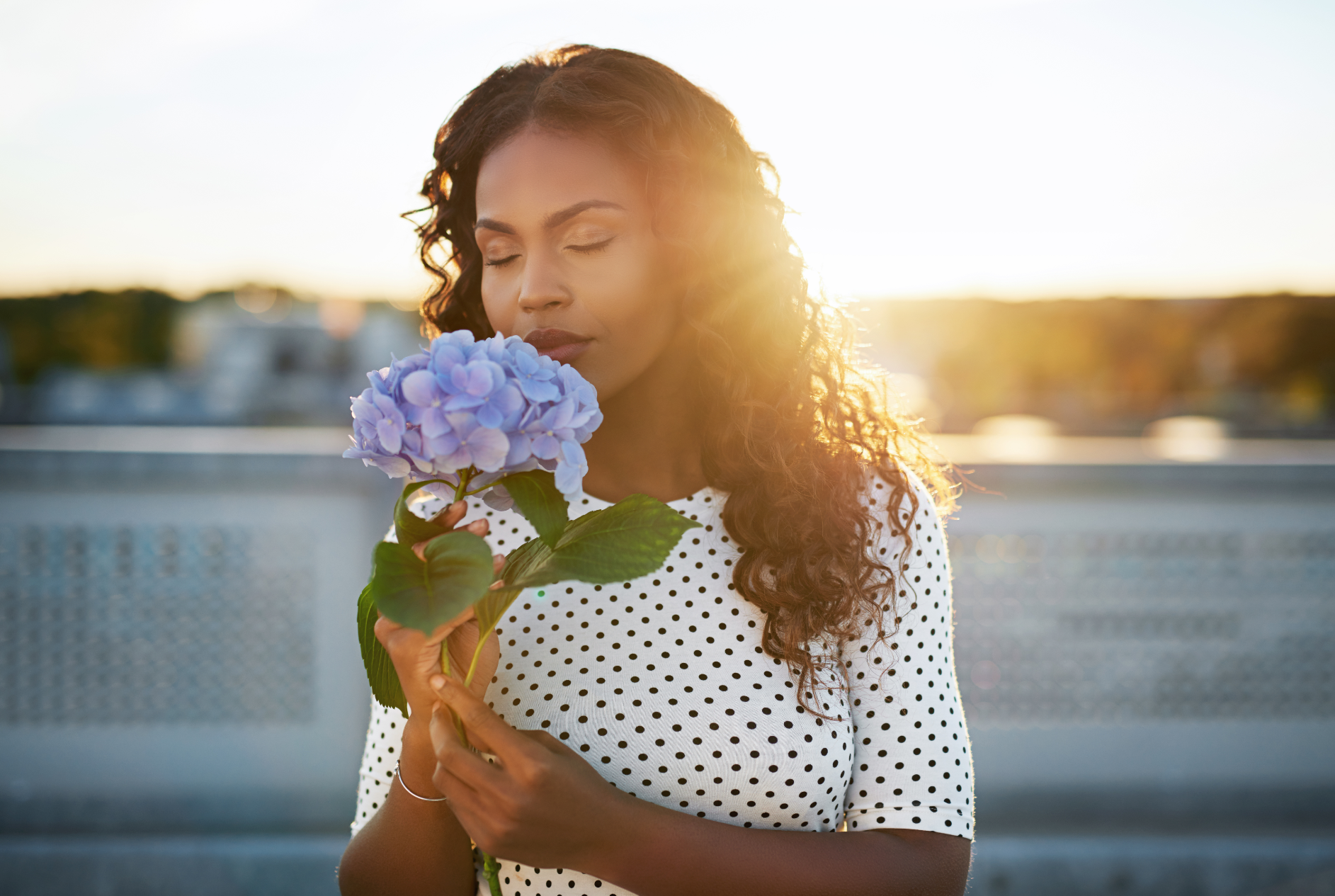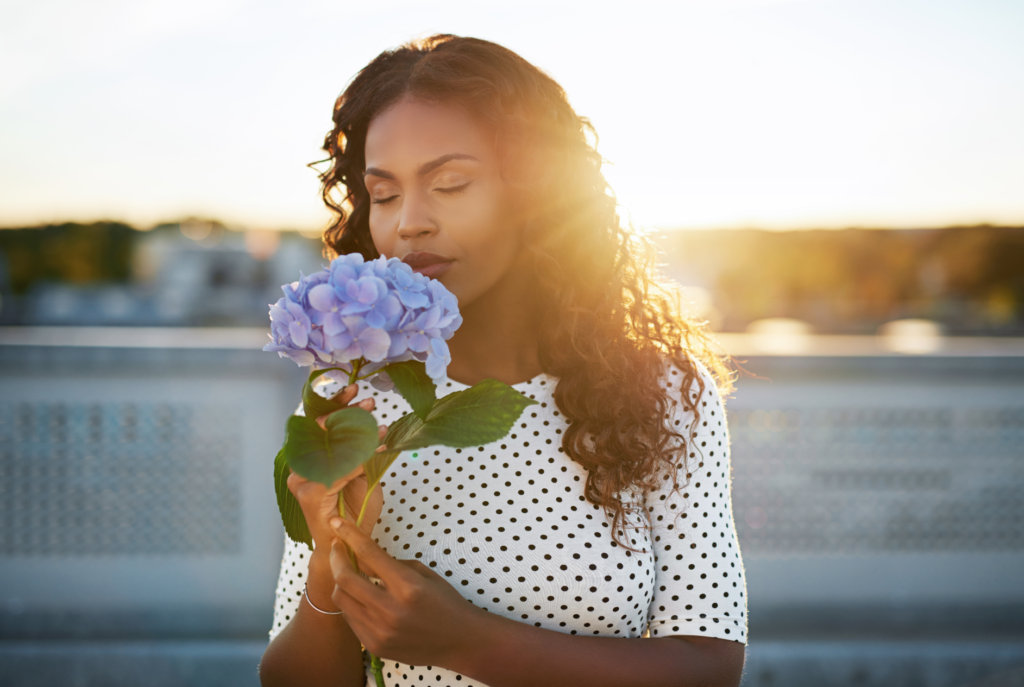 Life is a multisensory and multi-dimensional experience. Tapping into your senses creates an enriching reality. You can realize a higher creative self by reconnecting with your senses. Access your instinctive intelligence on how to boost creativity with these ideas. (Estimated reading time: 6 minutes)
"A work of art is a world in itself reflecting senses and emotions of the artist's world."

— Hand Hofmann
---
Creativity is the brainchild of imagination. It's the spark that inspires us to pick up a pen and write lyrical poetry, sketch a portrait, or decorate a room with ornaments and vivid hues. It offers a portal to express our originality, and to engage with artforms that move us deeply.
Being in a creative flow is a mystical experience—as if we're guided by divine forces from another dimension. We become the midwives of unborn ideas, birthing them into reality.
Creative thinking sets off fireworks in the brain. Scientists who used brain scans to witness the process confirmed that it causes the brain network to function on all cylinders and develop new neural connections, increasing the degree of interconnectivity in the brain—a trait linked to intelligence.
As marvelous as the creative faculties of our minds are, there are limitations. First, our working memory is limited, and we can only hold a finite amount of information at one time. Second, creativity can only flourish and reach peak levels during certain inner states. To reach those higher states of consciousness, we must get outside our heads and engage all our senses.
Our ancestors were aware of the caveats of the mind. Since prehistoric times, humans tapped into the power of healing plants and music to access different forms of intelligence. Before logical thinking, the ability to think spatially and visually were key to survival.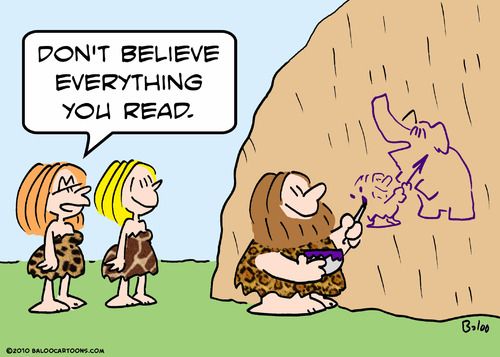 Think of a time when you had full-body experiences—when all your senses were stimulated. For most people, it happens during a vacation, time spent in nature, or at a concert or the theatre. Chances are high that you walked away feeling recharged and ready to tackle your projects. Multi-sensory experiences not only give pleasure, but can lead to revelations.
One of the reasons why Walt Disney theme parks are so successful is because they masterfully engineer a customer experience that evokes emotions through all five senses. The sweet scent of freshly baked cinnamon buns on Mainstreet, the sounds of music, a warm embrace from a Disney character, the crunch of caramel popcorn while watching a spectacular firework display – they all evoke feelings of enchantment, magic, and nostalgia.
Walt Disney, the man behind the vision, was intimately aware of the importance of tapping into the senses to unlock creativity to provide compelling entertainment. When he envisioned "Fantasia", prior to its release in 1940, he wanted it to be a sensory film experience. He thought of adding extraordinary effects like 3D sequences and wafting perfume and the scent of gunpowder through the theater during certain segments—features well ahead of his time.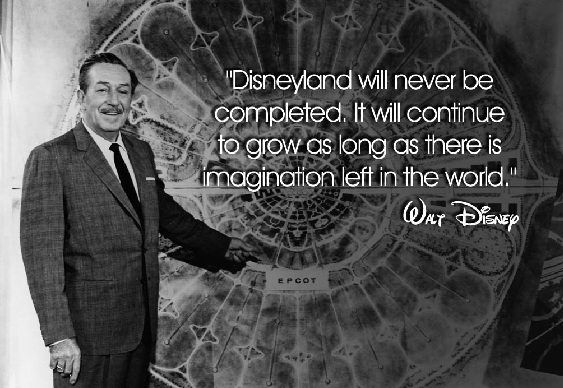 Creative geniuses, like Disney, are open to expanding their ideas on how to boost creativity. They go beyond the confines of their rational minds and intellectualization, entering a broader range of sensory experiences and seeking alternative ways of processing the world around them. They engage every aspect of their being and use their entire body by using sensory cues that stimulate their thoughts, whether it's the smell of lavender candles or the strains of classical music.
This condition, in which the stimulation of one sense arouses another, is called synesthesia – a "union of the senses." Unsurprisingly, it's prevalent in high-level thinkers and artists. Their cross-sensory experiences give them an artistic edge and a stronger aesthetic sensitivity. They can combine seemingly unrelated concepts—colors with smells, personalities with numbers, sound with shapes—through a variety of mediums.
That doesn't mean that those of us without obvious artistic inclinations lack this ability. All of us can benefit from making associations between our senses—different fragrances, textures and imagery—in manifesting our masterpieces. Our minds are incredibly flexible and capable of thinking on various levels by combining different types of sensory-based intelligence. When we apply ourselves, we'll know how to boost creativity.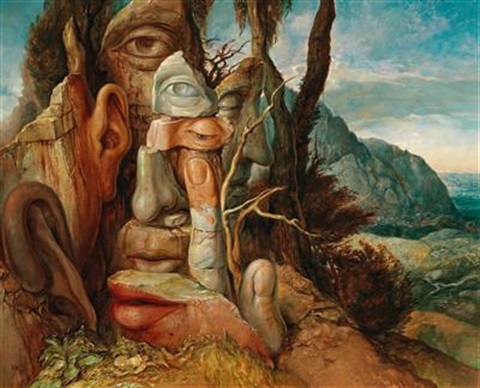 You can realize a higher creative self by reconnecting with your senses. Learn how to boost creativity by accessing your instinctive intelligence with these ideas:
1. Sight: Thinking in visual terms takes away the limitations of language. Through an image, we can imagine an idea in a way that's more fluid and open-ended. Abstract concepts can be made real with diagrams, models, and sketches. Engineer Nikola Tesla, one of the greatest innovators of our time, had the imaginative ability to visualize the details of the working parts of a machine before inventing it. We can hone our ability to visualize creatively by allowing our minds to wander, play with images, colors, designs, and sketch or draw to ground our ideas.
2. Sound: Several studies show the link between the noise in our work environment and our creativity. Silence enhances our performance when working on projects that require a lot of focus and concentration. Some people, however, find that ambient noise stimulates their thinking. If you find being in a quiet space uninspiring, take yourself to a coffee shop or a library to work.
You can replicate the background sounds at home by listening to apps and music tracks that create coffee shop noise backdrops. The soothing melodies of jazz and classical music are another option for those who prefer moderate levels of background noise.
3. Smell: Inhaling certain scents can help us reach creative peaks. Smell has a powerful impact on our emotions and triggers more access to memories than any other senses. Using the right ones gives our subconscious mind the cue to jump-start the creative process. Studies have shown that certain smells, like jasmine and lemon, boost cognitive performance, and scents like vanilla and cinnamon increase creative thinking.
You can even use scents that are personal to you, like the smell of candy floss that reminds of your childhood, or the smell of the perfume you wore on your wedding. Giving yourself a "shot" of these fumes can help you stay motivated.
4. Taste: By eating the right foods, you can prime your mind and mood for focused creative work. Eating more fruits and vegetables correlates to an increased sense of creativity and curiosity according to a study. Certain superfoods such as green tea, dark chocolate, green juice, and blueberries have been shown to have brain-boosting superpowers.
Cultivate eating habits that incorporate these foods, while avoiding junk foods that are full of sugar, carbohydrates, and empty calories. The wrong foods can lead to energy crashes and slow thought processes.
5. Touch: To access our creativity, we must take our physical needs into consideration. If we feel uncomfortable in our bodies, it's hard to focus. Simple considerations like the temperature in our workspace, the clothes we work in, and how strong and healthy we feel, deeply impact our creative abilities. We can also benefit from the restorative powers of a soft breeze from an open window, the softness of a pillow chair, or the smooth surface of a wooden desk.
Tactile aids assisted geniuses like Albert Einstein, who liked holding a rubber ball that he would periodically squeeze while pondering the theory of relativity. Writer Samuel Johnson needed to stroke his cat to make it purr while working at his desk.
Life is a multisensory and multi-dimensional experience. Relying on language and rational thought alone prevents you from enjoying the full spectrum. Tapping into your senses creates an enriching reality. Life becomes an adventure filled with infinite possibilities for growth and joy. Creative insight unveils the heart, soul, and purpose of our existence.
All my best on your journey,
Seline

Question for you: Do you have any favorite rituals you use to stimulate your senses and how to boost your creativity? How do they impact your creative abilities?
Did you like this post? Sign up below, and I'll send you more awesome posts like this every week
Get My Weekly Insights Via E-Mail And Receive A Free Copy Of My New E-Book!
'The Fast Track Guide to Turning Your Dreams into Reality'