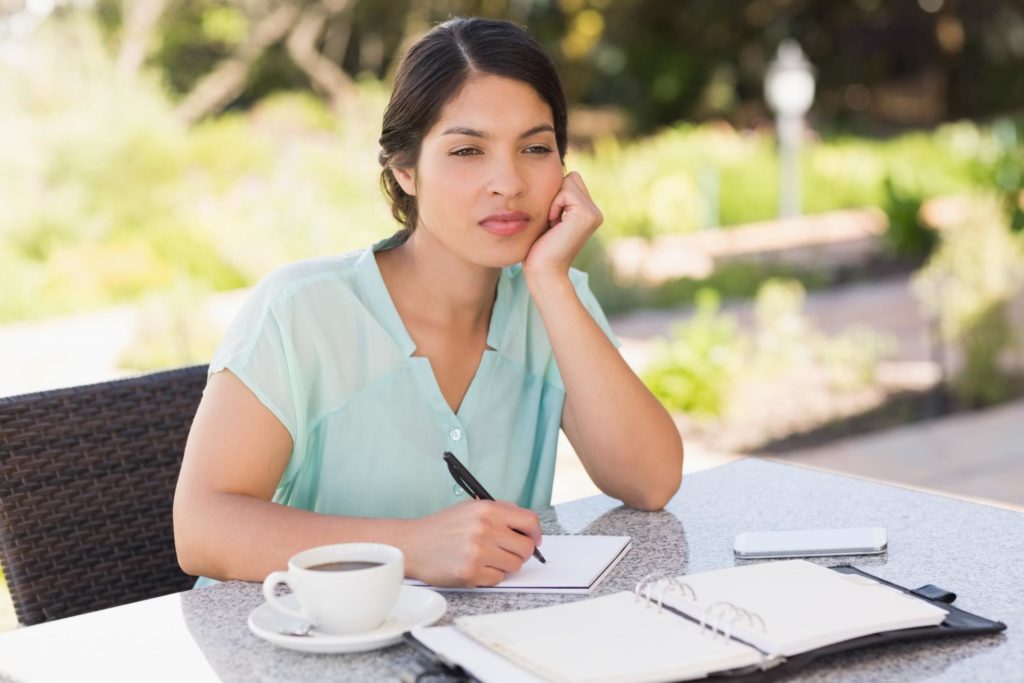 Some people are planners, while others less so. While we need some spontaneity and flexibility in our life, we also require structure to make progress. We can become better planners by finding tools and methods that suit our preferences and personality type. Learn why you may fail to plan and the importance of changing your approach. (Estimated reading time: 4 minutes)
"Success is the residue of planning."

— Benjamin Franklin
---
The word 'planning' makes a lot of people cringe. It reminds them of school timetables, work deadlines, and mundane routines. Planning, in other words, saps the fun out of life.
The la dolce vita way of living is so much better. It's spontaneous, carefree, and liberating. We can toss out our mobile devices that are crammed with planning apps, throw away our diaries and just 'wing it'.
While we all need bursts of adventure where we can feel untethered to our commitments, we can't maintain that attitude when we have serious business to attend to.
Our time, energy, and money are limited. To manage these resources effectively, we need a plan.
I used to think that considering my limitations was the antithesis of nurturing an abundant mindset. That was until I came across this quote from the great inventor, Thomas Edison:
"Unfortunately, there seems to be far more opportunity out there than ability… We should remember that good fortune often happens when opportunity meets with preparation."
Like most creative geniuses and innovators, Edison recognized that the formula for mastery involves both the right opportunity as well as preparation and planning. Having failed a thousand times before inventing the lightbulb, Edison certainly knew what he was talking about.
Planning is one of the most powerful tools in our manifestation process. Under the metaphysical law of attraction, we attract everything and everyone that comes into our lives through the magnetic power of our thoughts. Setting clear intentions and engaging in careful preparation is equivalent to casting a megawatt spotlight on our dreams.
Yet, there's no one-size-fits-all approach when it comes to planning. Each of us has a different temperament, lifestyle, goals, and priorities, and we need to find out what works best for us. In fact, According to the Myers-Briggs Type Indicator (MBTI), each of us has a preferred way of organizing (You can find out your MBTI type by taking the test).
The fourth preference pair of Judging (J) versus Perceiving (P) distinguishes between those who prefer a more decided and structured lifestyle (Judging) and those opting for a more adaptable and flexible lifestyle (Perceiving). We can fall anywhere along this continuum, but we'll always exhibit a stronger preference for one over the other.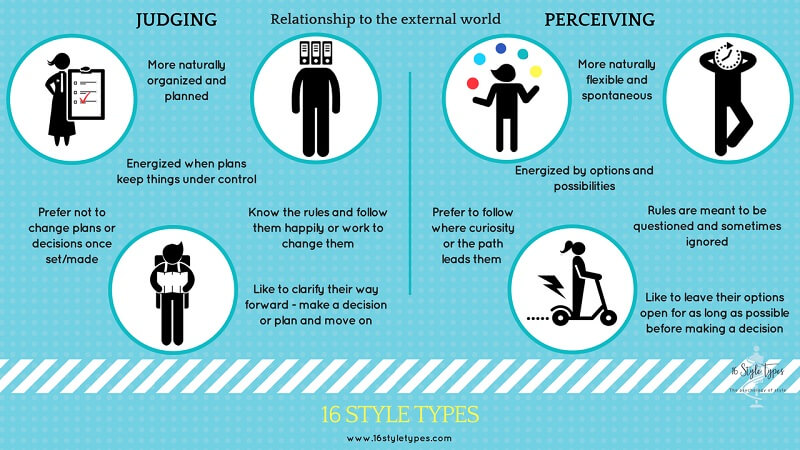 If you're frustrated because you can't stick with plans and feel like your wheels are always spinning, it's possible that you're using a planning method and system that isn't compatible with your personality type. In other words, it's the system and strategy that needs to change, not you.
Knowing your personality type and your objectives will enable you to find out what's more likely to suit your planning style. You'll have more insight and clarity about the best tools and techniques to create just the right amount of structure for you.
Figuring out our planning preferences is essential – the cost of not doing so is too high. Here are four reasons why 'if you fail to plan, you plan to fail':
1. Your life won't reflect on your true desires: Without a carefully thought out and purposeful plan, you'll find yourself falling into an easy and conventional path. You'll also be more susceptible to falling into the plans that others (family, friends, partners, employers, etc.) have laid out for you. Any creative and original endeavor requires us to dig deep and strategize. We need the discipline, rigor, and structure that only an organized plan can offer us.
2. The quality of your work will suffer: I've found that I get the best outcomes when I have a well laid out plan. Planning in advance gives me the time and space to think things through and formulate a winning strategy. There are a lot of people who say that they work best under the pressure of a looming deadline. While they might get the work done, you can be sure that they would have done a better job with more time to work through the details.
3. You'll lose time that you can never get back: Life is like a river; there are strong currents, and it's easy to get caught in the momentum. If we aren't careful, we'll find ourselves transported to places we don't like. Before we know it, we'll look back with regret, wishing that we'd acted with a more intentional sense of direction. Having a plan and sticking to it helps us get out of that current and swim in another direction – one that will take us to our desired destination.
Motivational speaker Jim Rohn said, "if you don't design your own life plan, chances are you'll fall into someone else's plan." Whether you're designing a strategy for your life or for smaller tasks like daily chores, you're putting yourself in the driver's seat. You'll have the power to steer your life in a direction that brings joy, harmony, and love that your soul seeks.
All my best on your journey,
Seline

Reflection Question: Do you find it challenging to plan things in your life? What are some of the main obstacles that get in the way? How do you get in your own way because you fail to plan?
Did you like this post? Sign up below, and I'll send you more awesome posts like this every week.
Get My Weekly Insights Via E-Mail And Receive A Free Copy Of My New E-Book!
'The Fast Track Guide to Turning Your Dreams into Reality'