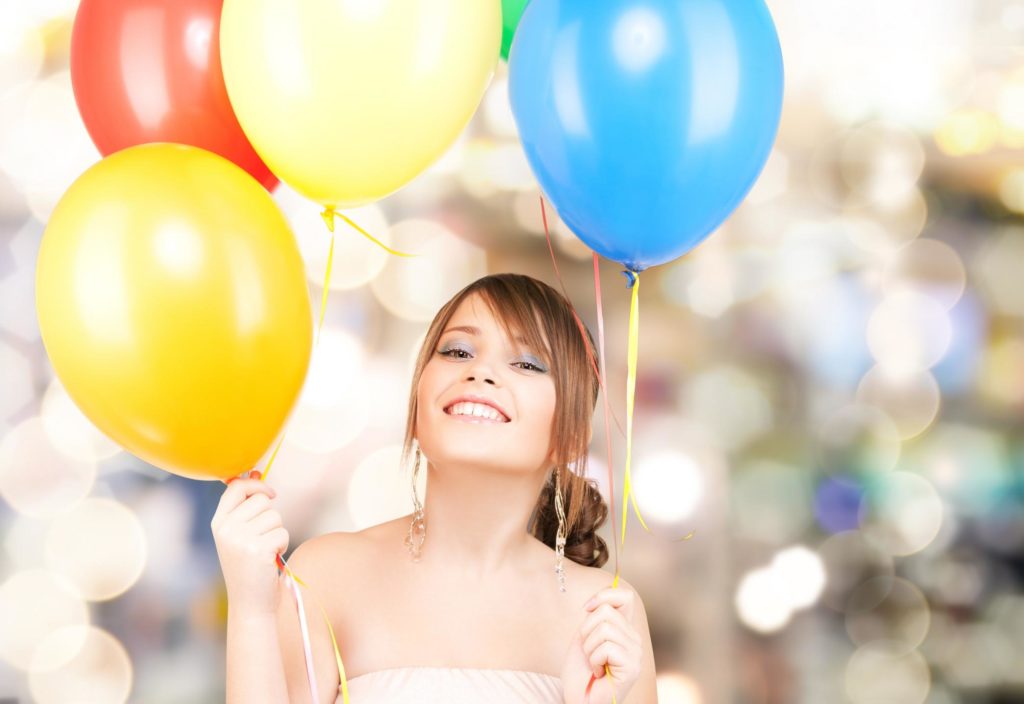 Every New Year brings with it fresh energy and another chance to get things right in our life. It's also the best time to inspire ourselves with resolutions that can help us succeed in the new year. Learn some ancient and tribal rituals that our ancestors used to mark the occasion and how we can use their spiritual approach to develop a vision and add to our plan and strategy for success. (Estimated reading time: 5 minutes)
"If you fail to plan, you are planning to fail."

— Benjamin Franklin
---
With the Holidays just around the corner, there's a palpable buzz in the air. Whether you're organizing lively parties or intimate dinners with family and friends, everyone is discussing their plans for festivities with excitement. Clearly, everyone wants to ride the wave of prosperity that a New Year brings, along with the promise of a better future.
Some of my most fond memories are from New Years Eve celebrations. When I look back on those occasions, a jumble of images, sounds, and sensations arise – champagne glasses clinking, fluttering confetti, gold and black streamers falling over my head, countdowns to midnight, firework displays, hugging loved ones, and helping friends dancing in a drunken stupor.
But, there's something extra magical about this time of the year because of its astronomical significance. The celestial cycle of the Earth and the Sun is a metaphor for our own archetypal soul journey. As the Earth completes one more revolution around the sun on December 31st, we conclude another year of our lives. I believe that we should honor this phenomenon not only by partaking in the glitz and glamour of the season but also by engaging in some deep introspection.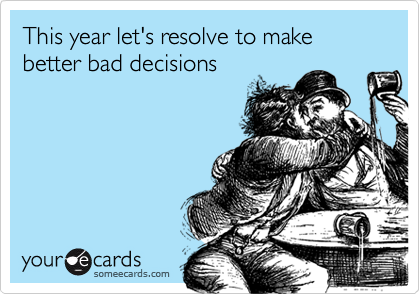 Our ancestors viewed the movement patterns of the heavenly bodies as holy and prophetic. They were keenly aware of the spiritual significance, and therefore, commemorated significant cosmic events. Native Americans celebrate tribal New Year around the time of the Winter Solstice. During this period different tribes participate in a variety of rituals and activities such as creation storytelling, fire ceremonies, planting ceremonies, singing, dancing, prayers, etc.
The Hopi and Zuni pueblos tribes celebrate New Year on 22nd December with a ceremony called, 'Soyaluna,' marking it as a time of purification and renewal. The tribe conducts several rituals to welcome the sun after winter, such as a 'Prayer-Offering' ceremony where tribe members come together in prayer and wish each other prosperity and health.
I believe that we stand to gain a lot by displaying a similar kind of reverence to the Native Americans when welcoming in the New Year. A big part of that involves accepting our humanness with humility by acknowledging our connection to forces that are greater than us. Unfortunately, in our 'doing' culture, we limit our preparation for a New Year to left-brained activities such as planning and goal-setting. We miss out on the sacred nature of our experiences.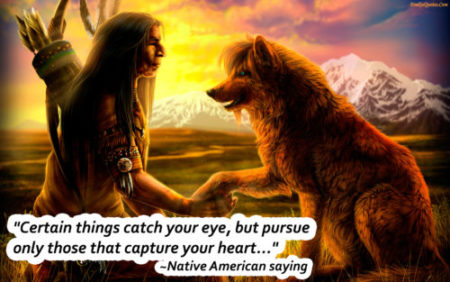 According to research, only 8% of people reach their New Year goals. Besides poor planning and a lack of discipline, another significant reason why so many fail is that they create their targets from a shallow level of consciousness that doesn't involve their heart and intuitive intelligence. If we only operate from logic, we're prone to setting vague goals that don't fire us up.
The key to fulfilling your New Year's resolutions and prolonging the exuberance you feel at the start of the year is by exploring your intuitive insights about your nature, your needs, and long-term vision for the future. If you're determined to get the most out of 2019 and succeed in the New Year, here are some steps that you can take to increase your chances of success:
1. Reflect on the past year: Reflecting on memories from the previous year is an essential step towards preparing for the year ahead. This exercise will wipe the slate clean and make room for new developments. My end-of-year ritual involves setting aside a couple of hours during the last week of December to write in my journal about the wins, lessons, milestones, and any lingering issues that I need to confront in the New Year. Processing these events in a structured way will allow you to archive the past year in your mind without negative emotions, replacing it with feelings of gratitude, wisdom, and satisfaction.
2. Look at the big picture and set some goals: The end of the year is an ideal time to touch base with your long-term goals and overall vision for the future. Review the progress that you have made in the past year and the areas on which you can improve based on your criteria. Most people fail at fulfilling their resolutions because their goals aren't tied to their purpose and core values. When your resolutions are connected to a more profound sense of meaning, you're more likely to be inspired to think big and build your commitment to stay on course no matter what obstacles you face along the way. Based on your vision, set reasonable yet challenging goals using the SMART goal setting format.
3. Determine what is needed to realize your goals: To manifest your goals on the material plane, you need to be strategic about allocating your resources . Your strategy should include a comprehensive pre-assessment of what really goes into realizing your goals. Outline a plan based on your assessment, as well as a strategy for execution. Getting a realistic overview of what's needed to accomplish your targets for the year will give clarity on the amount of effort required. Without this estimation, you can easily underestimate how much work and resources will be needed, and fail.
4. Visualize, dream, and imagine: You can turbo-charge your goal setting efforts by complementing them with activities such as meditation and visualization. These activities are powerful because they let the Universe know exactly what your intentions are. When you're clear about your 'why' and back it up with a solid plan of action, you'll emit a magnetic field that will draw all the things, people, and circumstances that will be instrumental in realizing your dreams to you. When practicing the Law of Attraction, try to focus on the feeling of getting what you want. Imagine you already have what you want, because the mind cannot distinguish between what's happening in your imagination and what's happening in the real world.
In his seminal book, The Alchemist, Paulo Coelho says, "when you want something, all the universe conspires in helping you to achieve it." I believe that when this 'want' is fueled by passion, hope, and courage, everything that you dream of manifesting in the New Year, and beyond, will be yours for the taking!
All my best on your journey,
Seline

Reflection Question: What are some goals that you would like to accomplish in the New Year? How do you plan to see them through?
Did you like this post? Sign up below and I'll send you more awesome posts like this every week.
Get My Weekly Insights Via E-Mail And Receive A Free Copy Of My New E-Book!
'The Fast Track Guide to Turning Your Dreams into Reality'