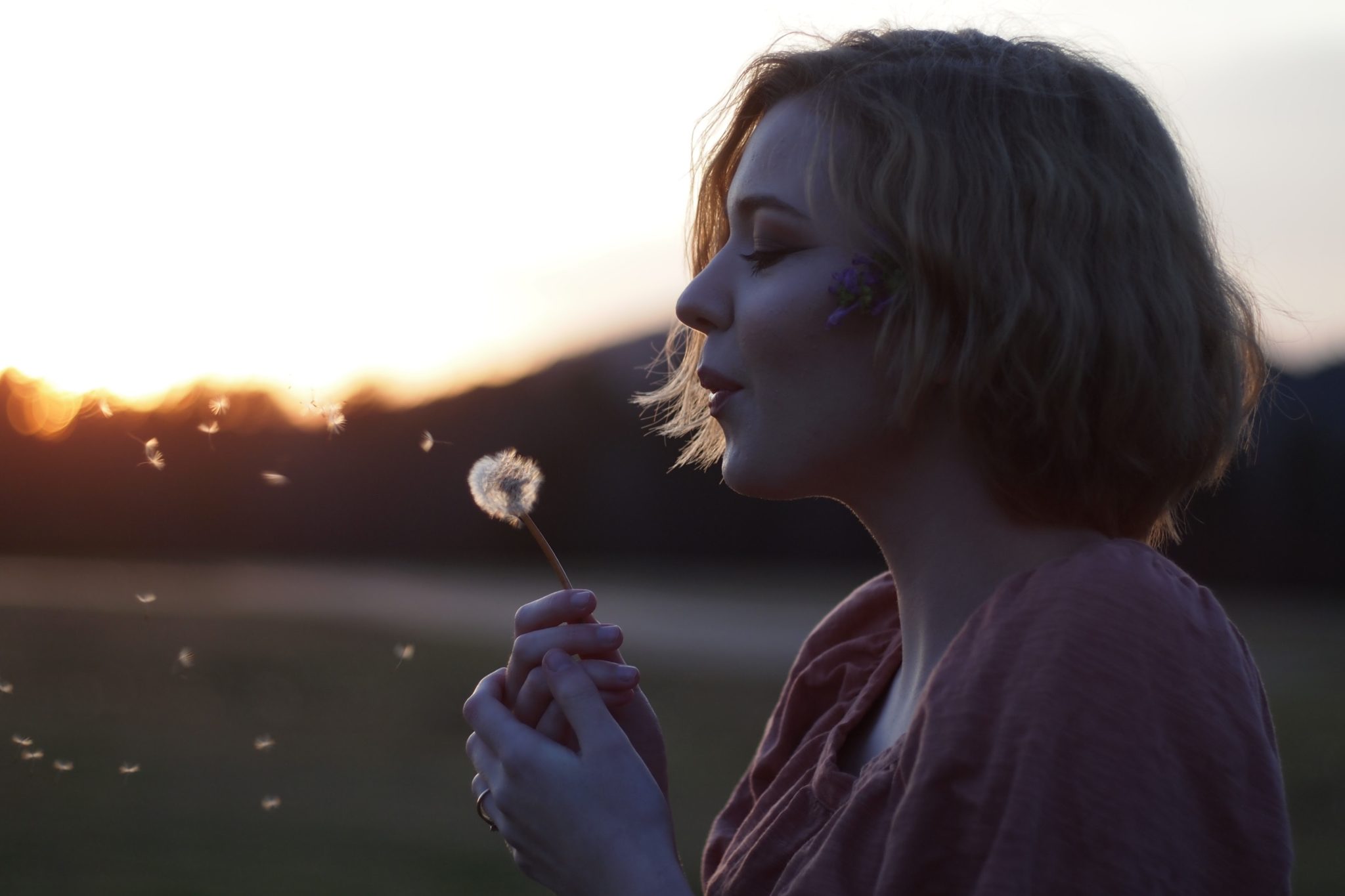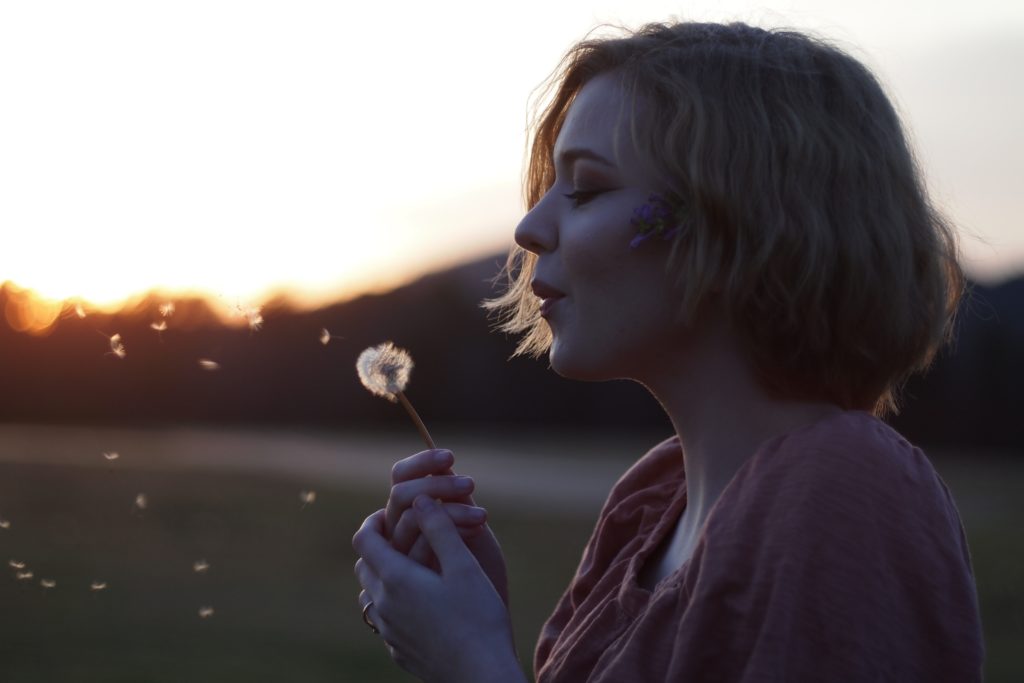 You don't have rely on fate to experience good fortune. It's something that you can realize in your life. With the right attitude and work ethic you can improve your luck and be successful. (Estimated reading time: 4 minutes)
"I'm a great believer in luck, and I find the harder I work the more I have of it."

— Thomas Jefferson
---
We live in a culture that's obsessed with celebrity. The media is inundated with images and news of the glamorous, and often times controversial lives of stars and other accomplished individuals.
It's tempting to label these people as "lucky" because of their good fortune. But that's far from the truth. The majority of them earned their way to success through years of hard work and focused effort.
This became apparent to me when I had an opportunity to interview a famous celebrity for a project I was working on. He was kind enough to spare some of his time to tell me about his life and how he reached the level of fame and wealth that he now enjoys.
He started by telling me about his humble beginnings. His parents were what we would call "working class" and had high expectations for his career, especially because he was their only child.
"They wanted me to become a doctor or a lawyer or something like that, and were not supportive of my creative passion, which I picked up as a kid. Like most parents, they didn't think that a career in the arts could bring in a steady source of income."
"But no one could talk me out of abandoning my craft because I loved it so much. So I had to take the big risk of moving out my parent's house, to pursue it, when I was only in my teens. I had to work two jobs so that I could feed myself while trying to perfect my skills," he told me.
He spent the next couple of year's toiling away in his small studio apartment. There were some times when he almost starved because of not having enough money for food.
"I admit that it took a lot of sacrifice…but it was worth it. Eventually I built my professional confidence and started knocking on doors. I faced a lot of rejection for months before one producer gave me a break."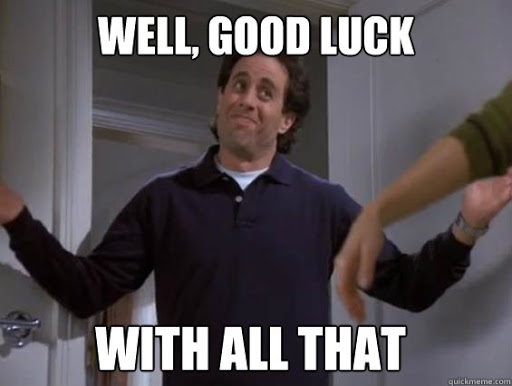 He went on to tell me that it wasn't all smooth sailing after that. He did lose that job later on because the company went bankrupt, and he was out on the road again. It was only after a few years that he was able to seek what he called "a steady gig".
And the rest, as they say, is history. His success skyrocketed and he is now wealthy beyond his wildest dreams. Despite his success, he still works hard and treasures all his life experiences, including the lessons that his struggles taught him.
This interview opened my eyes—it made me realize that behind every accomplished person's success is a back story of hard work and perseverance. It was a timely revelation for a college student who was preparing to enter the workforce.
Every artist has to spend many hours before they are able to perfect their acts, every entrepreneur has to make several business and financial blunders before they get it right, every athlete has to spend years training and practicing—usually starting from a young age—to reach the top of their game.
They had to put in tremendous effort before they could reach a level of mastery that the world would recognize and reward them for. It was their passion and persistence that increased their potential for attracting opportunities into our lives. This is the key to improve your luck and unlock opportunities.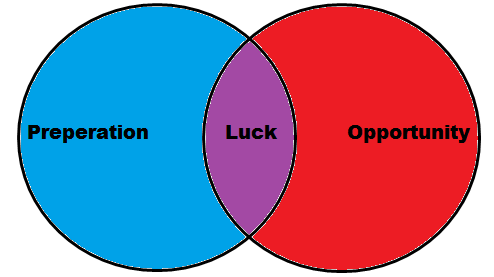 When you do your part in making things happen in your life, you inevitably improve your luck. I've seen this happen many times in my life and the lives of others as well. When someone is a 100% committed in their pursuit and they're willing to do whatever it takes to realize them, life magically opens the doors of opportunities that support them in their endeavor.
You attract luck when you nurture a dream that's fueled by passion and clarity of intent. Even if life does not end up giving you what you have in mind, it will always give you something else that will be better suited or more in alignment with what is right for you.
Most people use the word "luck" for those who enjoy material success. However, the truly lucky are those who enjoy the sense of accomplishment, inner growth, and satisfaction that comes from earning their success.
Studies have shown that people who inherit, marry, or win a lot of money do not necessarily enjoy a lasting sense of happiness in their lives. This is because authentic joy comes only by developing an internal sense of wealth and abundance. Money cannot help you attain this state and can only take you so far down into the happiness spectrum.
So the next time you're tempted to call someone lucky, try to look beyond the façade and find out what hardships that person endured to invite Lady Luck into their life. You'll realize that they had to pave the way for her long before she could make an entry into their life.
All my best on your journey,
Seline

Question for you: Based on what you have read in this blog post, what action steps are you willing to take in your life to improve your luck?
Did you like this post? Sign up below and I'll send you more awesome posts like this every week.
Get My Weekly Insights Via E-Mail And Receive A Free Copy Of My New E-Book!
'The Fast Track Guide to Turning Your Dreams into Reality'