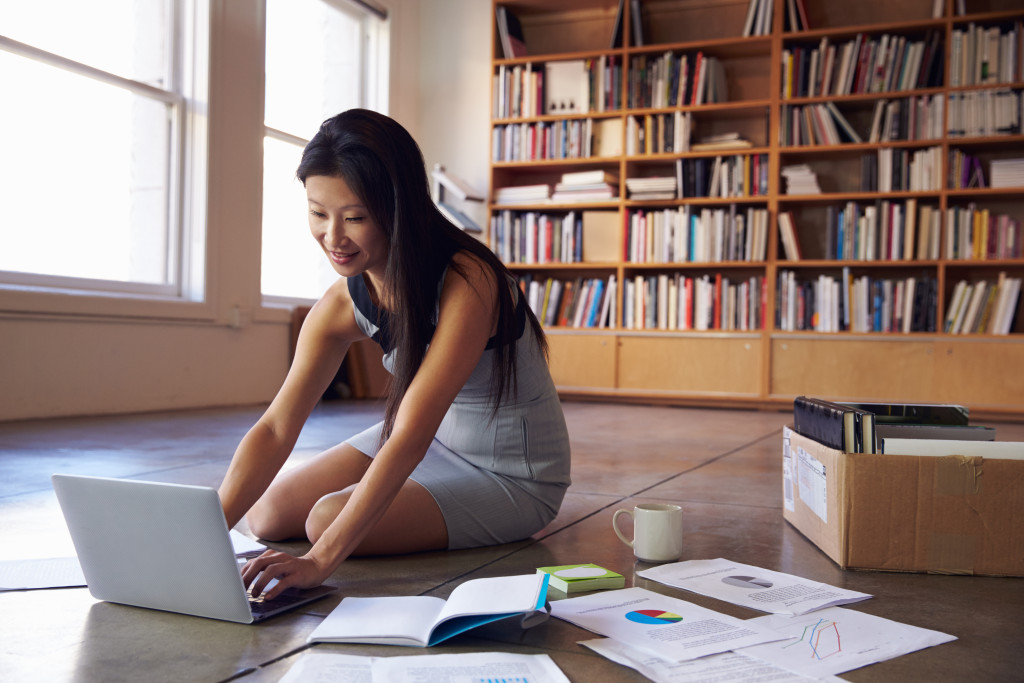 Life can we hectic and busy and it can be hard to find time to work on the things that really matter to us and that light us up. The good news is that we can make any endeavor doable by breaking down the whole process into manageable, bite-sized pieces, which we can commit to on a daily basis. When you begin organizing your life around your priorities, you'll take a step closer to your dreams. (Estimated reading time: 6 minutes)
---
"All our dreams can come true if we have the courage to pursue them."

— Walt Disney
---
Given the limitations and pressing demands of modern day living, the idea of achieving a big dream may seem unattainable and grandiose. As an incorrigible dreamer, I know this from firsthand experience.
Growing up, I've invariably been cautioned by my family and peers about my idealism and the high expectations that I had for my life. Perhaps there was a trace of naiveté in my youthful reveries but what others didn't know was that I was willing to put in the work to make them a reality.
Despite the discouraging words of my naysayers, I was able accomplish several significant feats that were, at one point, out of reach. The gratification I experienced did not emerge from proving others wrong but from the wisdom that I gained along the way. I realized how much hard work went into making those goals materialize.
We live in an age of instant gratification where people are prone to magical thinking. The media's tendency to highlight the glamorous aspect of success, and omit the backstory, deludes people into believing that the famous people, that we see in magazines and on TV are blessed with good fortune.
Based on what I've uncovered in my research on some of these personalities, I've consistently seen that in almost every narrative of success is a person who had to labor tirelessly while enduring the nitty-gritty of a mundane daily existence and the uncertainty of their ultimate destiny.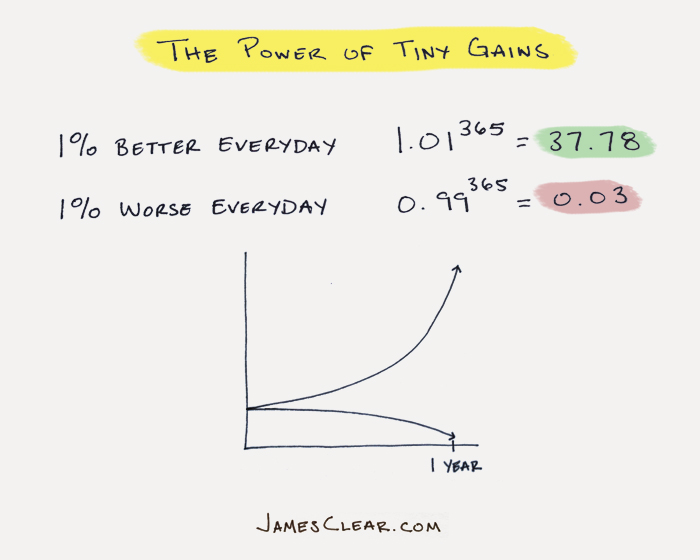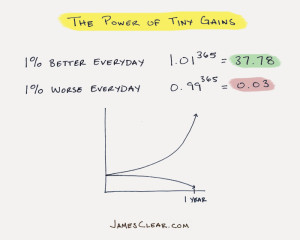 The lack of ideal conditions did not deter them from carving out the time and space that were crucial to their success. J. K. Rowling was an unemployed single mother who sat in cafés and worked assiduously on the Harry Potter novels. Jim Carrey had to support himself as a janitor while doing small gigs in local comedy clubs. Ralph Lauren worked as a store clerk before he envisioned and built his fashion empire.
When it comes to attaining your dreams, your chances for success comes down to your ability to prioritize, organizing your life and disciplining yourself. This is the golden trifecta that will propel you forward in a meaningful direction.
Success will come to those who are both dreamers and doers. Those who are willing to devote themselves to a deep process and get their hands dirty if needed. While this may sound simple in theory, the application is not.
There could be a zillion things that are competing for your attention such as your job, family, friends and household chores. You may feel that it's a waste of time to indulge in fantasies about a pipe dream that has no guarantee to materialize in your life.
Pulled by the gravitational force of reality, the natural tendency is to let those dreams fall by the wayside and focus on what's in the forefront of you that requires your immediate attention.
But the only reason it seems frivolous and beyond reach to us is because deep down we are intimidated by the sacrifices, risk and diligence that such a weighty undertaking necessitates.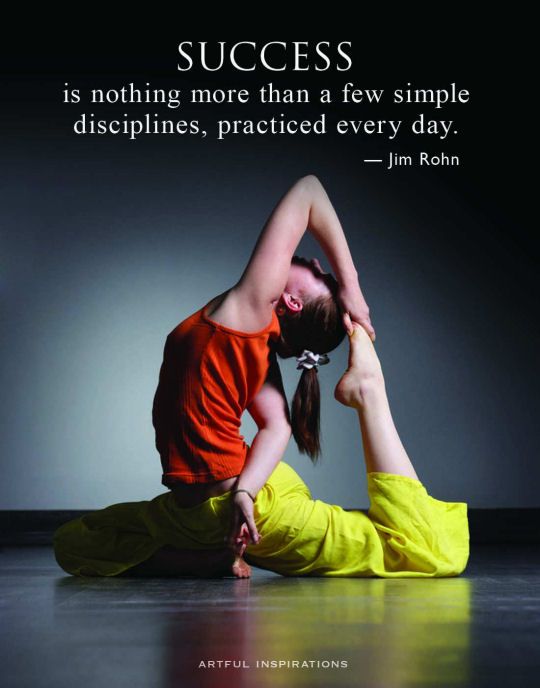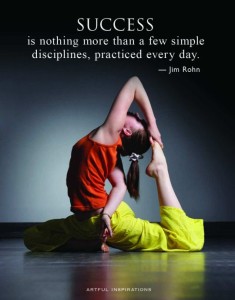 To release our inhibitions, we have to be willing to suspend our disbelief and adopt a child-like sense of openness about the possibilities for our life.
Spiritual author, Deepak Chopra, once said that we would not have a specific desire if it didn't have the potential to manifest in our reality. Our dreams are akin to soul seeds, which can sprout only if we're willing to nourish it with the ingredients it needs.
We can make any endeavor doable by breaking down the whole process into manageable, bite-sized pieces, which we can commit to on a daily basis.
Here are some four tips to help you get started with organizing your life around your dreams:
1. Be clear on what you want to manifest: In our busy and fast-paced world, it's becoming increasingly challenging to stay connected to our inner realm. The people who are confused about what they want in their life typically fall into someone else's plan or follow a traditional and safe path that doesn't satisfy them. It's essential that we carve out some quiet time away from the hustle and bustle so that we can tune in and connect with the truth of who we are.
2. Create a realistic strategy: Although we should be daring in visualizing our future possibilities, we need to ensure that it fits into the context of our current circumstances and that it doesn't throw the other areas of our life off-balance. For example, if you're a single mother working raising a young child and managing your household – you would have to take all your duties and tasks into consideration before committing to a full-time job.
3. Prioritize and commit: After gaining clarity on the roadmap that you will follow, the next step is to prioritize and commit to doing the things you need to do to execute your plan. This is probably where most people get stumped because it is emotionally laden and is dependent on the strength of our willpower and our character.
We can only feel truly committed if our spirit is fueled by a burning desire to achieve our dreams. Use inspiration to stick with a schedule with non-negotiable time to work on your action plan. This is a vital step to organizing your life.
4. Stay inspired: Self-motivated people are rare to come by. Most people can easily lose steam if they don't receive some form of encouragement and appraisal during their pursuit. You don't have to be a lone wolf on your journey towards success – seek partners who could be a sounding board and your cheerleader.
You can speak with a mentor, coach, a supportive friend, or even join a support/mastermind group. Some activities that you can engage in on your own include creating a vision board, reciting affirmations, reading inspiring books, engaging in creative endeavors, and rewarding yourself every time you achieve a mini-milestone.
Like a sailor navigating a boat in an expansive ocean, you might not be able to see the shoreline of your dream destination just yet, but if you adjust your sails and work with the winds of fate, you'll eventually get there.
Have faith and keep going as you continue organizing your life around your dreams!
All my best on your journey,
Seline


Question for you: What are some initial steps that you're willing to take (and commit to) for organizing your life around your dream?
Did you like this post? Sign up below and I'll send you more awesome posts like this one every week.
Get My Weekly Insights Via E-Mail And Receive A Free Copy Of My New E-Book!
'The Fast Track Guide to Turning Your Dreams into Reality'