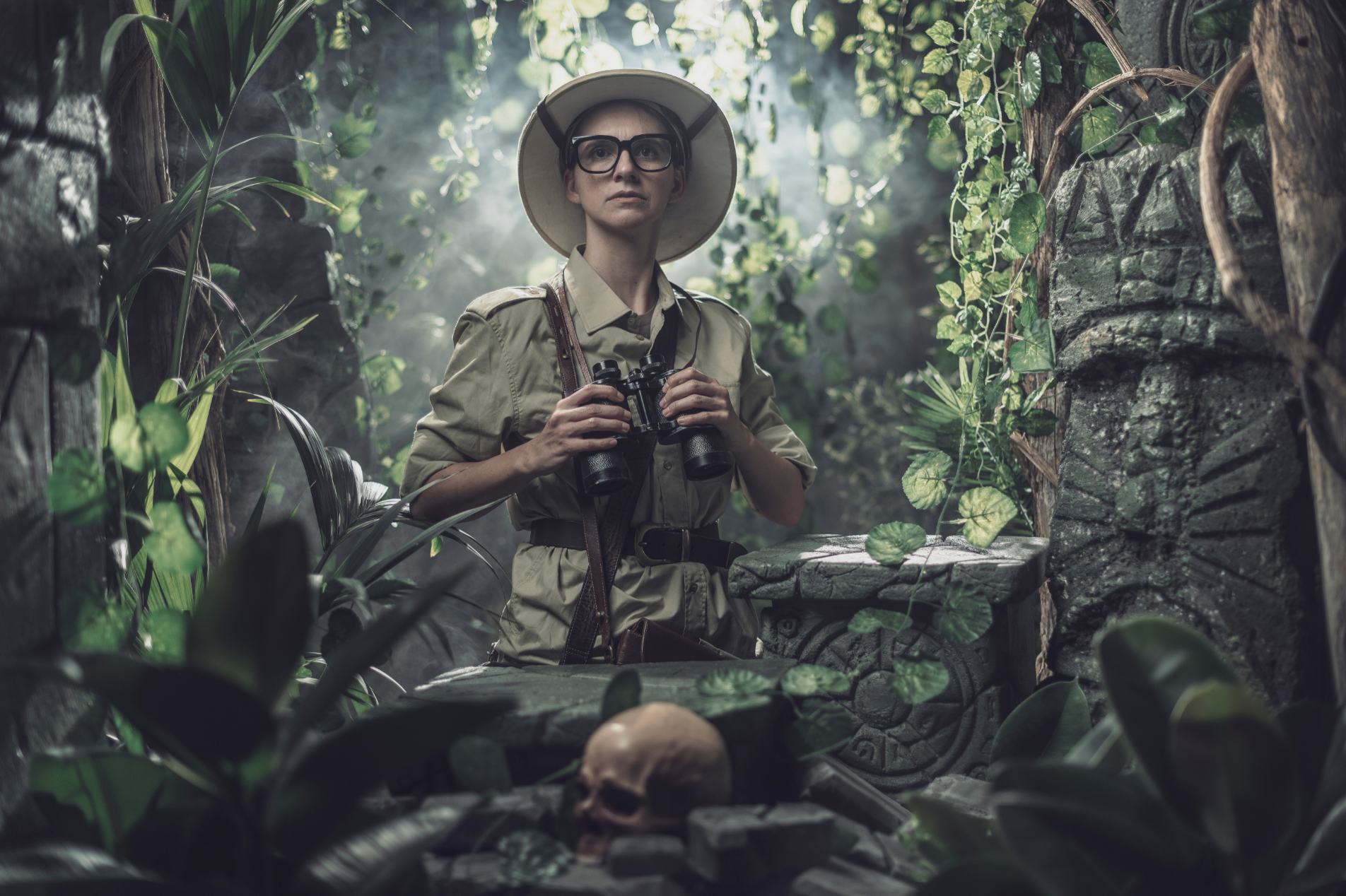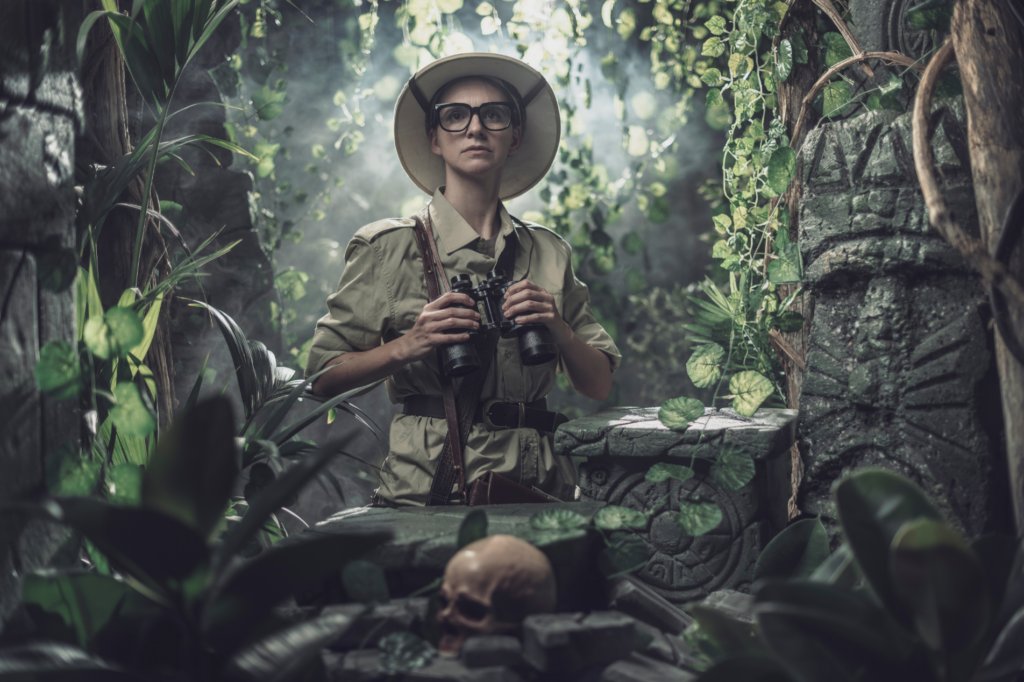 The instinct to explore is within us all. It's been the driving force behind human progress throughout history. The value of venturing into the unknown goes beyond new discoveries and achieving a target – it's about the wisdom that we gain along the way. We can develop a pioneering mindset by looking at past explorers. These life lessons from history's great explorers will open you up to a new way of seeing the world and being within it. (Estimated reading time: 7 minutes)
"Somewhere, something incredible is waiting to be known."

— Carl Sagan
---
"That's one small step for man, one giant leap for mankind."
Millions on Earth listened to astronaut Neil Armstrong say those words as he took his first steps on the moon on July 16, 1969.
This historic event was broadcast on TV and radio to an estimated 650 million people. From Shanghai to Seattle, people celebrated the landmark achievement of the first manned mission to land on the moon.
The Luna landing milestone was the crowning glory of the space age – an era of rapid advances in rocketry, aerospace engineering, and technology. The global space race awakened the pioneer in everyone, a welcome change after the dark decades of the World Wars earlier in the century.
People were once again curious, open, and eager to discover new frontiers. They were finally able to reconnect with their inner explorers.
We are born to explore
The compulsion to see what lies beyond our horizons is fundamental to human nature. Since ancient times, our species has been driven to explore new lands, navigate the seas, conquer the skies, and more recently, travel to outer space.
Starting from the Stone Age, when Neolithic people sat in their caves pondering what was over the next hill, until now, when we're in the planning stages for the first crewed mission to Mars, we've been driven to step into the unknown and learn all we can.
This instinct is a defining part of human identity and crucial to our success. It's what makes us different from other creatures on the planet. In an article in National Geographic, Svante Pääbo, director of the Department of Genetics at the Max Planck Institute for Evolutionary Anthropology in Leipzig, Germany, points out this peculiarity. He says:
"We jump borders. We push into new territory even when we have resources where we are. Other animals don't do this. Other humans either. Neanderthals were around hundreds of thousands of years, but they never spread around the world. In just 50,000 years we covered everything. There's a kind of madness to it. Sailing out into the ocean, you have no idea what's on the other side. And now we go to Mars. We never stop."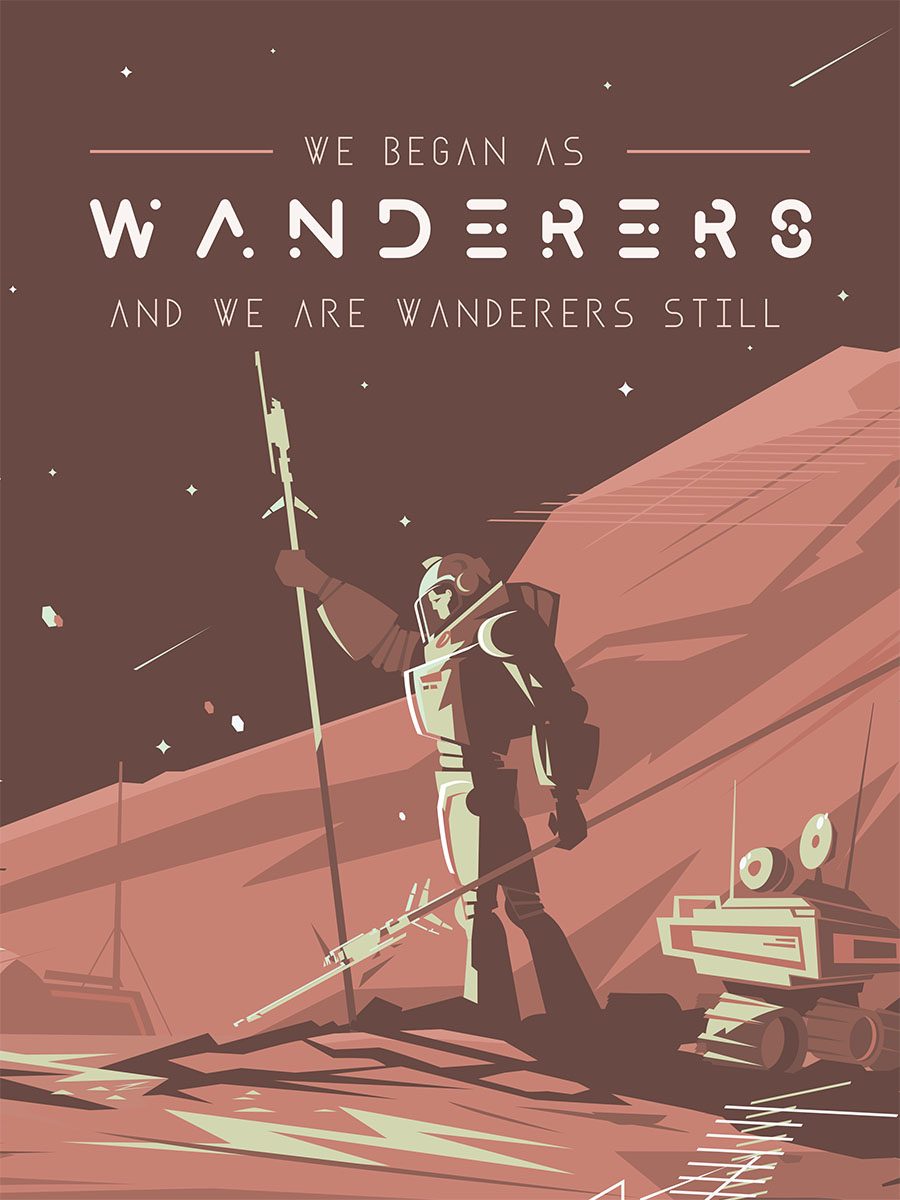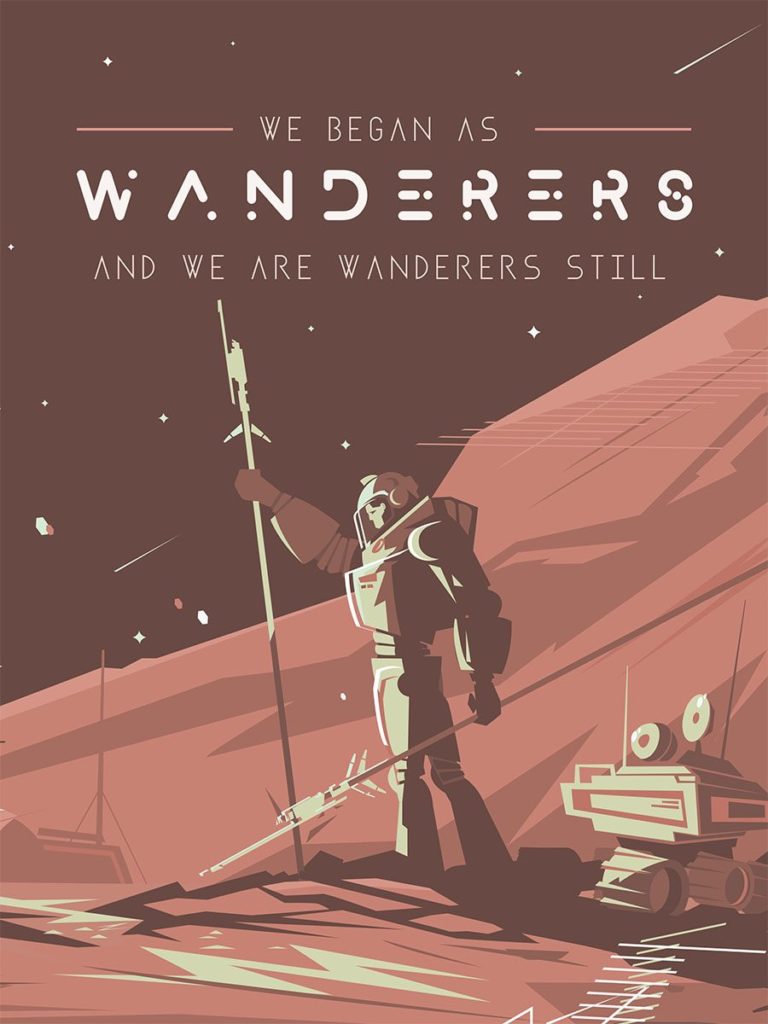 But what is it that makes us eager to explore and push boundaries in science and technology and forge ahead? Even if we don't embark on expeditions, we're intrigued enough to support and cheer those who make the voyages and gain pleasure from it.
Various disciplines, like genetics, anthropology, and developmental neuropsychology, offer different reasons for our urge to explore. Many say its foundation may lie within our genes.
Researchers have discovered a variant of a gene called DRD4 found in roughly 20% of the human population. People with this gene are more likely to embrace change, travel, and seek new experiences, places, relationships, and opportunities.
Some geneticists disagree and say that we cannot reduce this complex drive to a single gene. We should give credit to a group of genes that build human brains and limbs. It's the triad of our legs and hips that allow us to walk long distances and our clever hands and large, intelligent brain that give us the dexterity and imagination to seek novelty and break new ground.
Why exploration matters
Exploration is so much more than going on Indiana Jones-esque quests to plunder tombs and temples and discover treasures while dodging booby-traps and hissing snakes. At its core, exploration is to travel through uncharted territory, both in the physical world and in our minds, with the aim of discovering novelty and having breakthroughs.
Exploration has been the driving force behind progress. Everything we know today has been because of the explorers who have gone before us, who were willing to follow the trails of their curiosity.
All the conveniences we enjoy today are a result of discoveries in medicine, science, and biology. All the rights we have today are from social reforms that came from the exploration of others' perspectives, which has led to the establishment of equality of race and gender and reducing inequalities and saving the environment.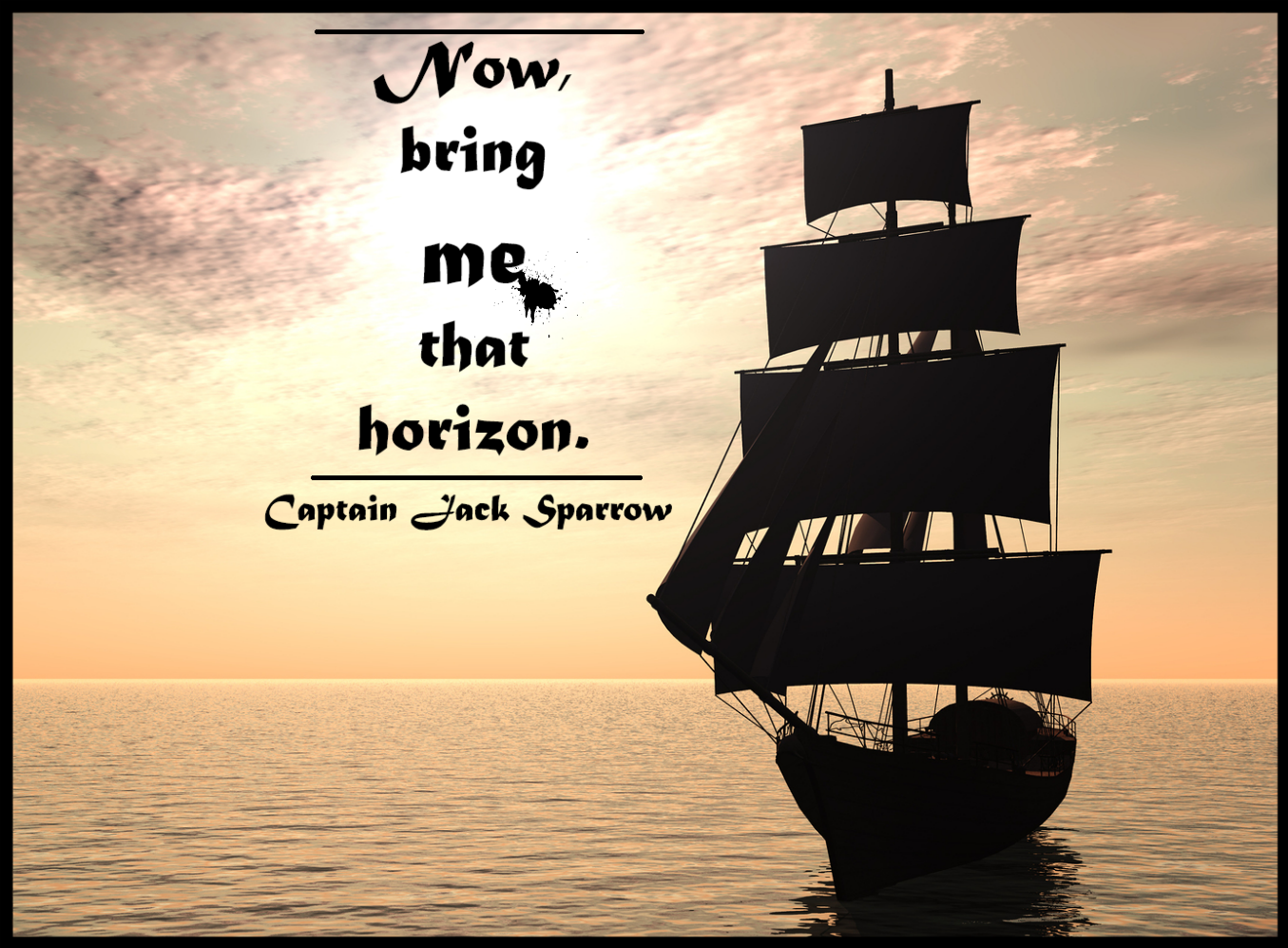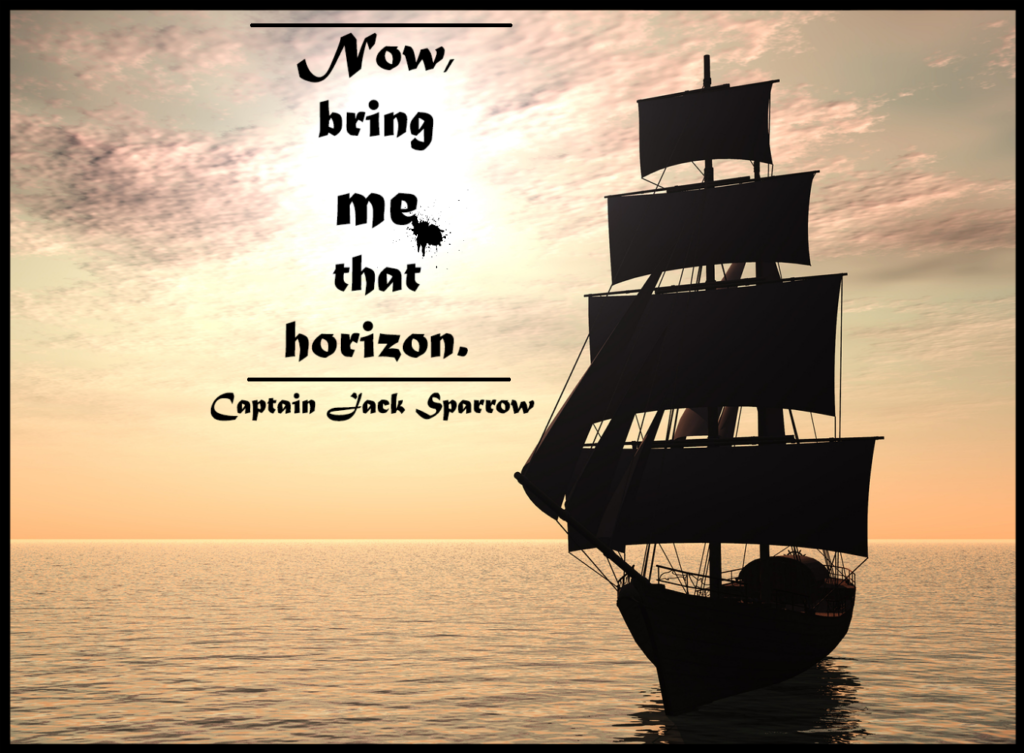 Exploration is the propeller that maintains forward progress for humanity. It's been a source of inspiration that excites all generations. It has shown us the power of the human spirit and what we're capable of achieving when we truly believe that "the sky is the limit."
Exploration as a source of wisdom
While the drive to seek new frontiers is something that we all have within us, it can only be expressed in its full glory if nurtured and cultivated. Our environment, education, and culture all play a significant role in determining how motivated we are to follow our natural curiosity.
If you grew up in circumstances that did not encourage you to step outside your comfort zone, take heart in knowing that it's something that you can consciously develop, no matter what age you are. Exploration is a mindset and an approach towards life. There's no better way to acquire it than by learning life lessons from history's greatest explorers.
The great explorers from history pushed themselves to the extreme limits of their endurance in the pursuit of knowledge and their goals. Not only did this strengthen their capacity to survive, but it made them masters of a combination of skills, abilities, knowledge, and resilience from which we can learn.
The value of these pioneers transcends what they discovered. Their true worth lies in who they became in the process and the wisdom that they gained. Here are five life lessons we can learn from history's greatest explorers:
1. Take the road less traveled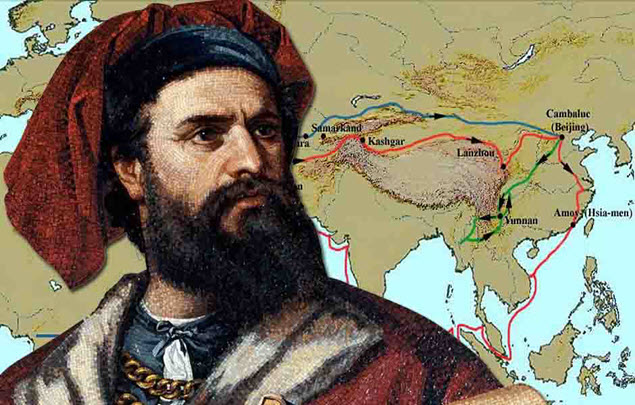 Marco Polo was a merchant from Venice who is known for traveling along the Silk Road to China. Starting from the age of 17, he traveled to China, where he explored and documented what he saw along the way – places that hadn't been visited by Europeans before. He wrote detailed accounts about the locals and the landscapes, which gave Europeans a peek into what life was like in Asia. Because of his wanderlust, his willingness to venture into unknown territory, and his ability to adapt to different cultures, he was able to connect the East and West.
2. Make fear your ally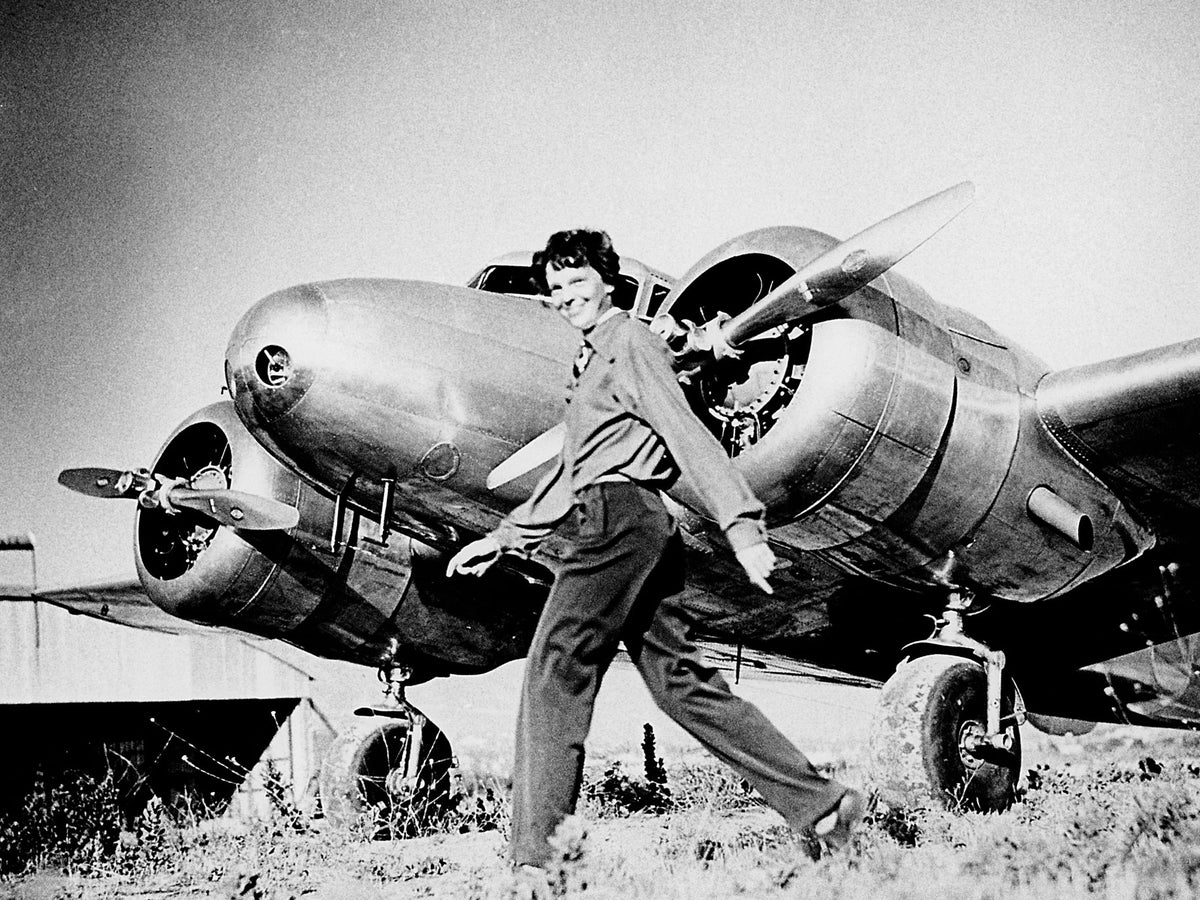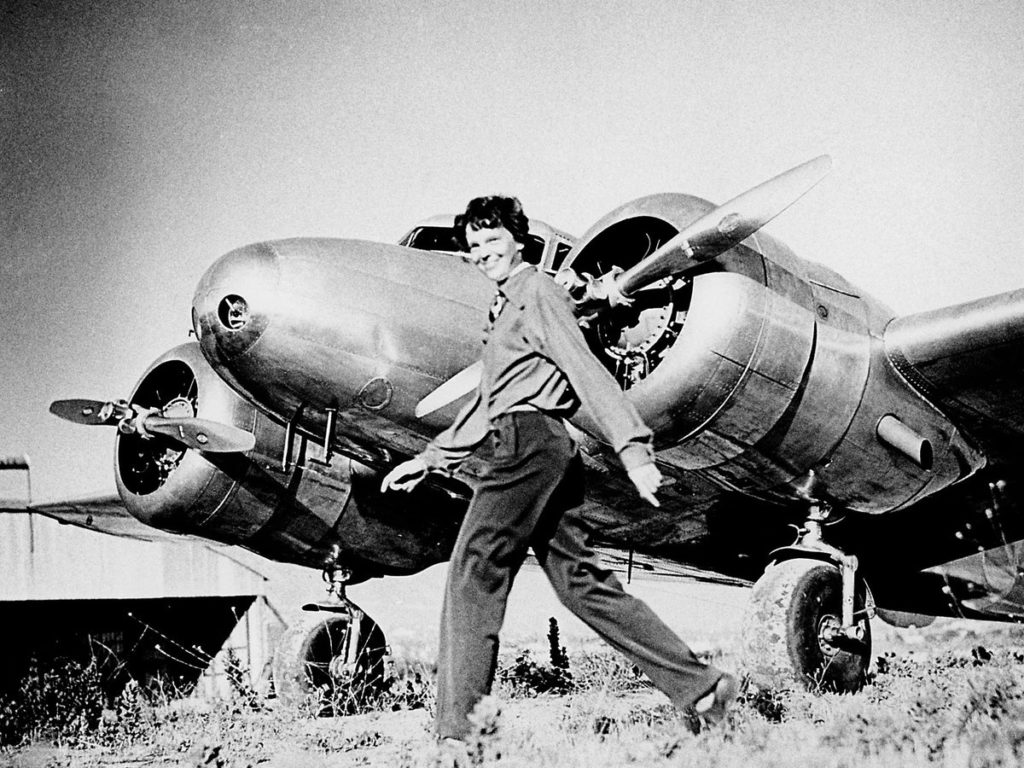 In 1931 Amelia Earhart was the first woman to fly solo non-stop across the Atlantic Ocean. However, the opportunity to embark on this epic journey required her to overcome her fears and self-doubt. Getting into a cockpit to fly an airplane takes guts, especially during a time when women were not supported in such endeavors. Not only did she have to step into the unknown of flying but she had to deal with critics who tried to convince her out of it.
After years of training, she got an opportunity to fly along with two other male pilots. The flight would be dangerous, and it carried a lot of risk. Her courage and passion pushed her to take the risk of flying on that plane, which consequently led to her rise as a star in aviation.
3. Learn to work under pressure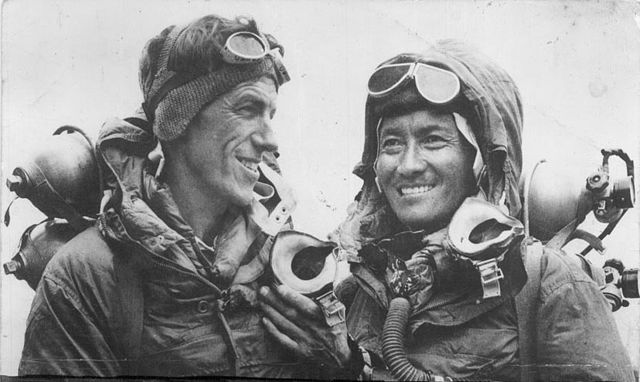 New Zealand mountaineer Edmund Hillary and Sherpa mountaineer Tenzing Norgay became the first climbers to reach the summit of Mount Everest in 1956. During the expedition, the crew of approximately four hundred people experienced delays due to heavy snow and wind. After they were broken up into teams, Hilary and Tenzing had to overcome the challenges in the hostile terrain as they neared the summit. Hilary was undoubtedly a talented mountaineer, but that didn't make him immune to fear. He admitted to feeling scared many times, but instead of giving in to the mounting pressures, he was able to take advantage of it and use it to extend his perceived limitations.
4. Create goals but be flexible in how you get there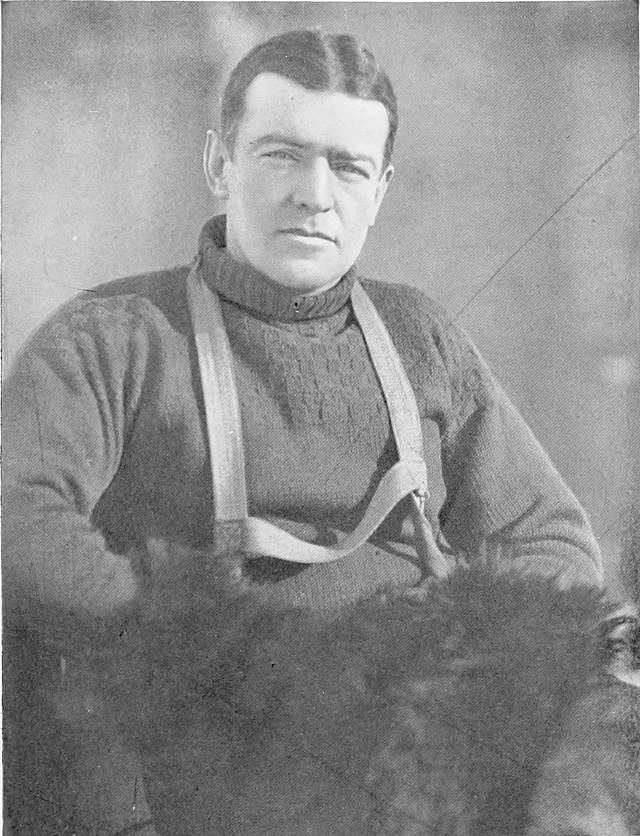 Ernest Shackleton was an Anglo-Irish polar explorer who led a team of 27 during an expedition to Antarctica that began in 1914. After his ship, aptly named "Endurance", became trapped in ice, they were forced to abandon it. During this time of crisis, survival became the focus, and Shackleton used his leadership skills to keep his team together and give them hope. To keep his men alive and get them home safely, he had to deviate from his original goal of reaching the South Pole. Instead, he organized an 800-mile boat journey to find help. He epitomizes what it means to survive against all odds and being adaptable to circumstances.
5. Believe in the impossible.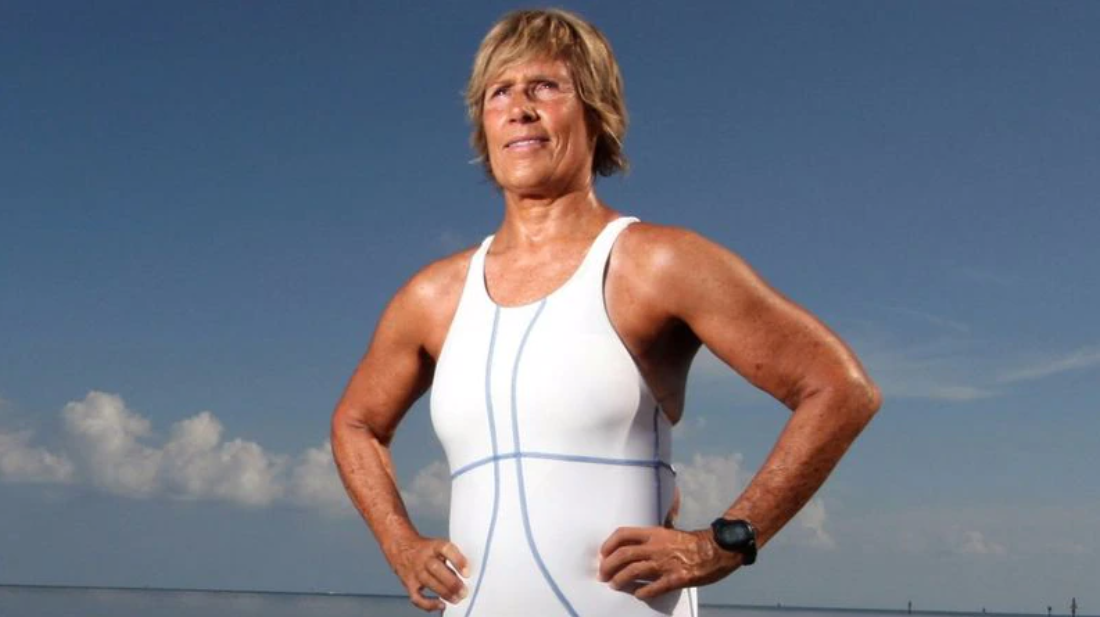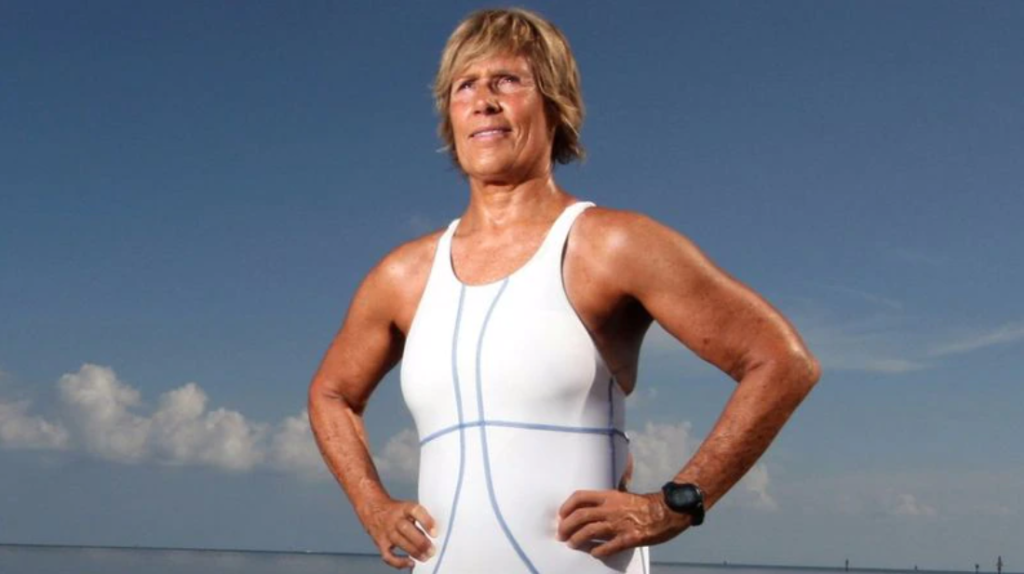 Diana Nyad became the first person to swim from Cuba to the U.S. without a shark cage in 2013. The 63-year-old endurance swimmer swam for 53 hours non-stop to cross the 110-mile (177km) wide Florida Straits. After four failed attempts, critics said she was chasing an impossible dream. The waters were filled with venomous jellyfish and sharks, and she had to overcome a host of other challenges like severe weather, fatigue, hypothermia, and costly logistics. Yet, these challenges didn't stop her. Even though she faced what she called "hell on earth" conditions, she made it to the shores of Key West, where she told reporters:
"I have three messages: one is we should never ever give up; two is you are never too old to chase your dreams; and three is it looks like a solitary sport but it is a team."
The next time you stumble on an opportunity for adventure, grab it with full gusto. In the transformative realm of exploration, you'll get to see the strength of your spirit and just how capable and gifted you are. By going through those experiences, you'll leave your footprints in the sands of time.
All my best on your journey,
Seline

Question for you: What are some of your most memorable journeys of exploration? What made them so special, and what did you learn from your experiences?
Did you like this post? Sign up below, and I'll send you more awesome posts like this every week.
Get My Weekly Insights Via E-Mail And Receive A Free Copy Of My New E-Book!
'The Fast Track Guide to Turning Your Dreams into Reality'