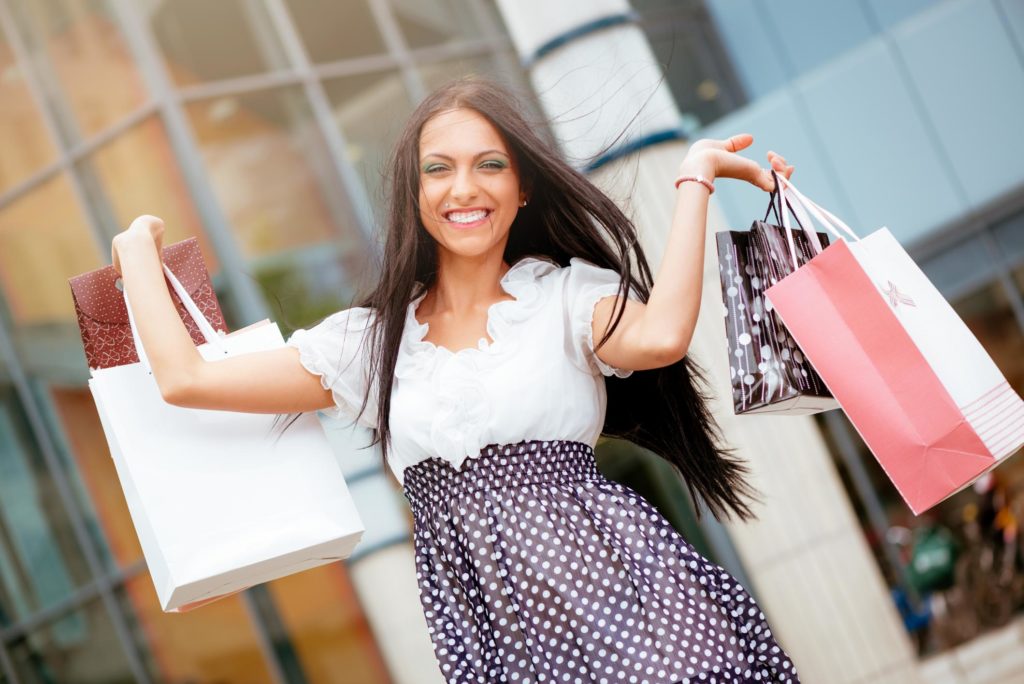 It's easy to mistake arrogance for confidence. Both appear very similar on the surface. The truth is that confidence has absolutely nothing to do with a person's financial worth, status, or looks. Real confidence comes from high self-worth and a focus on the value we offer others, and not from the attention we receive from others. Learn about the four key differences between confidence and arrogance. (Estimated reading time: 6 minutes)
"Confidence is silent, insecurities are loud."

— Unknown
Confidence has been championed as an integral part of a healthy mindset since as early as the 4th century, when Greek philosopher, Lucius Annaeus Seneca, said that "a lack of confidence is not the result of low confidence – rather it's our lack of confidence that causes difficulties."
In the past, confidence was typically seen in kings and nobility who paraded around in pompous regalia, secure in the knowledge of their financial worth and status in society. The common folk had to respect these officials, regardless of their true character.
These dynamics are still evident in contemporary society, only now, it's an attitude that everyone attempts to emulate, whether it's on their Instagram profile or in a high-end fashion store. In fact, we're now encouraged to 'fake it, till we make it' and give others the impression of confidence because of how vital it is to our success.
This movement has spawned a new generation of 'posers', 'wannabe's' and the nouveau riche who give off an unpleasant whiff of snobbery and entitlement, for reasons only known to them.
I'm all too familiar with this breed, having grown up in a city known to be a hotbed of glitz and glamour. My hometown attracts throngs of expatriates, looking to emulate the decadent lifestyle that they've seen on the glossy pages of magazines – people decked out in designer wear and driving expensive sports cars, with a backdrop of the stunning city skylines or sunny beaches.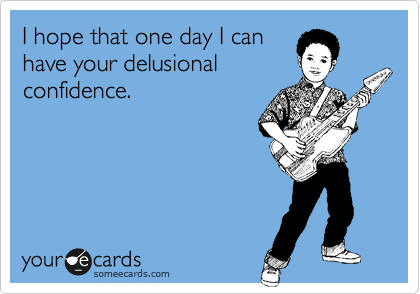 Being surrounded by ostentatious displays of wealth for most of my life desensitized me to its allure. As I learned more about the human psyche, I could tell the difference between genuine confidence and 'fake confidence' by carefully observing and listening.
All of us can intuitively sense when we're in the presence of a genuinely confident person versus when we meet a pretender. Even if we can't pinpoint the exact signs, we can feel it when a person has it and when they lack it.
The truth is that confidence has absolutely nothing to do with a person's financial worth, status, or looks. We can temporarily fool people with a carefully curated persona that looks prosperous, happy, and successful, both on social media or in person. We can even walk around with an air of snobbery, expecting people to give us the deference that we think we deserve.
But none of this can ever replace the real confidence that comes from a wellspring of high self-value. It cannot replace the self-love that comes from continual growth, introspection, and personal accountability. Real confidence is a result of tying our self-worth to the value we offer others, and not to our fortune and the attention we receive from others.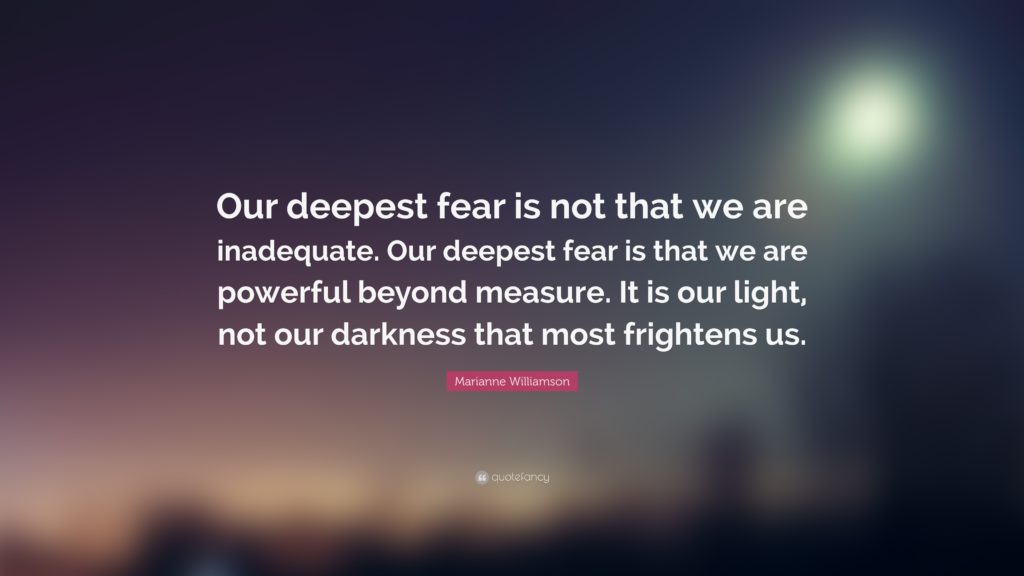 Fake confidence is like a house of cards. It can collapse at any minute because of the fragility and insecurities of the person displaying it. Real confidence, on the other hand, is like a sturdy fortress that will withstand even the most blistering storms of criticism or over-the-top flattery.
You and I are just as inclined as anyone else to display arrogance. Some telltale signs of its presence are if your confidence tends to bend through the ups and downs of life, criticism knocks you off your game, or you gloat to others when given the slightest advantage or perk.
If you find yourself being driven by a need to feel important, look under the hood and see what's driving your behavior. Are there any lingering hurts from the past that have diminished your confidence? What lack are you trying to compensate for? It might help to do this reflection with the help of a therapist or friend to get an objective view.
When we confront our brokenness, we can piece ourselves back together to form a whole person capable of finding a balance between strength and humility. We'll be able to source strength from a strong foundation, rather than from a fickle, external world. The way you feel about yourself will become more important than how others see you.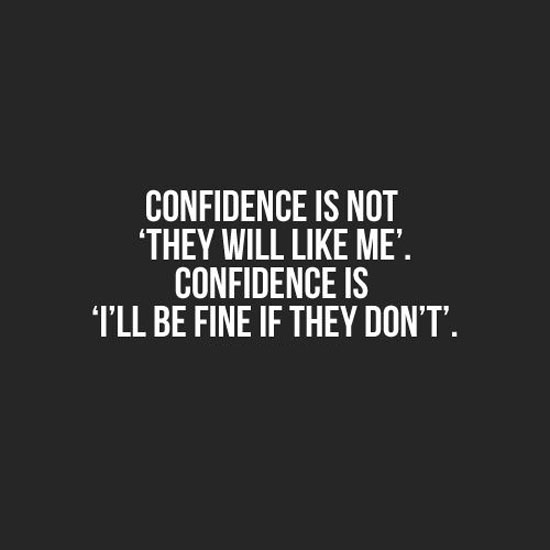 These four, key differences will help you to distinguish between confidence and arrogance:
1. Arrogant people feel entitled, confident people are humble: Arrogant and confident people have different expectations when it comes to how they wish to be treated by those around them. An arrogant person usually looks down on others because they see themselves as better. They are generally poor listeners who prefer conversations centered on their interests, and they rarely apologize or own their mistakes. Because of their inflated self-image, they believe that they're entitled, and deserve to receive attention and admiration, without necessarily earning it. Confident people, on the other hand, are humble because they see everyone as their equal. They work towards creating win-win situations for everyone and consider the interests of others to be just as important as their own.
2. Arrogance is a product of insecurity, confidence is a product of self-esteem: Behind the mask of perfection that an arrogant person wears, lurks a deep-seated fear of inadequacy. Many of them have inferiority complexes because they lack self-esteem. Acting as if they're unique and trying to get attention through superficial means is an attempt to soothe their insecurities. They need social validation to compensate for these perceptions. Confident people, on the other hand, are comfortable in their skin and, therefore, don't feel the need to prove anything. They have made peace with their weaknesses and replaced them with feelings of optimism, progress, and stability through self-management.
3. Arrogant people focus on making themselves feel better, confident people focus on making others feel better: Because arrogant people need to have the spotlight on them, they'll do everything possible to say and do the things that make them stand out. They want to convince others of how amazing they are and gain their approval. If others share their stories and wins, arrogant people will either tune them out or give little importance to what they're saying. Confident people treat each and every person with a basic level of respect and strive to connect with those around them. They are comfortable with making other people the star of the show and offering praise when appropriate because they are secure in themselves.
4. Arrogance is loud and dominating, confidence is calm and subtle: If you've ever had the misfortune of speaking with an arrogant person, you know that it's not a pleasant experience. They might have tried to dominate the conversation by forcing their opinions on you, tried to one-up you on everything, or resorted to passive-aggressive tactics. Their loud and overbearing manner is in sharp contrast to the subtle disposition of a confident person who doesn't impose their opinions on others. A confident person is comfortable with 'agreeing to disagree' when there are conflicting views. Their self-assurance and emotional maturity radiates as a calm and stable presence in which others can bask. They speak wholeheartedly, and they always come across as sincere in their communication.
Everything that we do and every choice that we make moves us in the direction of either love or fear. When we give ourselves the freedom to express ourselves from a place of high self-worth, we move closer towards love. And that's what will ultimately bring us satisfaction and meaning.
All my best on your journey,
Seline


Reflection Question: Based on your experience, what do you believe are the defining traits of a confident person?
Did you like this post? Sign up below and I'll send you more awesome posts like this every week.

Get My Weekly Insights Via E-Mail And Receive A Free Copy Of My New E-Book!
'The Fast Track Guide to Turning Your Dreams into Reality'